Renovating your home can increase its curb appeal. However, most homeowners think that renovating their homes will cost them a huge amount of money.
To some extent, house renovation can cost you more money, but you can still renovate your home without spending much. Homeowners on a low budget can still renovate their homes to fit their budgets. This article will teach you different ways to renovate your home on a budget.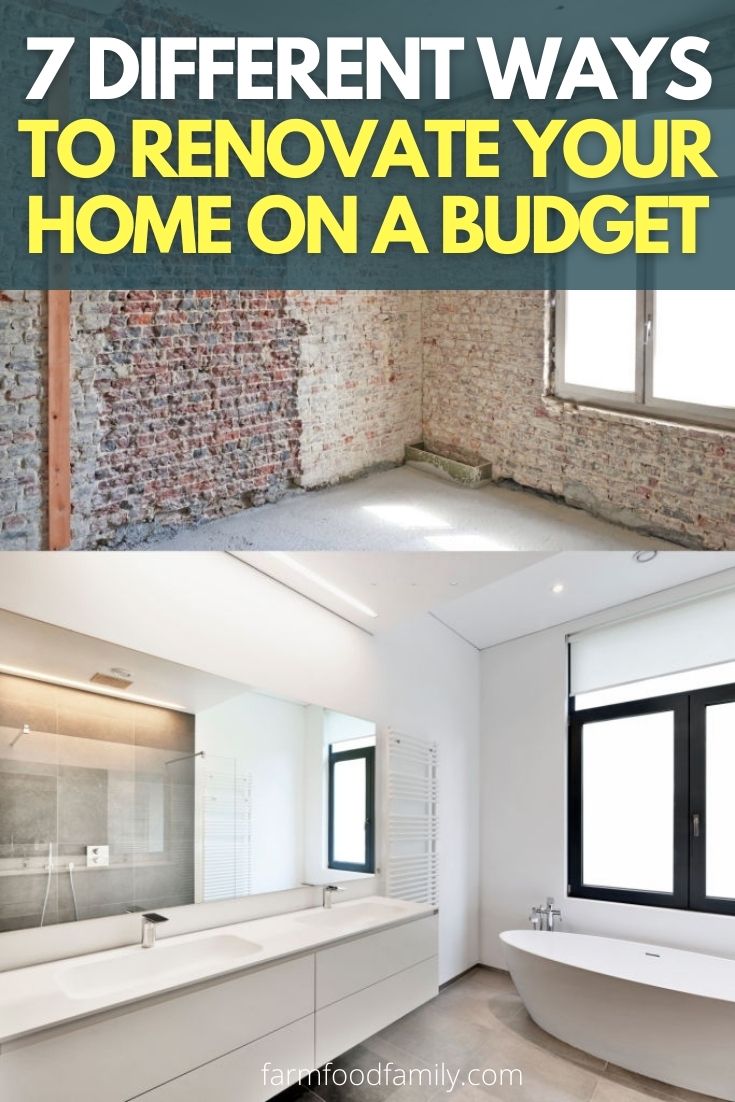 Ways to Renovate Your Home on a Budget
Replace Your Old Wood Decking
A good way to start renovating your home on a budget is by replacing your wood decking. If your wood decking is old, replace it with a composite decking board. A good thing about composite boards is that you can install them yourself.
The board is durable and slip resistant. Also, it lasts longer than wood with little maintenance. Many UK based decking supply companies have composite decking that has a longer lifespan warranty. Homeowners can purchase a capped composite decking with a warranty of 25 years and above from UK decking merchants or online.
Repaint your Walls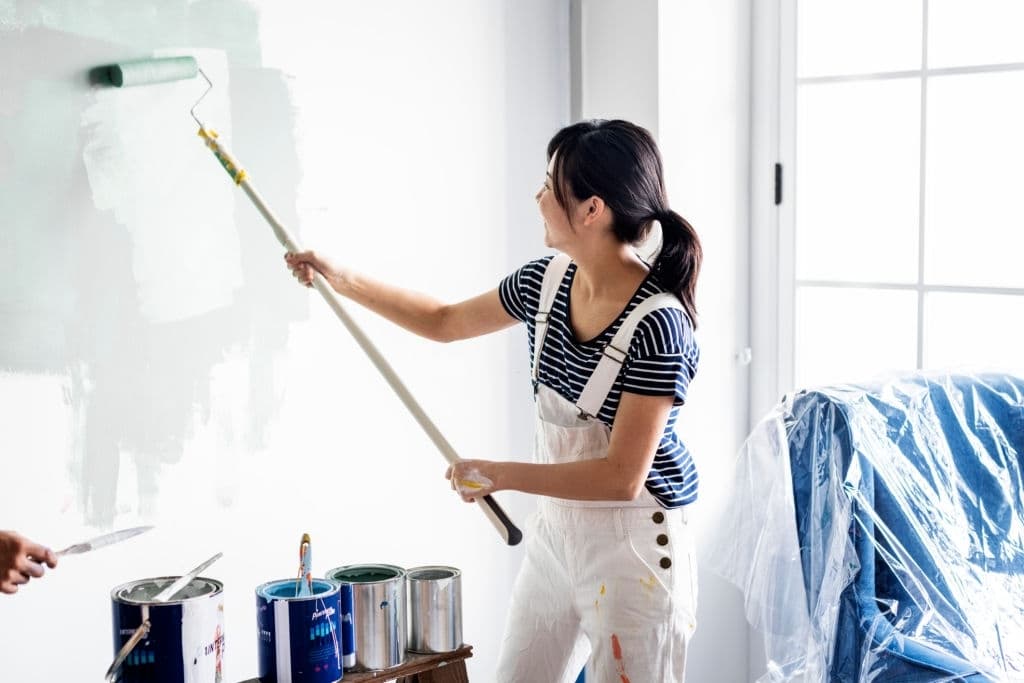 The walls are part of the things a visitor will notice on entering your home. If your house paint is old, remove them and repaint it yourself. Renovating other parts of your home without painting the walls will still make your home look old.
Adding new paints to your wall will make your house look new, thereby increasing its curb appeal. Instead of hiring a painter, get some quality paints from the store and use them to paint your walls by yourself. This way, you will be able to renovate your home on a budget.
Add Lightning
Another way homeowners can renovate their homes on a budget is by adding lighting. Check around your home for areas with damaged light bulbs. If there are any, replace them with newer ones. Upgrade your indoor lightning by adding chandeliers to your living room and dining.
Lightning your outdoor area by adding decorative lights on your patio. You can even add some lighting to your landscape to enhance them. Hang candle lanterns around your garden to enhance some of your garden features. But, ensure you don't flood your outdoor space with too many lights. Add lights moderately around your landscape to increase your home's curb appeal.
Grow Flowers
Growing flowers around your home is an easy way to renovate it. Flowers can make your outdoor space look attractive. Get some flower boxes or containers and use them to grow beautiful flowers. You can place some of the potted flowers on your balcony, patio or deck. You can even hang some potted flowers on your fence or grow some flowers close to your fence.
Change Your Old Front Door
Renovate your old home by changing your front door. Your front door is the first thing a visitor will notice on entering your home. If the front door of your home is old, renovating it is a good idea. Change the door to make a lasting impression for your visitors.
If your front door is not too old, you can repaint it to make it look new. The paint will revive the door's look, thereby increasing your house curb appeal. You can also change the door handle or knob.
Upgrade Your Window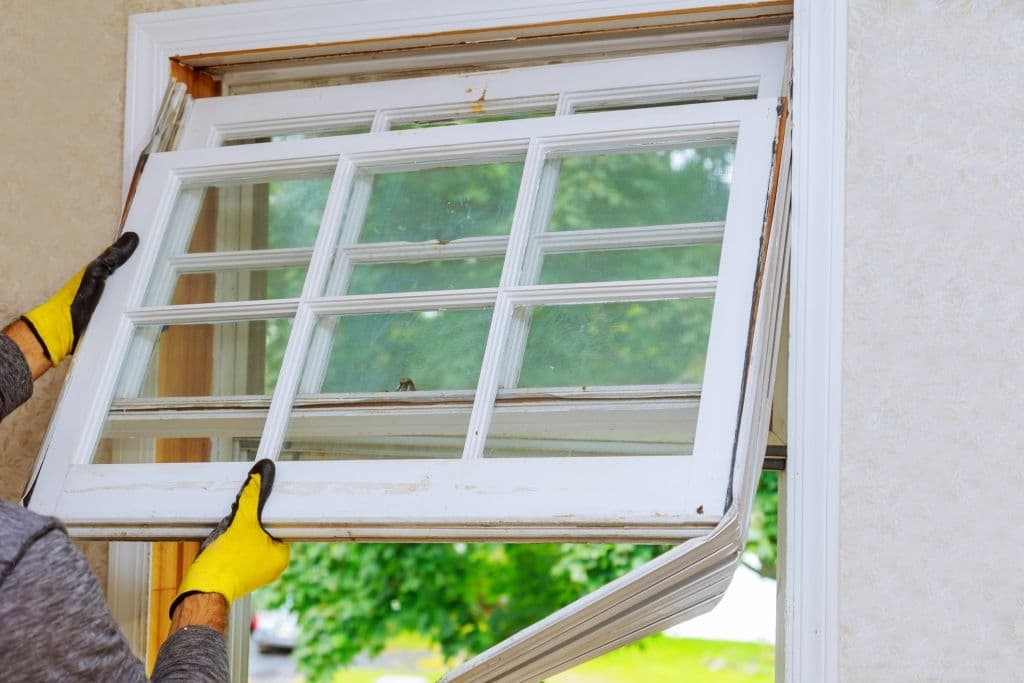 Homeowners should not overlook their windows during a home renovation. You can upgrade your window design to a modern one. If you notice any crack on the window glass, replace them. Homeowners can even add blinds to their windows.
Renovate Your Kitchen and Bathroom
Upgrade Your Kitchen and Bathroom by replacing old material. Replace old sinks with new ones. Renovate your bathroom and kitchen by changing old floor and wall tiles. If your toilet seat is old, replace it with a new one. Change your kitchen cabinet or repaint it to make it look new.
Try to search on the internet for new designs of kitchen cabinets to have more ideas and include them for renovations or find a contractor who is well-versed in designing and making those so you don't have to worry about it.
As for now, we have modular kitchen cabinets that are available on the market, it is pre-designed cabinets that are made from quality materials such as steel, solid woods, or medium density fiberboard.
It is less cheap than custom cabinets yet very classy, it is being used for many years in modern designs of interior. You can also customize its sizes that will perfectly fit their decorative and functional needs and also to where you want to place it. It can be mounted to the ceiling or on the floor or you can even stack it on your counters. Having new kitchen cabinets with new designs can give your kitchen a big wow factor.
Conclusion
There are different ways homeowners can renovate their homes on a budget. Start by changing your front door, window and repainting your walls. You can also replace your old decking with a new one from many UK supply companies.