In many ways, California is a real estate investor's dream. Generally speaking, the state remains a desirable place to live, vacationers flock there for the year-round beautiful weather and theme parks, and although real estate prices can be high, there are always bargains to be found.
Once you've decided to purchase an investment property in California, you'll need to make it attractive to renters whether you plan to rent it out short-term or long-term. Here are some ways to beautify your California investment property.
Create Indoor-Outdoor Spaces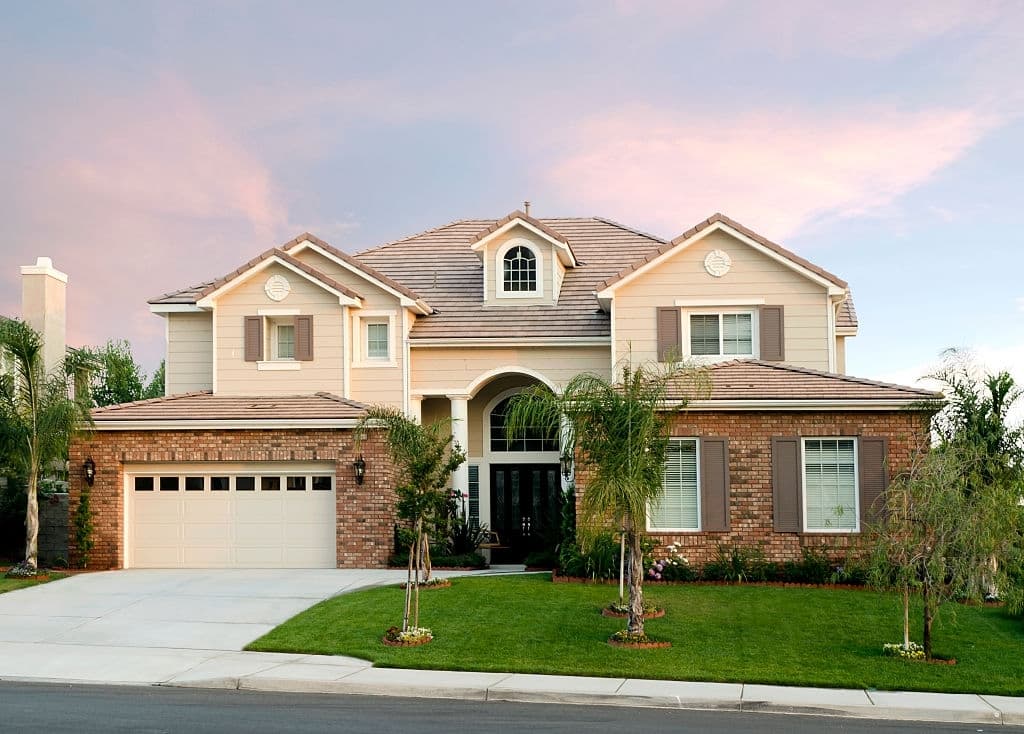 California living and workspaces are known for environments that are conducive to both indoor and outdoor living. This means that space could exist or easily be modified to allow people to enjoy the beauty of nature and the comforts of the house at the same time. Picture a home with a glass wall that when opened allows occupants access to the outdoors. Or it could be an outside room with an awning or some structure to protect people from the elements.
Indoor-outdoor spaces are not just refreshing and novel, they also add beauty to a home. Glass walls in a home allow for a house to be diffused with an incredible amount of light, as the wall is transparent. These spaces also give occupants a different relationship with the house because they incorporate the outdoors.
Add Greenery
Another way to add beauty to a home is to add greenery and green spaces. This can consist of adding outdoor plants, planting flowers and trees, and even adding a lawn if you don't have one. It's pretty clear how greenery adds beauty to a house. When is the last time you heard someone complain about the colorful flowers in front of a house? Whether someone is looking to rent a house in San Jose or San Diego, chances are they won't object to beautiful landscaping.
In addition to adding beauty to a home, greenery can also add value. It's been estimated that green spaces can add about 20 percent worth of value to a house. So the next time you scoff about planting flowers and manicuring the bushes outside your home, just realize that the more beautiful the greenery the greater the value of the home.
Don't Neglect Lighting
Indoor and outdoor lighting will also serve to help beautify your home. Indoor light can consist of things like wall sconces, under-counter lighting in the kitchen, and recess lighting in other areas of the house. Experimenting with different light colors and light levels can also help to bring out the beauty of a house's interior.
Outside lighting can be in the form of street lamps and walkway lights. These not only make a house more appealing to the eyes, but they have the practical effect of making a home safer and more secure at night. Just as adding greenery to the exterior of a house can add value to the property, the same holds true for adding exterior lighting.
Paint and Finishes
One of the most obvious ways to beautify your home is to paint it. A fresh coat of paint can make even an older home look fresher and more up to date. However, it's important to make sure that your home is suitable for painting. Some homes simply look better without paint. In that case, you might want to concentrate on the home's exterior finishes and on replacing things like windows and doors.
Of course, you don't want to forget about the inside of the house. Consider painting the rooms of your home to add beauty and value. You'll also want to update any old fixtures and outdated finishes that could be contributing to your home's lackluster appearance. Few things have a bigger impact on the appearance of a home than the interior and exterior finishes.
If you've purchased an investment property in California, you want to make sure that you're doing everything possible to make the house attractive to prospective renters. Some things that you'll want to consider doing are creating indoor-outdoor spaces, adding greenery, focusing on interior and exterior lighting, and making sure finishes and paint look good inside and outside the home. A California investment property can be a gold mine if done the right way.
Besides California, I suggest Pensacola which is a great place to live. To know more about this place you can check Pensacola houses for sale. I hope that it will help to get authentic information for your real estate investment.