Getting into good habits throughout the year when it comes to gardening is important to expand the longevity of your plants and your luscious green garden through the hot Summer months and into Autumn and Winter.
The key is to be prepared and do your research. Looking into gardening websites packed full of information such as Two Wests is a great way to begin your journey to a stunning Summer Garden.
Watering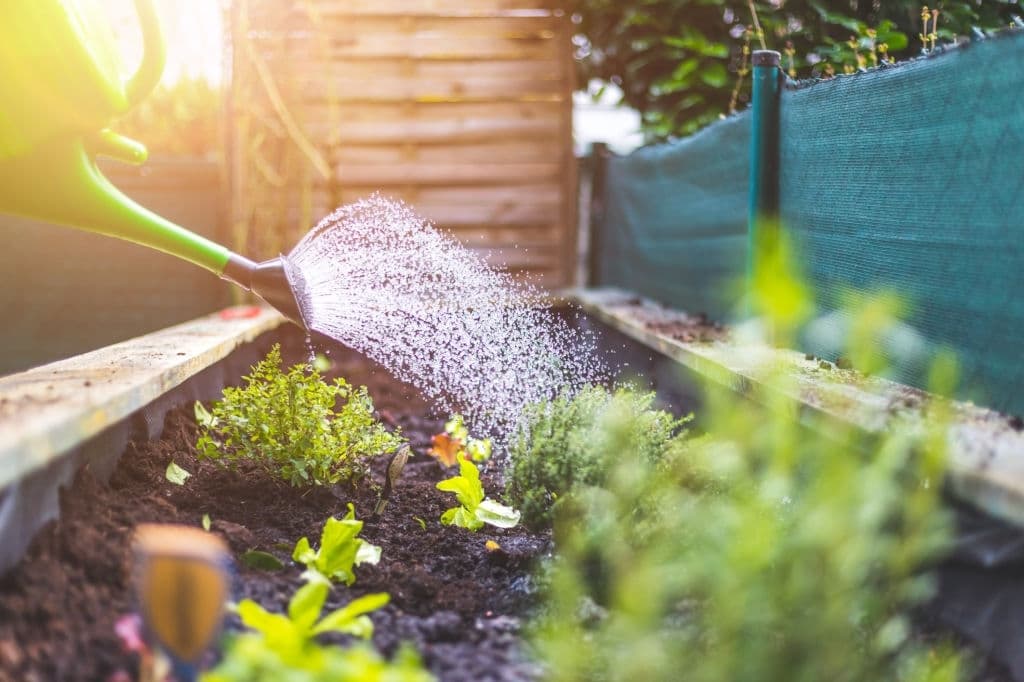 Now is the time for good watering habits. You must start as you mean to go on and picking up good habits now will benefit your garden in the future. The best time to water your plants is early morning or late evening.
This avoids any excess evaporation during the daytime and allows maximum water down through the soil and into the roots. You can look into automatic watering systems and they don't necessarily have to be the fanciest and most expensive. In fact, you can get use out of old plastic water bottles with an Iriso Watering Spike as featured below.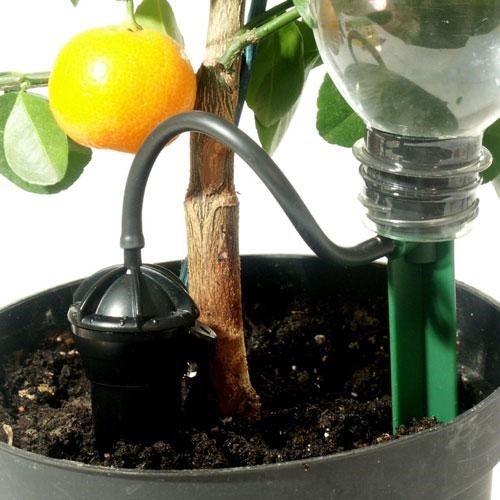 Fertilise
The healthiest gardens out there are helped along with the use of fertiliser as soil alone doesn't provide the needed nutrients, throughout the growing process the soil quality diminishes so giving your soil a helping hand will give you the luscious garden you long for. You may be surprised by this, but fertiliser also helps your plants grow quicker and bigger.
Pruning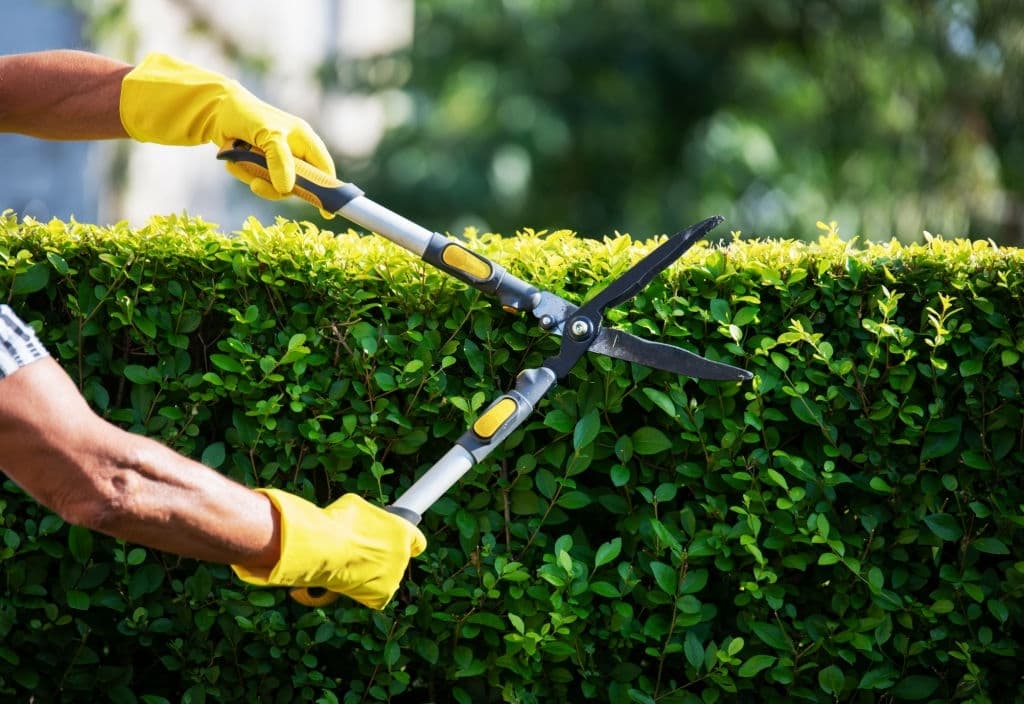 Pruning your plants ensures a long healthy lifespan for your plants including avoiding any diseases they may pick up from being left to grow. It's important you cut off any dead heads, leaves, twigs, and diseased areas of your plant.
If the plant is particularly large and it's close to your house and windows you need to make sure if it's growing thick and fast not to allow any damage to your property and glass by trimming and pruning when appropriate.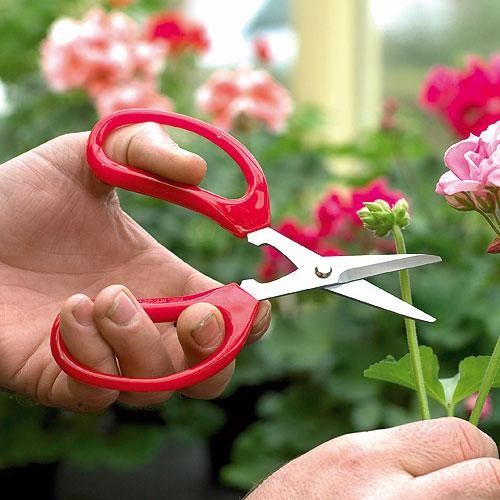 Fresh Planting
It's important to plant bulbs as fresh as possible and planting them in early spring gives your bulbs the best fighting start for a long healthy life. A firm bulb with no signs of mould are the best to select, and if you opt for a bigger bulb, you'll get a bigger bloom. 
Creating a Summer garden full of fresh plants is a beautiful habitat for inviting new wildlife and pollinating insects to build a new home in your garden. Encouraging new wildlife is so important and a huge trend for 2021 as a way of improving our planets sustainability and will leave your garden smelling beautifully and looking blooming beautiful in time for the Summer months.
Weeding
Ensure you pull all weeds out by hand, to the last very inch. If you leave any roots behind, they will be back, a lot quicker than you think. Ensure you spray weed killers to kill them off and stop the re-growth. Weeds never look pretty in a garden so making sure you keep on top of it is important to make your Summer garden look bright and beautiful.