It's always a great idea to have trees lining your business' premises. They provide cleaner air, reduce the temperature of the surroundings, have a calming effect on staff and visitors, and are aesthetically very pleasing.  After all, who doesn't love walking under a cool and shady canopy? Furthermore, according to a survey by Forestry Commission England, properties and grounds with a significant amount of trees are a lot easier to maintain than tree-less grounds.
However, lush and green trees need to be looked after properly if you want them to stay that way. In this article, you'll find some top tips that will come in handy the next time you or your hired help tend to the trees on your grounds.
1. Pick the Right Kind of Trees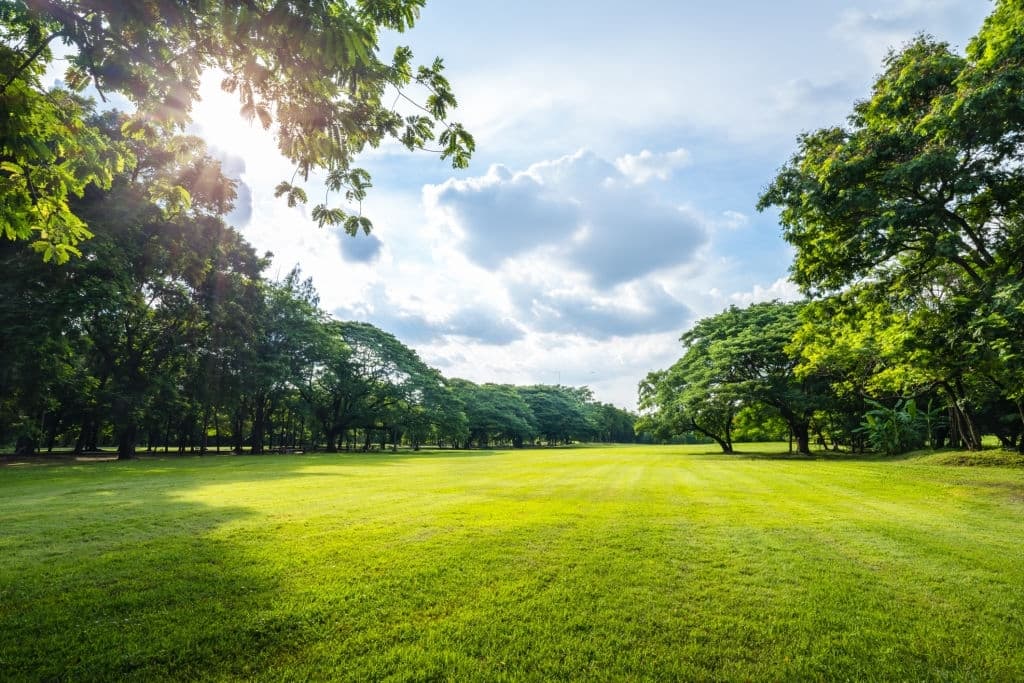 If you are looking to plant more trees on your grounds, think long and hard about the kind of trees you want. Consider important aspects such as the location and space available and whether or not the soil conditions will be conducive to their growth.
After you have decided on the trees you want, you'll need to think about whether you'll be planting it as a seedling or in a container. Proper tree care starts even before the trees are planted, so take this stage seriously.
2. Water them Well
Everyone knows that trees need to be watered well, but certain techniques need to be followed. For example, if you have trees that are less than two years old, you need to focus on giving the developing roots all the water they need.
Some tree species need less water to survive than others, and vice-versa. Therefore, it's essential that you understand the specific water requirements of each tree and water them accordingly. Be careful not to over-water your trees, as this can lead to soil waterlogging which can be detrimental for many trees.
3. Prune them Regularly
Pruning is the practice of removing unwanted and rotten branches from trees so that they can grow in a healthy way. Generally, trees are best pruned in winter and in summer. In some cases, even bushes and shrubs need to be pruned from time to time.
There are different types of pruning, with each involving a different technique. Given this, it is a good idea to hire professional gardeners and groundkeepers to get the job done properly.
4. Nourish Trees with Fertilizer
If your trees don't receive proper nourishment from the soil, this will inevitably lead to stunted growth, improper shoot and flower development, and a host of other issues. That's why it is crucial to keep the soil well fertilized. In this regard, you can use fertilizers (it's best to opt for organic fertilizers) or manure.
While buying fertilizer, be sure to check the NPK (Nitrogen-Phosphorus-Potassium) ratio, as this is essential for tree growth.
5. Prioritise Pest Checks
Pests can be downright troublesome and cause serious damage to your trees if left unchecked. Common tree pests include the Ash Dieback, the Longhorn Beetle, the Bronze Birch Borer, the Eight-toothed Spruce Bark Beetle, the Emerald Ash Borer, and the Elm Zig-Zag Sawfly, to name only a few.
If you have a reason to suspect that the trees on your grounds are plagued by a pest infestation, you should contact pest control services immediately to discuss possible solutions. Additionally, it would be a good idea to schedule regular pest checks. By doing so, you can keep your trees safe from disease and death.
6. Mulching is Important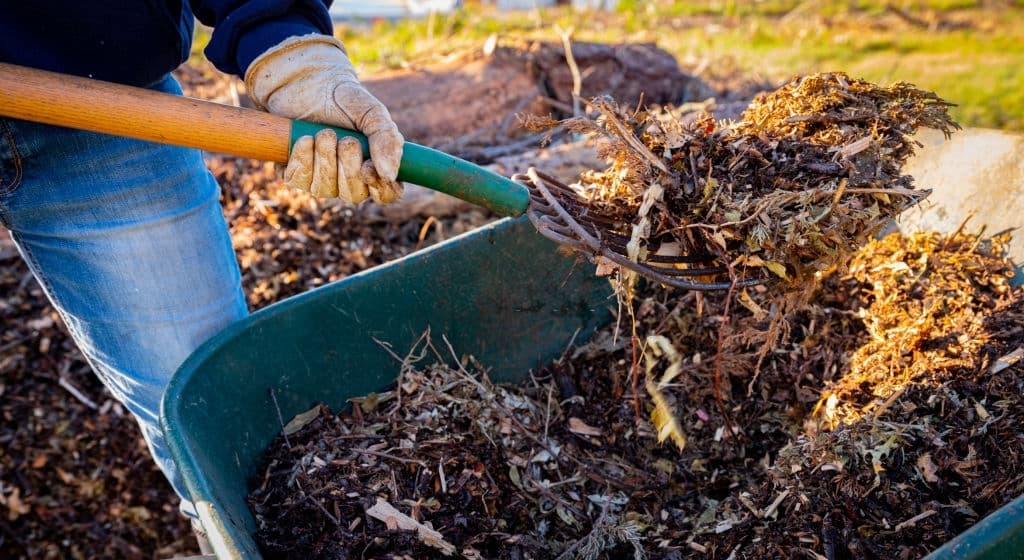 So, what exactly is mulching, and why is it important? Mulching is a process that involves covering the ground, typically with organic materials.
The benefits of mulching include:
Helping to retain soil moisture
Maintaining optimum soil temperature
Preventing soil erosion and weathering
Improving fruit and flower yields
Deterring weeds
Enhancing the visual appeal of trees
There are different types of mulch, so it's important to choose the right mulch for your trees' growth requirements.
7. Hire a Maintenance Service
Tending to trees is not an easy and this only gets more difficult if you have large grounds. This is where hiring a professional grounds maintenance service can be very helpful.
For example, the folks at phs Greenleaf provide grounds maintenance services from maintaining the trees on your grounds taking good care of your landscaping, maintenance personnel can take care of it all. In the long run, you will end up saving a lot of time and resources, and you'll have healthy trees welcoming people to your business space.
Summing Up
Trees are very important, and having them on your grounds can be highly beneficial for your business and your community. To take good care of your trees, there's a lot you can do, such as watering and pruning them regularly, fertilizing the soil, hiring a maintenance service, and mulching. Ultimately, healthy trees are a huge blessing to your business, your staff, and the environment.