If you want to create a garden or upgrade an existing garden layout, you might need the help of a garden landscaper.
Choosing an expert garden landscaper for your outdoor space might be difficult if you have not hired one before. There are things you have to consider before selecting a landscaper. This write-up outlines five tips for choosing expert garden landscapers.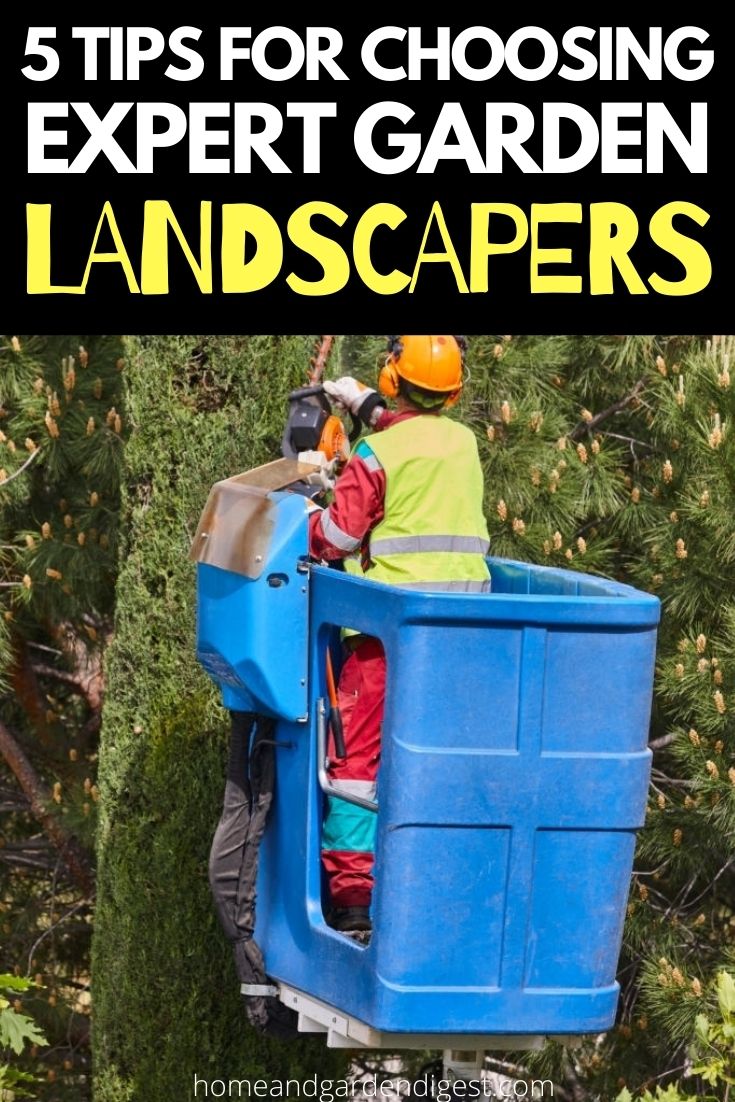 Who Is a Garden Landscaper?
A garden landscaper is more like an architect that designs gardens to improve their aesthetics. They are also skilled in planting and also pruning trees and installing artificial grass.
Choosing an Expert Garden Landscaper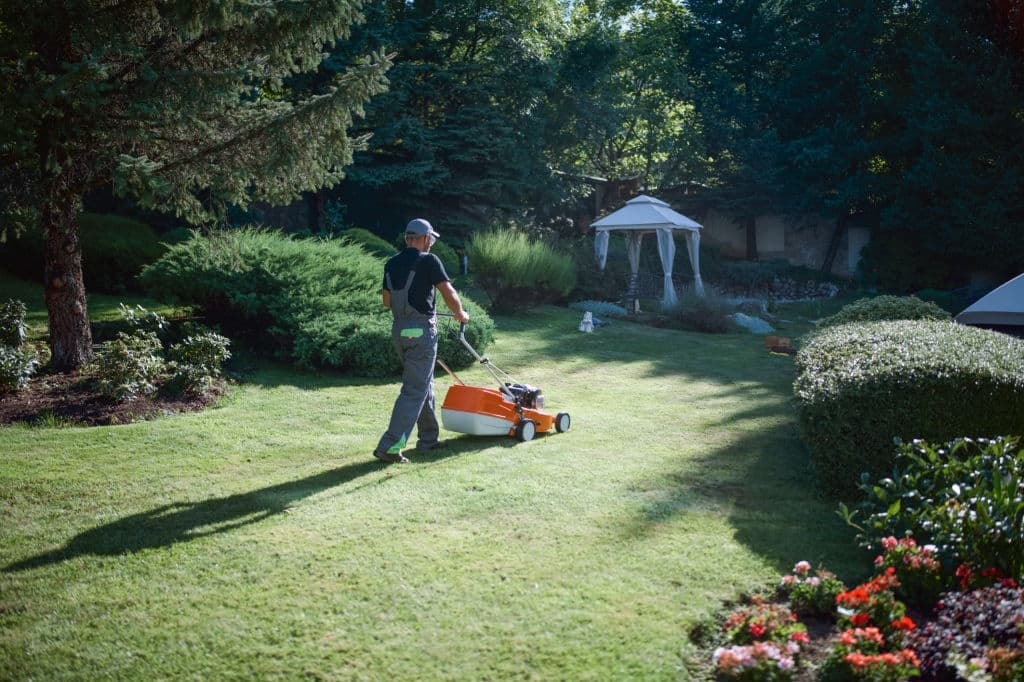 Do Research
First, before choosing an expert garden landscaper, you need to carry out your research. Find out about landscaping service options in your area and compare them to each other. When you compare them to each other, it will help you to choose the best.
Take note of their experiences; landscapers have experience in different areas. Check out their work; you can ask for pictures to see most of the jobs they've done in the past. Also, check for his qualifications to see if he meets your requirements.
Know What You Want
It's good to know what you want so you can convey your thoughts to the landscaper. For instance, you may want to install artificial grass in your garden. Knowing what you want will help you in selecting a design that will suit your needs.
It is also a good option to have a sample picture of the kind of artificial grass design you have in mind. You can also make a list of things you would like to add to your garden design. When you know what you want, you will be able to talk to your landscaper and see if they offer the kind of services you require.
Communication Skills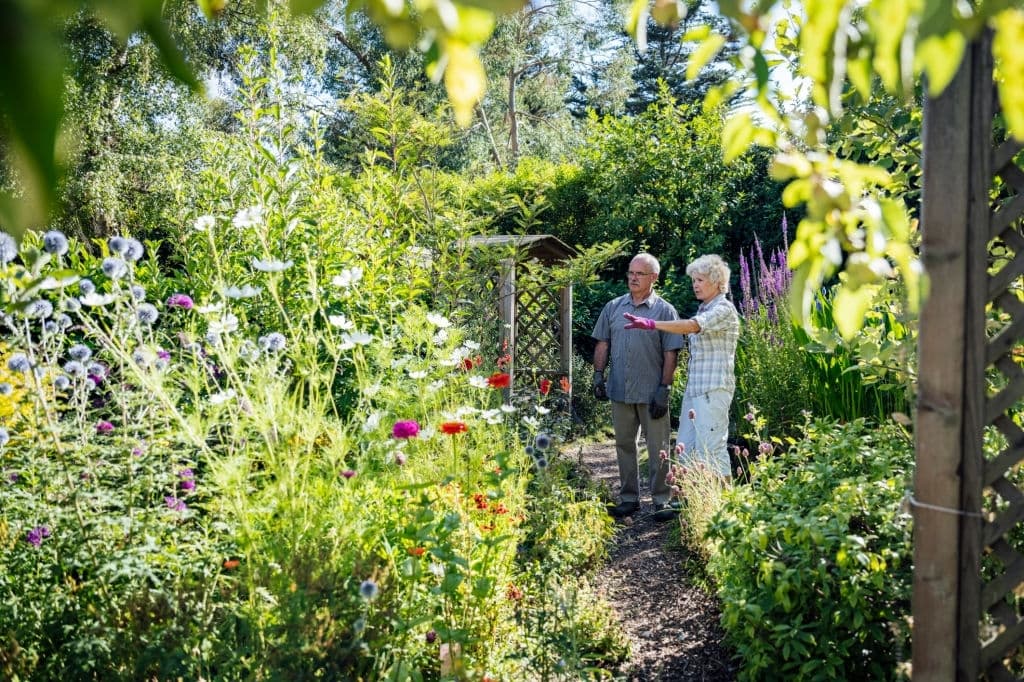 Consider the landscaping contractors trait. Does he have good communication skills? Having good communication skills will help your contractor understand your needs. Some landscapers can have the required skill, but poor communication between you both can cause misunderstandings.
In addition to good communication skills, watch out if he's ready to work with your idea. Note if he's the type that listens to you or whether he is always insisting on his idea. If you want to be involved in your landscaping project, choose a landscaping contractor that will carry you along.
Consider Reviews
Reviews are very crucial when looking for the service of an expert garden landscaper. It gives information about the landscaper services. It helps you know the quality of their work.
Check online to see if you can find reviews about the landscaping company you are hiring. Ensure you read all the reviews about the landscaping company.
Read both positive and negative reviews to learn more about them. Also, watch how they deal with their clients. Reviews can tell you a lot about how a company handles their clients. If they have many positive reviews, you are good to go. But if most of the reviews are negative, it indicates that the company is not the best choice.
Budget
For instance, if you want to install artificial grass in your garden, always consider your budget. Be upfront about your budget; it will help you choose the company's services that can work with your budget. You can also compare the price of each landscaper service to each other.
Don't jump into hiring a landscaper with a cheaper rate. A cheaper rate may equal poor services, which may not be good for you. Check out the average price of landscaper services; It will make you choose an option that will fit your budget.
Conclusion
This write-up outlines the tips for choosing an expert garden landscaper. Ensure you know what you want, consider your budget, do research and read reviews before hiring a landscaper.