Once you buy a home and have lived in it for a while, you'll inevitably start to feel that improvements and upgrades are needed in certain areas.
At times, the focus of the changes will be the interior of your home, things like fixtures, finishes, and furniture. But there are other times when you'll feel that your home's backyard can stand for an upgrade.
At such times, what are some of the things you should be aware of? Here are four things to keep in mind when remodeling your backyard.
Have an Idea About Your Vision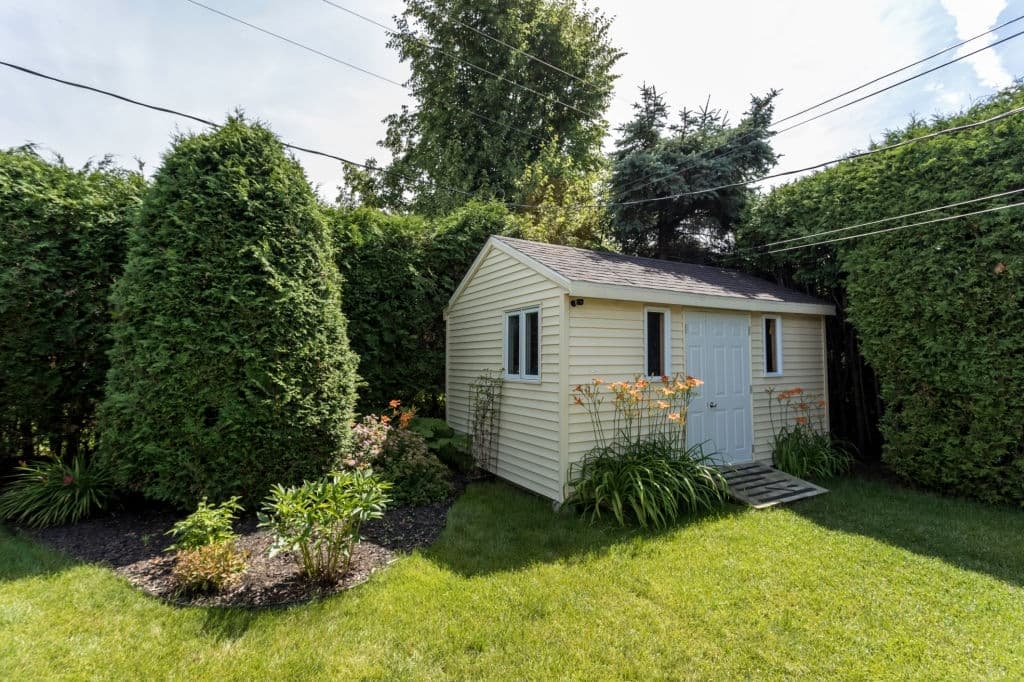 One thing to keep in mind when remodeling your backyard is that it's your backyard. You should have some type of vision in terms of what you want to see and what you want to have done when it comes to enhancing the space. Keep in mind that unless you're hiring a landscape contractor, a regular landscaper's job isn't to envision how the space should look for you; their job is to bring your vision to life.
If you're at the point where you really don't know how you want the space to look or be designed, you may want to hire a landscape designer or a landscape architect to give you a few ideas about what the space could be. Designers and architects will add to your budget, but at least you'll have a clearcut idea about what your backyard remodel will look like.
Choose the Right Landscape Professional
If you don't have the know-how and trucking equipment necessary to complete the backyard remodel yourself, you'll need to hire a landscape professional. This is where it can get a little tricky. You can work with a landscape designer or landscape architect to come up with the design of your backyard. From there, you can choose to tackle certain projects yourself or bring in others to assist you.
Another option is to hire a landscape contractor to follow through with the designs of the landscape designer or the landscape architect. Some landscape contractors have their own designers who will assist in the planning of your backyard remodel. In what combination you choose to use landscape professionals is up to you.
Focus on Outdoor Greenery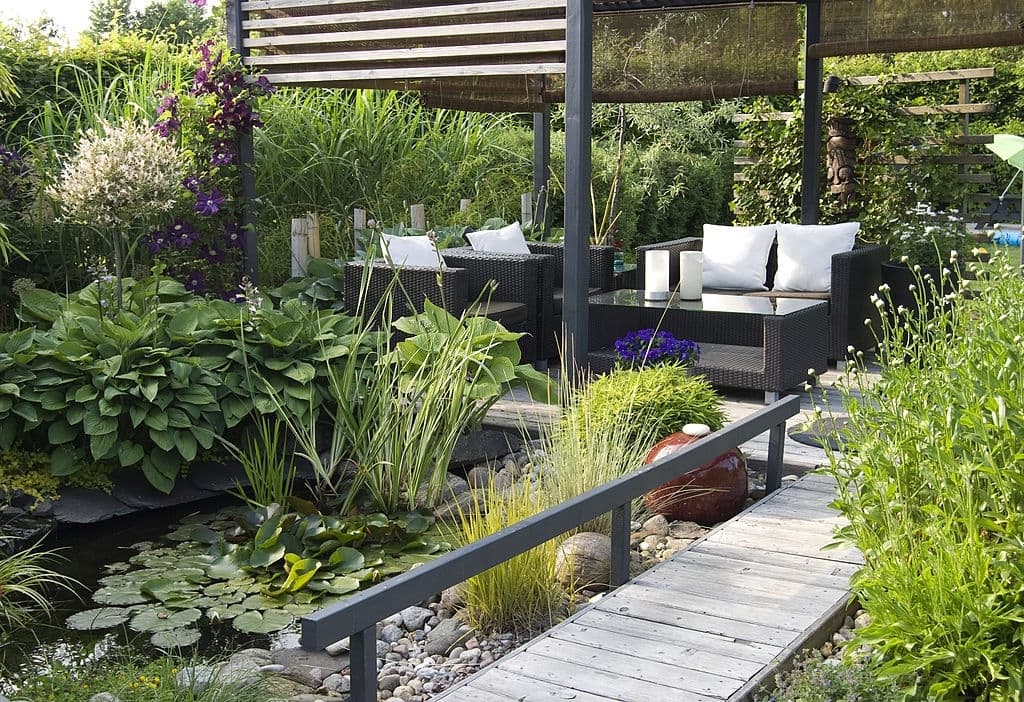 For the typical homeowner, the most important aspect of a backyard remodel is the greenery and green spaces. After all, the whole purpose of designing a backyard space is to add to and enhance the natural beauty that is already there. This means bringing in flowers, plants, and even trees that will create a botanical feast for the eyes.
Things such as interesting plants varied in color and appearance help to create a backyard that is pleasing to look at. Hanging plants, designer plant pots, and statuary, or statues, can also help to bring out the beauty of a backyard. If you have an eye for detail, you'll probably choose many elements when it comes to the backyard's greenery.
Devise Plans for Outdoor Seating
One of the things you'll likely want to do when envisioning your backyard remodel is to take seating into consideration. In recent years, there's been a move toward providing people with the comforts of the home in an outdoor area. Because of this, you'll want to include the layout of the patio and lawn furniture when designing your backyard.
If you haven't taken a look at the latest in outdoor seating you might be surprised. Designs have come a long way since the old metal and plastic lawn chair days. Today's patio and lawn furniture is comfortable, durable, and can be long-lasting if you take the necessary steps to care for it and maintain it.
The backyard of every home could use a good remodel every now again. And for this, you'll likely want to bring in a landscape professional to help you navigate the waters of the remodeling job.
Important things you'll want to be aware of are your vision for the remodel, choosing the right landscape professional, focusing on greenery, and planning for seating. If you do these things, your backyard remodel is bound to be pleasing to you and to others.