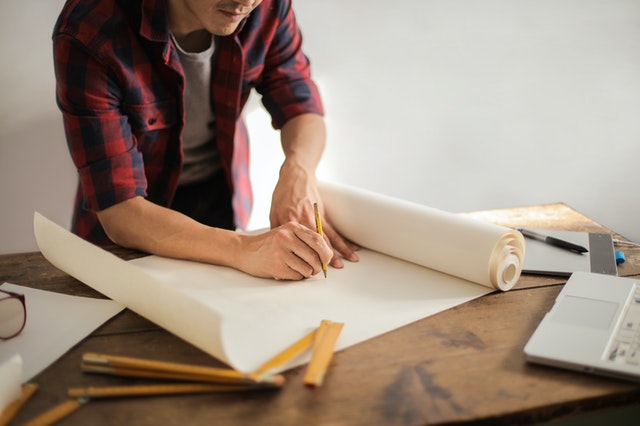 Have you been thinking of renovating your home this year? If you're reading this website, then the project must need professional help. Most homeowners can decide on a project in a snap but finding the right contractor is challenging. You have to look for a contractor that's professionally licensed and reliable.
Improving a home can be difficult, expensive, and stressful. The difficulty with choosing the contractor is the outcome might be successful or a complete disaster. Ensure that the contractor you find can finish work with high quality from start to finish. It can be challenging, but luckily for you, there are seven ways you can ensure that you get the best contractor for your projects.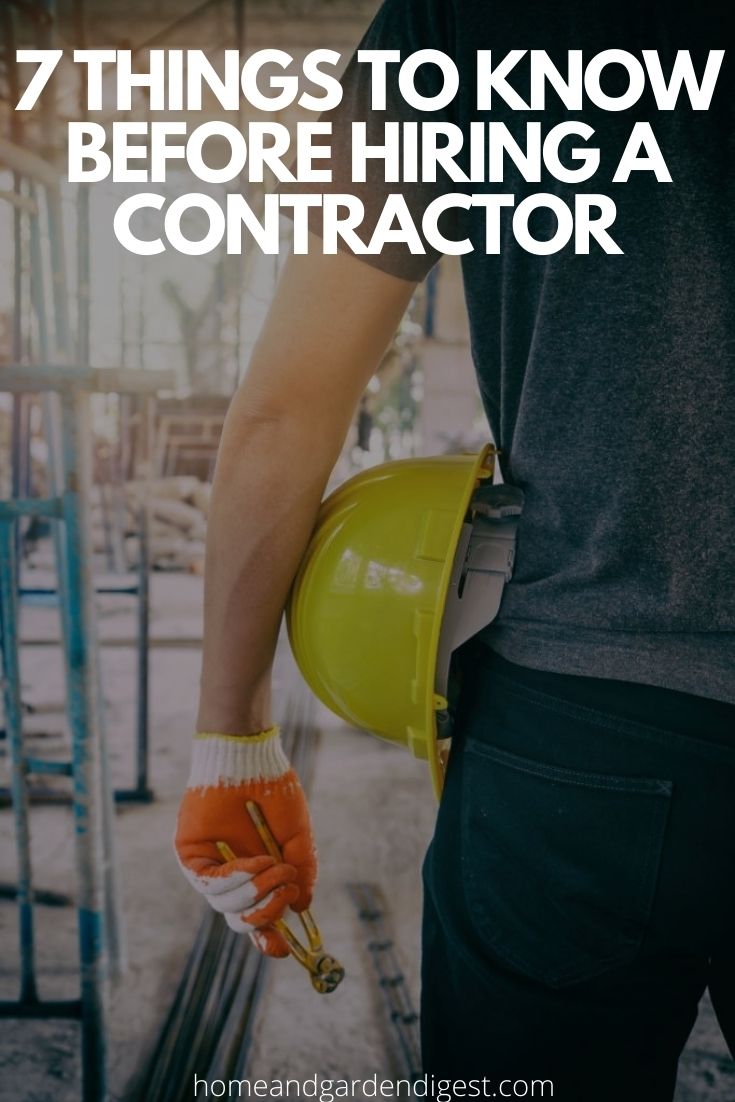 1.  You should know what you want.
Since you are the one that's hiring them, you are the one that's driving the process. You should be decisive with what you want but flexible if there are things you cannot control. Before you conserve with the contractor, spend a long time with what you want, how you want the contractors to do it, and when you want it done.
In instances that you don't know what you want, you can't put it into words, or you're still decisive. Then hire a design-build firm or a design consultant that can offer you a service that you can't say no to.
Set the project's goal high but attainable because there might be times when the house you're living in can't handle a renovation. But when you hire a company like Montgomery Homes, renovating your home will be no sweat. They have been building homeowners' dreams for years; they surely won't disappoint their customers now.
2.  It's all about the bidding.
Three biddings are the minimum amount, but when you have a half-dozen biddings, you can get a clearer view of what a company can offer you. You can compare with a half-dozen biddings if another company's bidding is worth choosing.
You will get a perspective on the appropriate cost, and you will get an idea of the quality of work that these bidders can provide. There will be a time when you will have to choose between marginal work and a bargain rate and between a high bid that indicates high quality.
3.  Conduct your research.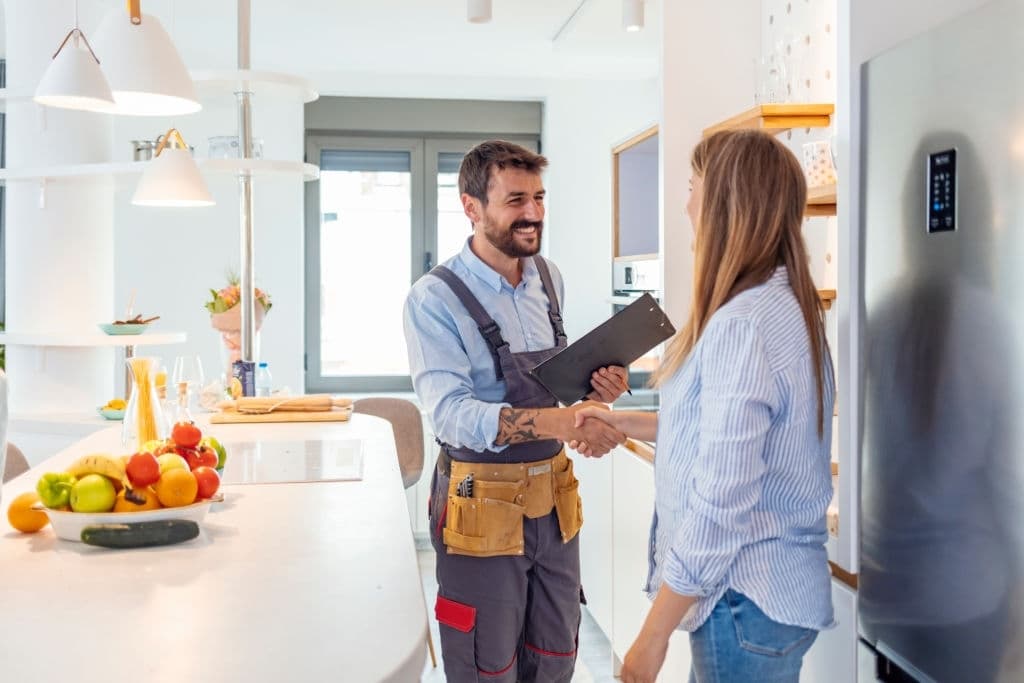 Even though a relative or a friend is persistent in recommending a contractor, you should still do your research. Ask for the company's full name and its address; ensure that the contractor has the latest state license and it offers insurance coverage. Note down the policy and license numbers and verify if they are legitimate and current. Ensure that there aren't any legal actions and formal complaints in the past or pending toward the contractor.
4.  Observe the contractor's work habits and read on their work history.
Remember that this step is a must. A contractor has access to your home even when you're not in the house, depending on your agreement. You have to observe how well they do their job, the quality of their materials and their craft, and if they can satisfy their clients with their work. Track things if they offended you, if they're professional or not, do they return your calls, etc.
5.  Establish your boundaries.
At the beginning of the signing of documents and projects, ensure that you've established the do's and don'ts beforehand. Let the contractors know what you expect from their routine precautions. Like you want to read the background checks of the employees who enter and access your home. Establish the rules of bathroom use, parking, smoking, loud voice, and any other issues that might concern you and your family.
6.  Plan a strategy on how to resolve differences.
The contractor you hire will have access to your home for a while; thus, they will eventually become part of your time for the project's duration. Since these individuals will be a part of your routine until the project is done, you have to ensure that you choose an individual you can easily communicate with. Trust your first impressions and your gut; imagine how it would feel working alongside them if you feel uncomfortable now.
The reputable contractors will want to write agreements on paper to protect both properties. During your first meetings, ask them how they expect to handle unexpected differences or issues. It can include changing orders or failure to meet reasonable or legal standards, unintended damage, etc. When this happens, you will need a written agreement to repay you for the costs.
7.  Educate yourself of the contract details.
The contract must have the dates when they will start the project, and they will complete it. The information on the building permits and fees, payment terms, insurance verification, etc., must be in the legal document. Both parties must add all information to the contract to avoid consequences.
Takeaway
Looking for the best contractor for you on the market is demanding. But when you know how to look for one, it'll make things easier. Read the information above so that you wouldn't be stuck with a contractor that will take months or years than the expected time to finish your project. Ensure that you trust the contractor that you'll give access to your home because it will be hard when you signed documents already.