Fences offer security to your home and can add an elegant edge to your property's external appeal. There are hundreds of different fence styles, so there's something out there to suit everyone.
However, it's difficult to know which direction to go if you're not experienced in building fences. Therefore, we've compiled a list of essential considerations to help you choose the right fence for you.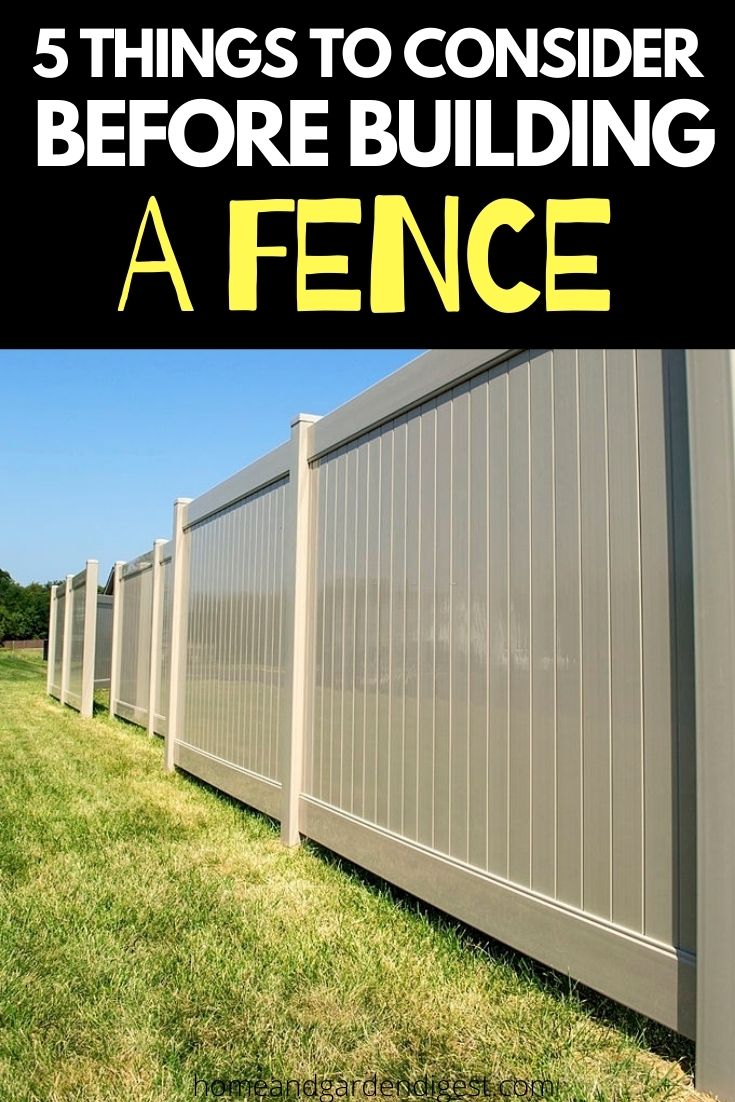 Your Vision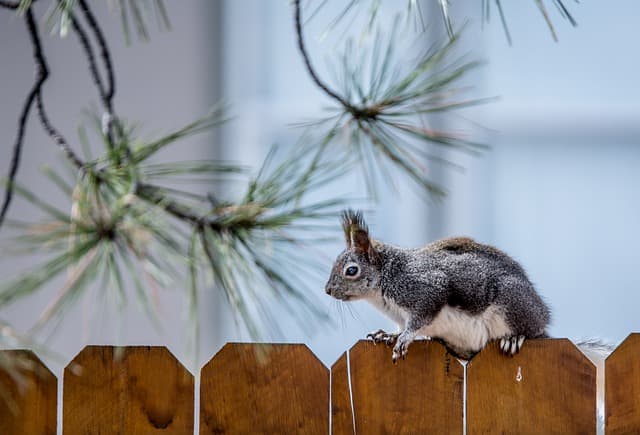 Before you jump down to the nearest garden store and grab some fence posts on a whim, you need to know what your overall vision is.
For example, there's no point in buying the largest privacy fence going if you plan to make your garden a vision of beauty – follow this link to learn five ways to make your garden dreams come true. No matter what your needs, you need to decide what your aim is before you choose your fence.
Related: 15 Backyard Garden Fence Makeover DIY Ideas
Explore Materials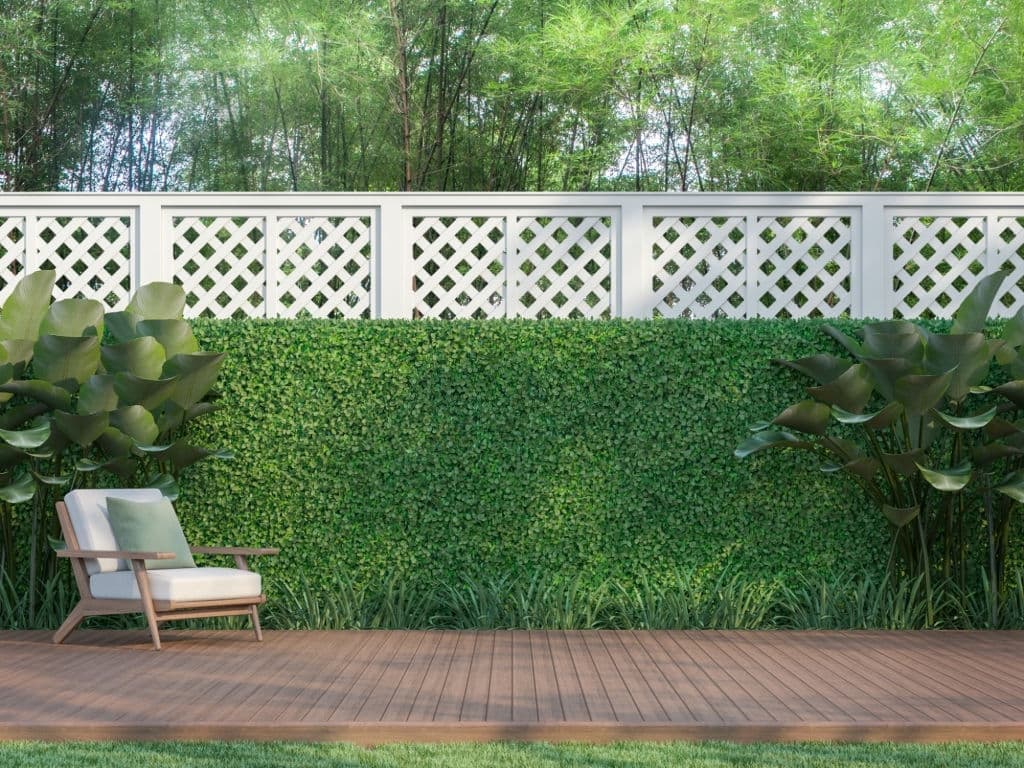 There are countless materials you can use for your fence, so explore all options before you begin your renovation. One of the cheapest and popular fencing options is wood because it's easy to source and won't go out of fashion.
However, with a wooden fence, you will need to maintain it annually to ensure it stays in top-notch condition. Alternatively, you can opt for a metal fence or PVC fence. Each material has pros and cons, and there is no right answer.
Your Climate
You need to think about your local climate. If you live in wet and warm conditions, you don't want to have a wooden fence because it's susceptible to water damage. The best choice for these conditions would be vinyl because it can cope with the weather.
If you live in a colder climate, then you need to choose a material that will be robust. The best materials for cold climates are bamboo, metal, and some types of wood.
Examine House Plans
Before you go digging up the earth and laying the foundations for your fence, you need to know where your property boundaries are.
Make sure you search through your house plan to ensure you don't breach any regulations. Further, you should check with your local homeowner's association regulations – some of them have strict rules on the types of material you can use and heights.
Build A Budget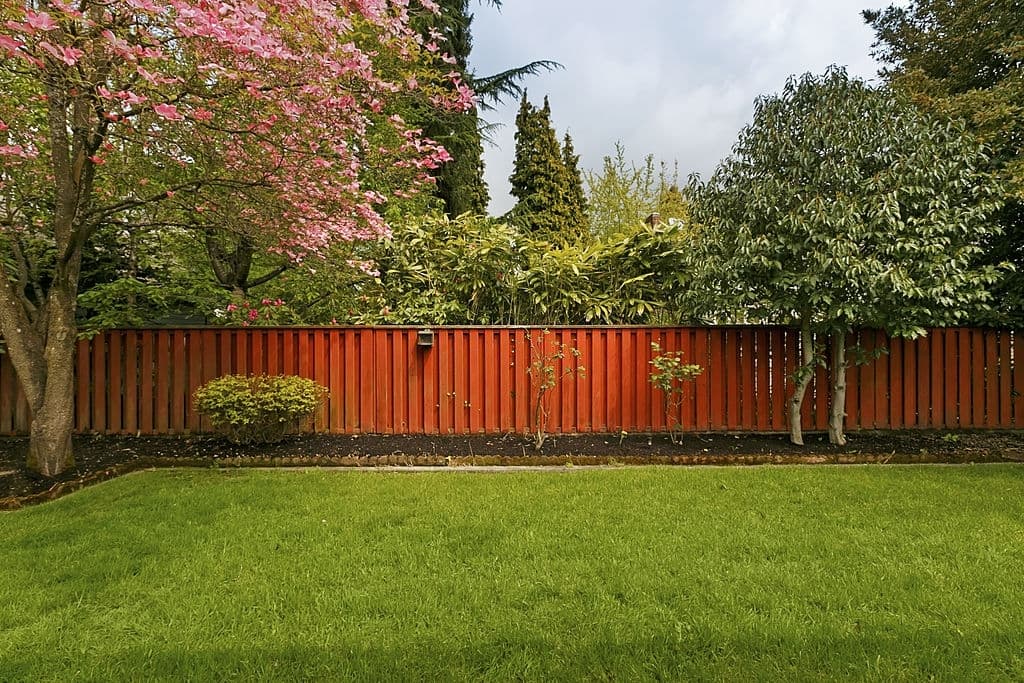 You need to know what you've got available to spend. So, after you've divided everything above, make sure you can afford your project.
If you realize that you're short on money to complete the fence, the first thing you need to swap out is the material. For example, a metal fence will be much more expensive than a wooden fence. You may need to make some compromises along the way.
A new fence will add a fresh lease of life to your property. Although it's tempting to jump straight in and buy some fence posts, ensure you take the time to properly plan for your project. The last thing you want to do is break regulations or find yourself breaking your budget.