Often we get rid of old things at "flea markets" or simply throw them into a landfill. Maybe it is a mistake because today shabby furnishings often adorn modern apartments.
With the blessing of interior designers, more and more people start loving the so-called "shabby chic" – a style created in the 1980s by British designer Rachel Ashwell. She started by decorating old furniture purchased at sales and flea markets, at the beginning for her own home. Over time, the hobby moved to a new level, sales began, mainly on the Internet. The furniture, restored in soft, light colors, has become very popular. Over time, Ashwell created a number of accessories of the corresponding style for furniture, the assortment expanded from tea sets to textiles.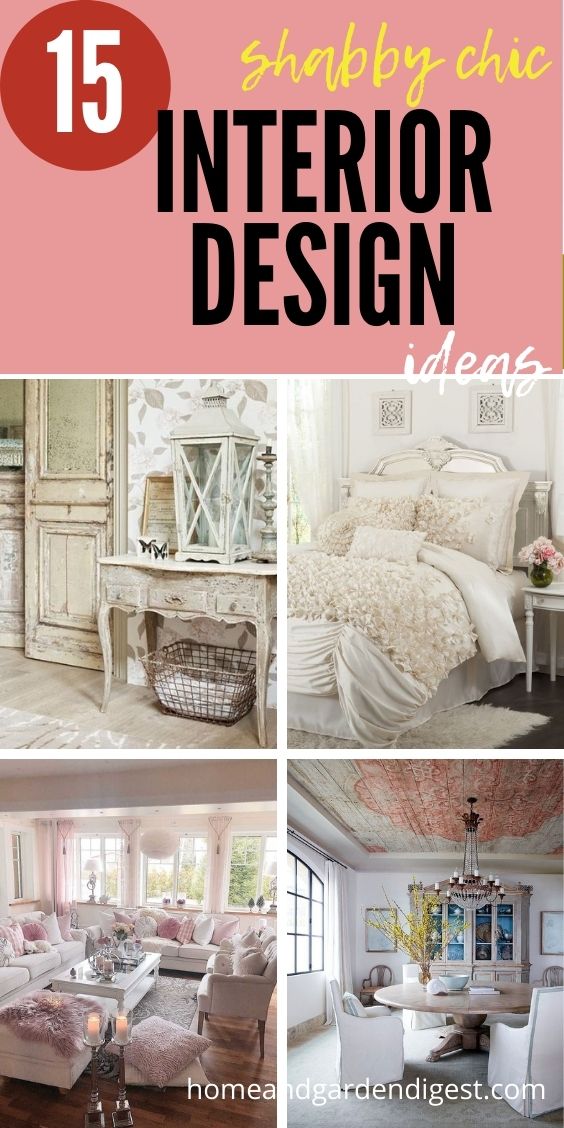 Greetings from the last century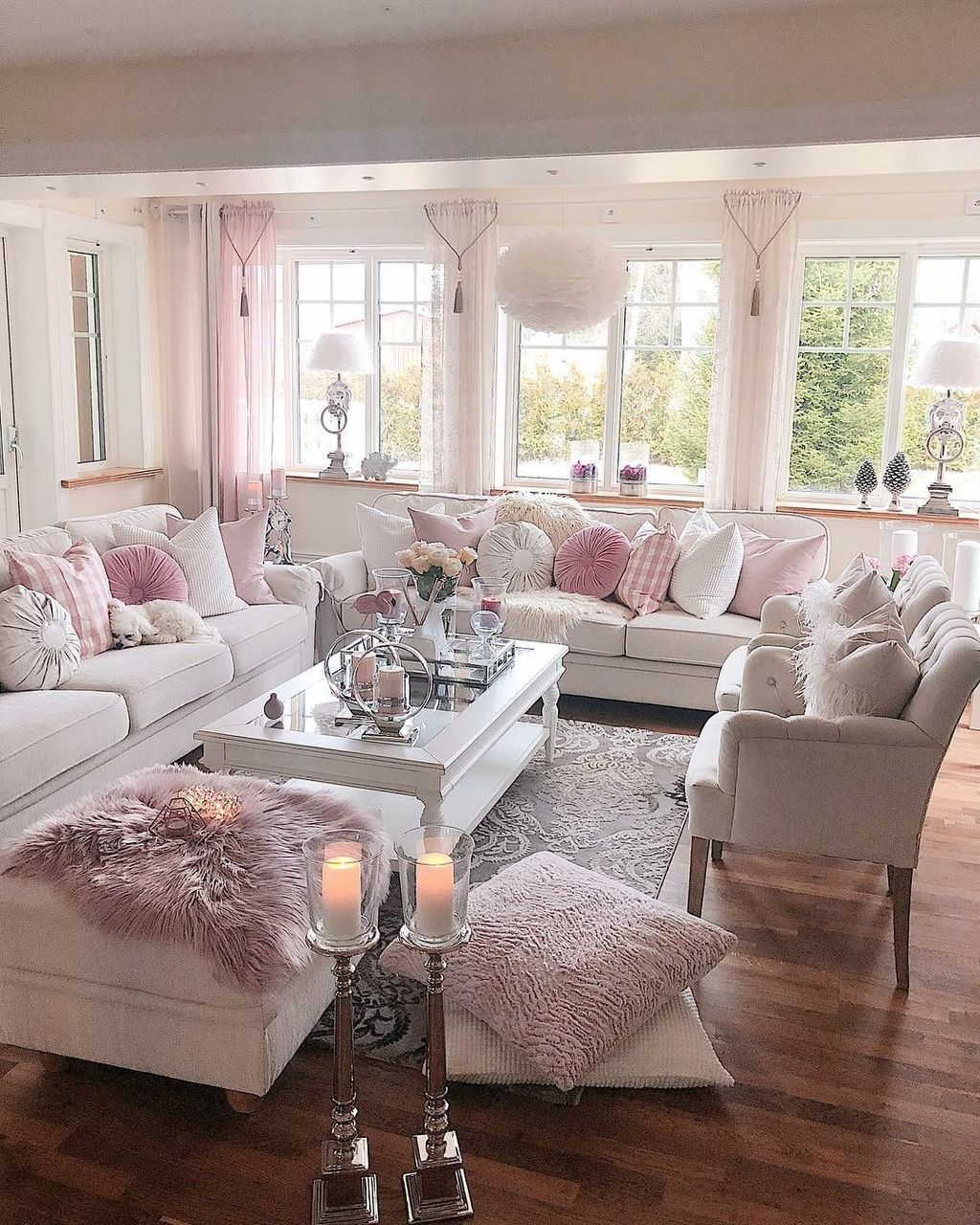 In the living room, in front of a modern sofa, there is an old suitcase instead of a coffee table. In front of the plasma TV, there is a cozy rocking chair inherited from your grandmother, covered with a soft checkered rug.
And in the bathroom, a slightly rusted iron rack is attached to a proudly gleaming ultra-modern steel heating radiator. This is a "hello" from the last century. On the shelves next to designer perfume bottles, fragrant toilet soaps, shampoos, and other attributes of civilization, an old mechanical alarm clock flaunts.
And the function of a flower vase is performed by a used Coca-Cola bottle. Here is the "shabby chic," the indispensable components of which are an abundance of accessories, touched by time, and with the effect of a sort of "charming negligence." Scratches, peeling paint, scuffs, peeled edges are all welcome.

In a world of comfort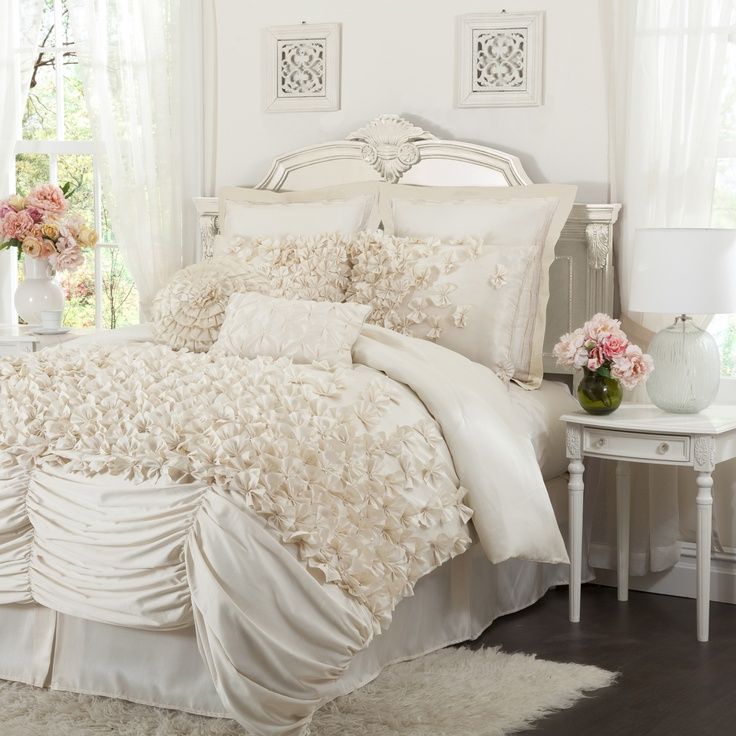 Living in a modernly furnished apartment is, of course, very convenient: high-quality electronics, sliding doors and windows, compact functional furniture. You pressed a button on the remote control and the sofa turned into a bunk bed, and the wardrobe turned into a computer table.
Not to mention the fact that in accordance with the requirements of modern design, the space is used to a minimum, due to which a lot of free space is formed in the apartment. And everywhere there are open surfaces that do not cause much trouble with cleaning: parquet, tiles, mirror panels, glass tables.

But is it really so good when everything in the house is perfect? According to experts, this is overkill. In such an environment, a person clearly lacks comfort and warmth.
Everything is too sterile, cold, monotonous – and even a little bureaucratic, sort of like a "hospital." But in our fast-paced age, people especially need shelter from stress – a kind of quiet haven, an island that will give a feeling of harmony, orderliness, peace and comfort.
And the things, taken "from the grandmother's chest," are just intended to create in the interior a romantic atmosphere of a sweet, cozy home, to awaken pleasant memories of childhood. This explains the attraction of people to shabby chic, according to this article.

Do it yourself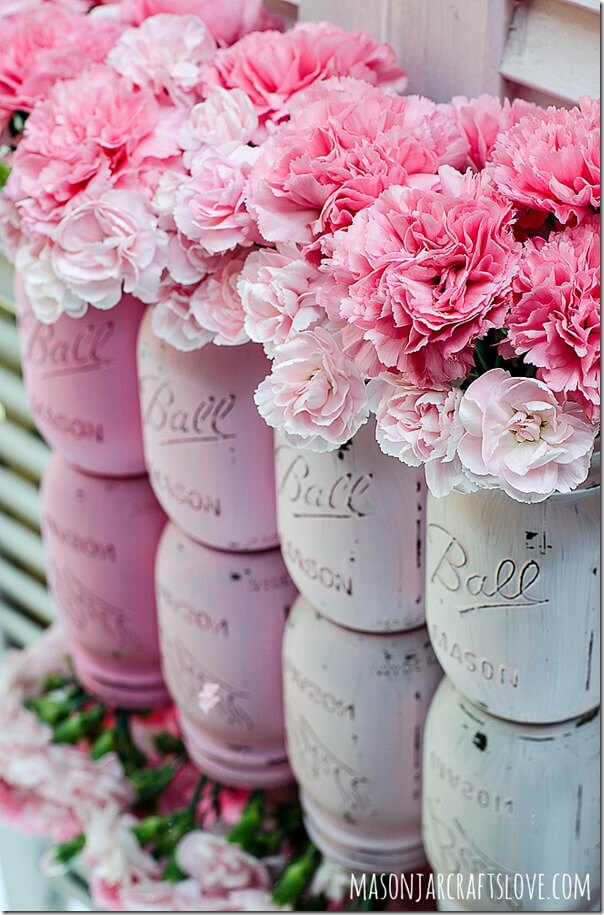 The best way for a shabby chic interior to work is a bold combination of beauty and shabbiness. This trend in interior design is known as vintage when modern and old styles are mixed. However, connoisseurs of shabby chic do not have to look for the necessary attributes in dusty attics or prowl around "flea markets" and thrift stores.
You can do a lot with your own hands – for example, decorate a pillowcase with ruffles and embroidery in the form of birds and flowers. Or make a cosmetic box out of cardboard, put on some old postcards and varnish it.
The well-worn "mother's" wooden secretaire can be painted in ivory, and all corners, edges and folds can be rubbed with candle wax or emery paper. Now you only need to put candlesticks on it.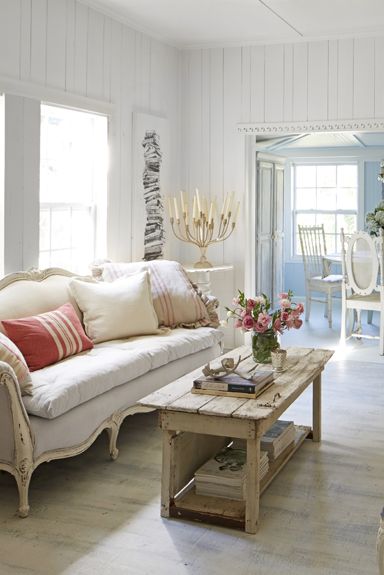 An unobtrusive taste of kitsch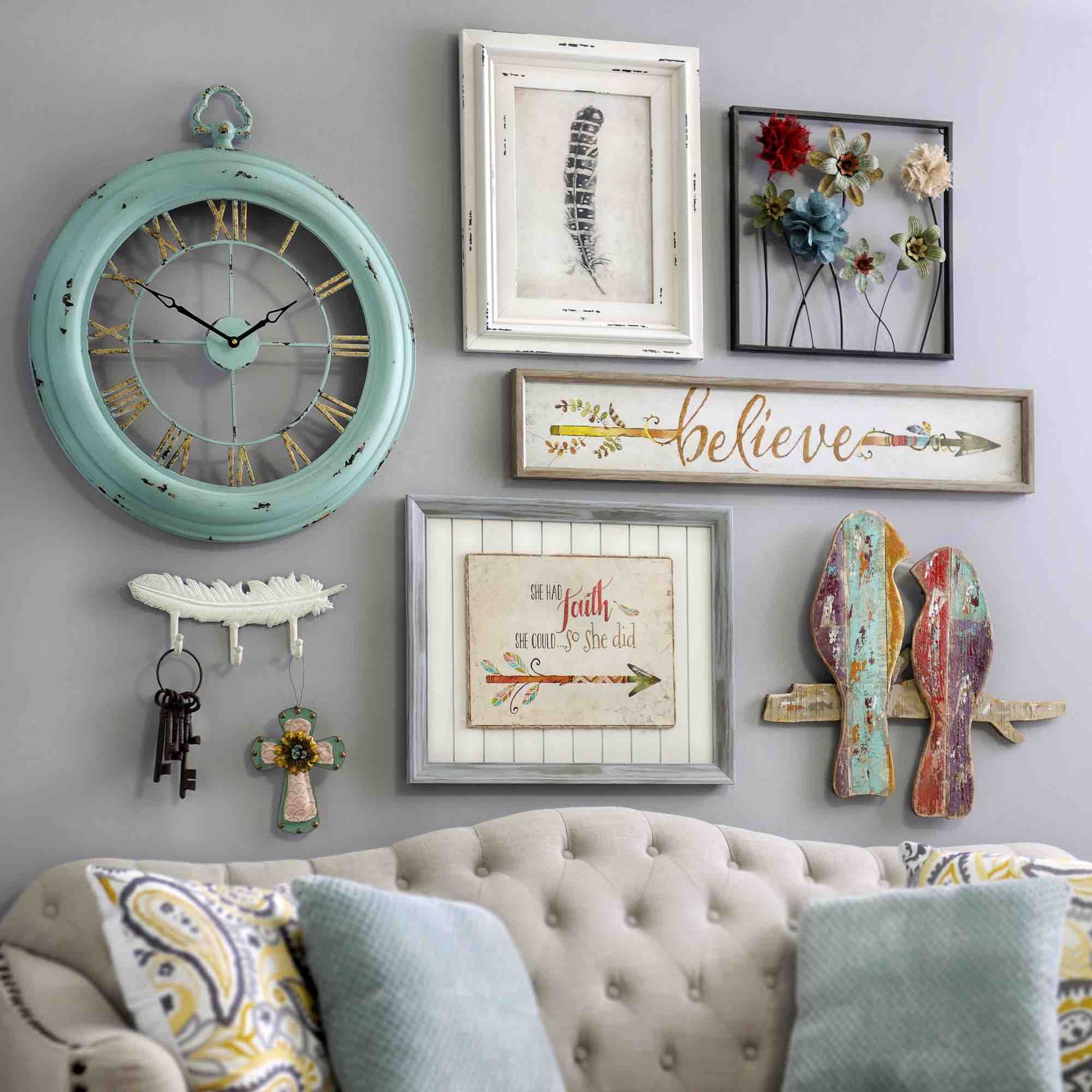 A stylish accent in the design of the kitchen will be a silver tray hung on the wall, used as a magnetic board on which all kinds of memos and recipes are attached. And the floor in the hallway can be covered with a rug knitted from old, worn things. In general, there are a lot of opportunities.
And the freedom of creativity is captivating: old whiskey glasses instead of candlesticks In furniture, household items and decor elements in the "shabby-chic" style, gentle pastel colors prevail – white, cream, blue, pink, beige. Separate fragments of the ceiling and walls are often decorated with artistic painting – in the form of sentimental roses, angels and other light floral motifs, strips.
This non-aggressive cute kitsch will give the feeling of home: a place where we feel protected, where we want to come after a busy day, where warmth and comfort await us, according to trend analysts. The colors for furniture and various decorative elements are mostly light, pastel, from white to pale pink, pale blue, pale green.

Style characterization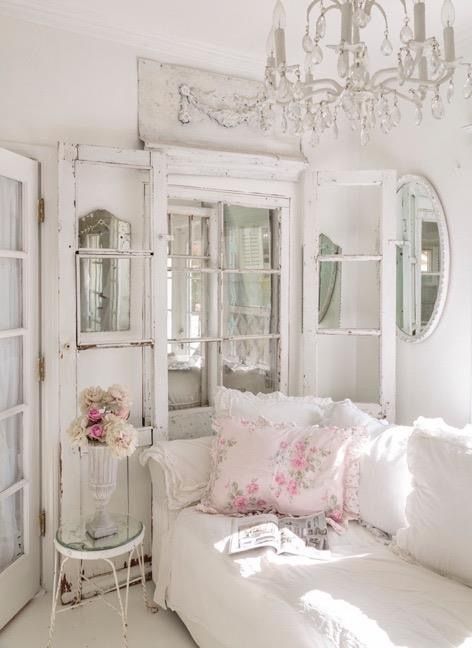 It is really easy to characterize the shabby chic style in the following way: 
– the use of gentle pastel colors: boiling white, ivory, pale pink, light blue;
– objects used in the decor should have a worn effect – several layers of paint should be visible;
– pastoral motifs are used as an ornament, akin to shabby chic with the rococo style – roses and angels of pastel colors;
– no geometric patterns, as only thin stripes are allowed;
– it is possible to use furniture covers;
– authentic and very practical hand-made is only encouraged;
– stylistic uniformity is required – one or two details of the shabby chic decor will not be enough.

Shabby chic interior basics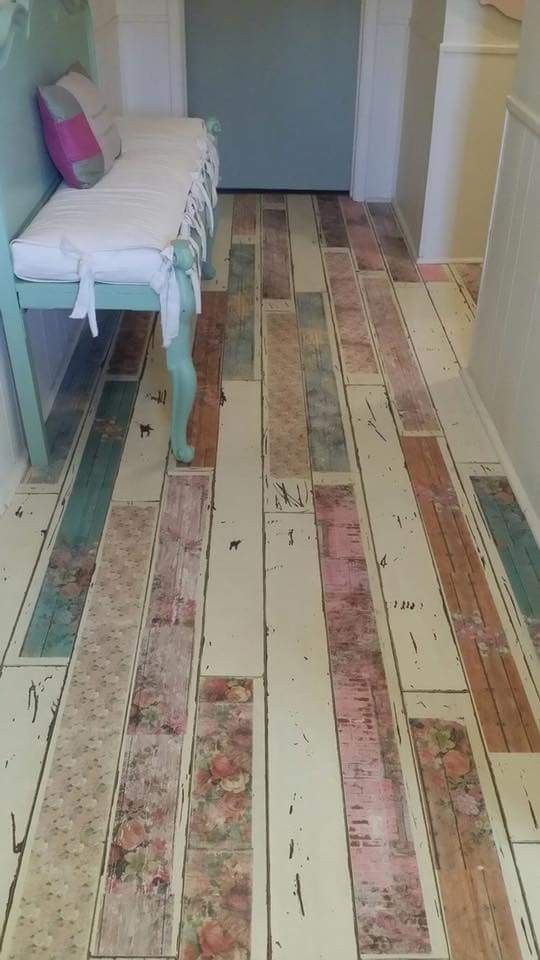 Shabby chic ceiling: it should be artificially aged with a peeling whitewash effect. The grayish color of the ceiling will perfectly match shabby chic. It will also be complemented by stucco moldings of classical styles, again aged.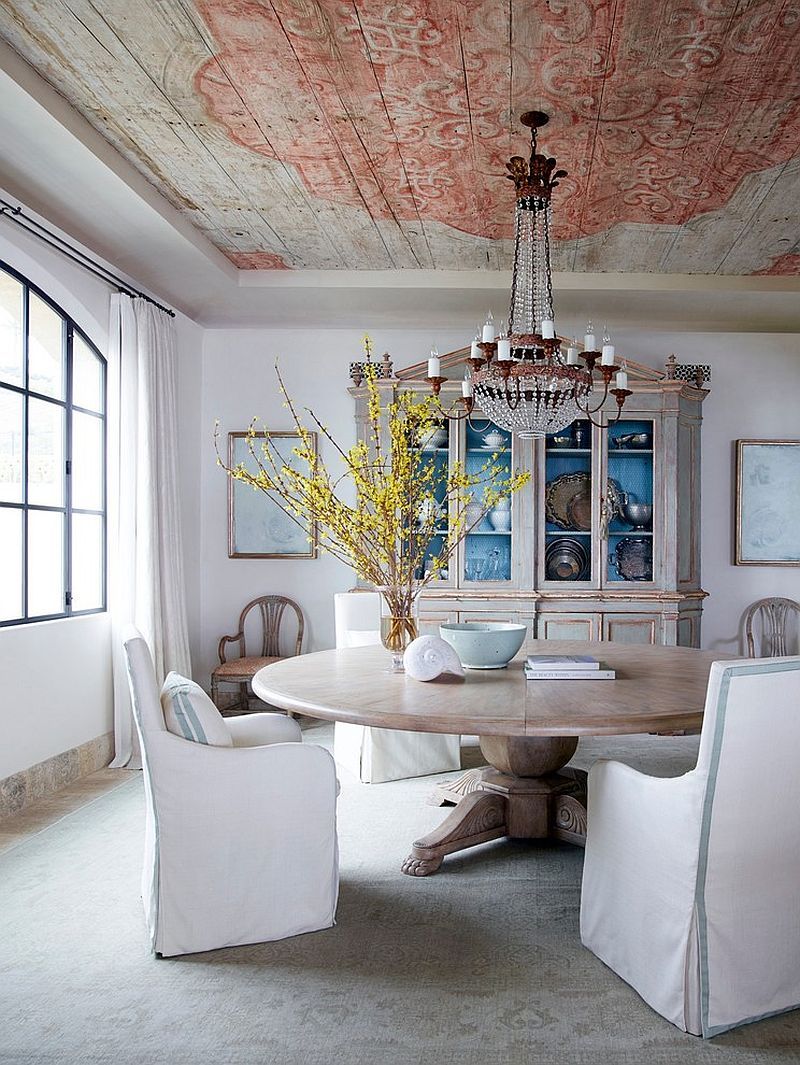 Shabby chic floor: well-aged parquet or old parquet flooring imitating natural wood.

Shabby chic walls: often white, often roughly painted. Wallpaper with a special texture that imitates the roughness of plaster or the "peeling" of paint is also suitable. You can use smooth wallpaper with an ornament – roses, angels, candelabra, etc. Walls are often decorated with plaster or polyurethane stucco: pediments, medallions, moldings, rosettes.

Shabby chic furnishings: mostly antique. 19th-century old clocks, radios, telephones, faded paintings in old frames, sculptures, candelabra, various cute items of past epochs, even your great-grandma's iron on charcoal. Flowers enliven the interior, but in aged pots, or even boxes.
Since the interior of a shabby chic does not express a specific style, the decor items will be those whose "aging" expresses the style you have chosen. There may be aged country items and various different classical styles. Slightly aged luxury adds a sense of uniqueness and personality that you won't buy in a furniture store.

Furniture choosing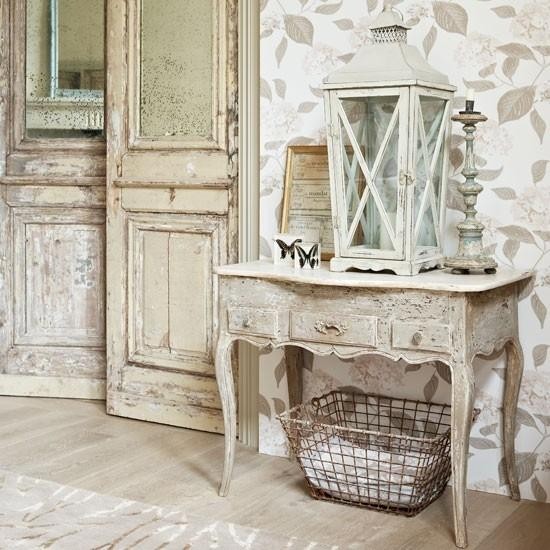 Furniture is vintage or antique: it can be furniture in the Rococo and Baroque style with their inherent pomp, sophistication, ornateness. The presence of a convex or carved ornament is encouraged. The main thing to remember: this is CHIC, albeit shabby! This means that the furniture should be simply luxurious, albeit worn out by time. This is why you should start searching with nyfurnitureoutlets.com.
Although Rachell herself claims that the scuff effect does not have to be present at all. The main thing is that it should be antique furniture. The color of the wooden furniture is mostly white. Furniture is often decorated with roses or angels.