Who doesn't want to create a welcoming and appealing interior for their home? Of course, everybody does. It is the dream of every house owner to awestruck their guests by an interior that leaves an amazing first impression.
A good interior sets a style statement for your house. However, you have to be very particular when designing the interior because it can make or break your house.
It can be very confusing as to where to start from. It might take you hours before you can finally decide on the look of your house, but trust me, the more you research, the better your idea eventually gets.
Are you someone who is already planning to work on the interior of their house but isn't ready for wide research? Don't worry! Below are some ideas that can help you create a welcoming and spacious look for your house.
Related: 6 Luxury Kitchen and Bathroom Products
Replace Old Furniture with Modern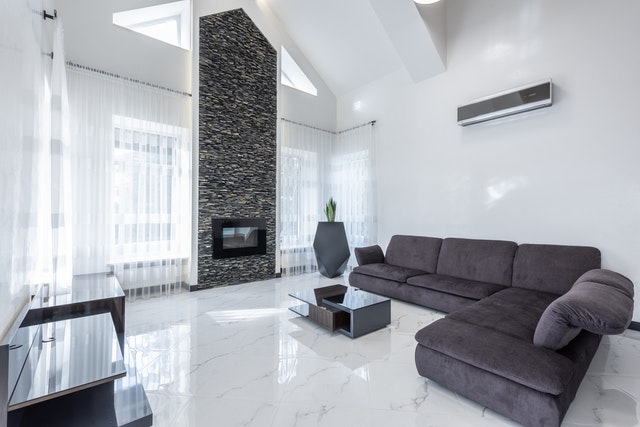 If you really want to create an instant appealing look for your home, go for modern furniture. Modern furniture can really do the magic within seconds. Gone is the time when people used to select furniture from a very limited number of available options.
These days, the furniture comes in hundreds of different styles and you can even get it customized according to your choice. To add even more design to the house, you can buy a hammock and place it near the entrance of your house or on the terrace.
You can find comfy outdoor hammocks at Ivory & Deene at the best prices if you are already looking for one.
Decorate with Long Plants
This is a good option to create a beautiful interior, especially when you are on a low budget as most of the plants don't cost a lot. You can decorate your living room with long plants, by making them drape on the walls.
Moreover, you can design plant pots yourself, by painting them yourself and placing them at the entrance of your house. It will make your house look more welcoming.
Hang Pendant Lights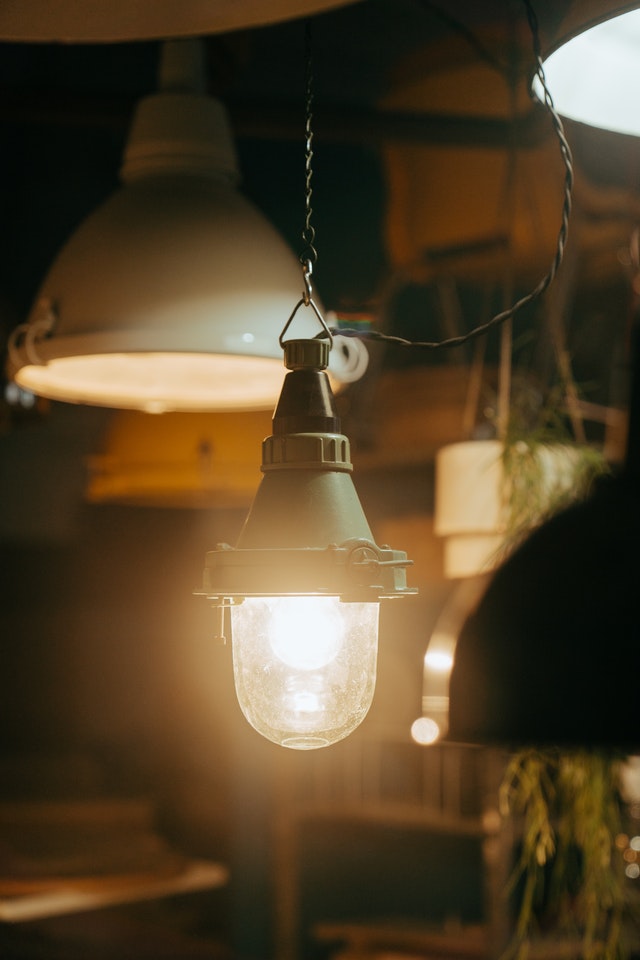 Believe it or not, pendant lights set a stunning mood for your house. You can change the mood of your house within seconds by turning them on. They look very appealing and soothing to the eyes and are a must if you really want your interior to call other's attention.
These lights come in a wide variety of designs, and you can easily make a choice according to your budget. You can hang them in your hallway or room, wherever you want to. They trigger the visual focus upward and make your interior look even more modern.
By following the above-mentioned tips, you can easily make your house look dreamy and make your guests inspired the moment they step inside your house. So what are you waiting for? Let the work begin and welcome the praises!