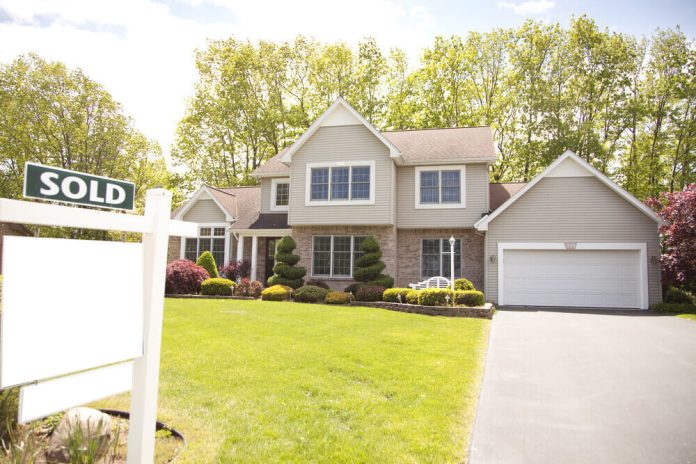 People often get caught up with the interior of their home when looking to sell and often neglect the exterior. However, the landscape or curb appeal of your property can have more of an impact on potential buyers. While you might not need to invest in a heavy-duty rotary tiller to beautify your landscape, there are at least eight things you can and should do.
1. Power Wash Everything
Siding, bricks, concrete, and pavers all get dirty over time. Wind and rain quickly cover these surfaces with dirt and debris. While you might not notice it, others coming to view your property likely will, so it is crucial to power wash every surface, ensuring that everything looks pristine.
2. Trim and Prune Trees, Shrubs, and Bushes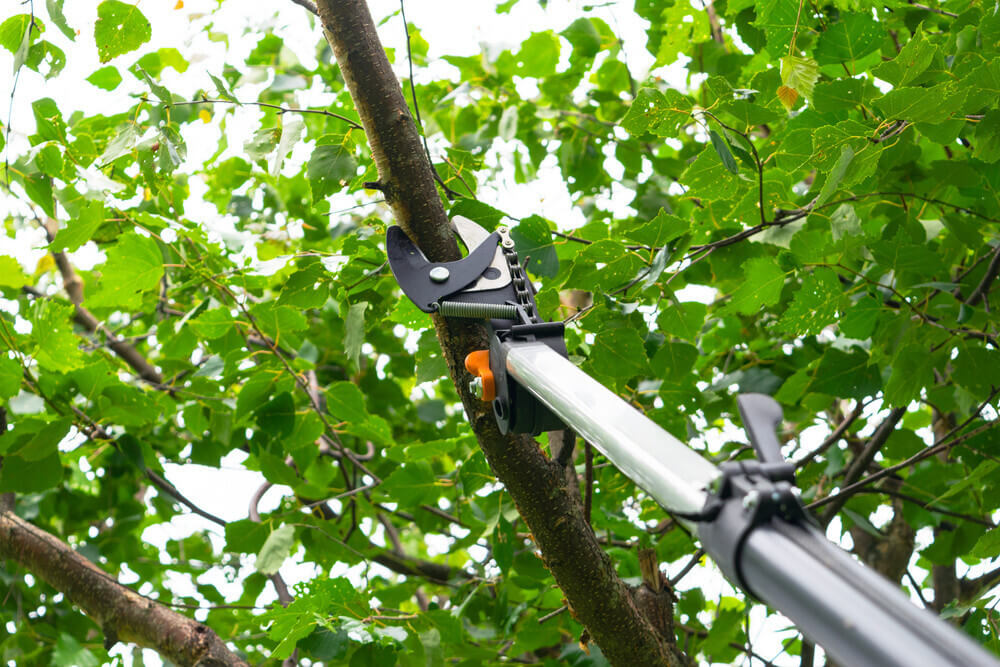 How long has it been since you trimmed or pruned your trees, shrubs, or bushes? Overgrowth and dead limbs can cause significant problems if not dealt with. A prospective buyer will probably look at overgrowth and wonder what else is not being looked after. For you, the issue might seem minor, but a buyer is likely estimating the costs of a skid steer tree cutter.
If you aren't sure how to prune and trim trees the best solution is to have them professionally trimmed by Placer landscaping and tree experts.
3. Lay Down Fresh Mulch
The vibrant color of mulch typically only lasts one season. If you want to add a distinctive pop of color to your landscape, lay down fresh mulch. The best part is it likely doesn't cost too much for this simple beautification trick.
4. Resod or Repair Lawn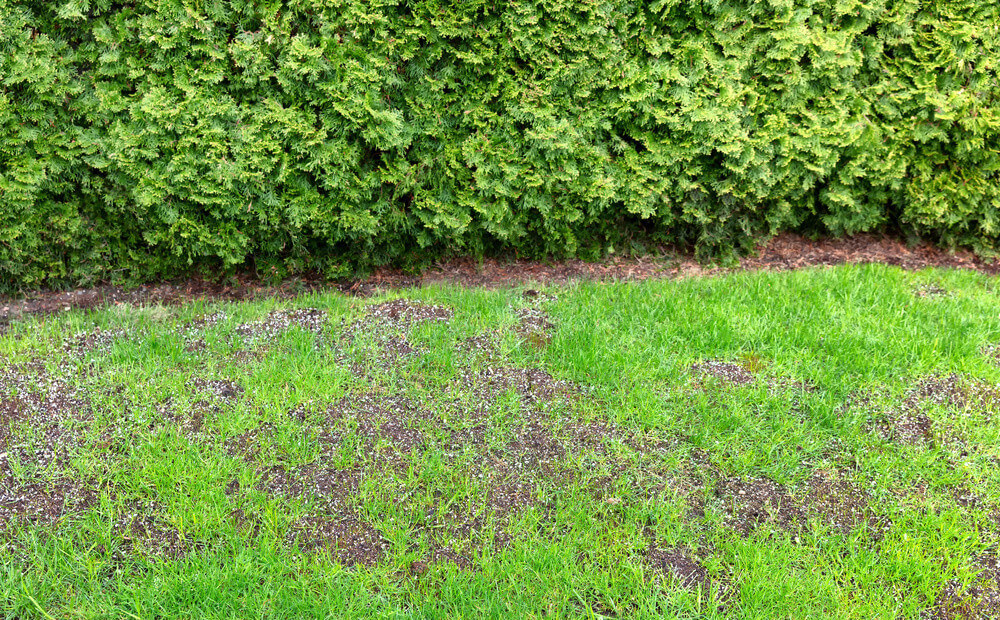 If your lawn has obvious dead patches or an exorbitant amount of crabgrass, you might want to consider repairing it before committing to house showings. While you can resod the entire lawn or select spots, you might also be able to rent a 3 point aerator to increase the oxygen and nutrients getting to the grass's roots.
5. Add Flowers and Plants
Does your lawn feel baren? If so, consider adding some flowers or plants in strategic areas. You do not even have to plant a full-scale garden. You can use planters or pots. Place them at sidewalk entry points or use them to set off seating areas. Prospective buyers will appreciate the splash of life and color.
6. Add or Fix Existing Lighting
Natural light is great during the day, but many people do not get to enjoy their yard until the evening. A prospective buyer will appreciate seeing light fixtures around the property; it shows that you understand the need to spend time outdoors. You can use a mix of solar and wired options.
7. Paint
If your wood siding is dated, or you have an outbuilding or shed that could use a touchup, pick up some paint. Paint is a quick and cost-effective way to upgrade an exterior space. A fresh coat will make your house look brand new.
8. Freshen Up Patio Design
It is not enough to have a deck or other usable space in your hard. Homebuyers want to see how these areas can be used. Don't make the process hard for them. If you can, take the time and set up different gathering spaces in the yard, showing off how useful the outdoor area is.
Landscaping has the power to sell houses. Contact a lawn care tool manufacturer for more tips.