Portulacaria Afra plant is among the best elephant bush plants that will be great for home decorations. The elephant bush has succulent brown stems and tender leaves that are very small. Growing Portulacaria afra in your home interior will be appealing since it will give your compound that green scenic beauty.
The plant can grow well under warm temperatures and bright light. It is the beautiful clusters of flowers that they produce in winter that make them be the best for interior designs. Keep reading for real insights about how you can grow and care for your Portulacaria afra.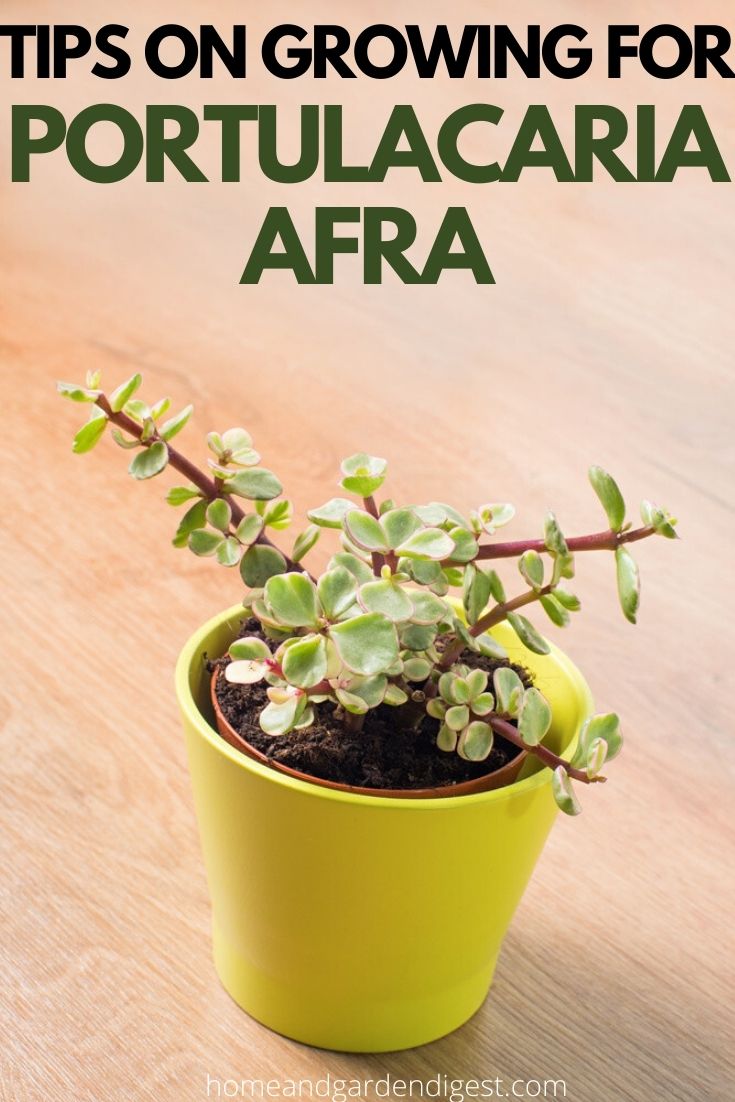 Planting
When to plant
The right time to plant Portulacaria afra is during the spring through summers. If you live in temperate regions, you can repot the Portulacaria afra during the late winters throughout the fall.
Where to plant
Planting Portulacaria afra in containers is the best practice for it will allow you to transfer it from the outdoor environment to the indoor environment. It will do well in regions with temperatures that don't get below 30 degrees Fahrenheit.
The plant will also do well in partial to full sunlight. If your area gets sunlight for 6 hours every day, then that is the right place to plant it.
How to plant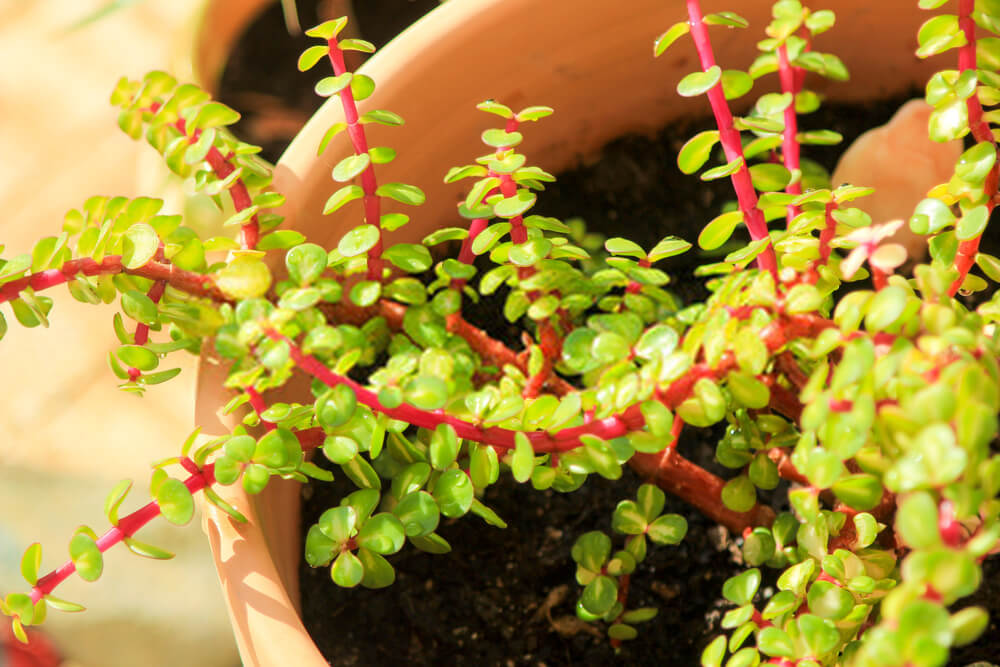 Before you plant the elephant bush, make sure that the conditions are suitable. Ensure that you are growing it in a soil type that has good drainage.
You can plant it during a full sun in sandy soil. Planting it in sandy soil will ensure that the root does not decay. The pot should have a drainage hole at the bottom to help in draining water.
Care for Portulacaria afra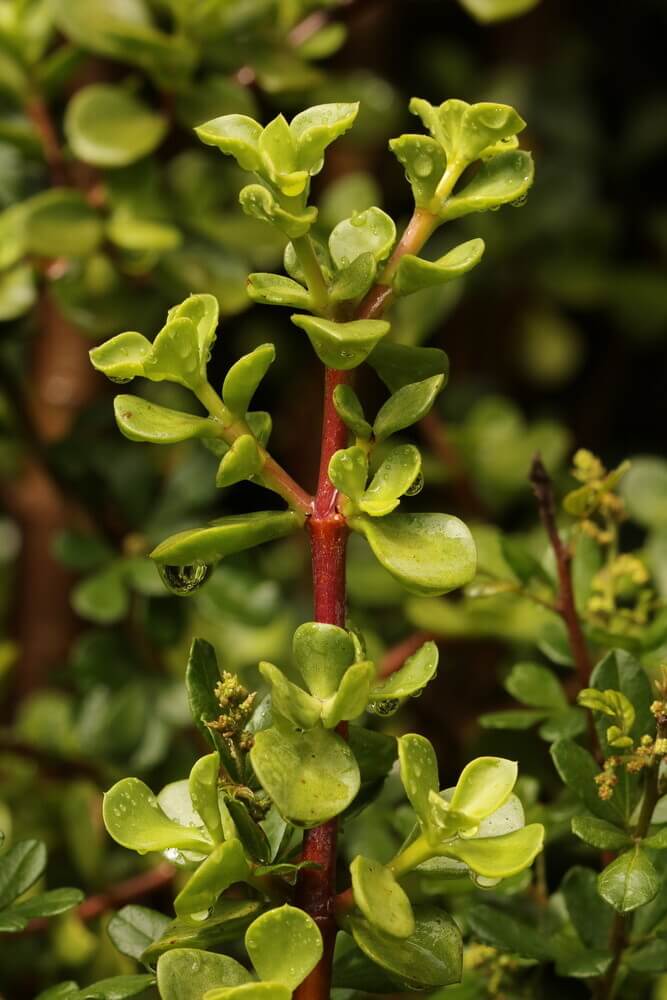 To care for Portulacaria afra, you should grow it in a suitable soil type that has sufficient nutrients and offers good drainage. Make sure that it is receiving proper watering and the sunlight supply. Here are the steps that will ensure that your plant is growing under optimal conditions.
Soil and fertilizer
The soil type that will ensure the proper growth of Portulacaria afra is the well-draining soils. Sandy soils are the best for your plant though you can opt for other soil types provided that they have good drainage.
You can also learn more about the suitable soil types that will favor the growth of succulent plants. Fertilizers may not be necessary, but you can add a soluble fertilizer once a year to be sure that your plant is getting all the essential nutrients.
Sun-light and water
Portulacaria afra is not like other succulent plants for it can tolerate full sun. It needs bright sunlight though it may experience mild sunburn instances where the sun heat is extreme.
Your Portulacaria afra will need water. So you may opt to water it if the conditions are not favorable. The plant can adapt to dry conditions, though extreme dryness will force you to water it systematically.
Humidity and temperature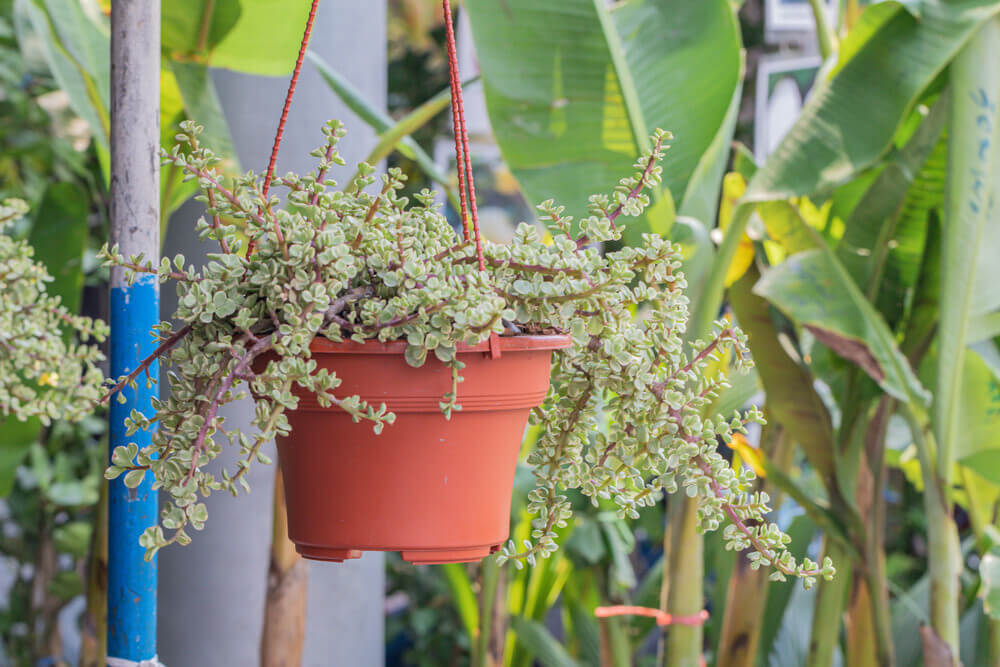 The best temperature ranges for the plant during the winter seasons should range from 50 to 61 degrees Fahrenheit. Low to no humid conditions are the best for the better growth of Portulacaria afra
Repotting
Repotting Portulacaria afra is easy. All you need to do is to remove a stem cutting from the main stem. You can get as many stem cuttings as possible after which you place them at some specific place to callous.
When they are ready, you will then transfer them to well-drained soils. You will be doing regular watering whenever the soil dries out. The best seasons to repot are during the spring and summers for it will enhance better growth.
Pruning and propagation
Finally, the other care step that you will be giving to your Portulacaria afra is to prune and propagate. First, you will be making good use of the stem cuttings or even the leaf cuttings.
Give it time to dry after which you dip the stem cuttings or leaf cuttings on a rooting hormone. The sooner the cuttings dry or start healing, you will then stick it to well-drained soil in a pot.
Your pot must not be in a place where it will be facing issues with direct sunlight. It will take a few weeks before you begin noticing some roots. By the end of 6 weeks, your stem or leaf cuttings should fully grow roots.
Pests and diseases
Like any other succulent plant, Portulacaria afra faces problems of pests and diseases. Excess watering can lead to root decay. Too much watering will enhance the growth of fungal diseases that will make the plant to start rotting. Other diseases include leaf drop, though it often occurs in rare cases.
Conclusion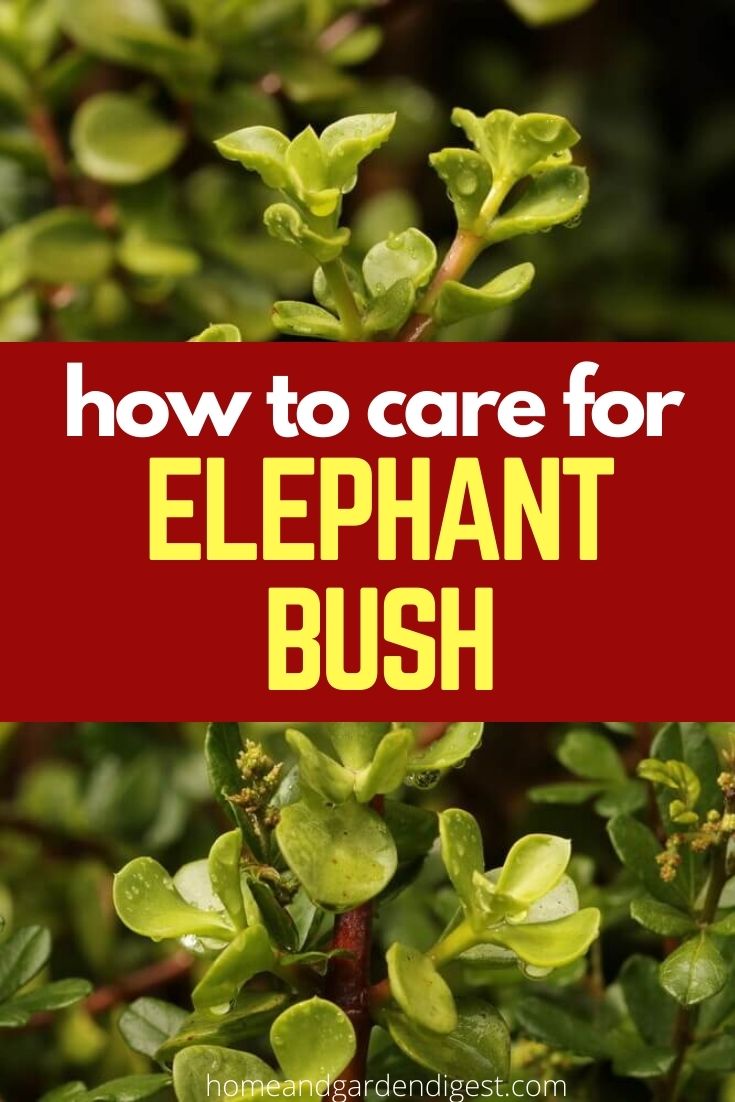 To conclude, Portulacaria afra is among the best interior design succulent plants that you can plant either indoor or outdoor. Learn the tips on how to care for your plant and give your plant a better life. The right tips are the key to success in growing succulent plants.