As a homeowner and investor, ensuring that your property will keep its value over time is one of your most important jobs. But you might be surprised at how the little things can (over time) take their toll and ruin your home's overall value.
Even though the real estate market is hot right now when the market cools you'll still want to be ahead of the game by keeping your property maintained to the best of your abilities.
But where do you start? And what are the key problem areas to pay attention to when it comes to preventative maintenance? You might be surprised to learn that the most troublesome areas are usually found outside of the home, and if left unchecked, it's these areas that will hurt your home value.
If you want to ensure your property value stays high, the following will offer some helpful advice.
Drainage Systems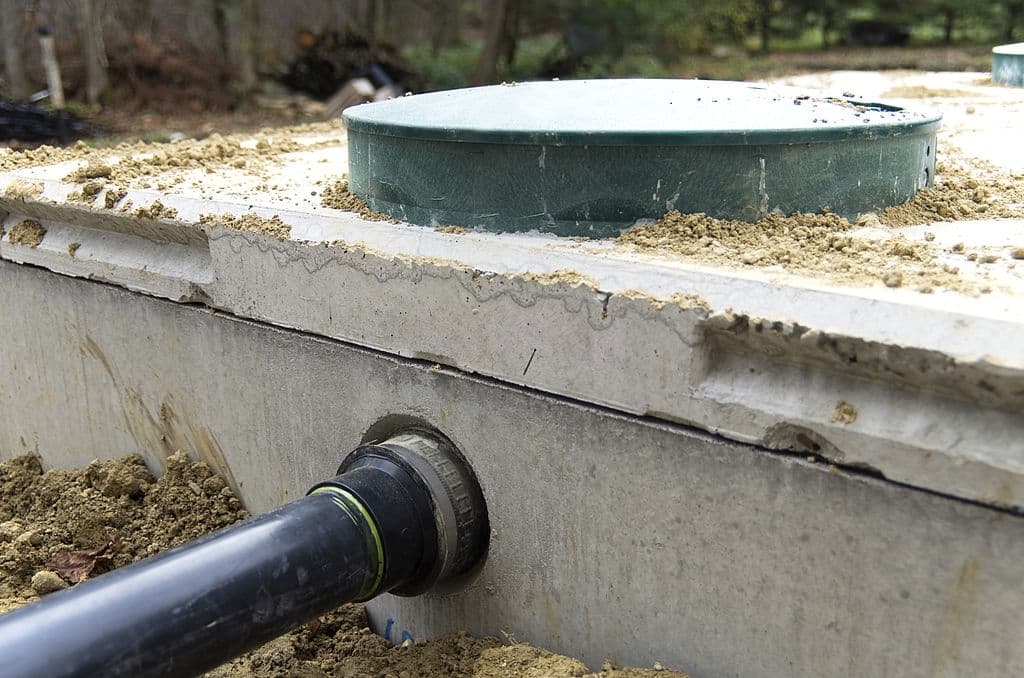 Water can cause the most damage to a home. As such, perhaps the most troublesome are the drainage areas of your home.
The main problem with water damage is that it usually goes unnoticed until it's far too late to fix. And with water damage, you could easily be looking at thousands of dollars in repairs depending on where the damage is.
For example, the gutters which line your home's exterior are in place to allow water to run off downslope, and not erode the foundation around the home. So if you have damaged gutters, or if you fail to clean them regularly, you could easily begin seeing foundation problems in the future.
As a precaution, keep gutters cleaned throughout the year, especially after the fall season or after storms when leaves and other debris can accumulate, causing the gutters to clog.
Lawn Care
You might think of lawn care as just a tedious task that needs to be performed during the growing season. But the bottom line is, lawn care can affect the value of the property itself, and this can also affect how any loans you take out are structured.
When it comes to lawn care, cutting the grass regularly simply isn't enough. In fact, over time many elements can affect the overall health of your lawn. And if your lawn is affected negatively, this can greatly reduce your curb appeal and the overall value of your property.
For example, drought conditions occur over time. And if your lawn isn't regularly watered or fed, it will begin to die off in unsightly patches.
Keeping your lawn in a pristine state requires regular watering, seeding, and fertilization. And the two most skipped steps that lead to an unsightly lawn are the latter two. But if you keep your lawn in good health, it will help you keep your property value high.
Tree Maintenance
You might be the type that loves a neighborhood with older growth. These are the neighborhoods with mature trees and foliage that give a neighborhood a quaint and comfortable charm. But trees can be your worst nightmare if left without maintenance.
We might love those tall trees in our yards simply for the shade and natural appeal they offer. But your tree might be silently preparing to sabotage your home.
Tree limbs are notorious for falling and busting through roofs, or for damaging drainage gutters and other parts of the home. Additionally, tree roots can also lift up pathways and sidewalks, and damage your foundation.
Keeping your trees properly trimmed and healthy is a preventative measure that can save you thousands of dollars in the long run. And don't forget to keep an eye out for tree disease, as insects and other factors can ultimately kill a tree.
All in all, your home's exterior is the first thing a prospective buyer or renter will see when viewing your property. And you'll want to keep this appeal as high as possible. So when it comes to exterior maintenance, make sure you're staying on top of the areas listed here.