If you want to create an inspiring space in your kitchen or bathroom, you need to find the right products. With so many fitting companies offering complete suite solutions, a lot of rooms can look the same and devoid of unique character.
To help avoid this, we've compiled a selection of our favourite luxury items to give your house something special. The range below is a selection of some of our favourite designers that are making a big impression in the home interior space right now.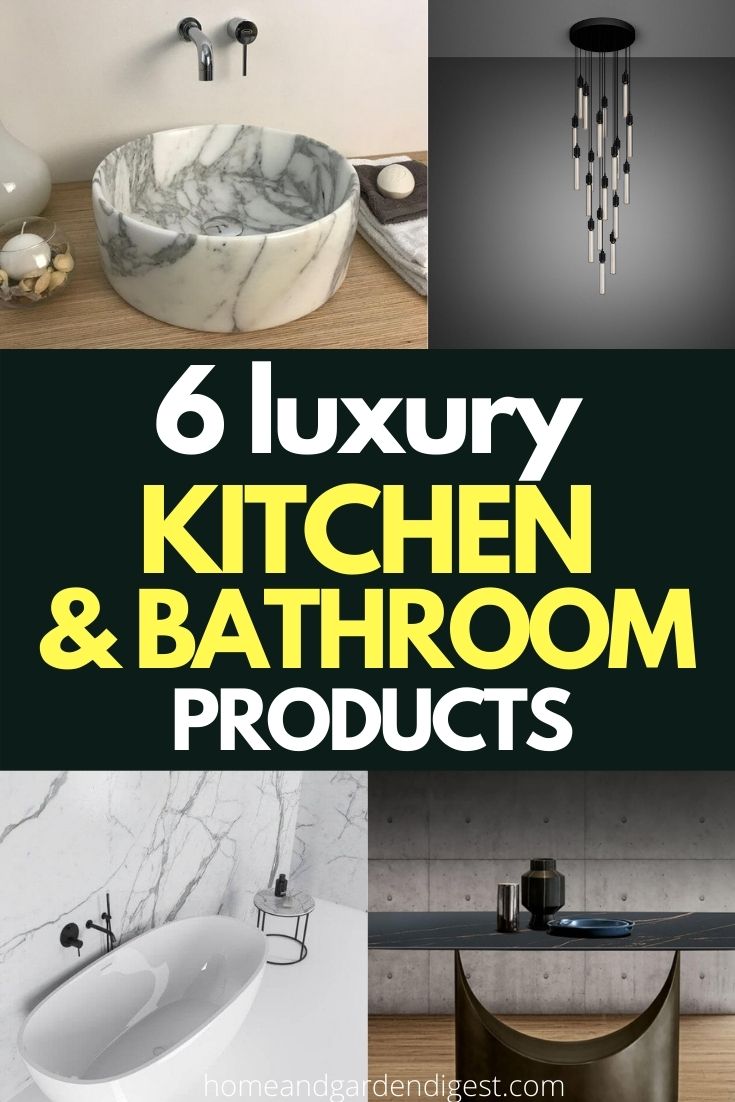 Lusso Picasso stone resin freestanding bath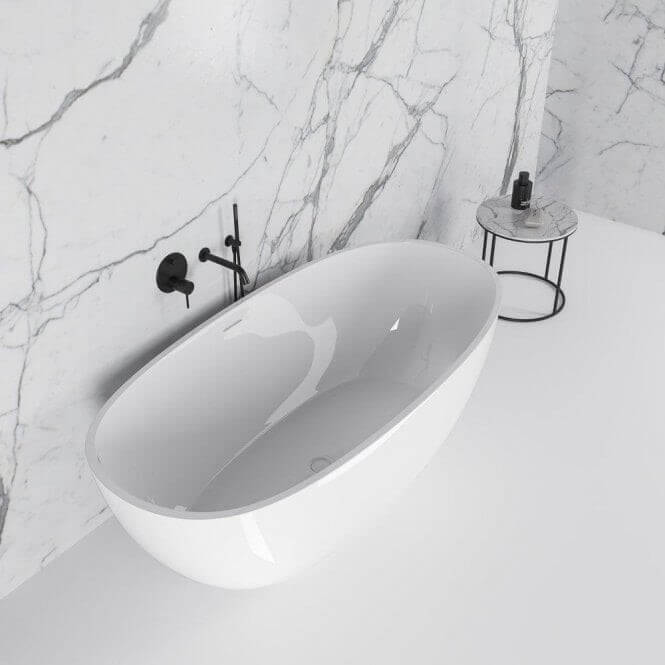 This beautiful freestanding bath is elegant in it's simplicity. Free from the cheap lion claw feet that ruin many freestanding baths in the lower price ranges, this bath has a sharp and modern appearance that will likely age well. Customise with taps and shower accessories to add your own stamp.
£1,295.00 Available from https://www.lussostone.com/
Led heavy metal chandelier/Cascade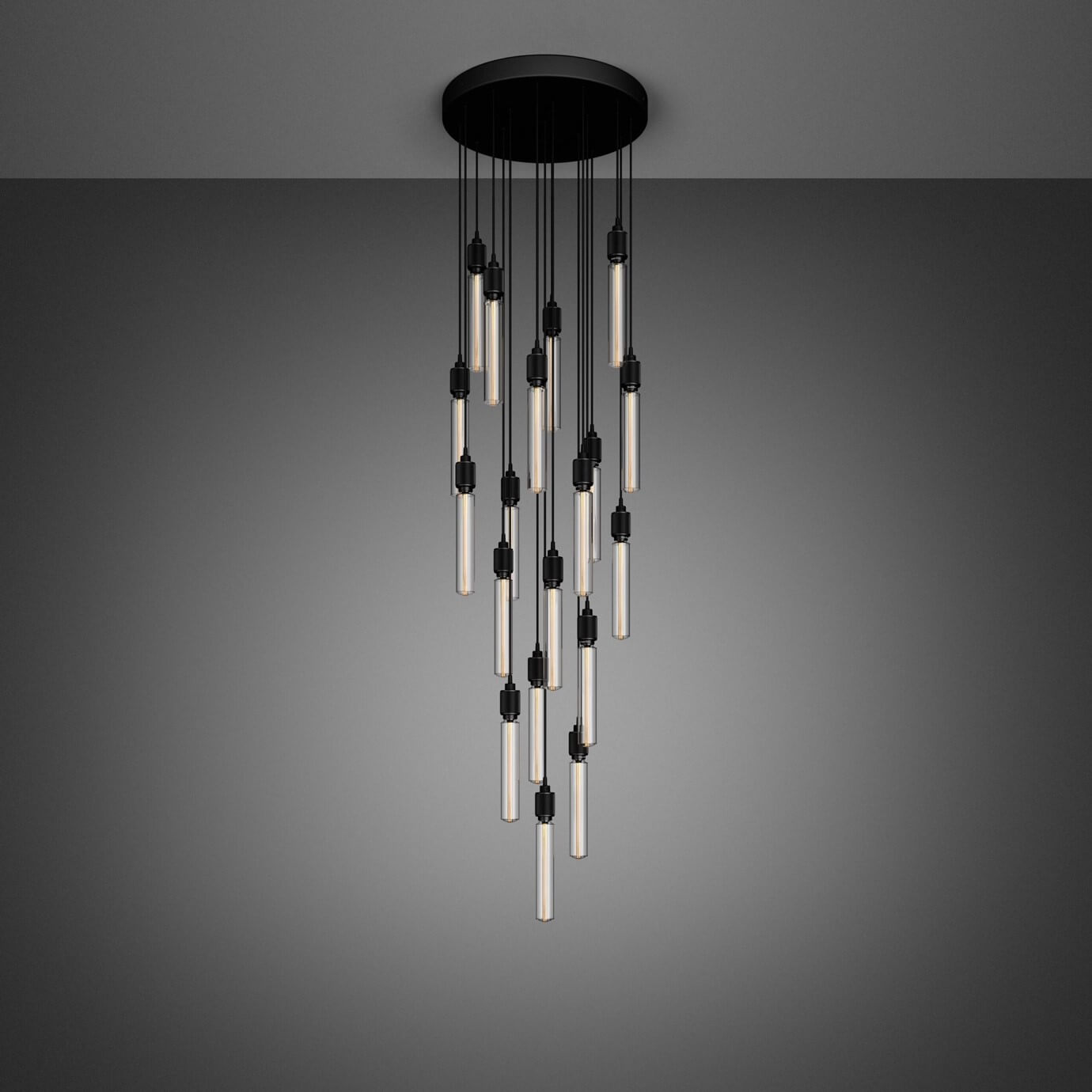 Simple and striking, Buster and Punch have made a name for themselves by creating luxury industrial styled homeware. If you're looking for a modern feature piece to your kitchen, this could well fit the bill.
£4,200 Available from https://www.busterandpunch.com/
Lacanche cluny classic 100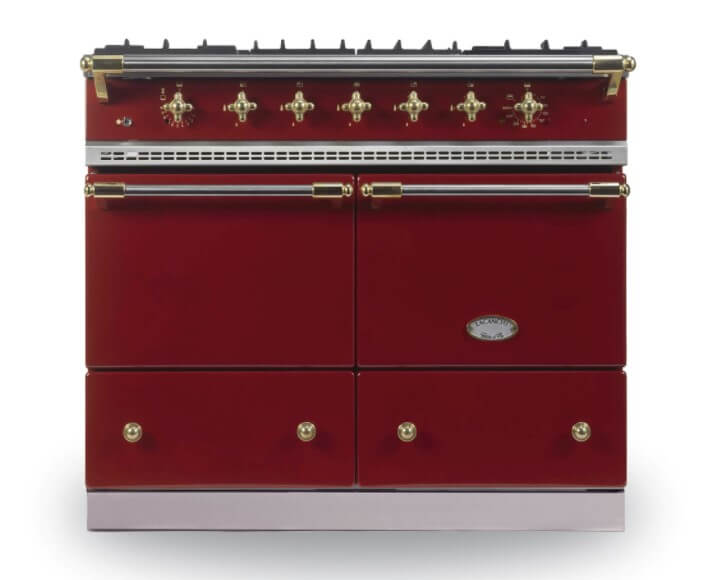 At the other end of the stylistic spectrum, range cookers provide a beautiful, rustic feel and can also provide the centre piece to cooking and family life, as well as somewhere warm to sit and chat after a night out. This classis range cooker will continue to look great for years to come.
£4,370 Available from https://www.rangecookers.co.uk/
Italian round marble washbasin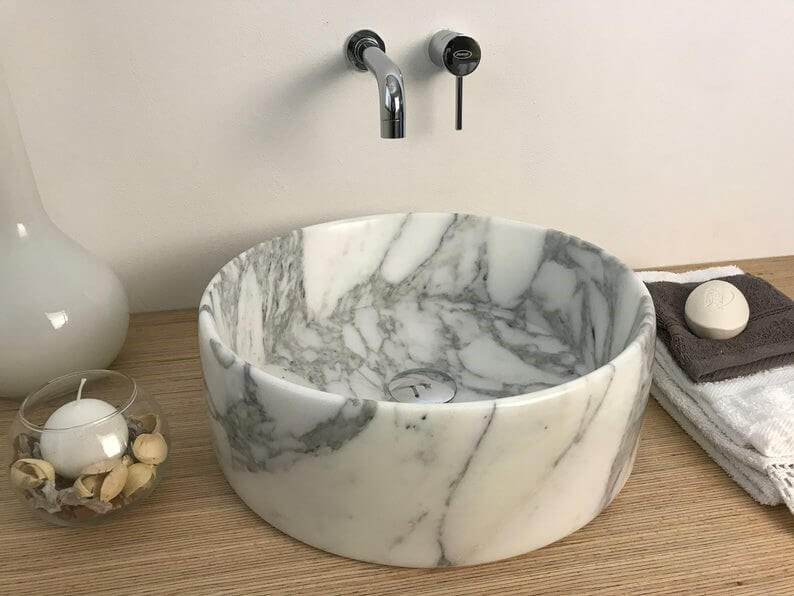 Crafted from beautiful Italian marble, this sink adds class and luxury without taking over the whole bathroom. Marble is such a timeless material and will be hardy enough to withstand the impact of day-to-day family life.
£462 Available from BalducciMarmi on https://www.etsy.com/
The Coll bath & shower mixer with floor standing legs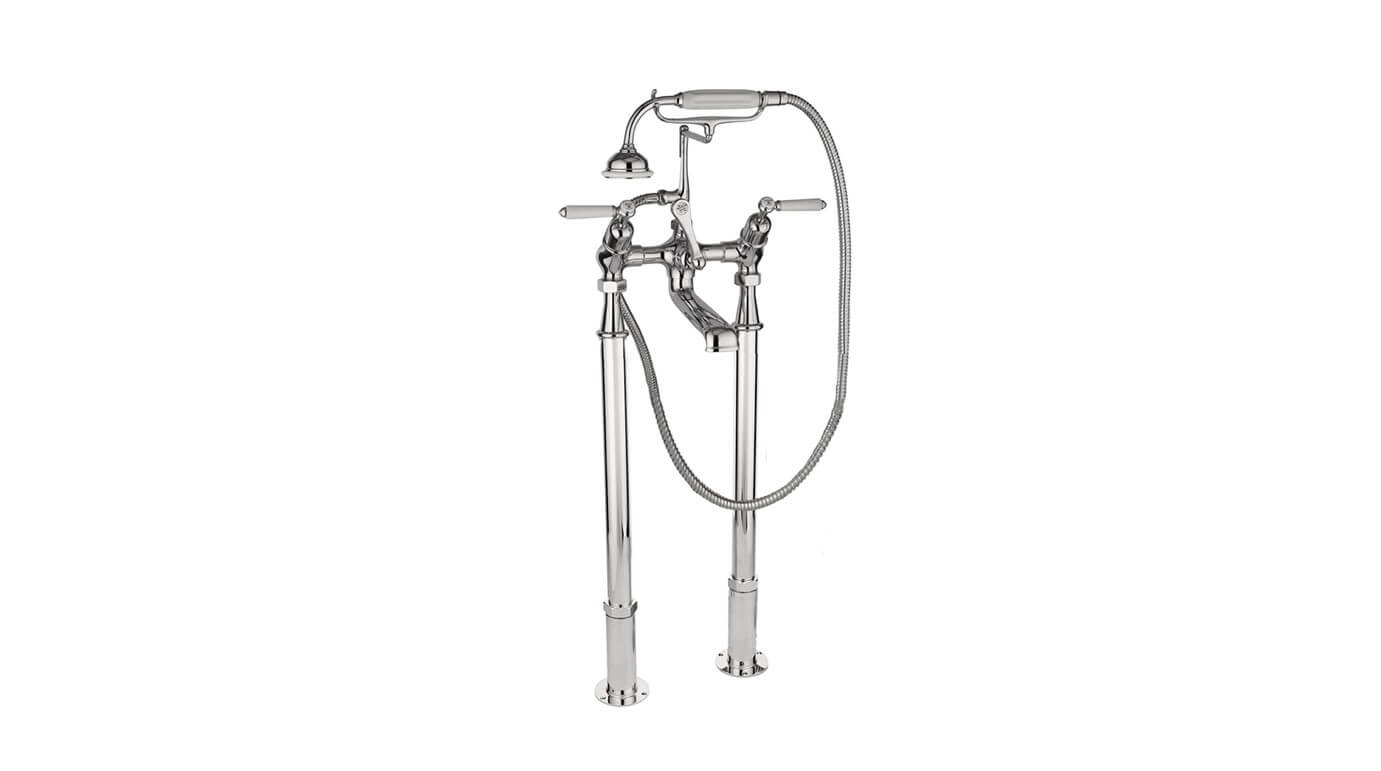 There's nothing like the real thing. While cheaper options of freestanding taps are available, Drummonds create beautiful bathroom equipment that won't let you down. In the age of internet shopping, it's easy to overlook the craftmanship and years of R&D that go into a fine piece like this.
From: £1,980.00 Available from https://drummonds-uk.com/
Minimalist marble dining table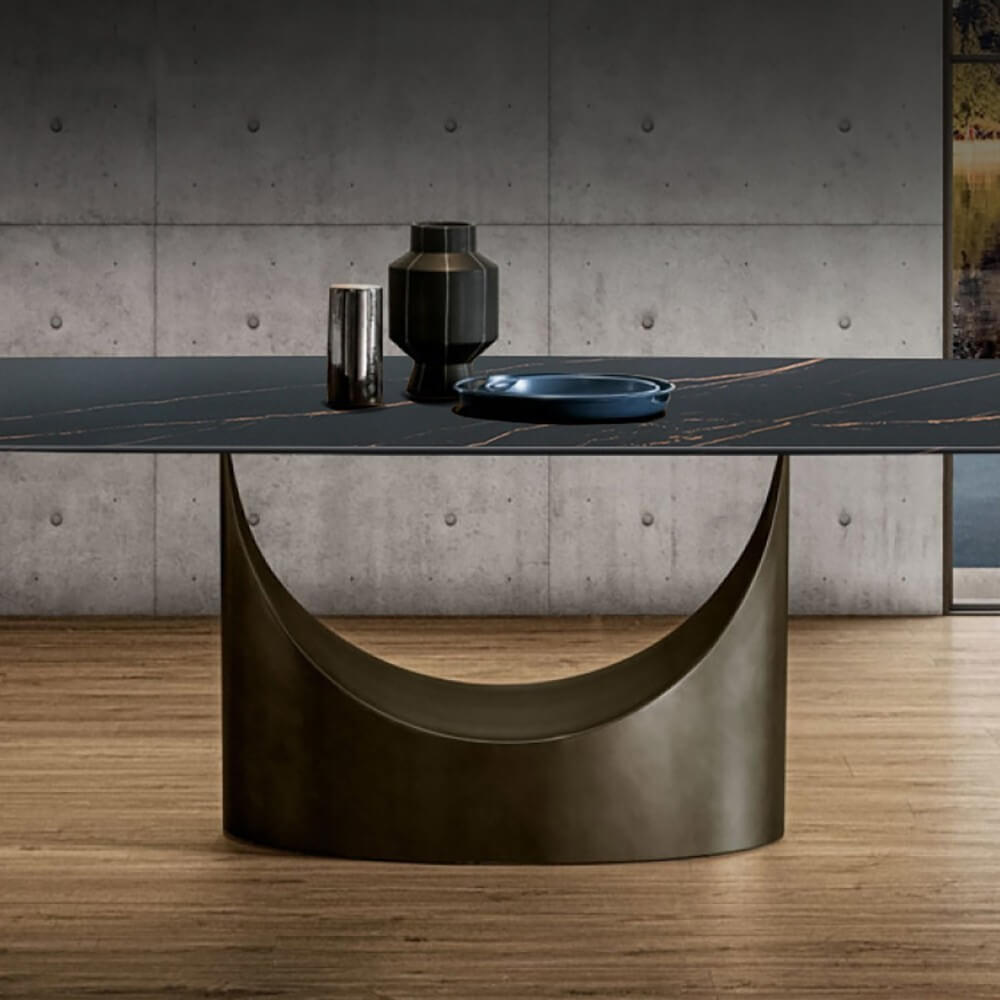 A twist on a classic. For a more modern approach to marble, take a look at this striking table that wouldn't look out of place in a top hotel. Giving the impression of balance and minimalism, this piece is anything but, and brings with it a classy focus point to a dining, kitchen, or living room.
£1,196.99 Available from https://uk.homary.com/