Many people have spent more time in their homes than they did in the past because of the pandemic. Although interior design and home trends always go through changes, this year, it is all about making spaces more functional and creating a calm and joyful place where people can find relief from the chaos of the outside world.
From picking up wholesale home décor items to creating a home office, people are making their homes places that mix function with style. Take a look at the top seven interior design and home decor trends of 2021.
1. Add Blue to Your Rooms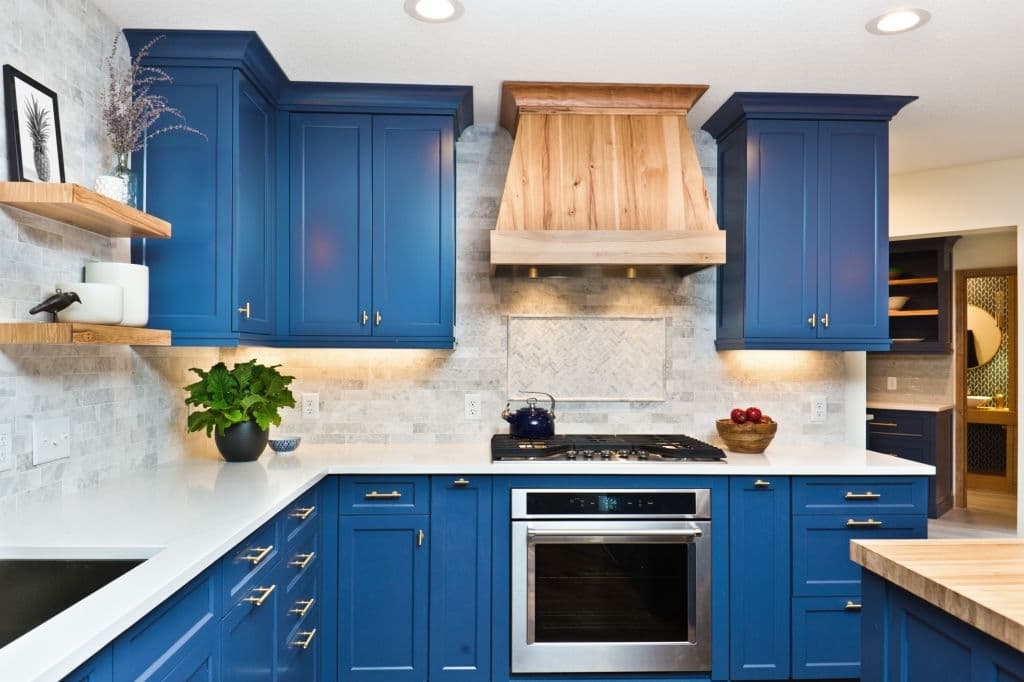 Blue is one of the most soothing colours that you can paint a space. It invites you to relax and feel content in your home. While lighter shades of blue work well in most rooms, you can add navy combined with white in some rooms for a wonderful contrast.
You can balance the blue walls with a touch of bright colour, such as yellow or gold. You can opt to recover your furniture with blue fabric or consider painting an accent wall.
2. More Natural Light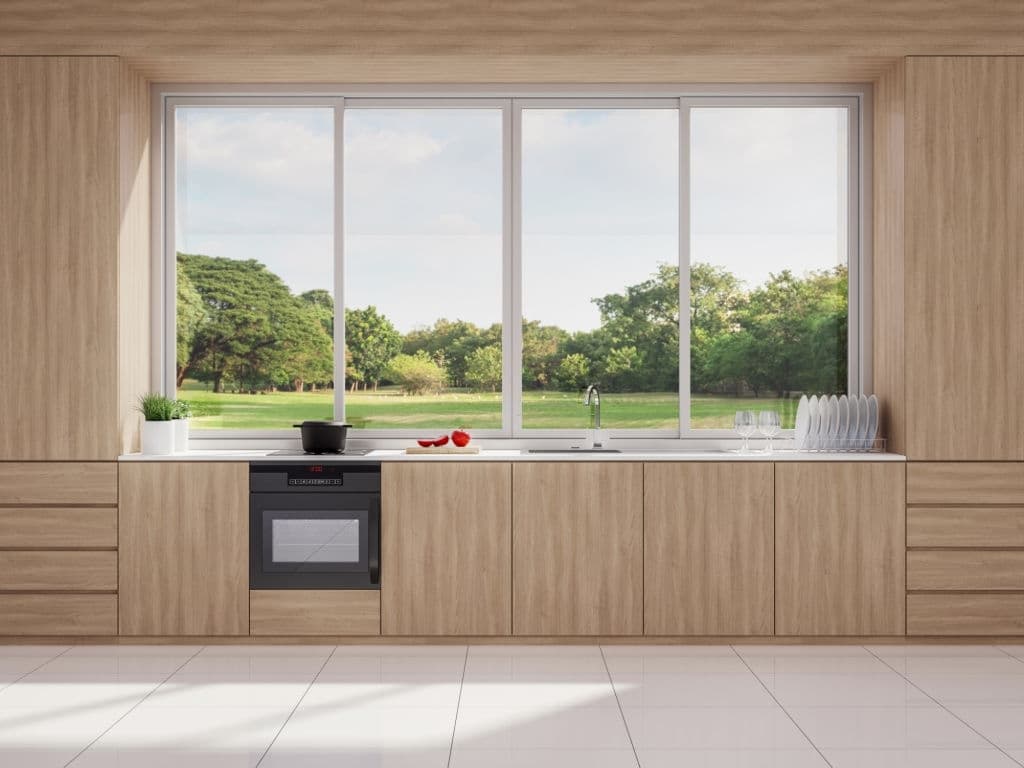 Another trend in 2021 is opening up the windows to let more light into the home. If you have heavy curtains, you can change them out for sheer curtains over blinds. Some people are even leaving their windows bare to let as much light in as possible.
If you have the space, you can add a skylight as well. There are quite a few benefits to having natural light in your house, especially when people are not spending as much time outdoors.
Related: Why is it Important to Upgrade Your Windows While Renovating Your Home
3. Replace Formal with Functional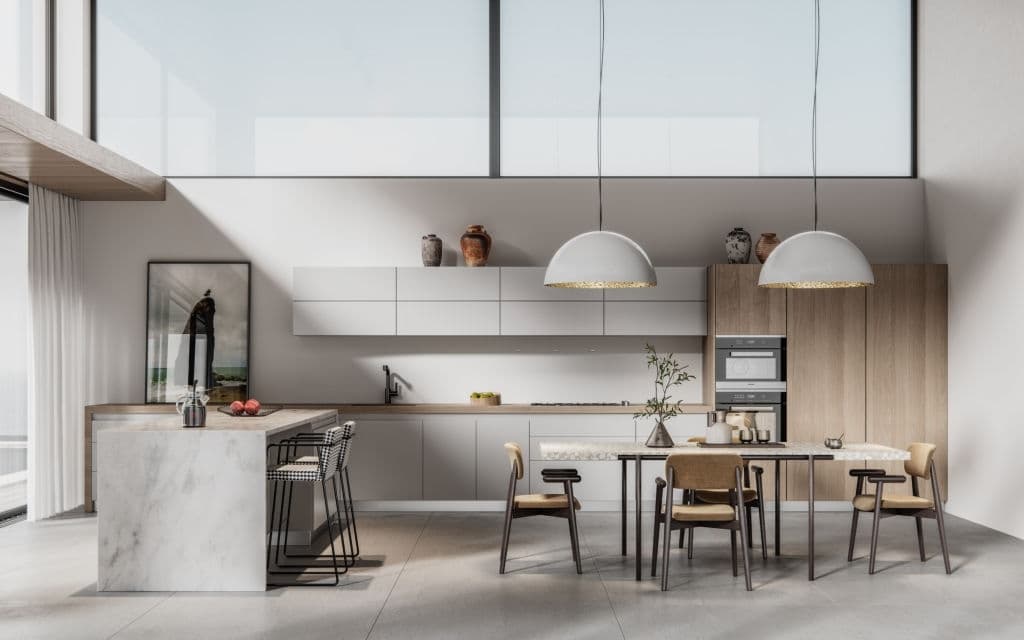 People are moving away from formal living rooms and dining rooms that they use a few times a year. Many people are working from home, and they want to create a home office or a place for the kids to spend time. These formal rooms are turning into family areas and media centres as well.
Go through your home and consider whether you use the rooms in your house. You can switch out the formal furniture for other useful spaces where you can work, craft, play games, or watch movies with the family.
4. Use Natural Tones for Your Decor
Another popular trend in interior design in 2021 is bringing nature into the home. You can pick up wholesale home décor items, such as terracotta vases, wicker baskets, and other earthy-toned pieces that will add warmth to your rooms and make them calming and relaxing.
Other items to consider are leather pillows or faux-fur throw blankets. This invites you and your family to feel comfortable in your home.
5. Add Personality to Your Decor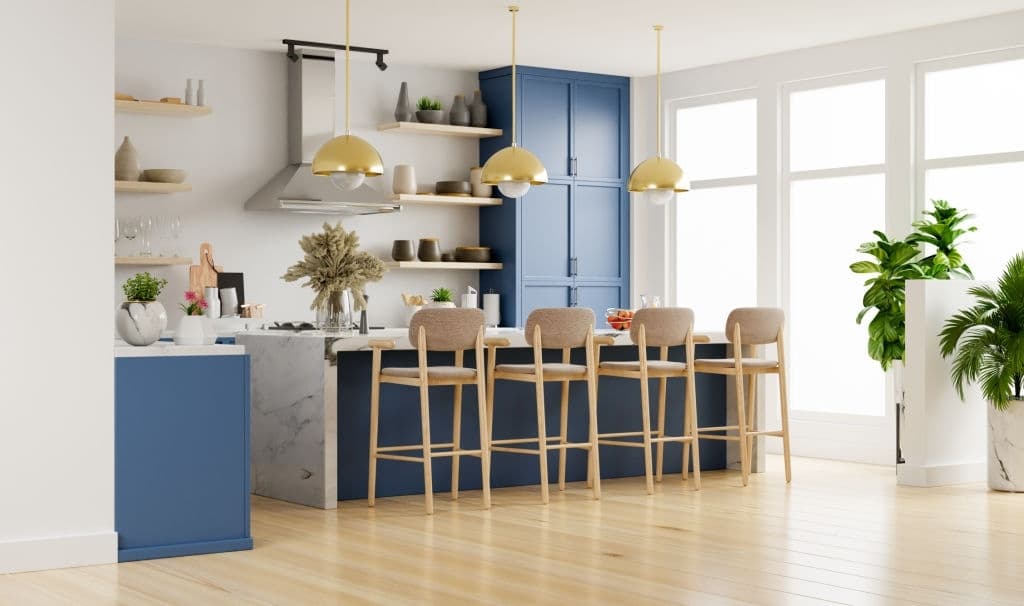 Many people are moving away from the minimalist decor of the past and bringing in items that reflect their personalities. Take a look at your rooms and add objects that make you happy. If you love horses, add in horse figurines and artwork.
Make sure that your objects go together around a theme so that the rooms have a polished look. If you have bookcases, add objects in front of the books. Consider anything that makes you feel happy, relaxed, and more productive while you are at home.
6. Add Colour as an Accent
Although you will want your primary colours to be relaxing and soothing, you can add bright colours as an accent. You can choose a bright colour or wallpaper for your ceiling or one wall in a room, or add one brightly coloured piece of furniture to a room.
The key is to create a focal point with this addition without taking away from the overall look of the room. This is another way that you can inject your personality into your home and make it uniquely yours.
7. Create Enclosed Spaces
In the past, there were trends for opening up spaces, but this year people are enclosing spaces for privacy. Families are spending more time at home, and everyone needs a place to escape.
You can use curtains or panels to separate a space where you can work at home without being disturbed. You can get a room divider to create private work areas for everyone in the family. If you have a large family room, you can split it into an area for television and movies, an area for crafts, and an area for games.
Final Words
In 2021, interior decorating and home trends are all about making your home personalized and functional. People have less use for formal rooms and a greater need for spaces where they can work, relax, and spend time with family at home.
They are adding home decor items that reflect their personalities, and they are bringing in natural light and soothing colours. This is the year to have fun with your home decor and make your home uniquely your own.