Vintage rugs are a great choice to make when adding a retro element to the house. They don't only add an element of traditionality to the home but also a vibe of elegance to it. If you are a lover of old-school fashion and are always looking forward to including the old-world charm in your house, a vintage rug always helps!
The vintage rugs are more desirable because they tell a story and showcase some personality. No matter in which part of the house you place a vintage rug, it has the power to add some mystery to it.
Nonetheless, even for people who want to make their homes appear contemporary and modern, a vintage rug is surely a great choice to make. However, they will have to get their hands on some modern and voguish decorative items and opt for a mix and match strategy! 
How Do Retro Rugs Look?
Retro rugs are charming. Looks-wise, they are fun and add vibrance to the place you put them in. These rugs take you back to when everything was full of life and high-spirited.
Bright colors and patterns that are quite funky and peppy are quintessential traits of retro rugs. Their shapers are pretty unique, which makes them appear effervescent. This is why you can consider going for retro rugs and then coupling them with furniture that's a little more sober and decent. 
Retro rugs define the space quite well. A simple rug that is bright in color helps the entire space pop out efficiently. No matter how simple your room is, adding a retro rug adds soul to it.
Ways To Incorporate Retro Rugs In The Home
1. Go For Mixing And Matching
Combine the effervescent beauty of the old-world's charm through a retro rug creatively with the contemporary decorative item. You can always experiment with the furniture and choose the modish pieces.
For instance, a curved couch, a layered table, and some rattan baskets all around the house where you have already put a retro rug. One great way to downplay the excitement offered by the retro rug is by placing plane and monochromatic pieces of furniture across the space.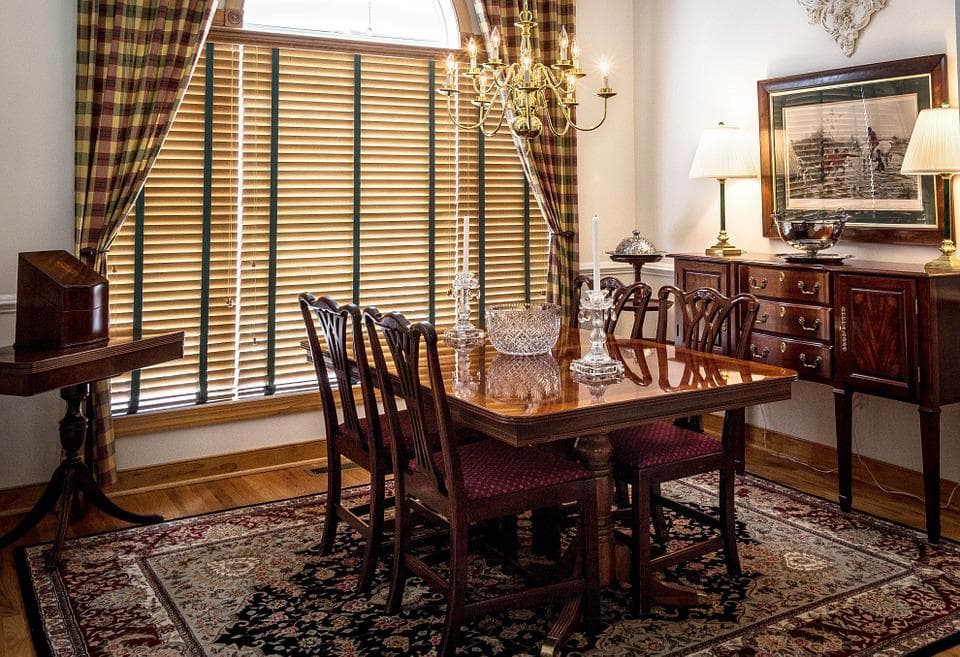 Copyright: JamesDeMers on Pixabay I License: CC0 Public Domain
2. Add A Vibe
If you want to go extra and make your house appear exciting in every possible manner, you need to add a colorful vibe creatively. What you can do, in this regard, is add some furry pillows on the sofas and make the whole space appear radiant.
Apart from this, some golden pieces of decorative items, hanging lights, and candle stands would complement the retro rug quite well.
3. Retro Rugs For Functionality In The Kitchen
A retro rug can easily let you make the entire house functional. For instance, you can have it placed in your kitchen. It won't only add to its personality but will also keep it clean and tidy at all times.
If you are someone who is always looking for ways that will pop the vibrance of the kitchen out, a vintage rug does the deed quite well. You can opt for the rug that has abstract art on it, and you would be amazed to see how it changes the vibe of the kitchen entirely.
An amazing add-on would be a light fixture, surrounded by a wicker basket, right on the top. Some wooden shelves for storage will mellow down the vibrance of the rug efficiently.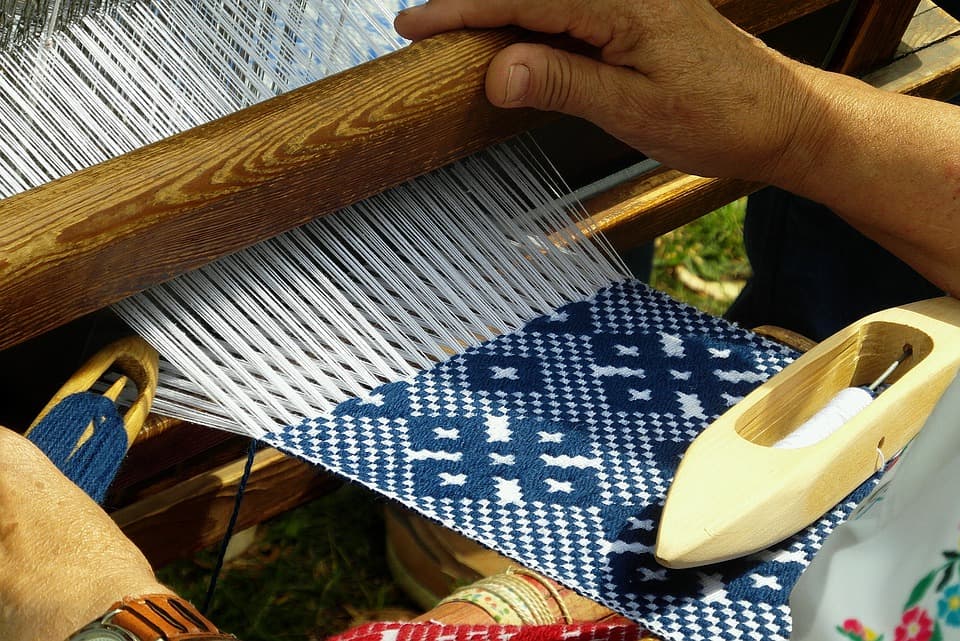 Copyright: Nowaja on Pixabay I License: CC0 Public Domain
4. Play With The Colors
Add colors to your house by placing vintage rugs all across it in various rooms. If you are a lover of vibrant spaces and eye-catching decorative items, play with the colors and make your house radiant.
What sets the vintage rugs apart from others is the fact that they are filled with hues and shades. If you love a tinted living space, make an amalgamation of the peppy rug with flashy decorative items.
However, you would have to go decent with the furniture while doing so. Have the simplest pieces of furniture items that you can find within your budget, and they will make the rug pop out brilliantly!
Striped decorative items go well with a rug that oozes a retro vibe. It will create an aura of nostalgia, letting you have a mix and match of old-fashioned charm and the glamour of the contemporary world.
Be Creative And Have Fun
For a lot of people, incorporating a vintage rug in the house that appears modish is not an easy task. However, it requires some creative ideas so that you don't downplay its vibrancy. Even if you like neutrality and going over the top isn't your style, you can always combine the appeal of a retro rug with modest ornaments.