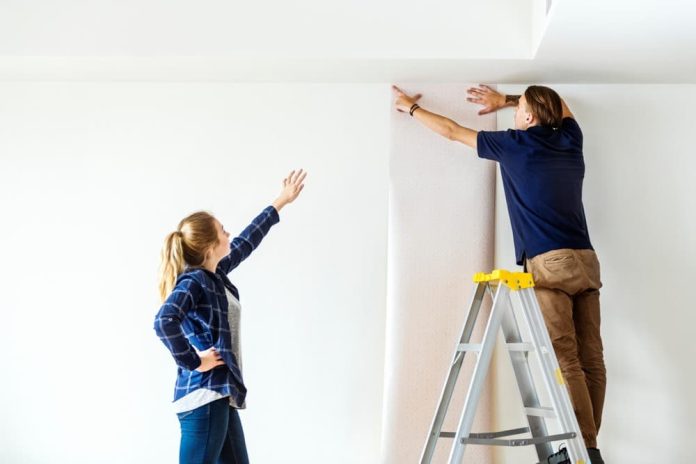 If you want your home to be ready for potential renters, there are some things to keep in mind. This is especially true if you're moving out and want to have it updated for optimal rental prices in today's competitive market. Here are a few ways to get ready to update your home to be rented:
Make a plan
Before you do anything, start planning for your future as a landlord. You'll want to consider what updates you can make to your home that'll make renting it out easier. But you also want to make a plan for obtaining criminal background checks for renters and the kind of lease term you'll want.
Think about whether or not you need a property manager or if you can handle the rental property on your own. Once you're certain it's the best move, make a plan on what needs to be updated.
Think about what you would want
When considering the various updates that you could do to your home, think about what you would want to find in a home rental. Consider adding new fixtures or features to your home that could make life easier for your renter and even increase the home value should you ever decide to sell it.
If your home is relatively new, you may not need to do much remodeling, but a few interior design improvements here or there could do wonders for its "curbside appeal."
Hire an interior designer
Another thing that you can consider when planning to update your home for renting is to work with an interior designer. They can help you decide on things like replacing old-fashioned blinds with roller shades and if you should consider remodeling a specific area of your home. If you're renting your home furnished, they could also help you decide on the best home trends for an appealing design that will appeal to the kind of tenants you have in mind.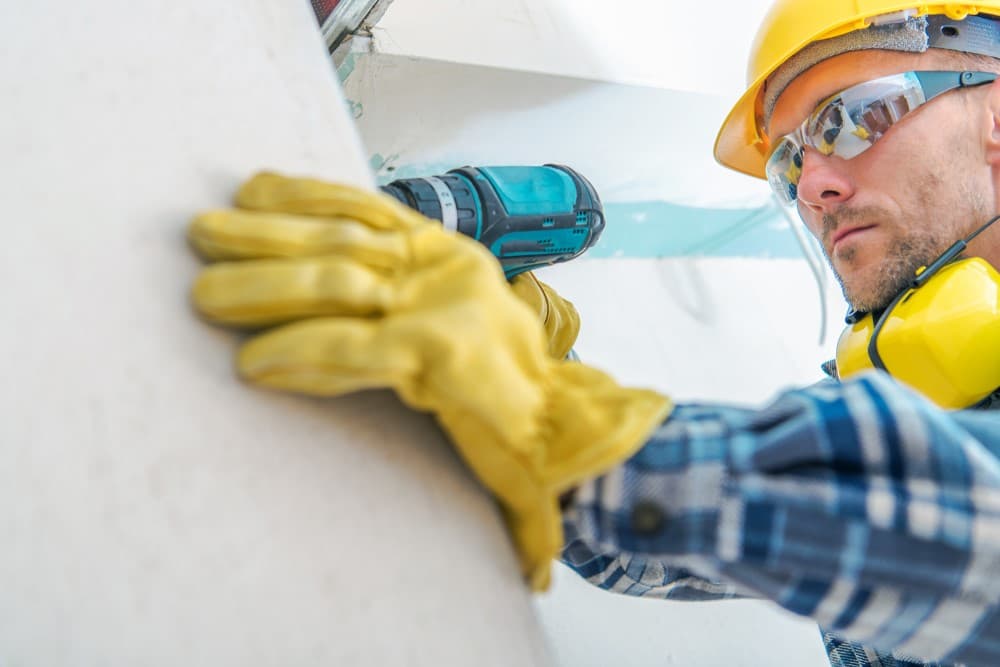 DIY or work with professionals
How are you going to update your home for renting? Will you do it yourself? A lot of people like to save money by working on home remodels themselves. While this may be alright if you're an expert at following YouTube tutorials, you may want to be careful about tearing up your home unless you're absolutely certain you can make it look better.
If in doubt, hire a professional contractor to update your home, whether it's kitchen cabinetry or shower tiles.
Keep it clean
If you've been living in your home, you'll want to consider a simple thing that will make a difference when renting it out: the cleanliness of your space. If you've been living in your home and want to rent it out, feeling unlived in, you need to hire professional house cleaners who can do the nitty-gritty work of deep cleaning so that it feels like new.
The cleaner and fresher it looks and feels, the easier it will be for you to find the kind of renters that you want in your space.
In Conclusion
Getting your home ready to be rented can take time and effort, but the passive income you could be making is worth it. It's the perfect solution when you want to move to another city or are hoping to make some extra income, and your house is the best asset you have for this.
Whatever the case, always plan ahead so that your home can be rented at the price you want in the local rental market. If it needs some tweaks here and there to get it looking like new, don't hesitate to fix it up a bit.