Do you wish to sell your house fast? Not looking forward to the hassle that comes with trying or buying a new one? We have just what you need! Here are some easy ways on how to easily sell your house without any hassle.
Sell to a real estate investor
If you want to sell your house fast and don't have time to go through the hassle of staging an estate sale or listing it online, selling to a real estate investor is your best bet. Investors are always looking for new properties to add to their portfolio, so they will most likely make an offer on your home no matter what the condition it's in.
Just be sure to research and compare different investors before deciding on who to sell to. Real estate property consultants at stewardshipproperties.com recommend that you always do your research on different investors before deciding to sell to one, in order to make sure you're getting a fair price.
You might be in a financial pinch or a situation that prompts you to get a significant amount of cash fast, but that does not mean you can no longer negotiate on the price of your property. Sell it only to an investor who shares the same regard for your property 
Hold an estate sale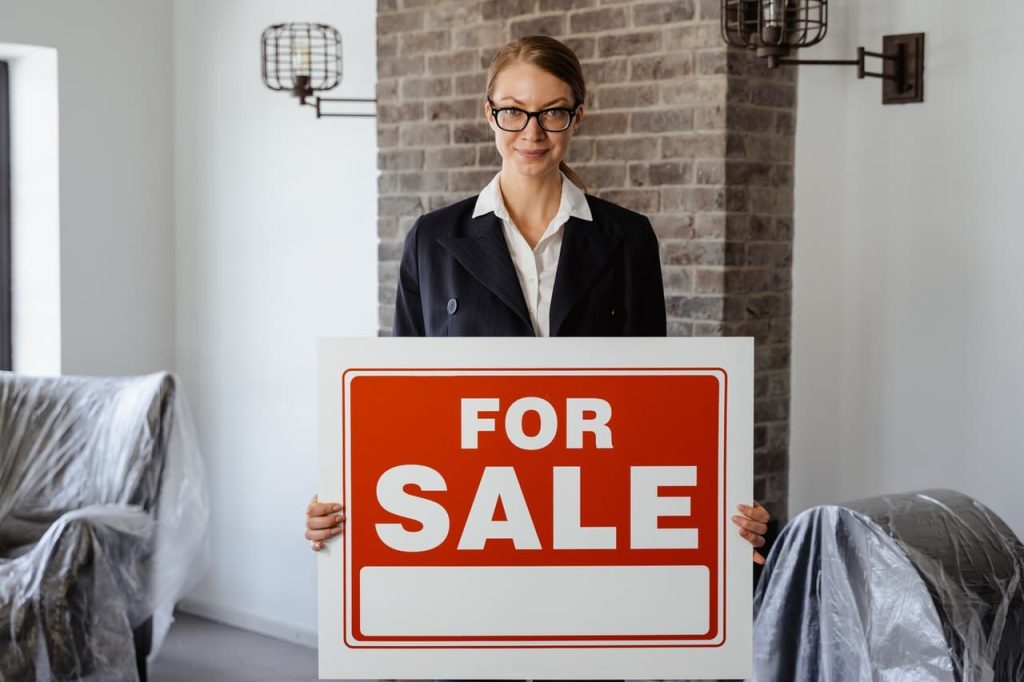 One way to easily sell your house without any hassle is to hold an estate sale. This will allow you to sell all of your belongings and the house itself in one go. Make sure to advertise the sale well beforehand so that you can draw in a large crowd of buyers. You may want to consider hiring a professional auctioneer to help run the sale.
This will ensure that everything goes smoothly and that you receive the best price for your belongings. By holding an estate sale, it will be easier for customers to get the things they want while getting rid of unnecessary stuff in your house. You can either hold a moving sale so items do not need to be boxed up and labeled.
Be sure to research local laws on estate sales beforehand if you plan on having one at your residence instead of hiring someone else's property. You can also hire people who specialize in cleaning properties out and can help you liquidate valuable possessions.
Place an ad online
Putting a for-sale sign in your yard or on your window is one of the oldest tricks in the book, but it still works. If you have a good house in a good neighborhood, chances are there will be someone who sees it and wants to buy it. However, if you want your ad to be more visible within your locality, you can also place an ad online; this is a great way to target buyers who are specifically looking for houses in your area.
By placing an ad online, it will give you potential buyers from all over. You can increase the chances of someone buying your home by adding photos of your house both inside and out, as well as amenities that come with the property. When people are able to see what they're getting, it makes the decision-making process a lot easier.
Price your house right
Pricing your house right is one of the most important things you can do when selling your house. You don't want to price it too high, as this will turn buyers away, but you also don't want to price it too low, as you may not get the best return on your investment.
If you want to sell your house quickly, you need to price it right. This doesn't mean undercutting the market value – you'll just end up losing money in the long run – but rather pricing it so that it's attractive to buyers without being too much of a bargain. Research comparable homes in your area and price your home accordingly.
Make sure your house is in good condition
If you want to sell your house quickly, you need to make sure it is in good condition. This means fixing any broken windows, doors, or walls. It also means cleaning up the yard and making sure the driveway isn't cracked. If your house needs any repairs, you should make them before putting your house on the market.
Repair anything that is broken or in bad condition so that buyers don't have to do this themselves. Selling a house with broken windows, for example, can be hard because not many people want to buy a home where they will need to replace all of the windows right away.
Buyers will be more likely to make an offer if they know the home is in good condition, and they won't have to worry about making any additional repairs after they move in. Plus, making repairs yourself can save you money in the long run.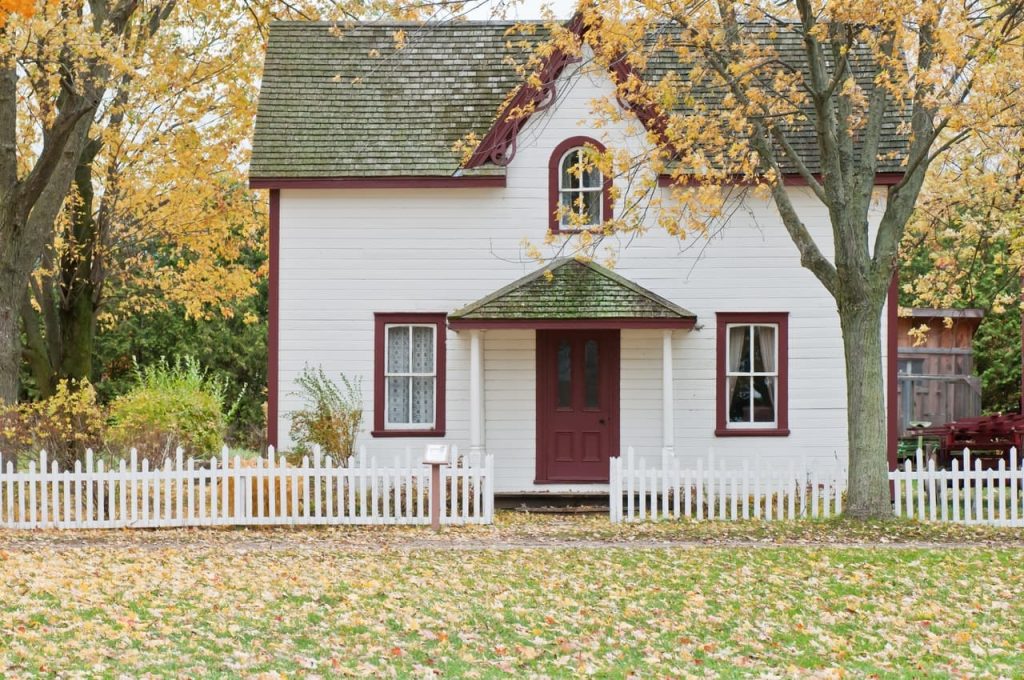 Selling a home can be an overwhelming task, but with the right strategy in place, it doesn't have to be difficult. Following any of these five tips will help make the process of selling your house a lot easier. So don't wait any longer and get started today!