Renting a place to live is becoming more and more common nowadays. This is because it's a lot easier for young adults especially to rent a home rather than trying to buy one of their own which can take years before they even get approved for the loan and find the right mortgage.
That said, while there is a lot of demand for property one can rent, there are also a lot of those properties put there. In other words, finding good tenants means you have to offer more than the bare minimum. The good news is, there are some tips you can use to make your rental property more interesting and attractive to tenants.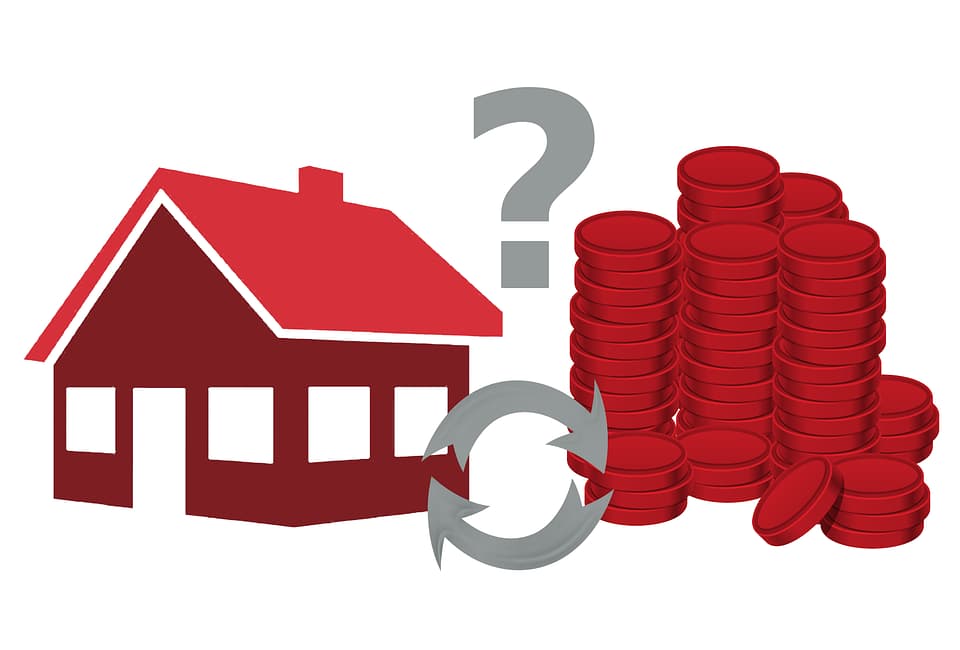 1. Know Your Clientele
Much like in marketing and other types of businesses, you need to have a general idea of which demographic will be most likely to rent your property. Millennials have their own preferences when it comes to their living situation, as the professionals at this site explain well, as well as gen-z.
Think about how big your property is first. Is it a one-bedroom, can it comfortably fit a small family? What kind of life would this demographic prefer? What do they like to eat, what type of entertainment do they prefer? If you know your clientele well enough, it's easier to make your rental property more interesting and attractive to them. The way you spruce up the place won't be the same depending on whether you're expecting your tenants to be a young family, a single college kid, or a few young adults living together.
2. Maintenance And Upkeep
This is something any good landlord will understand well. Take care of your property and it will take care of you in return. Regular maintenance can be a pain, sure, but doing so means that when someone does want to rent or lease the place, they'll see that you're invested in it and want to make sure they're satisfied. This especially counts for properties that are part of a small community.
If your place is near the beach, for example, you can do some light landscaping around it with plants or flowers to make it look more pleasing. You can also give the place a new paint job every now and then to give it a fresh look. While it's always better for a property to offer more features, regardless of what it has, it's important that it's well maintained at all times.
3. Modernise It
You can style your property in any way you want. That said, it can be as perfectly decorated as you'd like if it doesn't provide up-to-date appliances like a smart TV or a fridge with an ice dispenser, you'll be narrowing down the group of people that might be interested in it.
If it's dated, people are less likely to rent it unless they really have nowhere else to go. You can invest in appliances that aren't too expensive but which still make your property more interesting and attractive for clients. By providing the things people have grown used to in this day and age, they'll see your property as a better investment.
4. Keep It Pretty And Functional
As much as you want to make your property more interesting and attractive, it is important that it functions well too. Sure, the decor might be modern but if it doesn't offer enough storage space or has rooms with insufficient lighting, people won't rent it. Even when styling your property, keep functionality in mind.
Having enough closet space and storage, in general, can help a lot in making a property more interesting and attractive to clients. Consider investing in furniture pieces that offer storage space, or that have a double function. That way, you'll be able to solve several problems at once when it comes to decorating your property.
As an added benefit, the future tenants will have more options in how to use the space to make it feel like home while they're renting. If you only have one bulky closet in the middle of the living room, that doesn't leave them with many options about what to do with the space, and it might just throw some people off.
5. Show Off The House's Unique Qualities
The unique qualities of the property are what make it different from all the other properties out there. Perhaps your place is near a park, or maybe it has a pool and a gym. How you feature those things in the pictures will play a big role in making your place more interesting and attractive to clients.
The benefits of your property should always be highlighted, but it can be helpful to highlight the location too. Don't forget that the way you decorate your property in the pictures is also vital in whether your future tenants see it as an attractive option or not. They may want something completely different so if you provide them with center-piece furniture they'll love, you'll widen the group of people interested in it.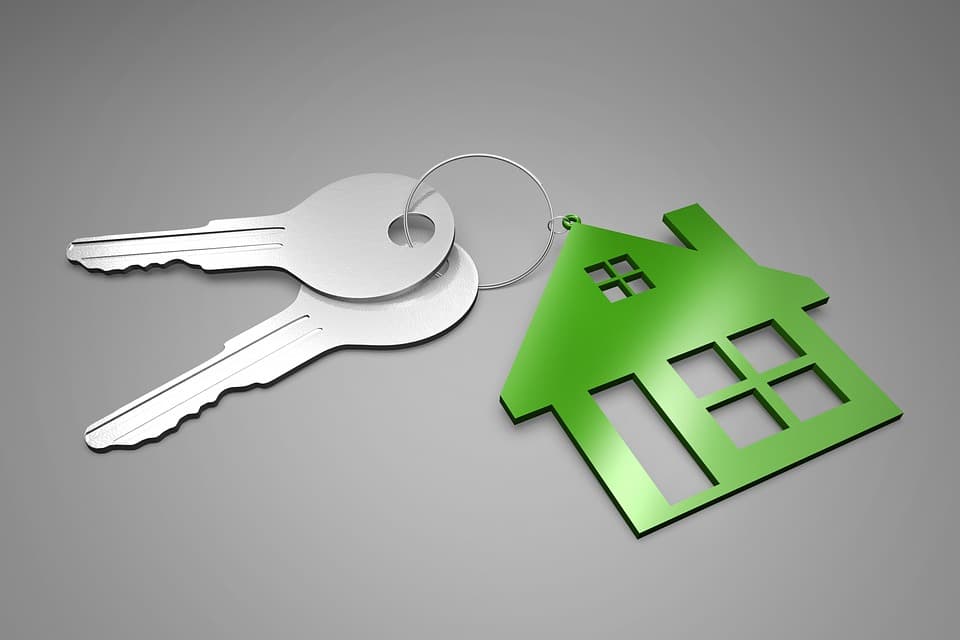 For any landlord, it's important to know that there are a lot of options out there regarding property rental. While that does mean you have to work harder for your clientele, it also means you can make sure that you'll be renting it to people that will take good care of it – which means fewer potential problems down the road. From making the common areas as appealing as possible, to setting up the space to your future tenants' needs, there are several things you can do to make your property more interesting and attractive. The most important thing, however, is that it's well maintained at all times.