One item crucial when in the middle of house or apartment renovations is the replacement of windows. We have to decide between different types; either PVC, aluminum, wooden, or a combination of aluminum and wood windows.
Windows decorate everyone's home, but above all, they should provide natural light, enable ventilation of your home, protect you from the outside temperature, whether it is a big minus or a big plus, protect against noise, and also guarantee the safety of your home. In the text below, we'll discuss the different types of windows, what they offer, and how to make the right choice. 
When choosing the type of window, we mustn't pay attention to the type of opening, color, or design.
These elements are certainly important, but attention should be directed to other technical aspects that in fact define the true quality of the window, such as the type of glass and the type profiling. Let's dive into the different types and what they have to offer. 
Wooden windows
In Western Europe, the demand for wooden windows has been growing for several years. Customers are becoming more and more interested in the material due to its appeal and natural look.
Innovation and technology have contributed to wooden windows' having excellent characteristics and providing a warm and natural environment in homes.
The main advantages of such windows are that wood is a natural material that, thanks to the innovation and progress of long-term manufacturers, has managed to eliminate the possibility of moisture penetration under the coating, which ensures longer durability and flawless operation of the window. They are very effective in terms of acoustic and thermal insulation.
If you go for high-quality wooden windows treated with protective layers, maintenance is simple; but if you install wooden windows without any treatment, their maintenance will depend on the climate in which your house or apartment is located, and therefore you will need to get some protection.
Aluminum windows
Aluminum windows give you the opportunity to achieve a significant improvement in thermal and sound insulation. As a material, it ranks high on the fire resistance scale, a protective measure welcomed in buildings.
In the city, sound insulation is a characteristic that allows for a sound sleep during the night. This is also important if you live near the ocean, as it has a better resistance against higher humidity and strong winds off the coast.
Of course, make sure to always look for professional companies with years of experience. Let's stay on the topic of coastal cities. Let's say you live in Perth and decide to replace the old windows as they don't provide you with the needed protection.
You can always look up Perth aluminum windows pricing and make sure you get the best deal for your money and still have the warmth and protection of high-end aluminum windows.
Aluminum is a material that allows a greater variety of shapes and sizes and a wide range of specific designs in window profiles, depending on our needs or taste. The main advantages of these windows are that their maintenance is simple and they do not corrode, although they need to be cleaned with water, neutral soap, and a soft cloth. 
Aluminum can be recycled through a process that requires low energy consumption and is non-toxic. This material offers the widest range of design possibilities, making it a versatile item perfect for major home renovations when you plan on making upgrades and additions to the whole home. From the simplicity of a smooth profile to the most demanding profile, it is possible to make it.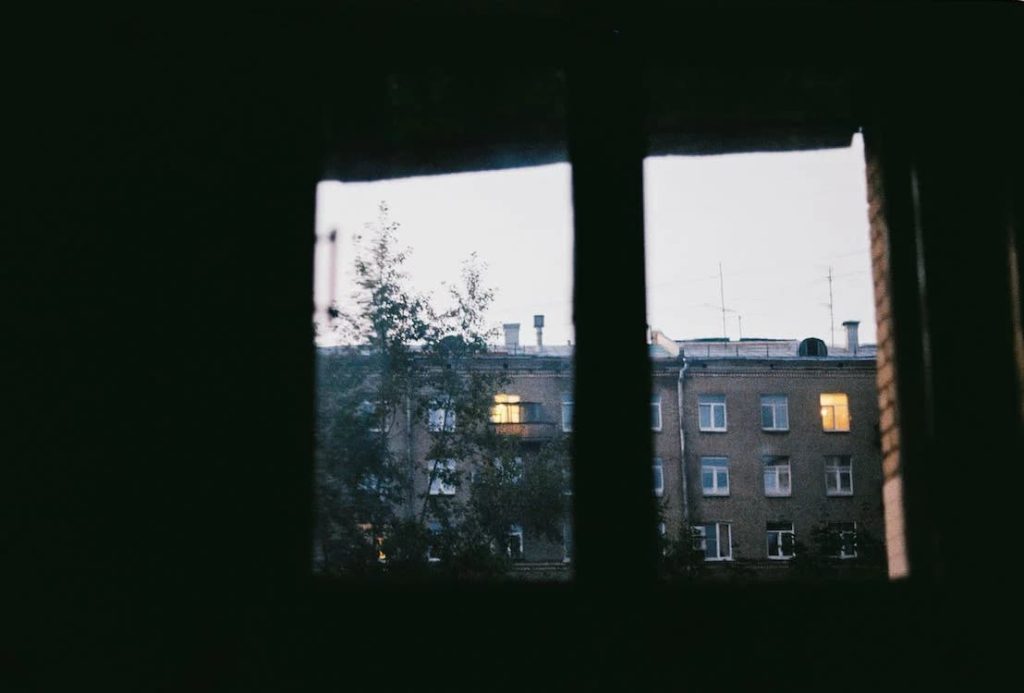 PVC windows
PVC is an excellent material for the production of carpentry. The main characteristic is that it is an electrically and thermally non-conductive material, that is, a natural insulator.
The main advantages of PVC are reflected in the fact that it is a very good sound-dampening material, achieving excellent sound insulation. These windows do not rust, and they do not corrode, which makes them a low-maintenance material.
PVC has high impact resistance and long durability, although it suffers under extreme weather conditions (lots of sun, lots of humidity, etc.). It enables recycling with the appropriate process and offers the possibility to re-integrate recycled material into future production processes.
What could happen if I choose low-quality windows?
Condensation is the result of the contrast between the hot and humid air inside the house.
The constant accumulation of moisture against the glass and the material surrounding the window frame, even on the walls, can be very irritating and even, in some cases, lead to serious structural damage and destruction of the paint. Poor quality windows often suffer from this problem.
One of the main differences between high-quality windows and low-quality windows is the level of thermal insulation they provide. Premium windows usually have state-of-the-art glass that provides additional insulation.
Windows with a high level of thermal insulation will be a great investment for the future. In winter, it will help that your house will lose less heat and you will have to spend less on heating; and in the summer, it will help prevent heat from entering the house and use less air conditioning.
Which part of the year is preferable for changing windows and joinery?
What's the best time of the year to install new windows, entrances, and balcony doors? PVC joinery can be installed throughout the year, but it is recommended to install it in the off-season because then you can get additional discounts and there is no rush when it comes to orders.
It is recommended that you avoid ordering in the fall, because then you have to wait longer for the installation of woodwork, considering that this is when most people want installation.
Last but not least, look for companies that offer a warranty on their products and have customer-protection policies. Also, most professional companies offer the service of doing the installation themselves, which saves you the trouble of finding someone on your own.