Electricity, water, sewer, internet, trash pickup are some of the staples that you need to have in your house. Modern living simply requires that your home is equipped with all of these utilities to function properly.
Whether you want to make sure you're prepared for an emergency situation, wondering what to do when you move houses, or are simply dealing with unreliable providers, the good news is there are some steps you can take to make sure you get these utilities to your house as quickly as possible.
1. Look For An Electricity Broker
When you're out of power, looking at different power companies out there to see how you can sign a contract might be your first thought, but it takes a lot of time that you might not have at the moment. However, you obviously don't want to pay an arm and a leg just to have a proper electricity connection in your home, which is why it might be a good idea to contact an electricity broker.
They already have all – or at least all the major providers – in their database, so they can get you set up with a plan ASAP. Depending on what your situation is, you can go over the different plan options and compare them with your broker until you find something you like.
On the other hand, if you're really in a hurry, you can simply explain what your needs are, how much you're willing to pay, and let him handle the rest. Depending on how connected the broker is, he just might be able to get you a new connection without any additional fees.
2. Get A Portable Power Generator
If you live in a place where stormy weather isn't unusual, considering a backup plan might be a good idea. One of the benefits of using a portable power generator is a pretty obvious one – you can rest assured that no matter the weather conditions or anything else going on – you get an extended power supply.
When looking for one it's important to keep a few key things in mind, though. Since you will be using it during emergencies, it's a good idea to get one that has the ability to power up all the essential appliances in your home at once – so consider getting one that can handle enough load for your needs.
Power generators are generally long-lasting and if you take care of them they can last for years, so it's an investment that can really pay for itself. Other than making sure it's compatible with your appliances, it's also important to see what kind of starter it needs. Some generators use a battery, while others use a recoil starter.
3. Contact Utility Companies
This might take a bit longer than the previously mentioned points, but it's still worth a shot. If you're unhappy with your utility suppliers, and there's a problem you need fixing, contacting them is something you should definitely do as soon as you find the time. Depending on what the problem is, it shouldn't take more than a couple of days to get to your house and check out the situation.
On the other hand, if you're unhappy with the service you're getting – or at least with the pace you're getting it at, you can always turn to the company's competitors. Signing up for their service is generally pretty easy, and since they're competing with each other you might be able to get a better deal than what your provider has offered so far.
The only thing you should keep in mind is that doing so will require some extra time on your side, as well as making sure all the information about your current connection is given to the new company so they can connect you as soon as possible.
4. Make Sure All Your Bills Are Paid
This is something that is pretty obvious, but it should still be mentioned. Even if you're switching houses, if the bills are in your name, the best way to ensure you'll get utilities fast to a new place is to pay the bills before you move.
In the case of a disconnection, this will also work as a bargaining chip with whoever is in charge at the moment, since they won't want to cut off power from someone who regularly pays their fees.
This is especially true if you're moving houses but staying with the same provider, however, it can also influence a completely new contract as well. If they go through your history of payments and see that you have an outstanding balance, they might not be as keen to trip over themselves and provide you with their quickest possible service.
5. Upgrade Your Phone Plan
You can't always count on your wifi – especially when you're moving or aren't sure what kind of reception you'll get in your new home – so it's a good idea if you upgrade your phone plan to one that has unlimited internet access.
This way you can kill two birds with one stone – not only will you have one less bill to pay, but you'll also have internet data wherever you go. If you're moving, before signing up for the upgraded plan, you might want to do a quick internet speed test at your new location.
You want it to be above 10mbps for it to properly carry out your intended online activities. If you're planning on having multiple devices connected as well as a large household, you don't want a connection lower than 30mbps.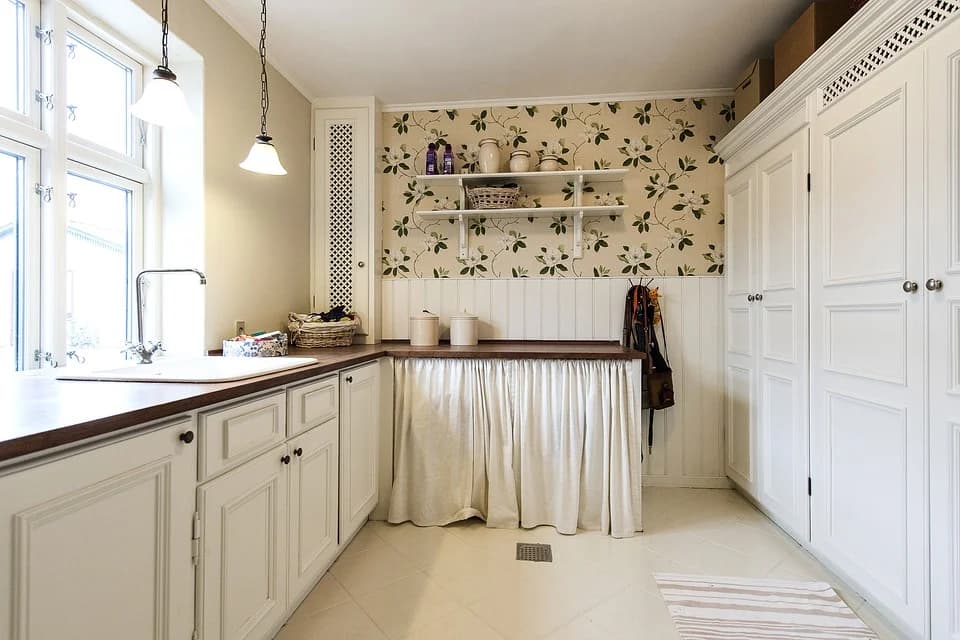 If you want utilities at your house fast in case of emergency, these steps are definitely worth following. Contacting a power broker, finding out more about your options, and upgrading your internet plan are all viable solutions you can take to make sure you get utilities to your house in a jiffy.