There are many important decisions to make when buying a home. One of the most important is deciding whether to purchase a home warranty plan or homeowners insurance. While both plans have their benefits, they do differ in some ways. This article will discuss the differences between a home warranty and homeowners insurance plans.
What Is A Home Warranty Plan?
A home warranty plan helps you when it comes to various services needed for maintaining your home and is popular in the Lone Star State. When people choose a Texas home warranty plan, it means that they're looking for a policy that covers the most common home repairs and appliances.
A home warranty plan is different than homeowners insurance in that it typically doesn't cover damages caused by weather-related incidents or accidents, theft, or vandalism.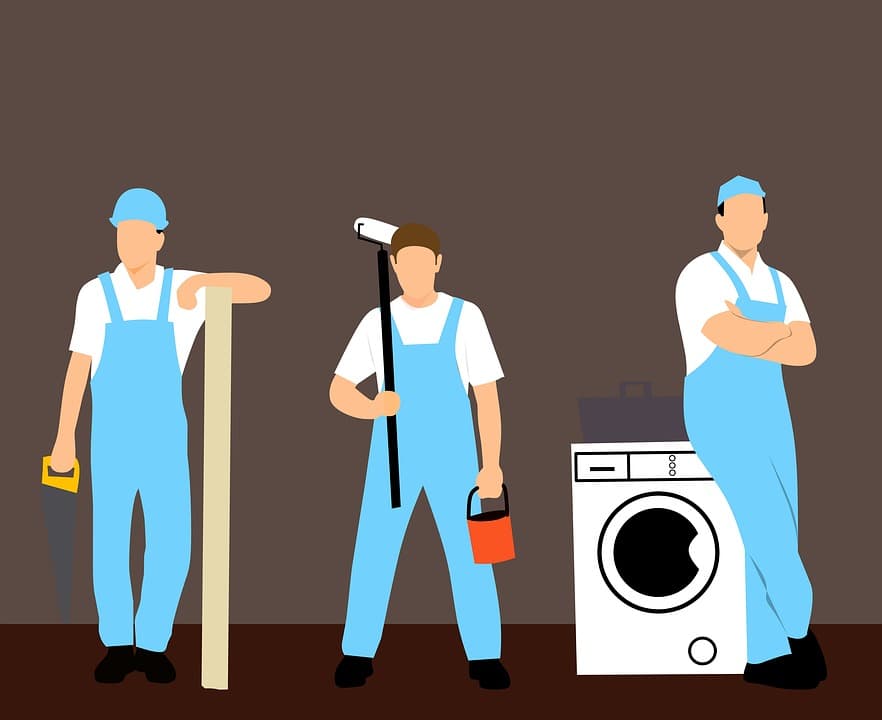 A home warranty plan usually has a service fee associated with each claim and sometimes a deductible as well. The fee schedule is usually based on the age of your home and the number of claims you make during the coverage period.
What Are The Main Features Of Home Warranty?
The main features of these plans usually include the repair or replacement of home systems and appliances that break down due to normal wear and tear. Most plans also have a service fee that is paid annually, which covers all the repairs or replacements for the year.
Some companies also offer additional features such as emergency coverage for when something breaks down outside of regular business hours, or protection against natural disasters. It's important to read the fine print though, as each plan may vary in what is covered.
With a home warranty, you're protecting the following appliances:
Refrigerator
Freezer
Range
Oven
Cooktop
Dishwasher
Garbage disposal
Water heater
What Is A Homeowners Insurance Plan?
A homeowners insurance plan is a type of insurance policy that homeowners purchase in order to protect their homes and property in the event of damage or loss. This type of policy typically offers coverage for things like fires, natural disasters, theft, and vandalism. In addition, many homeowners insurance plans also offer liability protection in case someone is injured on your property.
One important thing to note about homeowners insurance policies is that they typically do not cover damage caused by flooding. So if you live in an area that is prone to flooding, you will need to purchase a separate flood insurance policy.
The Main Features Of Homeowners Insurance?
The main features of homeowners insurance include protection against damage to your home and its contents, liability coverage in case someone is injured on your property, and medical payments coverage in case someone is injured on your property. Some policies also offer additional living expenses reimbursement if you have to temporarily live elsewhere while your home is being repaired after a covered loss.
These features are important to have in case of an unexpected event, such as a fire, tornado, or burglary. Make sure you are fully aware of what your policy covers and does not cover so that you are not left with any surprises if something happens.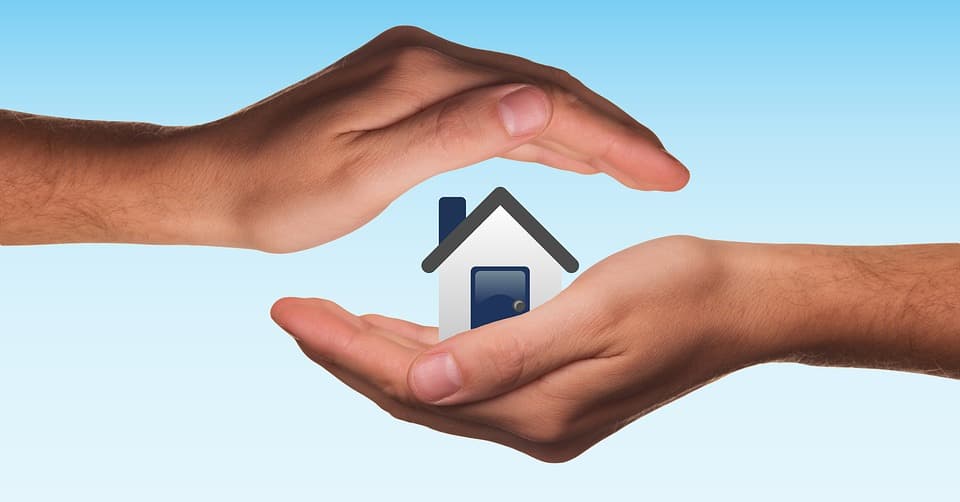 A home warranty does not replace homeowners insurance, but it does help you a lot with protecting the smaller parts of your home that are likely to break at some point. Their main features are to cover you for repairs, as opposed to insurance policies that help you with damages done by natural disasters or other accidents. Having both is a great way to protect yourself financially!