Buying a new house or renovating your current one can be very overwhelming and exciting at the same time. Every detail counts and contributes to the beauty of your new home.
There are many things that you should decide upon and consider, which can sometimes feel like too much. It is always a good idea to make a list of things to be done, specific for each room.  That way, you can have an organized mental idea about what you want to get.
Although all the items are equally important, we are here with some tips to help you choose the right floors for your house because we know that this is one of the items that puzzle people the most.
1. Check The Weather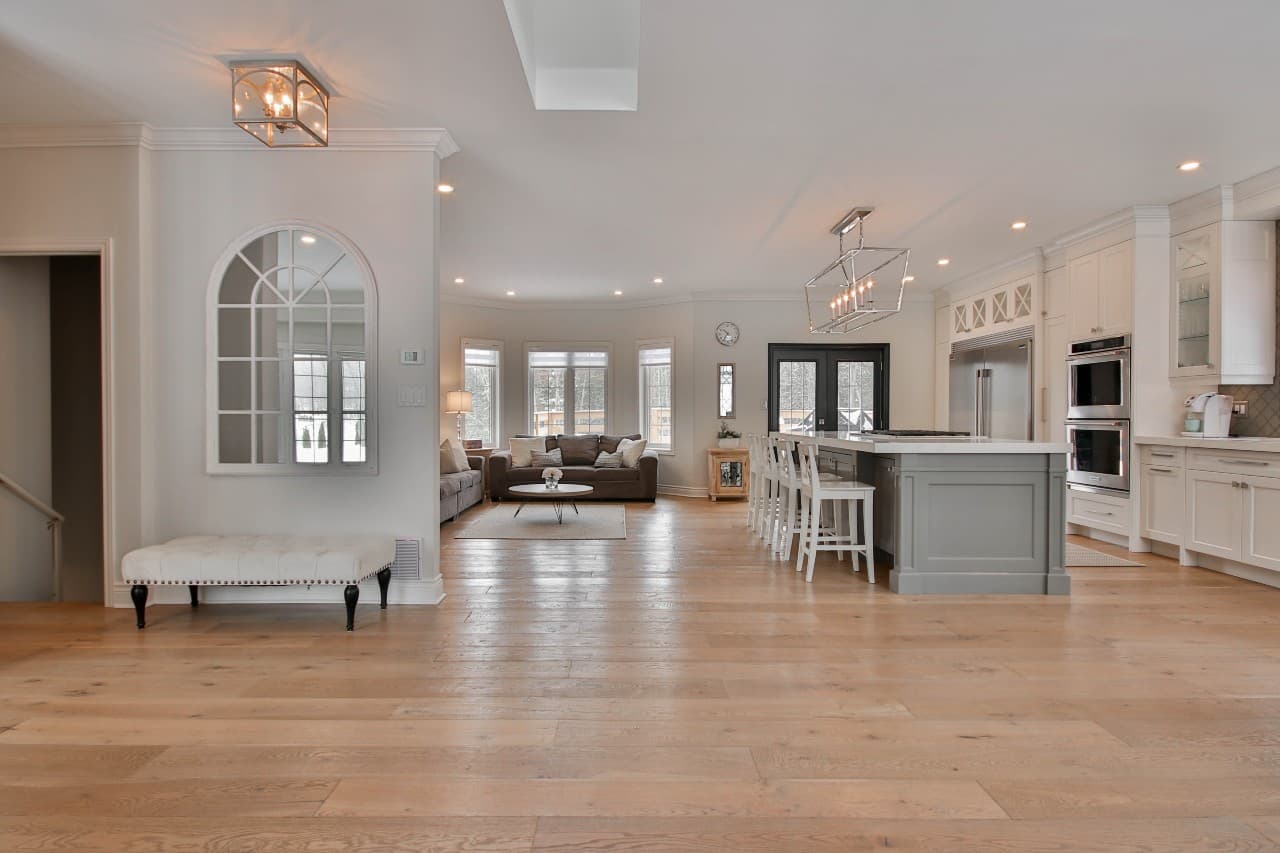 Consider the weather of the place you live in as it has a huge effect on the durability of the floor you choose. Wood floors, for example, are not good for all weather conditions. It is a huge waste of money when you discover that your flooring is not suitable for where you live, after you get them.
Although they are very popular, wooden floors have some issues that you have to consider before you make the purchase. You do not want to be tempted by the look you see in some pictures without reading the pros and cons of every option out there. 
2. Consider A Healthy Option
Even when it comes to flooring, there are some options that are healthier and more sustainable than others.
A quick browse of the concrete flooring options available on  CraftsmanConcreteFloors.com will prove to you that aesthetic appeal can coexist with a low carbon footprint; this entails that your choices can be both suitable for you and for the environment around you as well.
We all suffer from the negative effects our previous non-environmentally friendly behaviors have led to. It is high time we consider what is good for our planet with every purchase and choice we make. 
3. Do Not Go Crazy With Colors And Patterns 
Regardless of the material you choose for your floors, do not get carried away by the color options. Choose a color that is neutral and suits almost all kinds of furniture.
You might change your furniture more than once and even paint the walls different colors when you feel like jazzing things up, but you will not change the floors as much.
If you spend and invest in good quality floors, you will not change them just because the colors do not suit your taste any longer. Modern colors and patterns go out of style quickly, and you will not be able to catch up with the new additions that come up in the market. You do not want to end up covering your floors just to make it match the rest of the decor. 
4. Check Your Budget
Furnishing the house of your dreams can be costly. We understand that you want the best for yourself and your family and that you want to live in a place where every piece is good to look at. To reach that goal without breaking the wallet or feeling disappointed, you have to make a budget and stick to it as much as you can.
Having a budget for each big-ticket item, like the flooring, can help you a lot with decision making and therefore make it easier for you in selection. However, it is also important to make room in your budget for changes that you might think will turn out well.
You may have set a certain amount to pay for floors, but then you come across an option that will be better for your family's health and comfort, so you decide to pay more to get it. Being flexible with your budget is sometimes as good as sticking to it.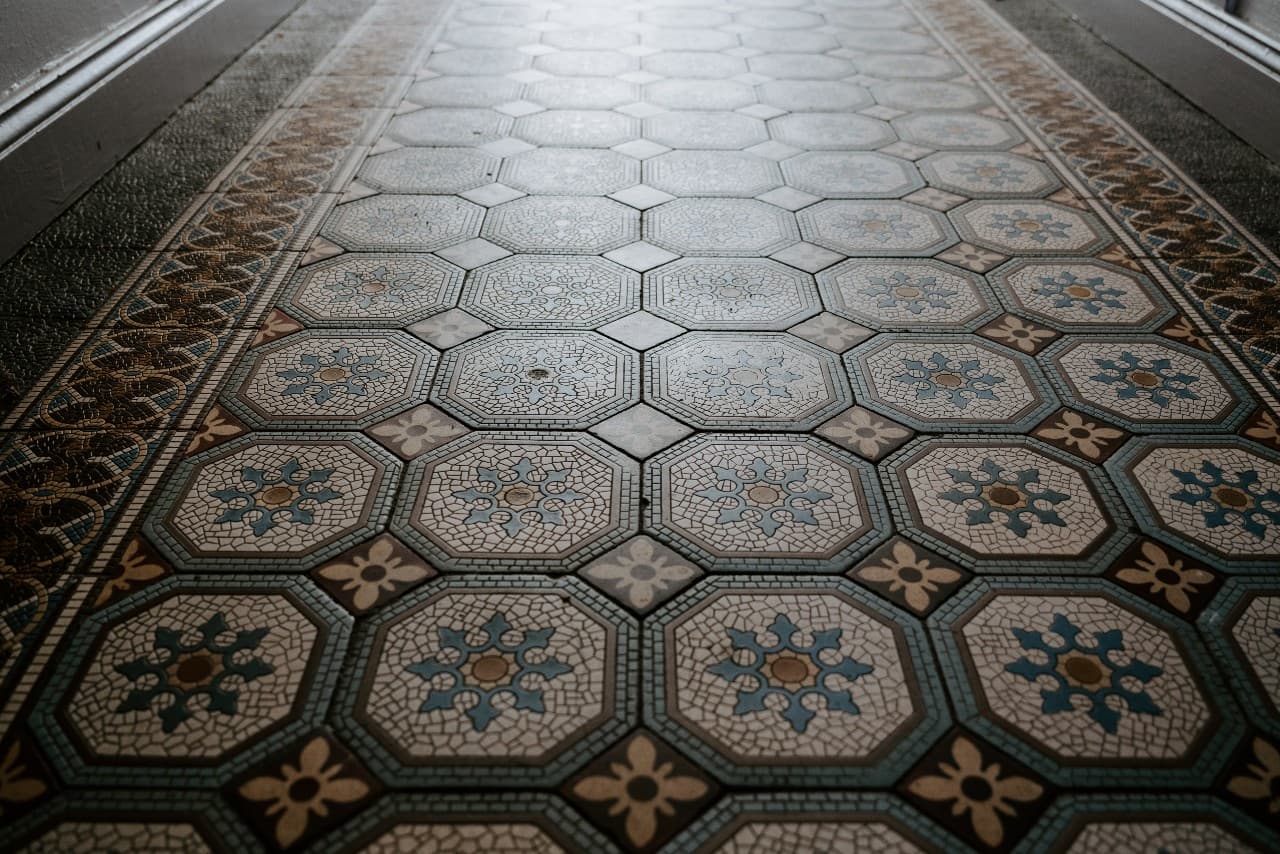 Home is where your heart is and where we create families and memories. Save the pictures of all the homes you like and the items you wish to have and create a mood board to help you reach a final decision.
Although you might not be able to get every item you take a picture of, still having an idea about your style, will be a good way to start. Flooring is one of the core items on any homeowner's list, as it can drastically change the look of the house. Talk to your partner and family members about their ideas regarding flooring and everything else.
You might be surprised by their thoughts and the things they know regarding home decor. Even you kids can provide you with some cool insights and things that are completely out of the box. After all, a house is what holds everything that is precious to you, and you would want everyone living in it to feel that they belong.