Hummingbird mint or giant hyssop is a favorite perennial for xeriscaping because of the beautiful flowers and drought-tolerant nature agastache has.
Gardeners are always looking for long-lasting blooms, hardy plants that are easy to care for, and drought resistant plants that will help conserve water or survive in container plantings with ease. Agastache is a perennial that accomplishes all of these things and also attracts butterflies and hummingbirds to the garden!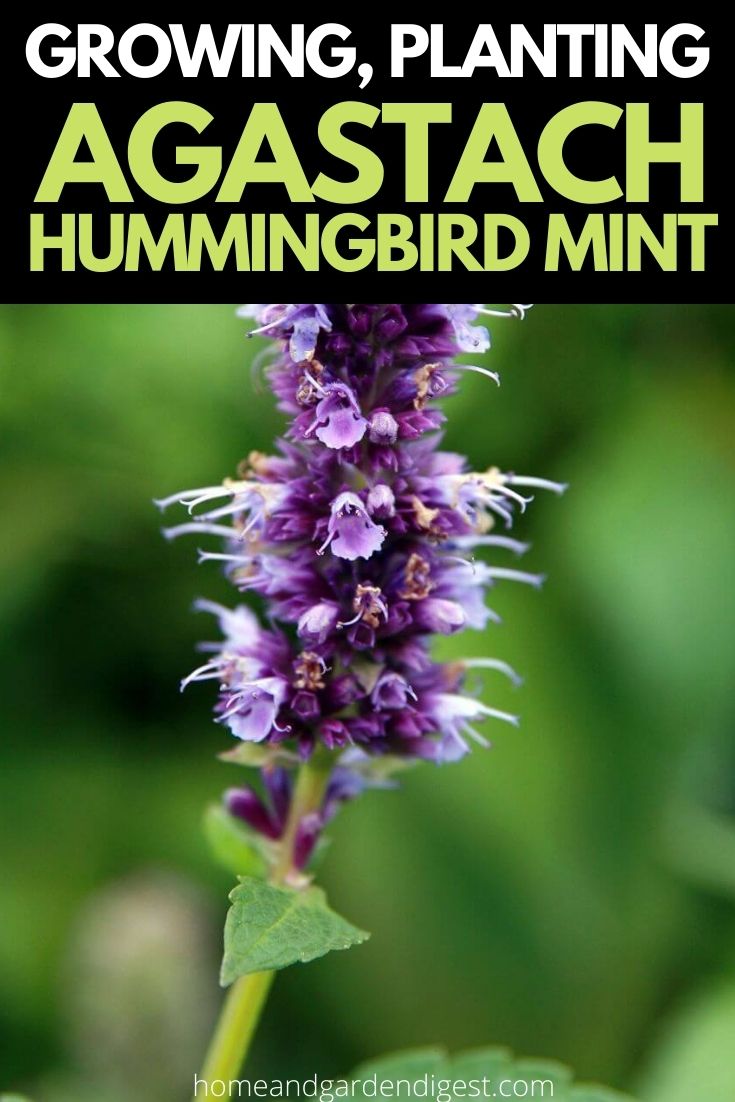 Growing Agastache in the Drought-Tolerant Garden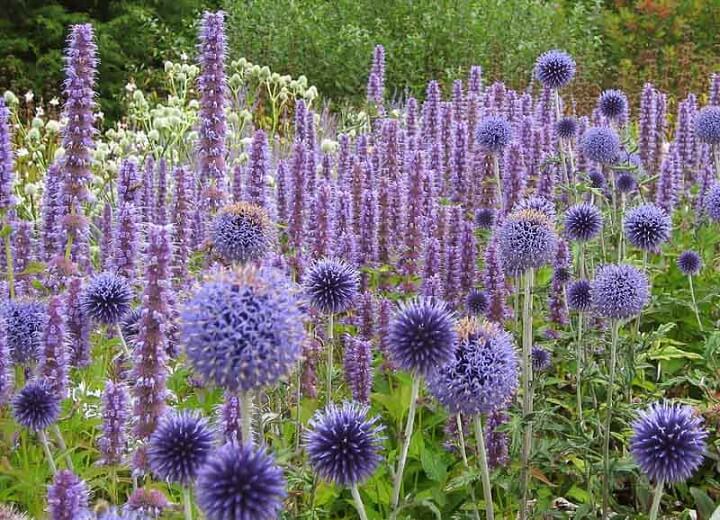 Agastaches are a perennial hardy to zone 5 with minimal protection, and the plant grows easily in full sun and low-water conditions. These hummingbird mints are drought tolerant and are becoming more and more popular as gardeners seek eco-friendly water conservation ideas in the garden.
Hummingbird mint or giant hyssop is a perfect choice for gardeners to create a dramatic accent container planting, or hummingbird attractive mass of flowers. Hyssop grows anywhere from 1-4' tall and 12-24" wide depending on the cultivar and variety so check labels carefully. Most agastache plants will cross-pollinate readily so they will not come true from seed. Gardeners will probably want to weed out any volunteer seedlings.
Using Agastache in an Eco-Friendly Garden Landscape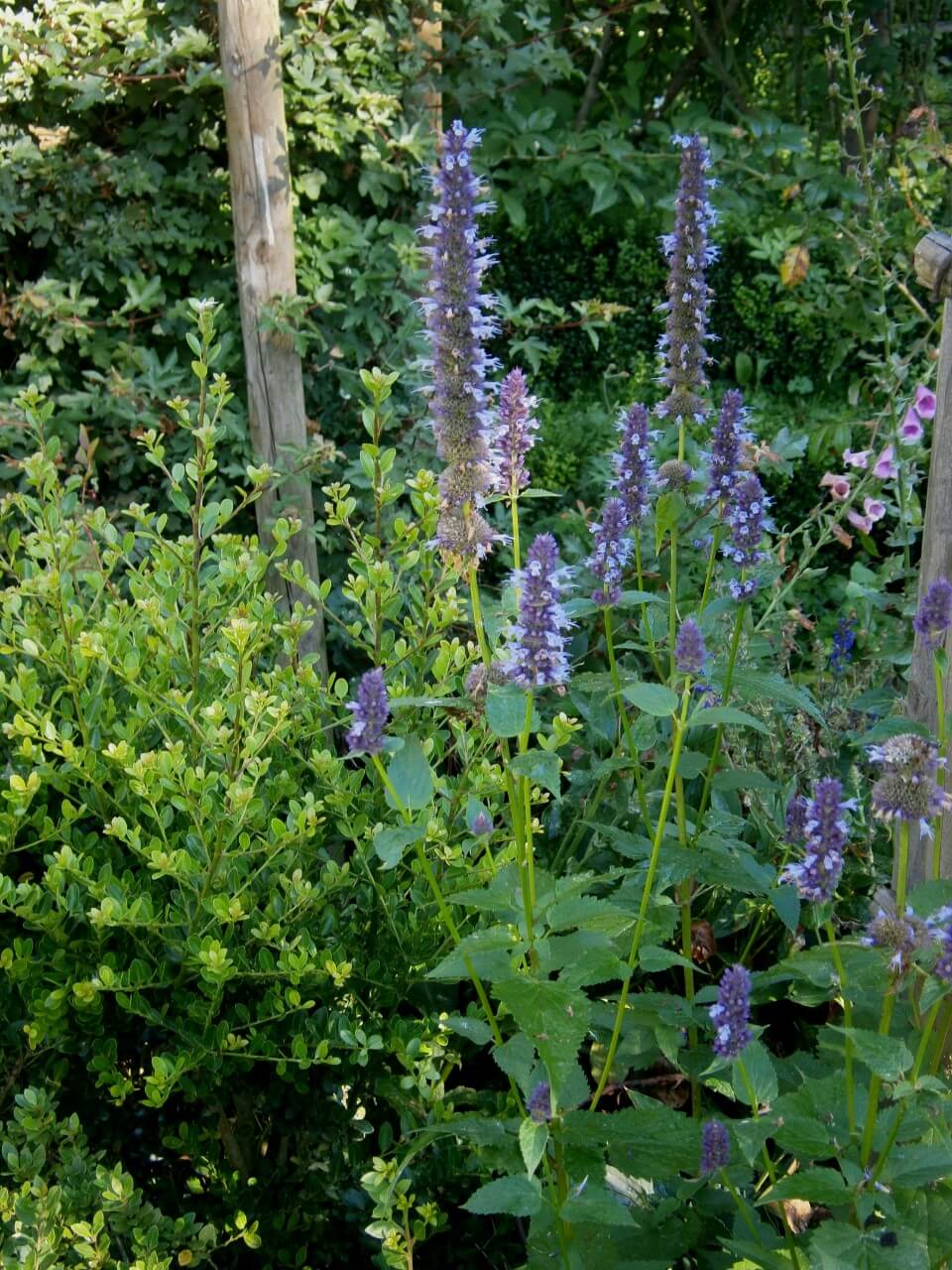 Agastache blooms for several weeks starting mid-summer and lasting well into the fall. Gardeners should plant hummingbird mint in well-drained soil or containers. In areas with overly wet winters gardeners will want to keep the crown of the plant slightly above ground level for better drainage.
Hummingbirds seem to prefer the red or orange flowering hyssops, but butterflies and bees will find their way to any of these long-lasting blooms. The flowers are tubular shaped and perfect for attracting hummingbirds and butterflies!
Many use gardeners agastache as a companion for other plants that prefer fast draining soil such as penstemon, lavender or Artemisia, but if hyssop is planted in a container it could be added to any garden and would look stunning beside roses, or other thirstier plants. Containers allow gardeners to raise the plants to eye-level and tuck these colorful plants in with other perennials in a mixed bed or border.
Favorite Agastache Blooms in Almost Any Color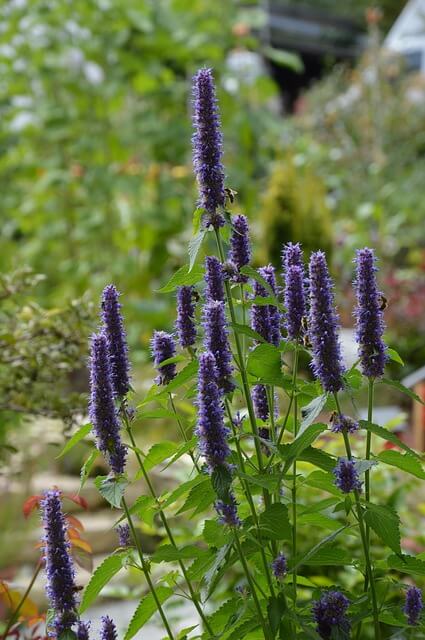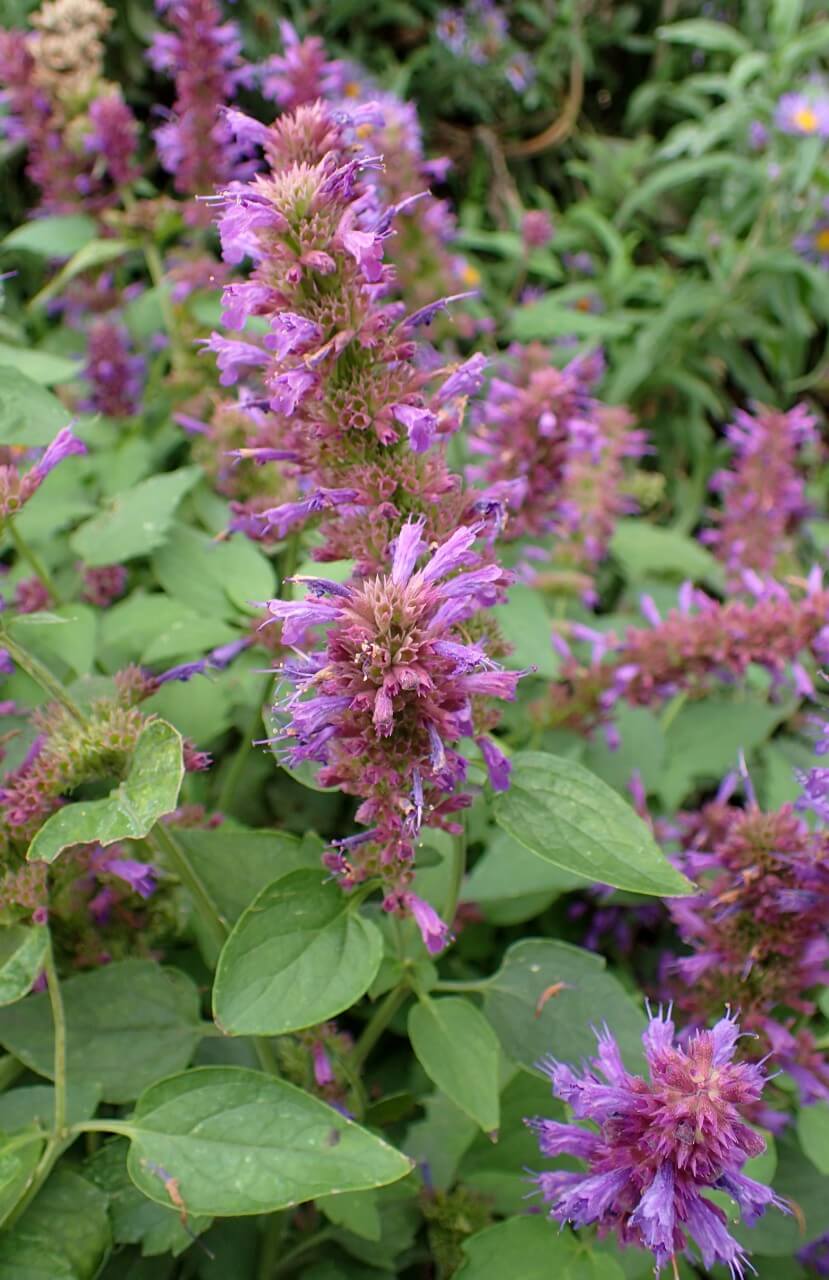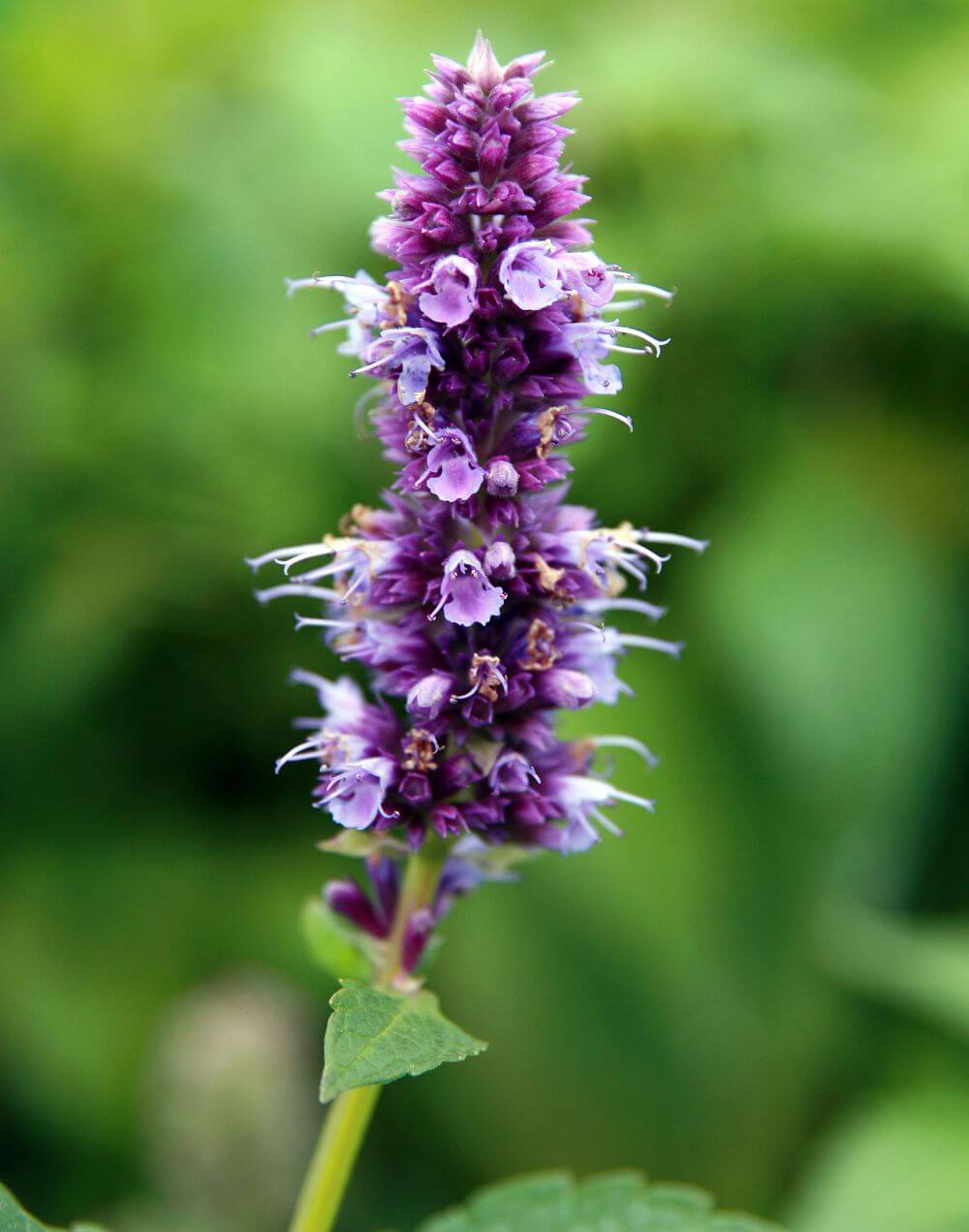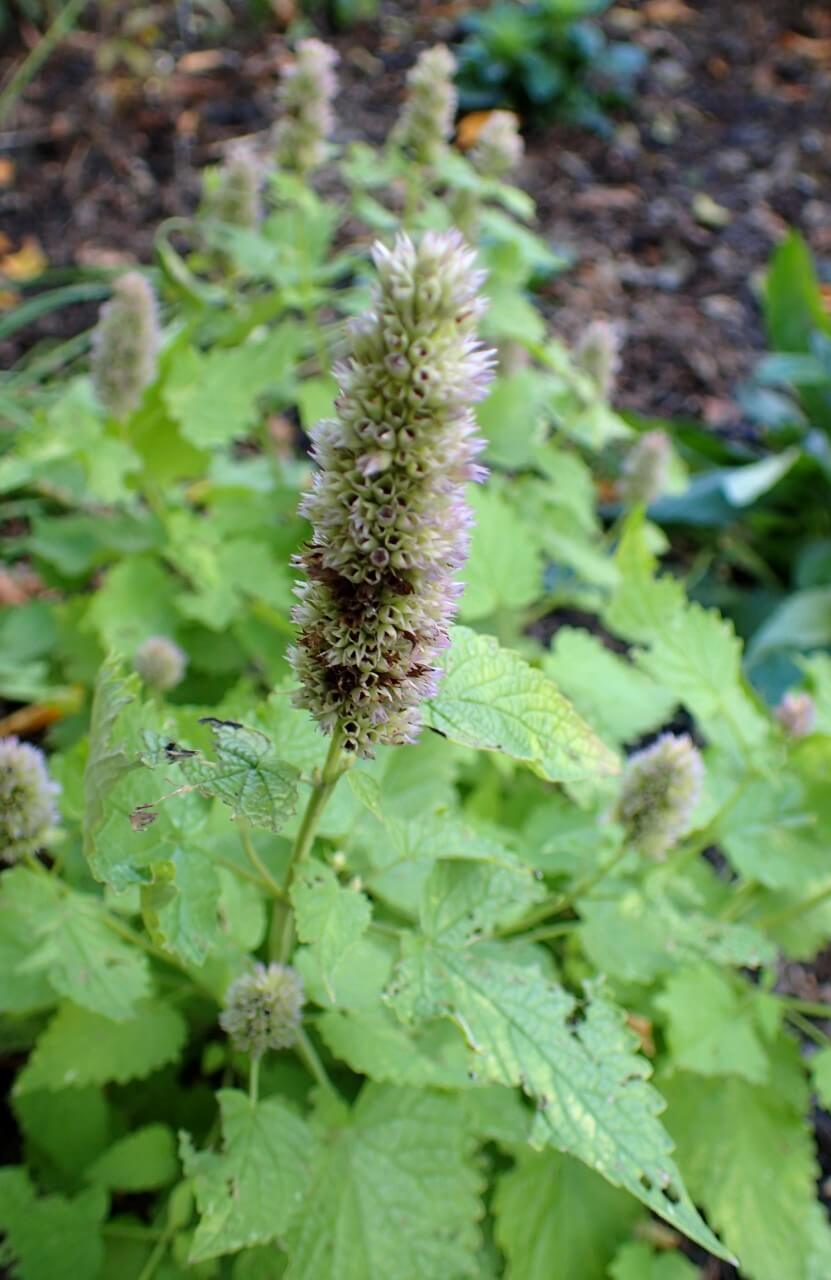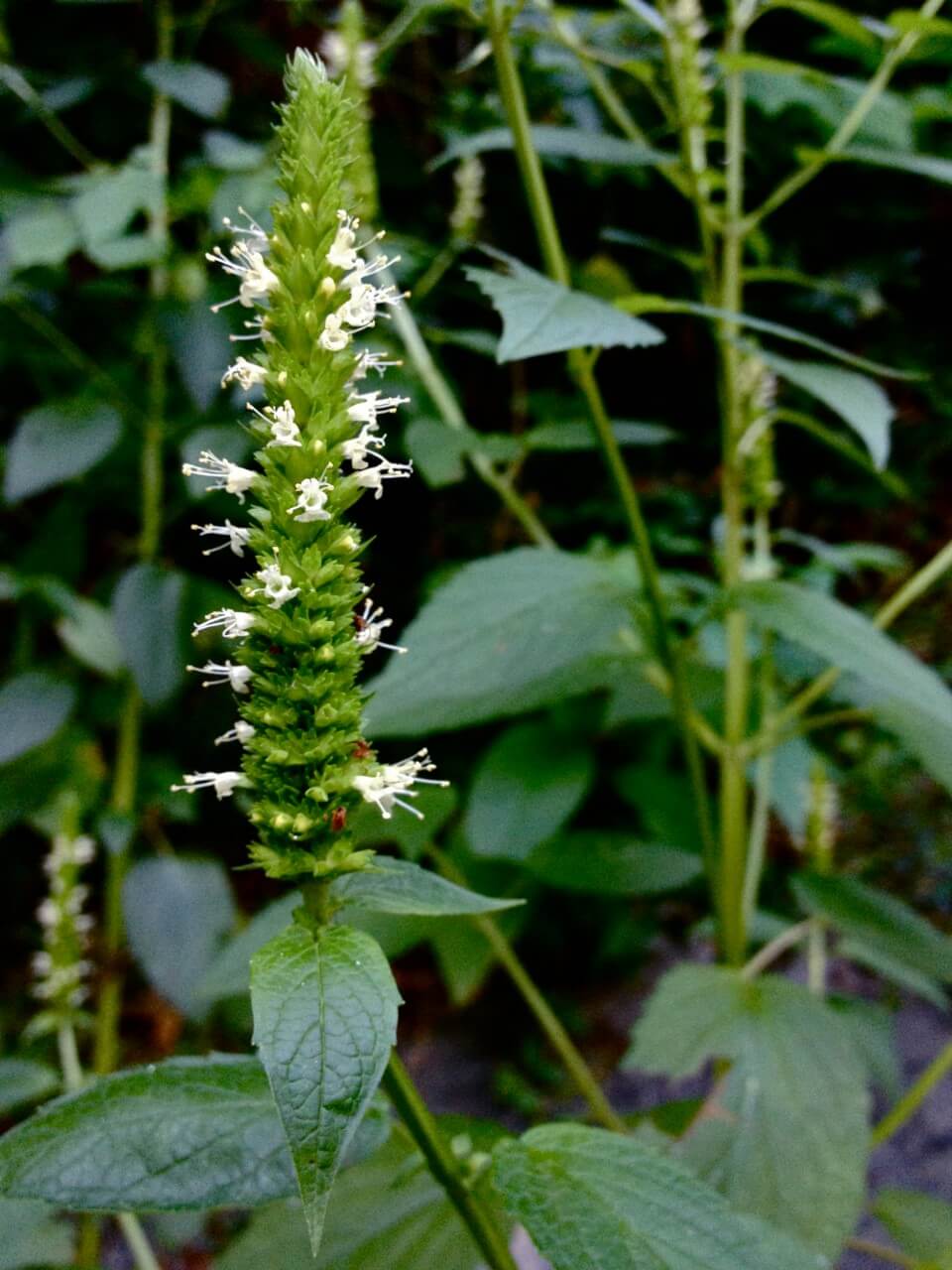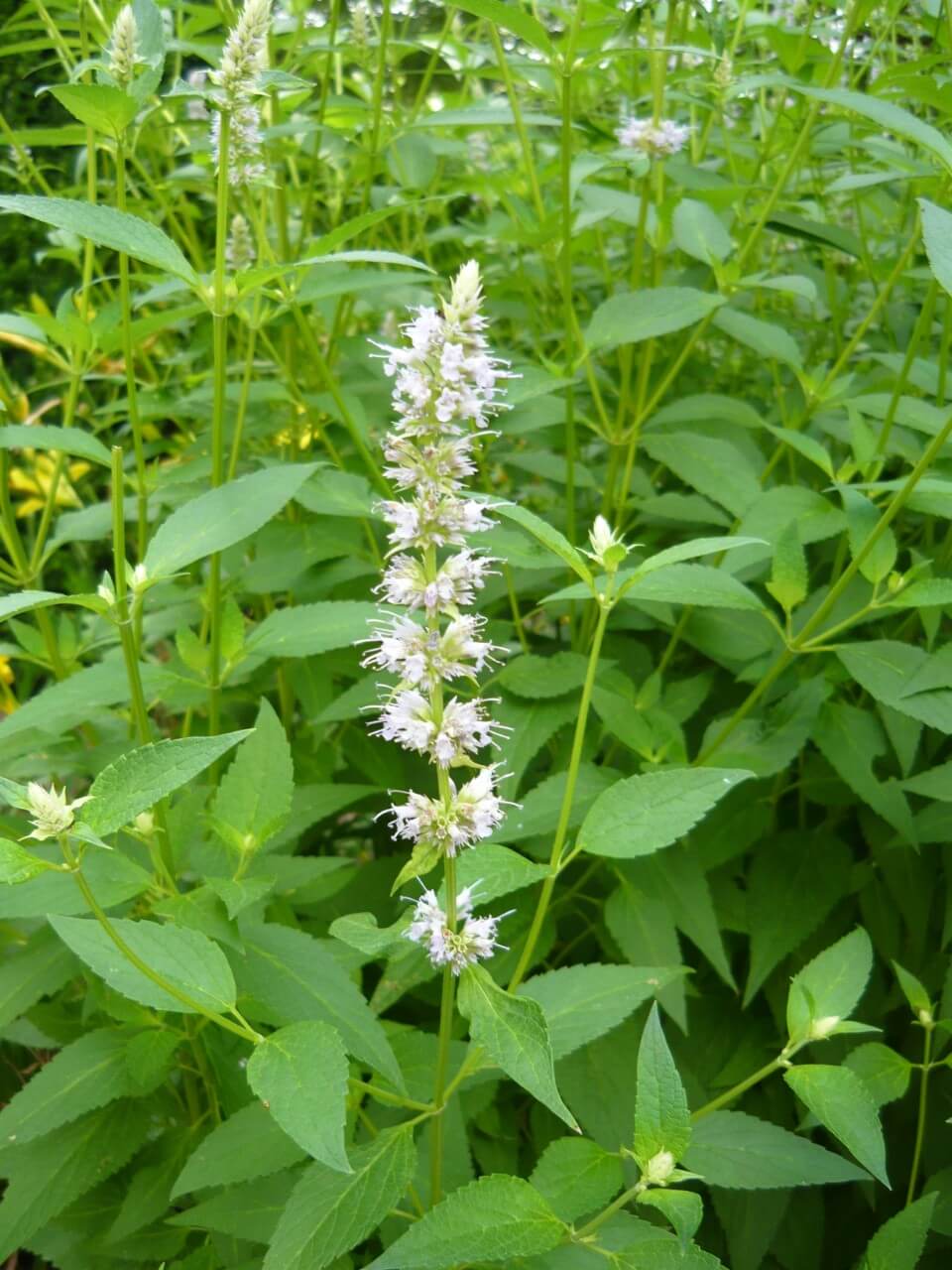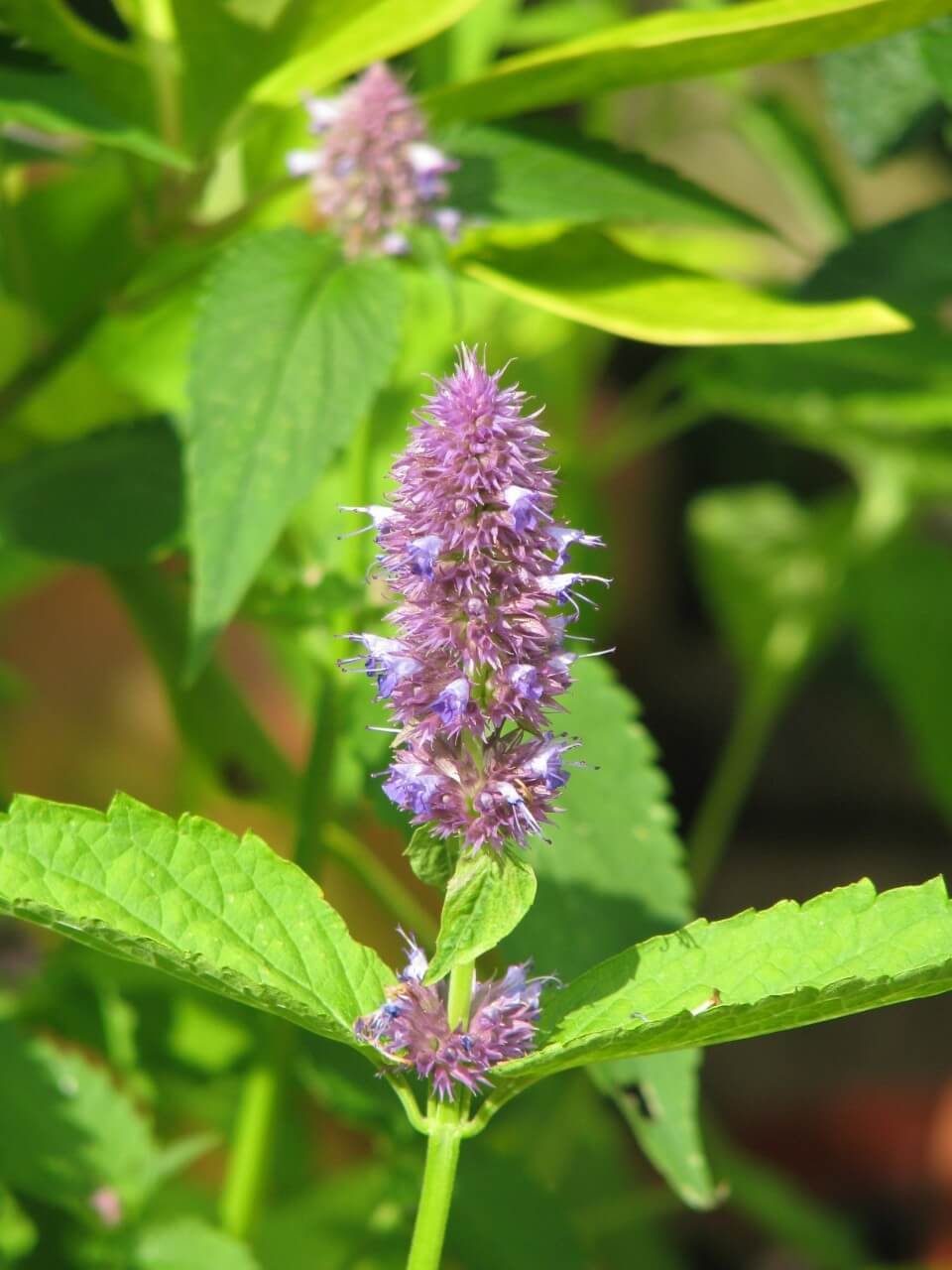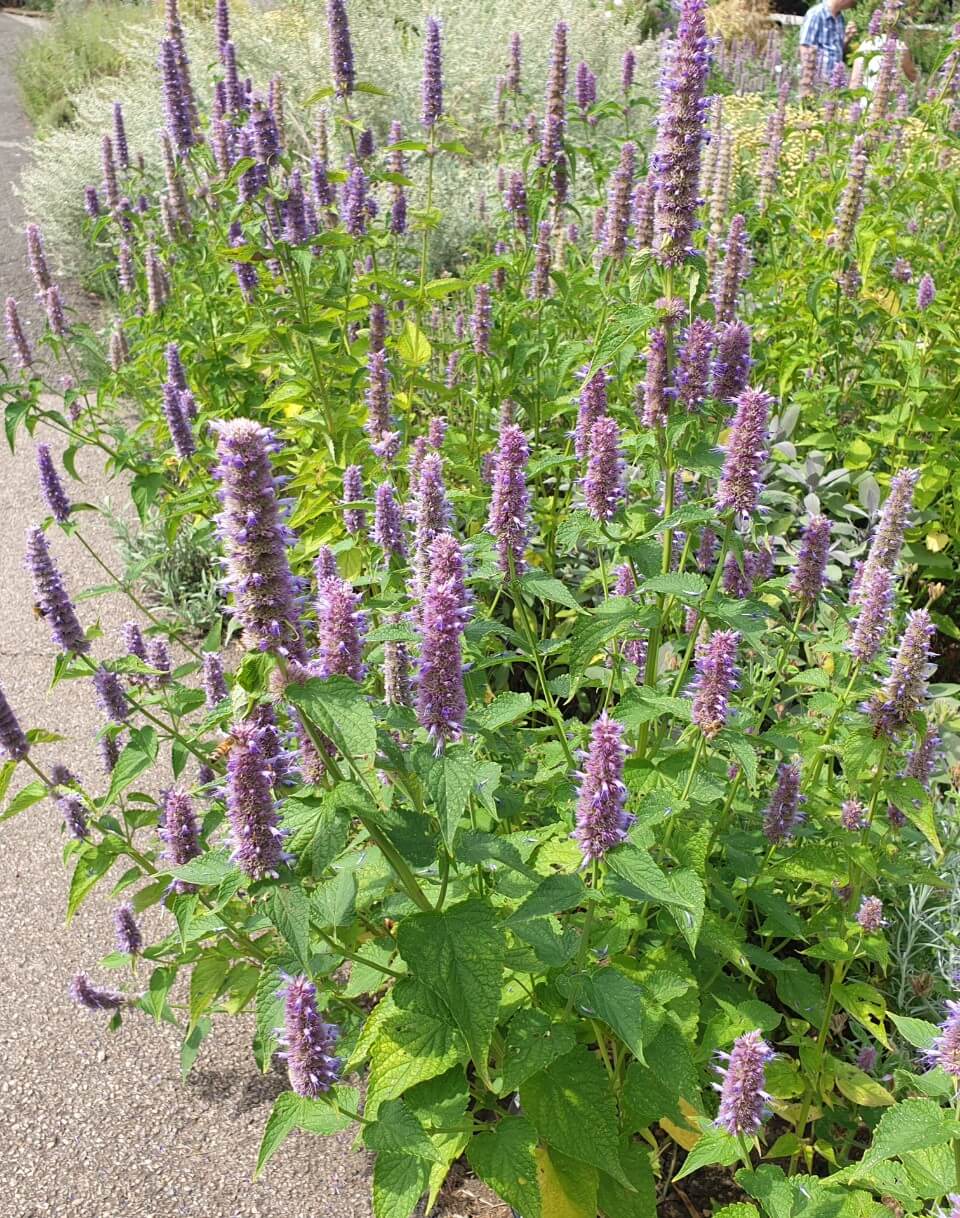 Gardeners are fortunate that hybridizers have provided a wide range of colors for hummingbird mint lovers to choose from. Ranging from white, to blue, to the brightest red, these giant hyssops are sure to fit many landscape situations.
'Summer Glow' – light yellow, 2 feet tall
'Shades of Orange' – burnt orange to light apricot, 2 1/2 feet tall
'Blue Fortune' – lavender blue, 3 feet tall
'Rosita' – bright fushia pink, 2 feet tall
'Sonoran Sunset' – purply-pink, 1 ½ feet tall
'Cana' – rosy pink, 3 feet tall
Gardeners are becoming more aware of their ability to take part in water conservation efforts by making wise plant choices, and as they do so, plants like agastache become more and more popular. With perennial staying-power, hummingbird magnets for flowers, and weeks of colorful blooms, the drought-tolerance of the giant hyssop is only the beginning of its charms.