Getting a gift for a friend is always challenging. One of the best solutions to this issue is to get something related to their work or something that they will be able to use at work. If you have a friend or a relative working in healthcare, then this will definitely help them out.
These professionals spend many hours at work, they are often working during holidays, and they can get called into work at any time of day if there is an emergency.
These professionals spend so much time at work that it is like their second home. A great gift for a healthcare professional will be something that is unique to them and something that they can use at work. Here are some ideas for you to consider.
Jewelry
Healthcare professionals need to look good because they are constantly interacting with patients and other professionals, and it isn't a job where you can just sit at your desk. Wearing a bit of jewelry is standard practice for healthcare professionals.
You can get many different kinds of jewelry for both men and women that will be great for a professional setting. If you want to give them something extra special, then you can go for gold, white gold, or platinum otherwise, there are many other metals that you can consider.
The main thing to look for is something that will look professional and will suit different outfits. Professionals need to look good, but the jewelry doesn't need to be too loud or intricate.
Wallet
Healthcare professionals are often wearing scrubs, suits, or other types of clothing that are related to their profession. These clothes are meant to be functional for the job they do rather than be convenient for their personal use.
Having a good wallet that can store a phone, some cards, and any extra small items will be very helpful.
Rather than having things in different pockets, a single wallet can help keep things secure and also keep them in one place. You can get a wallet custom-made, or you can buy a ready-made one. Wallets are available at many different prices, so there's always something that you can find that will fit your budget.
Mug
A career as a healthcare professional can be financially rewarding, but it also requires a lot of time and effort. Doctors, nurses, and hospital staff usually work long shifts at odd hours, so having a coffee, tea, or green tea handy is always helpful.
A good quality mug is one of the most Brilliant Gifts For Nurses, especially if they are big caffeine fans. These are available in lots of sizes and styles, so there are a lot of options to choose from.
If you want to get them something extra special, then you can get a mug with custom designs and styling and personalize it for the person you are gifting it to. Adding something like their name or professional ID or a nice quote will help make it that much more special.
Purse
Some professionals, especially ladies, prefer to have a proper purse rather than a wallet. Healthcare professionals usually have quite a few things that they need to keep with them so this is a very functional item as well.
There are many types of purses that you can get, given the specific requirements of the user. For instance, if you know that your friend carries a laptop to work, then getting a purse that has space for a laptop will definitely be useful.
If you know that they don't like real leather, then choosing a different material would be a good idea. You can either look online or visit local stores and see the different types of purses available. Once you finalize what you want, you can look online to see if you can get a better deal.
Gift Card
Sometimes no matter how much you look, you just can't find the right gift. A good solution, in this case, is to let the recipient choose. You can get them a gift card for any kind of service or product that they like, and this way, they can choose what they want.
If you know your friend is a big coffee fan, then maybe you can get them a gift card for a café near their workplace. If you think they might have better luck finding something online, then get them an Amazon gift card.
Nearly all major businesses offer gift cards for their products or services. Just narrow down the kinds of things that your friend uses and get them a relevant gift card.
If your friend is moving for work, then maybe consider getting them something that they can use at their new workplace. If it is a very cold area then a nice jacket or scarf will be a good option.
If you want to make it more personal then consider giving them something that is a token of your friendship. Maybe an album with some old pictures, maybe a scrapbook, or even just one of your own belongings that you have had for a long time.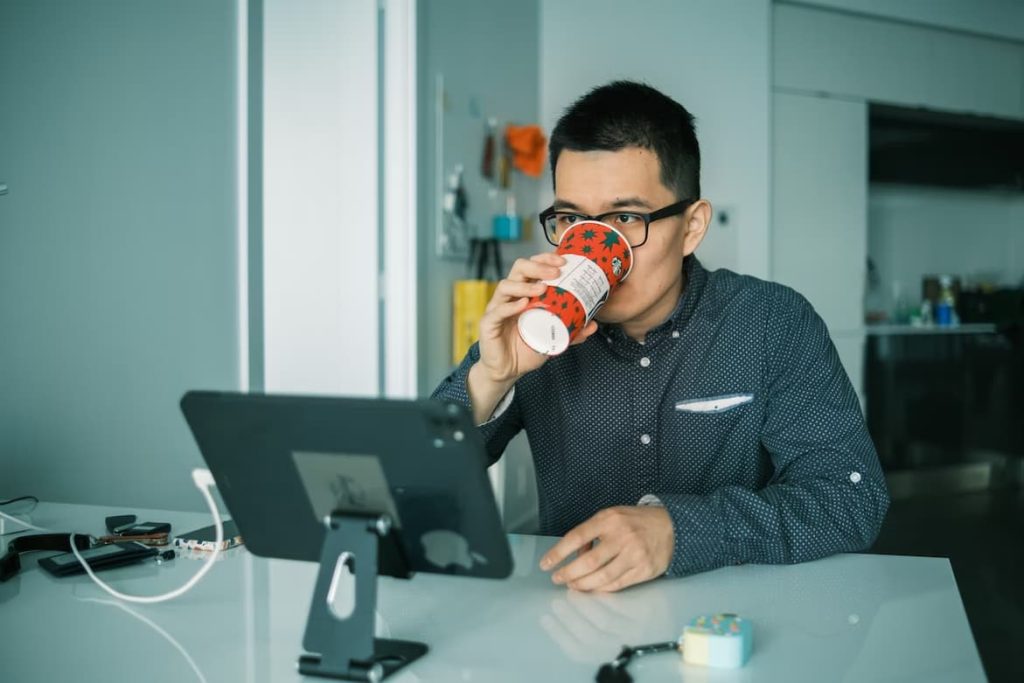 Having a friend that works in healthcare shows you how much effort and time they put in. So going that extra mile to get them something special that is also practical while they work is the best thing you can do to show them you really care. The items listed here are great ideas that you simply can't go wrong with!