If you plan on hosting a huge party, chances are that there will be tons of pictures taken. Therefore, to make sure you give your guests the perfect selfie; it's essential to make a good backdrop. 
A perfect picture will mean nothing if the background is shabby. And similarly; even a poorly taken picture can be made to look aesthetic if the background is really neat and fashionable. Inspiration can be derived from pretty much anywhere to get that perfect Instagram-able background.
There can be an extensive number of backdrops to choose from for different events. They can be personalized as per the festival. For instance, Halloween events may have spooky backgrounds using pumpkin props or design, and Christmas may have a huge Christmas tree in the background along with a reindeer. While these are examples which may not work for all occasions; there are also a few designs that work perfectly regardless of the occasion. 
Here are 20 backdrops that will liven up your party and make it a hotspot for guest's photographs. These work well on most events.
1. Wax Paper Backdrop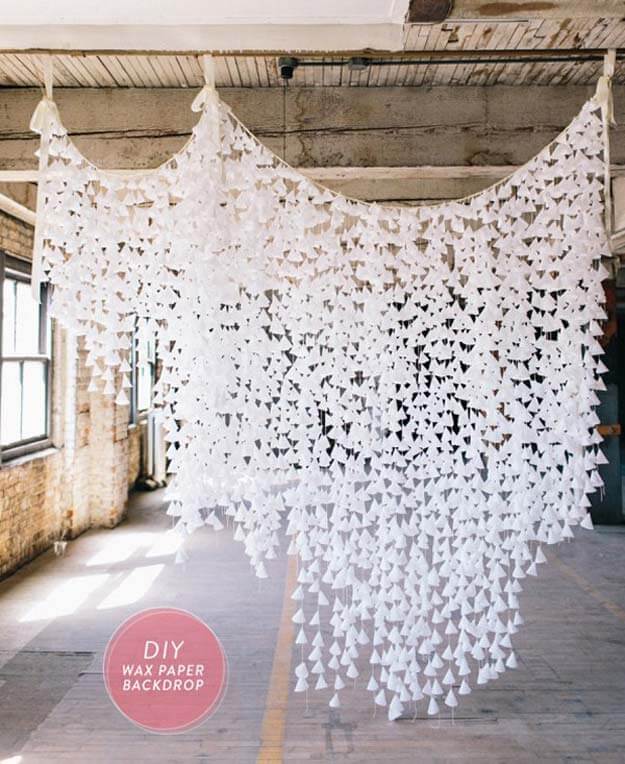 Cascading bits of wax papers stuck along a line make for a mesmerizing effect. It gives a snowy effect and it is pretty easy to make. Turn your party into a chill place for selfies.
2. DIY Photography Backdrop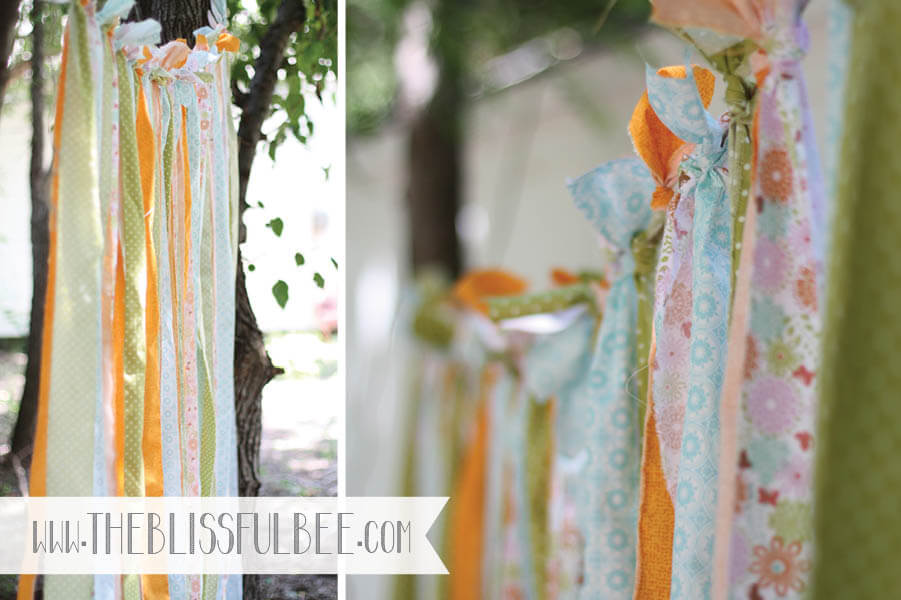 This is one of the simplest DIY as far as selfie backgrounds. It creates a minimalistic effect which emphasizes simplicity. The color used for background can be in a dark tone or something vivid and lively to match the tone of the party.
3. DIY Confetti Party Background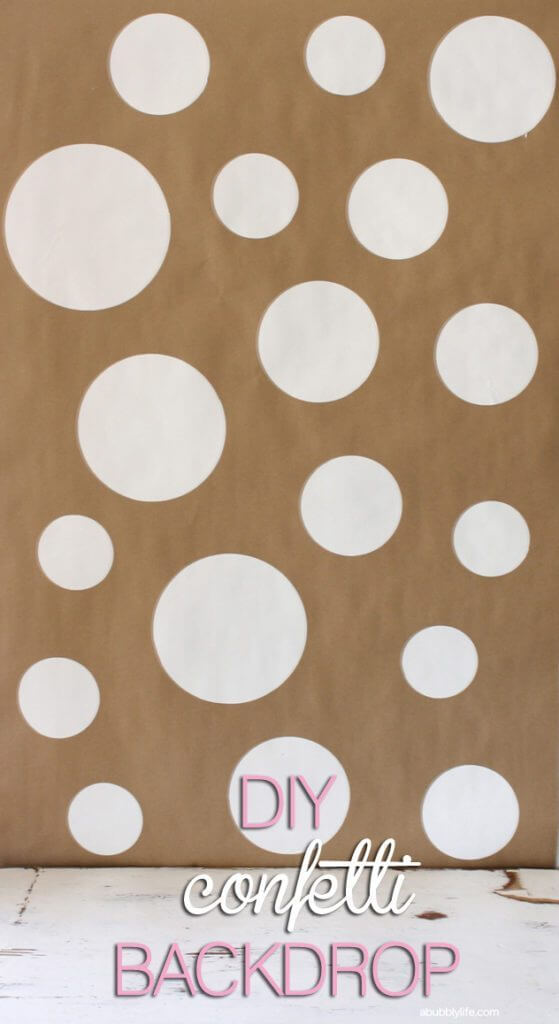 Confetti is the main element of most parties. So why not extend their importance and use them as the perfect backdrop for your friends' selfies.
4. Plastic Tablecloth Backdrop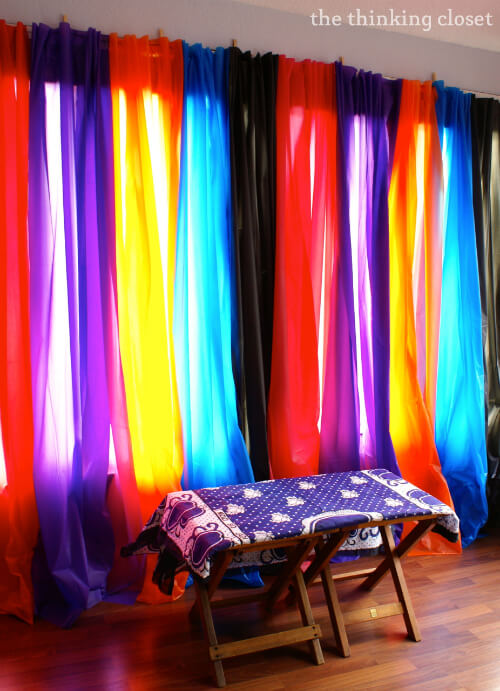 If you're into retro; this is the right way to customize the background of your party's selfie hotspot.
5. Scattered Flowers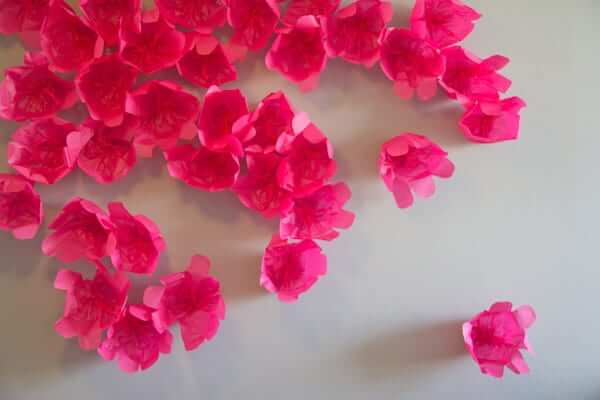 Because flowers are associated with everything pretty and beautiful, it makes perfect sense to inculcate them as a backdrop for your selfies. Intersperse your wall with flowers of varying colors and types to make the background more colorful. It's an easy DIY to replicate.
6. Ombre Tissue Paper Photobooth Backdrop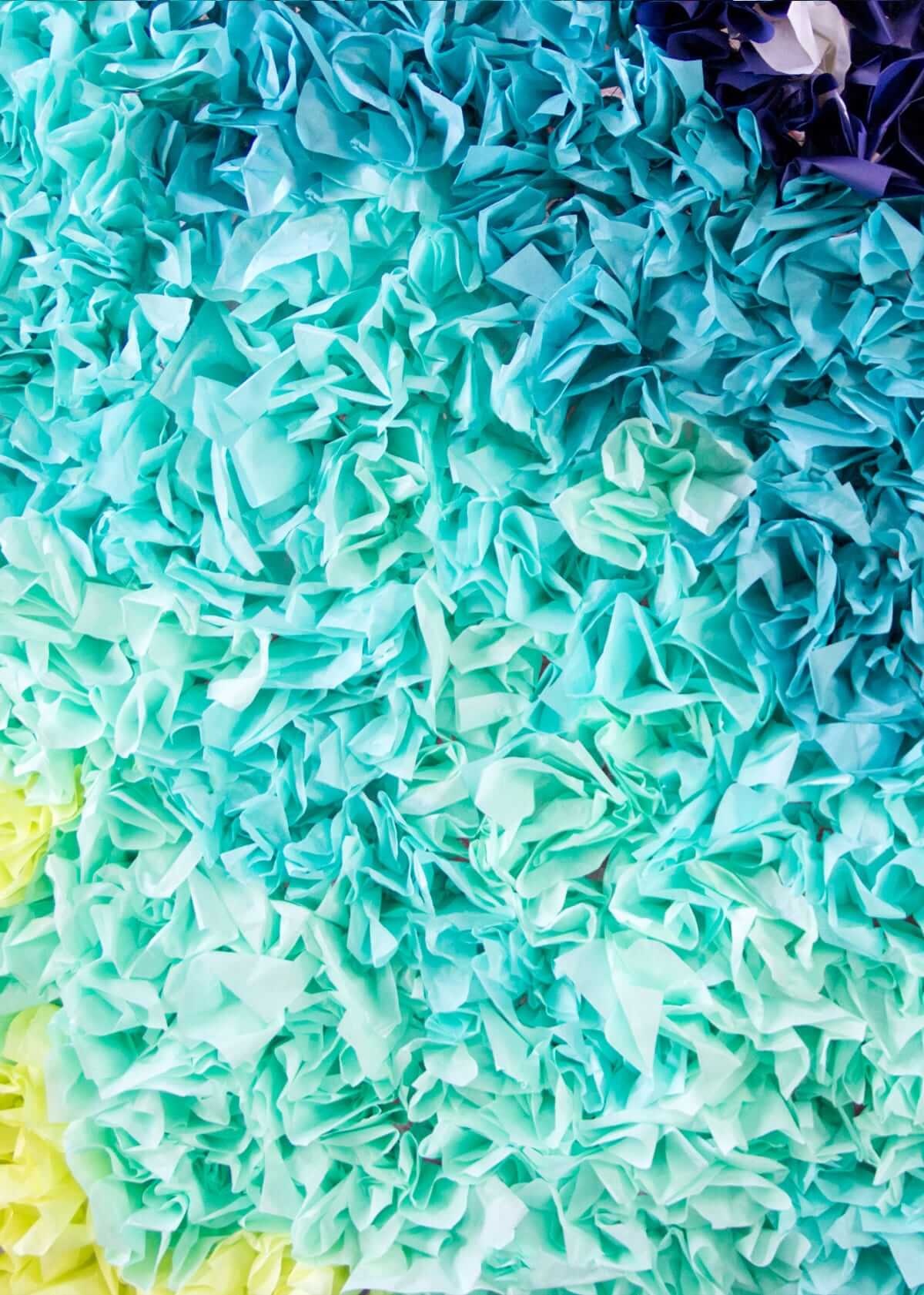 This multicolored backdrop is the likeliest to generate colorful selfies. Made from nothing but ombre tissue papers being glued to one another in the form of a collage, it screams elegance.
7. DIY Photo Booth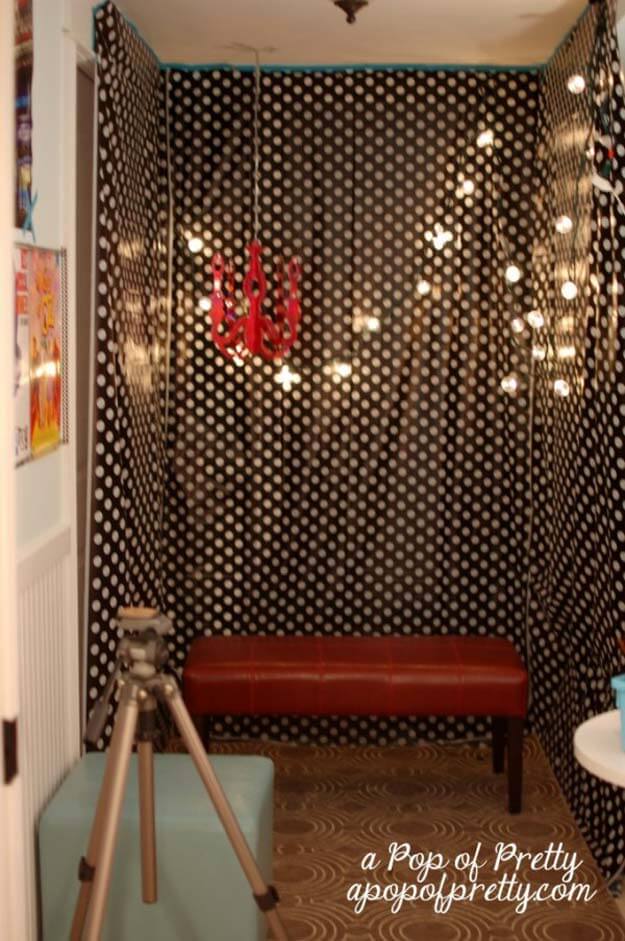 A polka dot background may not be the most popular choice but it certainly does look distinguished and retro. Such a backdrop is likely to generate more sophisticated pictures.
8. Backdrop Stands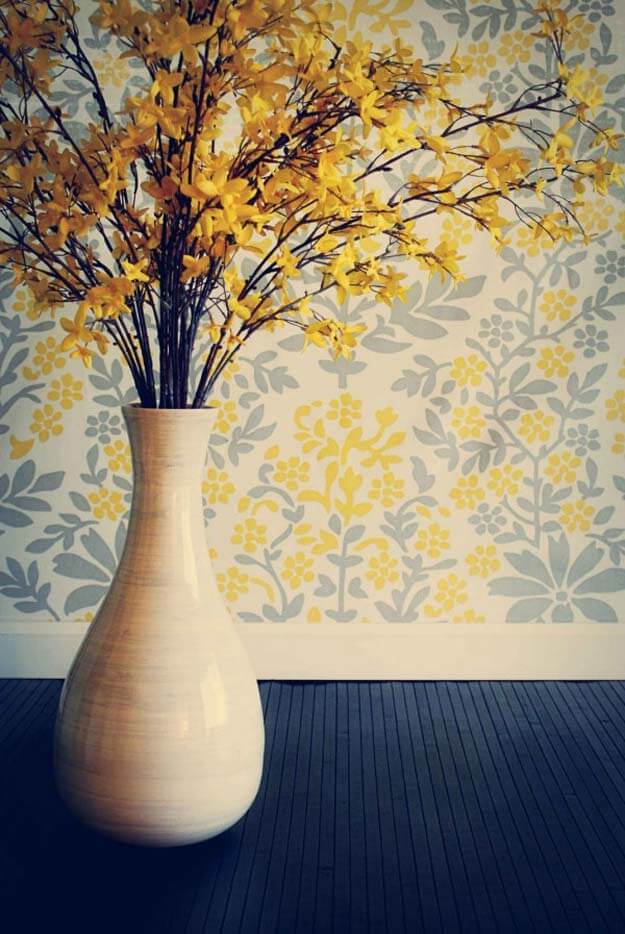 If elegance is what you're going for; there is no better way to execute it and capture it on film than by designing a selfie stand to do the trick. It gives your selfies that vibrant touch which has been missing.
9. Wonderland Decorations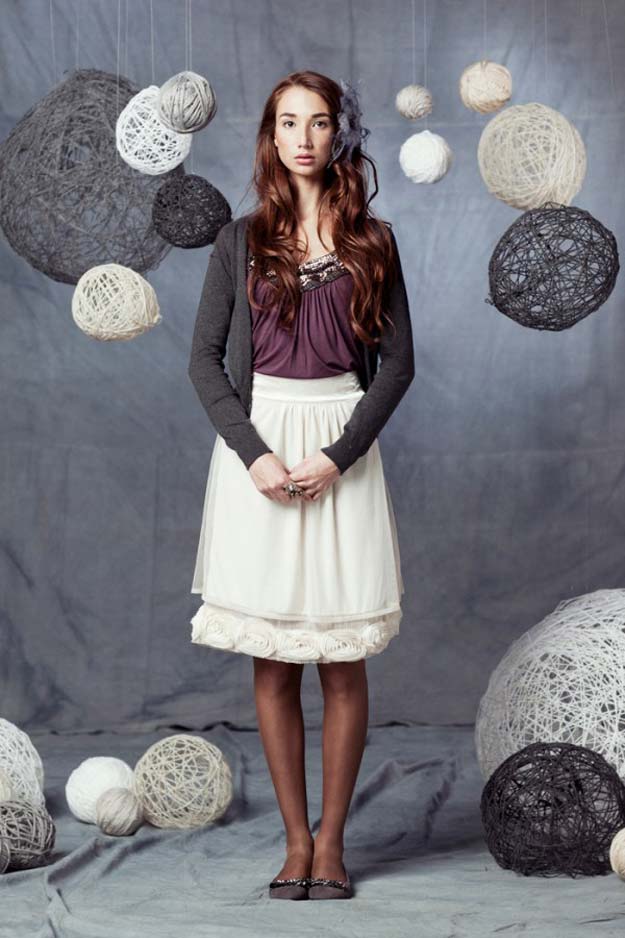 Guarantee your visitors an unforgettable photo experience with the aid of this mystic background. The dream-like elements are guaranteed to mesmerize your guests and transport them to a selfie wonderland.
10. Photobooth Streamers Background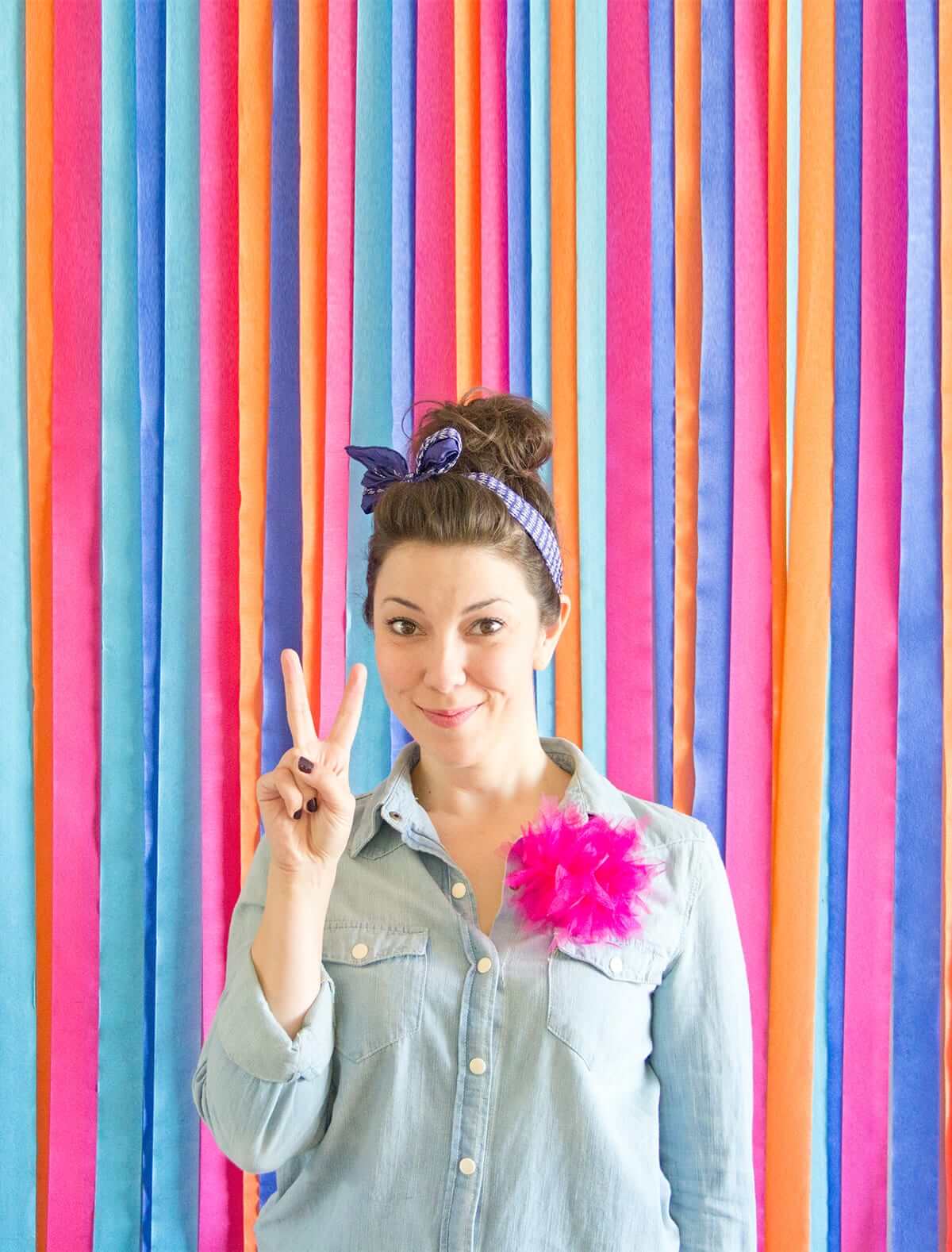 Suspend a large number of multi-colored streamers in the background to create a colorful palette that paints every picture taken before it in a bright manner.
11. Photography Backdrop on the Cheap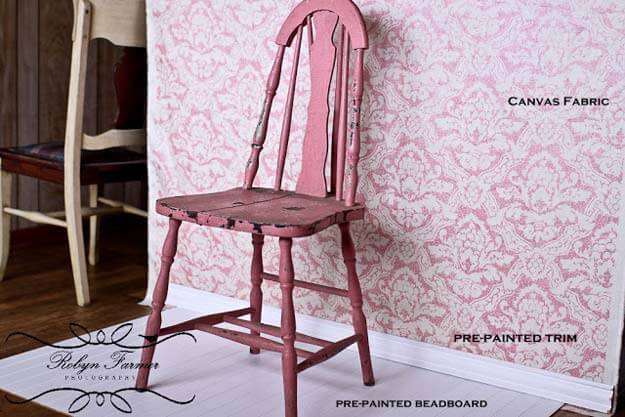 Use this method of DIY to replicate objects that will best enhance your selfie quality.
12. Mood Party Circle Backdrop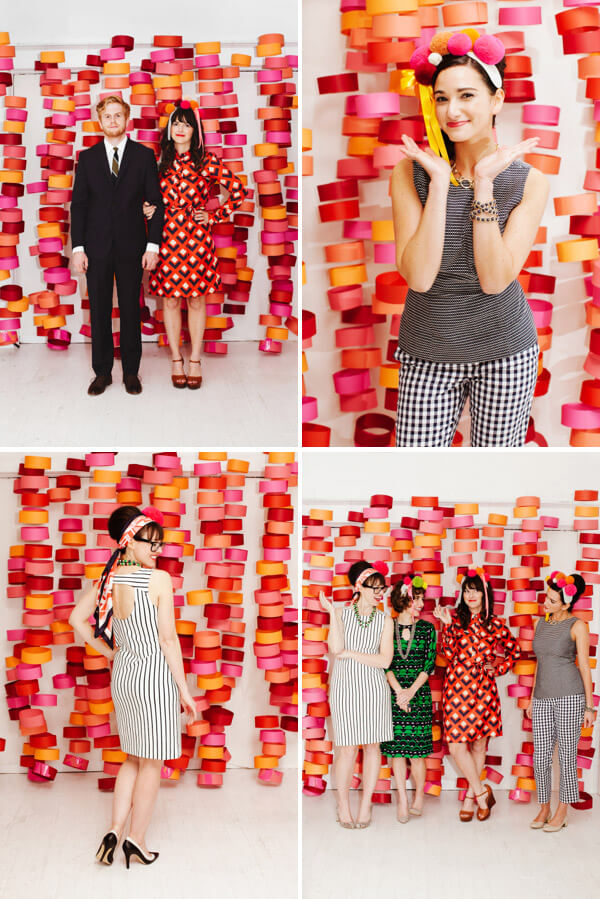 Roll up colorful strips of craft paper and glue them against the wall to create a funky and lively backdrop. Watch your guests flock over to this spot in hopes of clicking some artistic selfies.
13. Giant Paper Flowers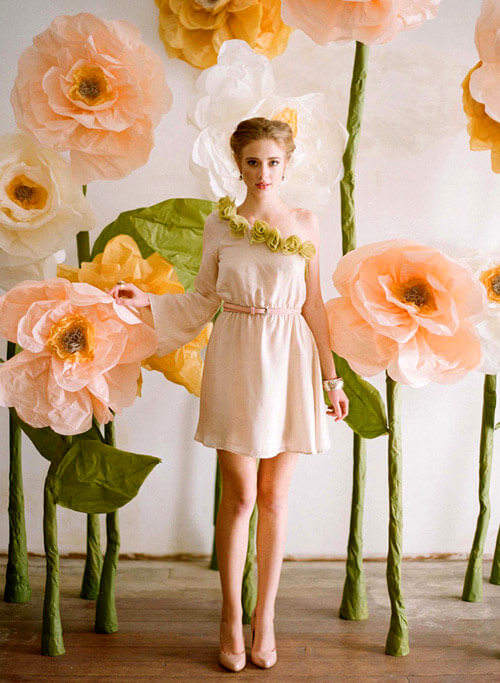 Seriously boost the aesthetics of your selfie by recreating this masterful DIY. The giant flowers aren't as complicated to make as they look. The pictures taken using such a backdrop are bound to look magical. Now, everyone is an Alice in this wonderland.
14. Paper Flower Backdrop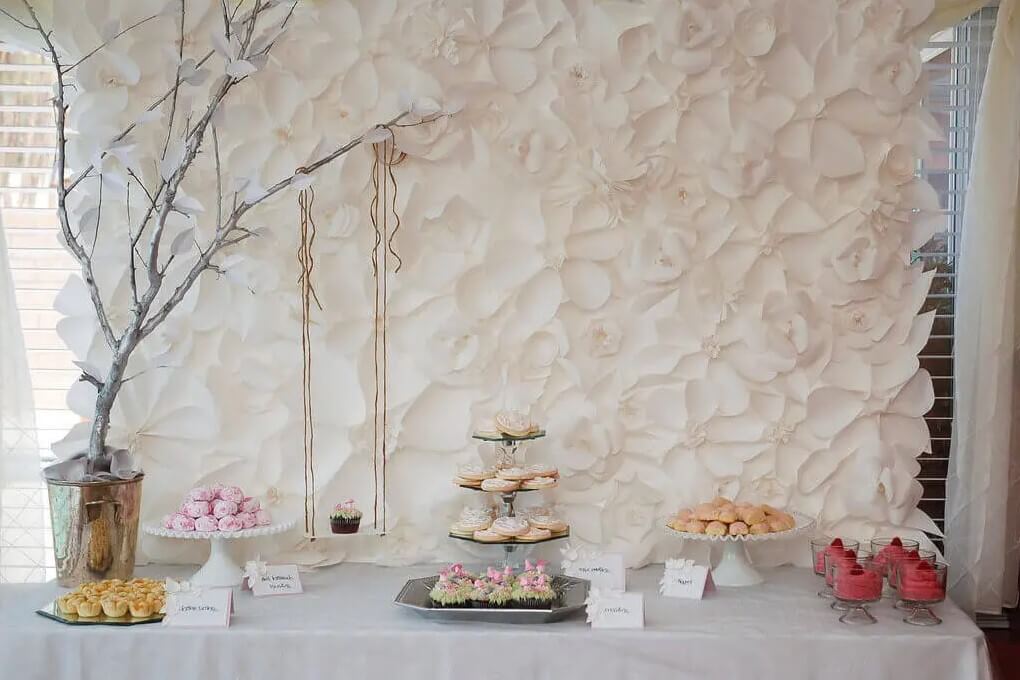 Instead of having the prop flowers grounded; you can also hang them against the wall to give your pictures a more refined appearance.
15. Oodles Ruffled Shower Curtains
This fun looking background is a goofy place to take selfies from. Create comical pictures using a mix of this background and funky poses.
16. Geometric Photo Booth Backdrop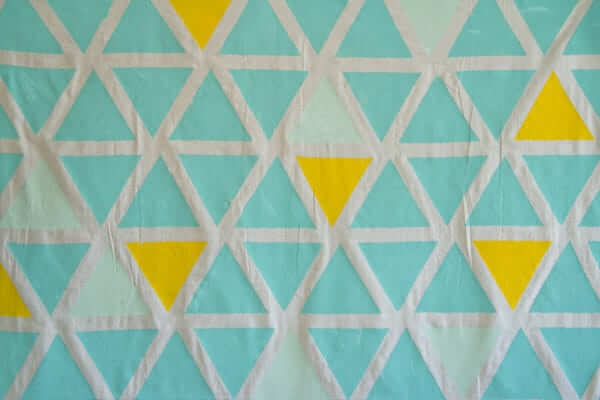 Blending abstract designs with symmetry can help produce ideal geometric backgrounds where people would love taking selfies by.
17. Ombre Pinwheels

Rather than ombre flowers, another idea you can use is ombre pinwheels. Just like the flowers though; pinwheels too, produce an excellent result. Take group selfies against this picturesque backdrop to make the moment even more majestic.
18. 3-in-1 Photography Backdrop Stand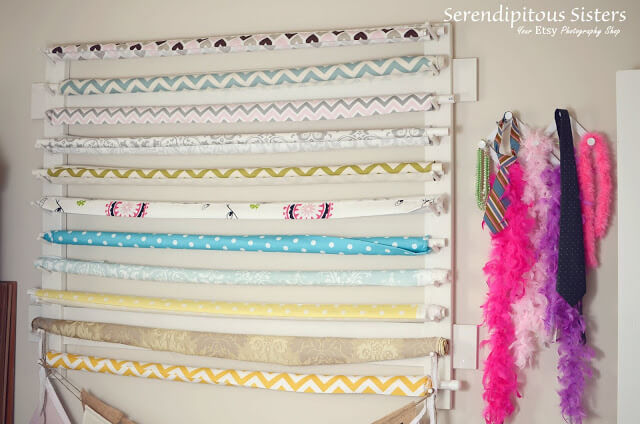 Mix more than one backdrop of your choice to form a satisfying output. Blend the desirable aesthetics of the three backgrounds and roll them into one divine piece.
19. DIY Cardboard Photo Background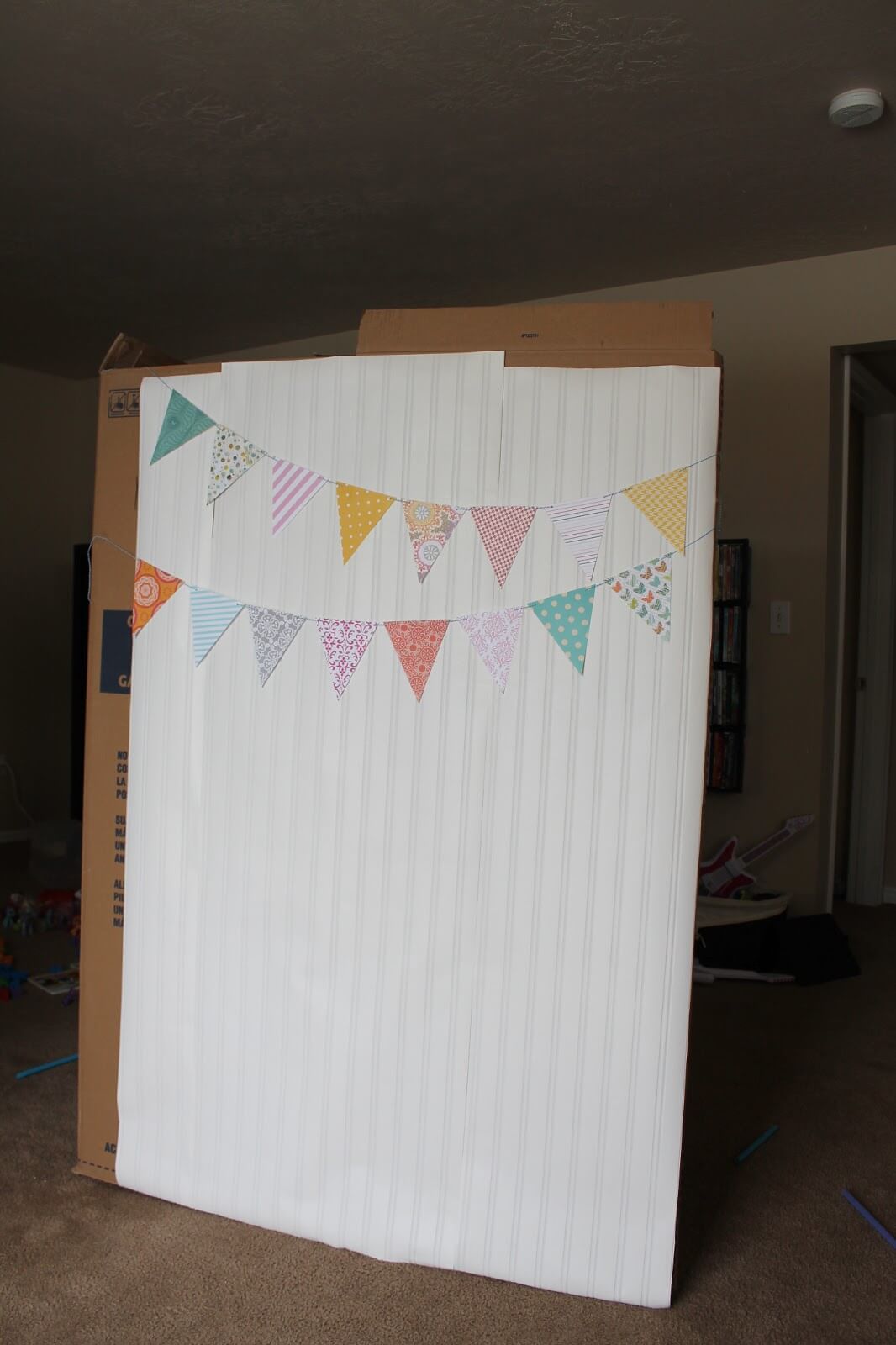 Paint over a piece of cardboard and turn it into a prop of an iconic selfie backdrop. Recreate it using your imagination to make it a fascinating addition to the selfie set.
20. Record Wall Backdrop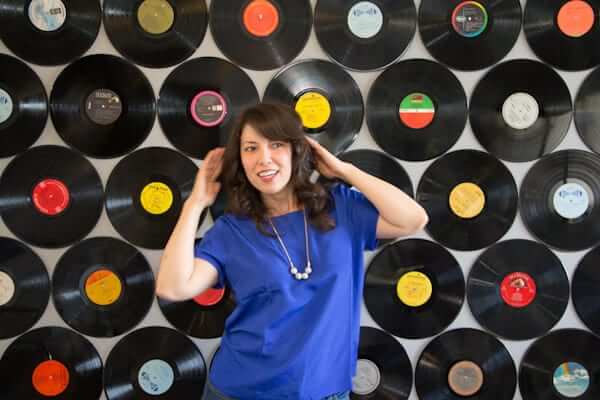 Recreate the ambience of an old record store by hanging up prop vinyls against the wall. This backdrop is artistic and groovy.