With Halloween just around the corner, there are plenty of spooky films to watch and pumpkin picking places to visit.  However, if you'd like to do something a little bit different with your little ones, why not try some creative, often educational, projects to keep them busy? 
Here are some ideas that are fun for the whole family.  
Design project: create a family crest
This is a fantastic opportunity to let little imaginations soar. Start by showing them what a crest is then compare this with other types of crests. Ask them if they can see how each crest is different.
Next, ask them what they think your family crest might look like. Are there any creatures that could be a good fit, such as the family dog? Are there any things that represent each member of the family, such as a pair of wellies or a football perhaps?
Chat to them about what they'd like to include then you can either collaborate and create one big crest or they could come up with a crest each – whichever works best!
Tech project: build an LED pumpkin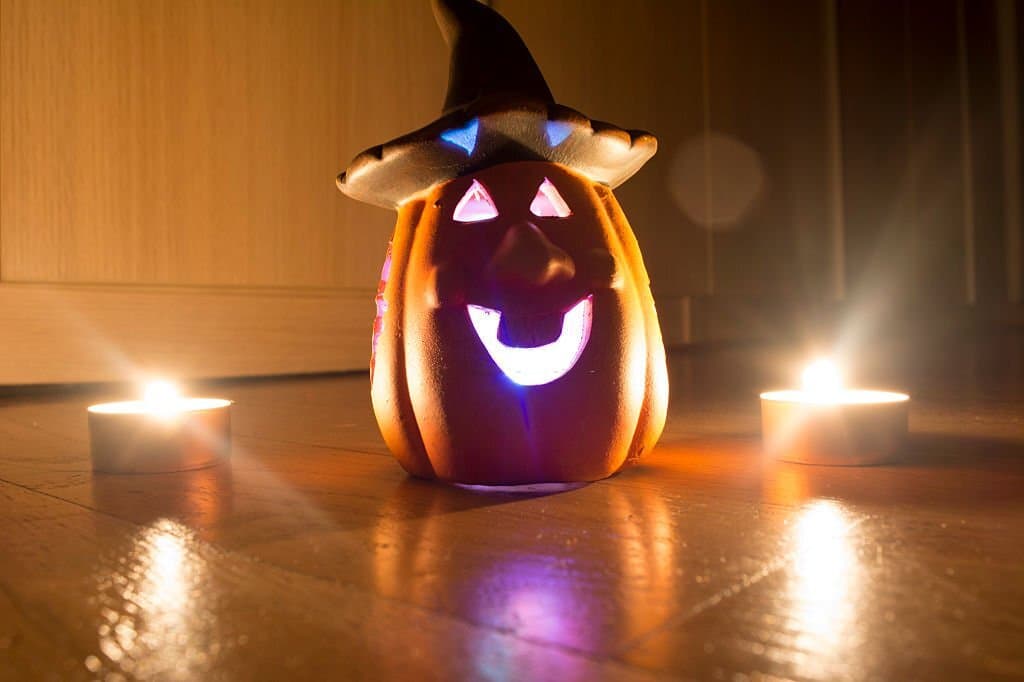 What with it being spooky season and all, it's only right that you have a pumpkin on display. If you'd like to create something that lasts a while, why not create an LED pumpkin that can be used year after year?
Here, you'll use hardware such as a development board to light up your freshly picked pumpkin – or, for something less messy, a plastic pumpkin could work just as well. You'll need to decide on a design and work out where you want your LEDs to go and follow the steps to create your own lasting light-up Halloween décor.  
Active project: have a family sports day
Sports day is always good fun. While we tend to have this day of races in the summer, you can easily adapt the activities to suit the colder months.
Some games to try could include retro school games like hopscotch or skipping rope. Also, depending on how big your outdoor space is – you might decide to do this in a local field or park – you could take the classic races and mix things up for the season. So, the relay baton could be switched for a ghoulish basket filled with trick-or-treat goodies for example. Get creative and see what works for your family.
Science project: do some experiments
If you have some budding science buffs in your home, you could do some experiments. You could try looking at floating and sinking one day, taking different items and seeing how they do in water.
Another fun experiment could look at melting chocolate. Does milk chocolate melt faster than white chocolate? Run some tests to find out – then you could bake something simple with your melted chocolate, like cornflake cakes.
What fun activities will you try with the kids?