Many gardeners consider potting sheds as one of the essential structures in a garden. This building provides a more appropriate space for growing seedlings. In addition, the best potting sheds could be spacious enough to keep the necessary soil amendments, fertilizers, and tools.  
If you're a newbie gardener, you may purchase between online platforms and local garden stores. When you're buying a potting shed online, you're usually best to choose an online retailer that stocks a couple of brands so you can directly compare the benefits and prices of each type for your garden.  
On the other hand, you could manually check the products' features in a physical store. To ease up your selection. Keep reading to know what makes up the best potting sheds that could address your gardening needs. 
Impressive Layout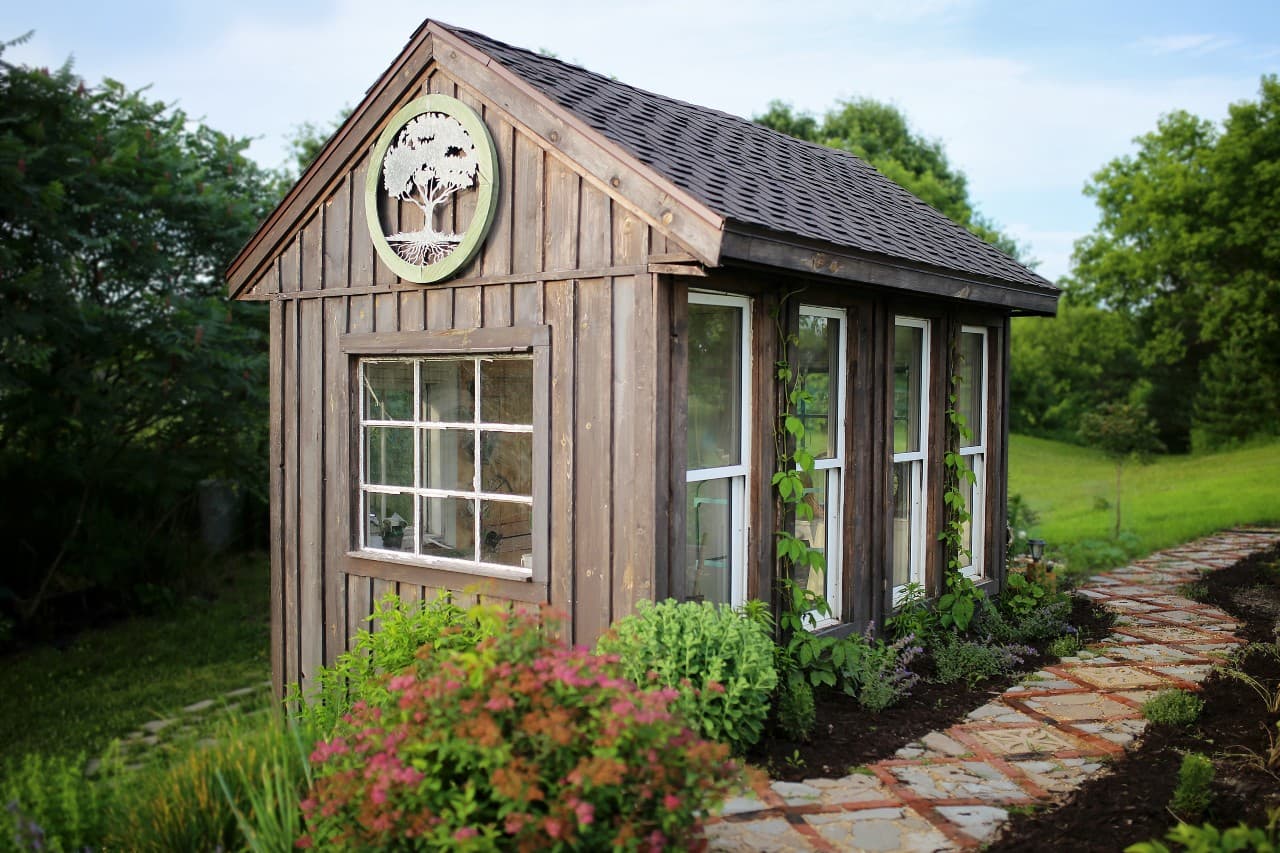 The potting shed should have a working area, a storage area, and a relaxing area. For this to happen, you may need to consider the size and transparency of the windows as they're one of the bases in choosing where to erect the structure. In addition, the layout may need to design the windows so the sun could face the plants directly most of the day. 
Efficient Lighting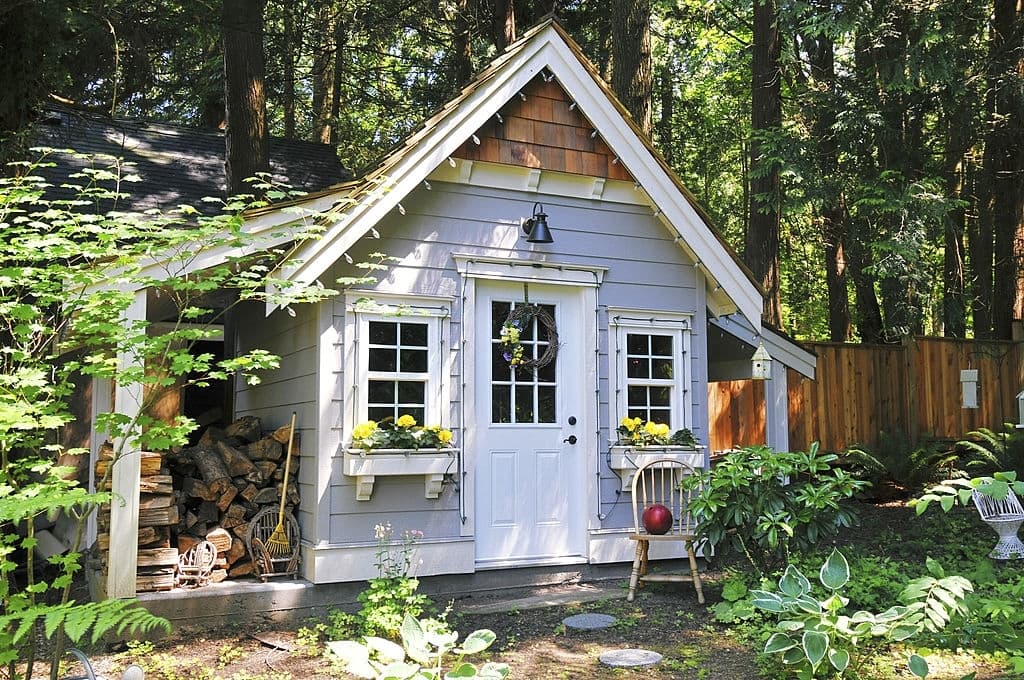 The needed sunlight of the potted plants depends on how wide and how well the window is positioned. This is important to keep your workplace well-lit. Apart from sunlight, you may need to pick a shed where you could easily install artificial lighting, such as solar lamps if you want to go green.  
Vast Space
In many cases, the size of your shed may cost you a hefty sum. On the other hand, a bigger shed could mean a more appropriate space for your tools, seeds, and potted plants. If you have a tight budget, you could make the most of your garden shed by installing space-saving mounts and lines. This is where you could hang your tools, potted plants, and bags of soil and amendments. 
Cost-Effective Material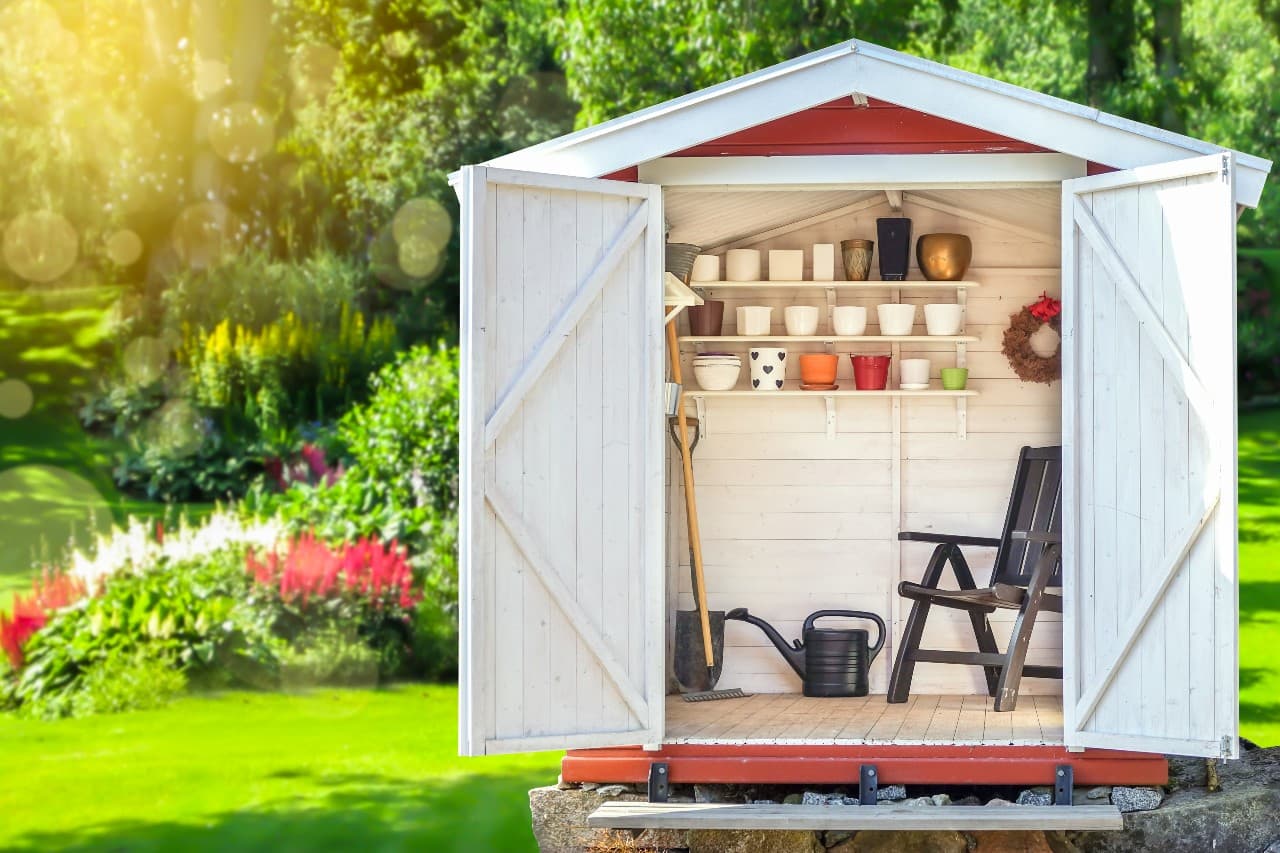 Traditionally, potting sheds are made of wood. In many cases, many woodworkers use treated timber because they're less expensive than new lumber. In choosing a timber-made shed, you may consider the quality of wood as there are products that may be brittle and break easily. 
Apart from this, some structures use stainless steel and aluminum as frames. In these components, you may also check the hardness of the materials as they provide the base strength of the structure. Also, the type of material used as well as the quality of steel reinforcements contributes to the overall price. On the other hand, you may also consider the thickness of glass windows as this affects overall insulation, security features, and sunlight transmission.
Insulation And Ventilation 
Like greenhouses, garden sheds need insulation materials to allow the necessary heating and cooling effects needed by the plants and gardeners. Generally, there are spaces between studs you may need to insert with insulating layers. Typically, you may use polystyrene foam boards and blanket insulation to cover your shed if you want top-notch insulation. You may also sandwich the layers with wooden panels to firmly clasp them.
For ventilation, the windows and doors play the role in providing better airflow. The bigger the windows and doors are, the better the ventilation is. For better results, you may also install roof windows and electric fans for improved air circulation. However, the latter options may take a toll on your budget.
Type Of Flooring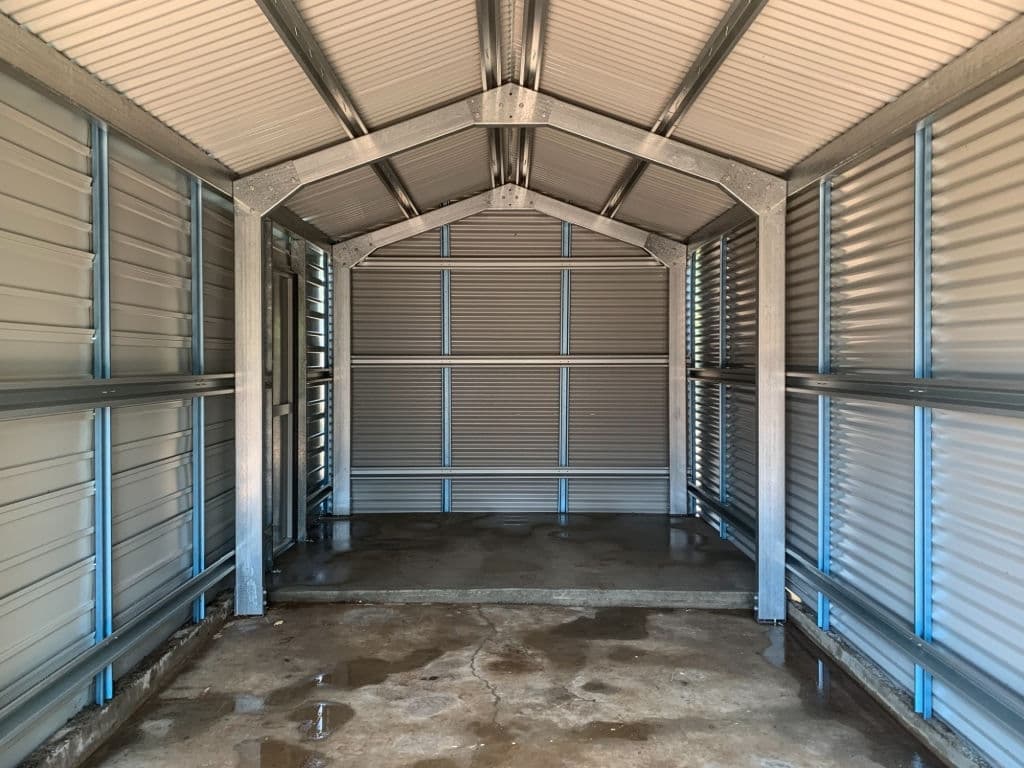 The flooring also helps in making the shed more durable as it adds to the base strength of the structure. Also, the type of floor contributes to the insulation as it could trap or allow the heat to root from the ground. For this purpose, you may choose the types with concrete slab flooring for added strength. 
For better insulation, you could select five-eighths inch plywood if you find hardwood too costly. You may also choose the experimental plastic flooring made from recycled plastic waste. This could be a cheaper yet durable option. However, it could not be as heat-resistant as the other mentioned options.
Durability
The shed's durability depends on the strength of the timber, the wooden or steel structure, and the type of glass used. In many cases, a heavier shed could be equated to a robust shed, so you may need to consider checking the steel-structured potting sheds. For wooden sheds, you may need steel reinforcement for better stability and durability. 
Ease Of Installation
While this quality may only be initially useful, you shouldn't disregard it. This is because the ease of installation is a factor that affects the general strength of your shed. In many cases, well-installed sheds have more superior stability. 
Low Maintenance Needs
Many gardeners maintain their sheds regularly by treating the timber every quarter of the year or whenever necessary. In addition, they consider the wood's exposure to heat and water for their maintenance. Apart from these, the windows, hinges, and roofs should be lubricated or checked often. If these parts could be cleaned frequently, they're likely easy to maintain.
Wrapping Up 
Gardening is more than sowing your seeds and keeping them healthy until they become mature. If you're a new gardener, you may need to develop some knowledge about a lot of stuff. This includes having some basic ideas in potting sheds. While having a potting shed isn't mandatory, it's beneficial to help you in seed and soil preparation.  Also, potting sheds, are excellent storage spaces for tools, soils, potted plants, and fertilizers.
Suppose you want to build your potting shed. In that case, you may choose between buying one from a trusted online garden store or visiting your local gardening shop. Either way, you'd have a vast of options to choose from. In selecting a potting shed, you may use the insights and tips discussed in this article to narrow down your choices.  This could help you find the most suitable shed for you and your garden.