Broccoli with Triple Cheese Dipping Sauce
Broccoli with cheese sauce makes a great side dish. However, sometimes I just want something to snack on, This broccoli with triple cheese dipping sauce is a great snack that is filling and satisfying. In fact I like it so much I often make up this cheese sauce, cut up a variety of veggies, and have it for lunch or a light supper.
Made with 3 cheeses, this sauce is not your average cheese sauce. It's extra cheesy and if you like some heat in your food, you can add some sriracha sauce when you melt the cheese.
Broccoli with Triple Cheese Dipping Sauce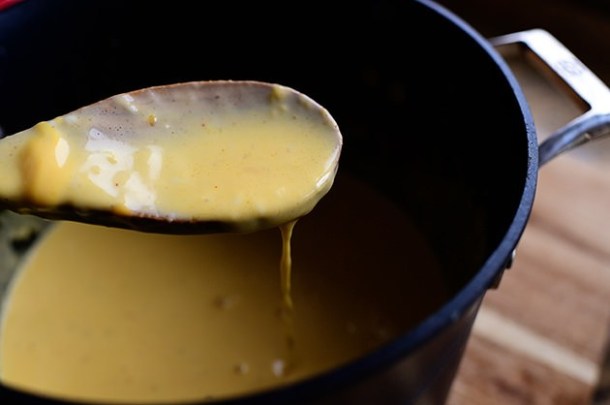 Ingredients:
2 heads Broccoli Cut Into Florets (or veggies of your choice)
2 cups Whole Milk
1 Tablespoon Butter
1 clove Garlic, Optional
1/2 teaspoon Seasoned Salt
1/2 teaspoon Black Pepper, More To Taste
1/4 teaspoon Salt
1/4 teaspoon Chili Powder (more To Taste)
12 ounces, weight Velveeta Cut Into Cubes
4 ounces, weight Sharp Cheddar Cheese, Grated
4 ounces, weight Monterey Jack Cheese, Grated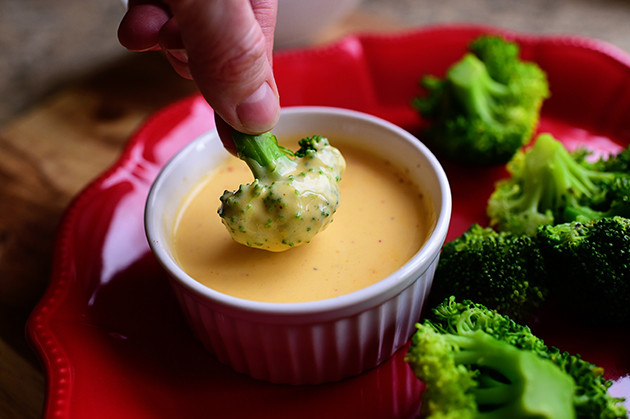 Check out the original source for this recipe with step-by-step photographs, a printable recipe and helpful tips as well as many other delicious recipes at the source listed in RED below:
Source: The Pioneer Woman.com