Amigurumi Crochet Sloth Toy Softies Patterns Free & Paid
Introduction
Do you remember your favourite toy growing up? How you just love cuddling with it as you go to sleep. Would you want your child to grow up with a beautiful memory of having their favourite toy made by you? Or a loved one excited at being given such a lovely gift. If you are such a person. then the amigurumi crochet toy patterns free & paid is the right choice to make. These toys can be made with different colours of yarn or pattern and knitted into whatever size of  stuffed yarn animal you love. It's a beautiful and artful craft that you would be glad you learnt, so lets get you started so you can get to work. 
14 free pattern amigurumi crochet sloth toy softies patterns free & paid
1. The boone puppy amigurumi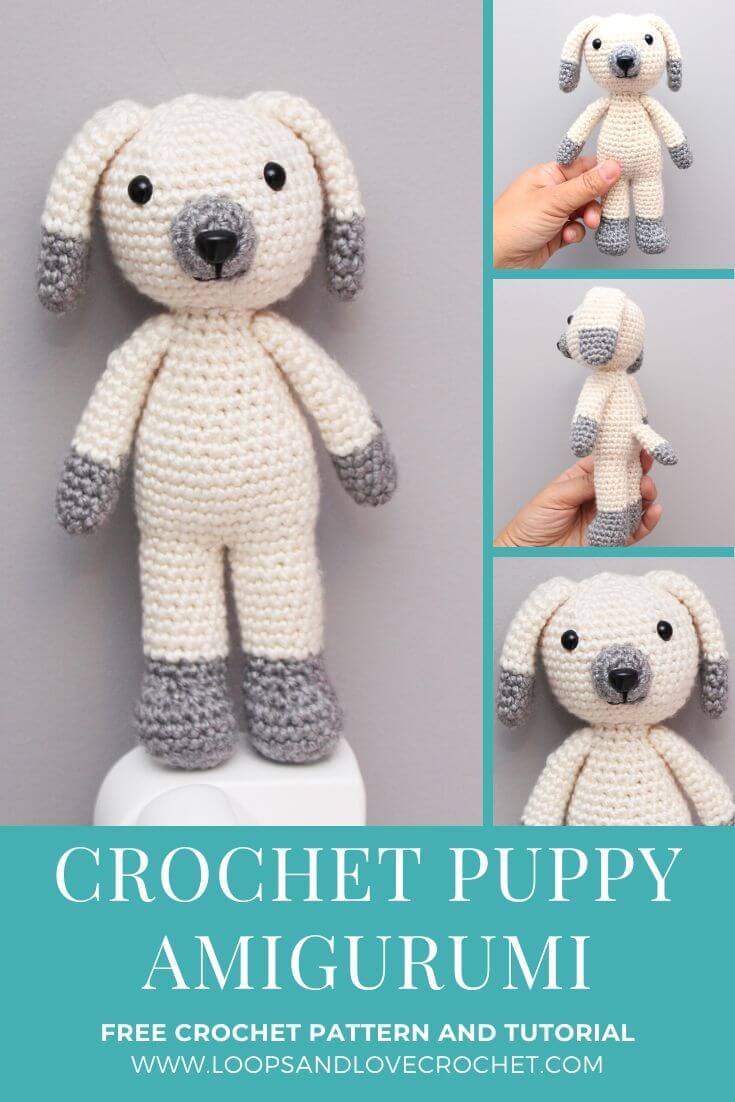 This free boone crochet pattern is perfect if you want to make a toy for your child that has a favorite bedtime story. It's beautiful to cuddle, with the off white and grey heather colored yarn  making it just the right color for kids.
2. Scandinavian Santa Gnome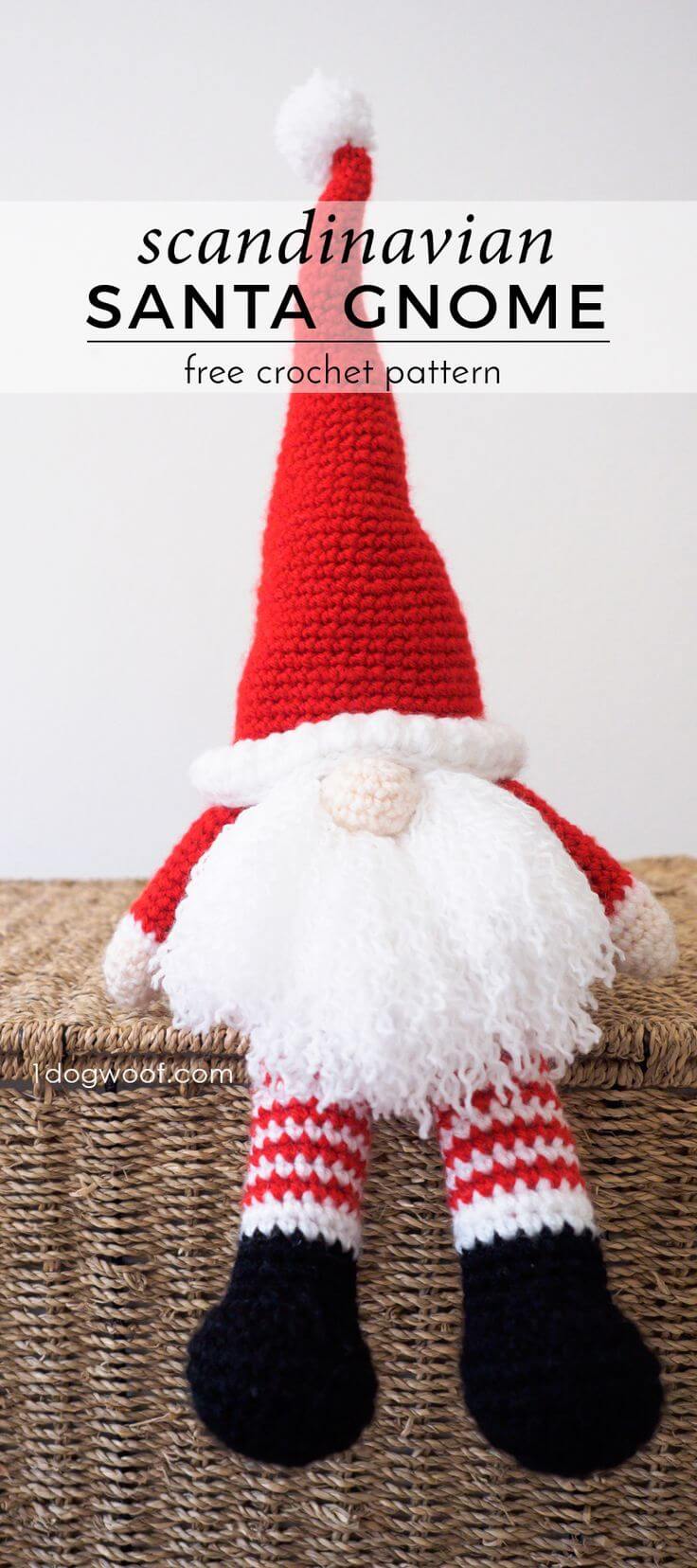 Every child wants a memorable Christmas with Santa bringing gifts. If you want a perfect Christmas gift for your child, it's certainly this stuffed and merry crocheted Santa. You can knit in bits before joining all parts together. Although our Santa has no facial expression, it keeps you wondering what he could be thinking. 
3. Ginger bread man free patterns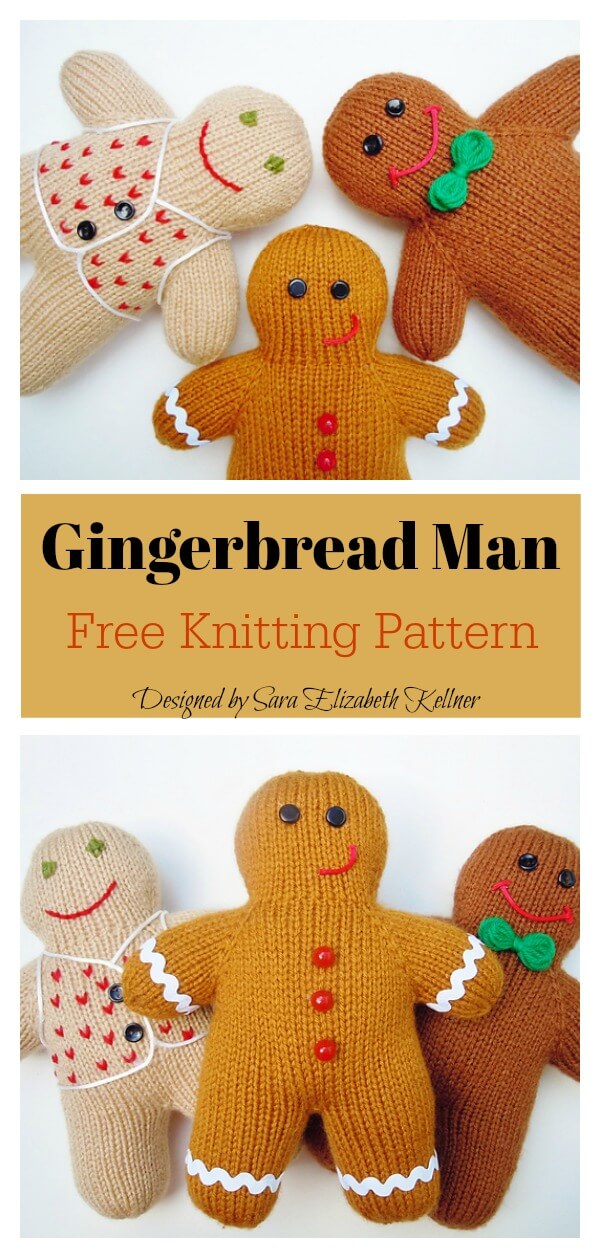 Gingerbread is a christmas delight. What better way to ensure you give your loved ones the best gift, just right for the season. This cute gingerman can be made in one piece using the major colours of the christmas celebration-green and red. It is an absolute delight!
4. Ragdoll lamb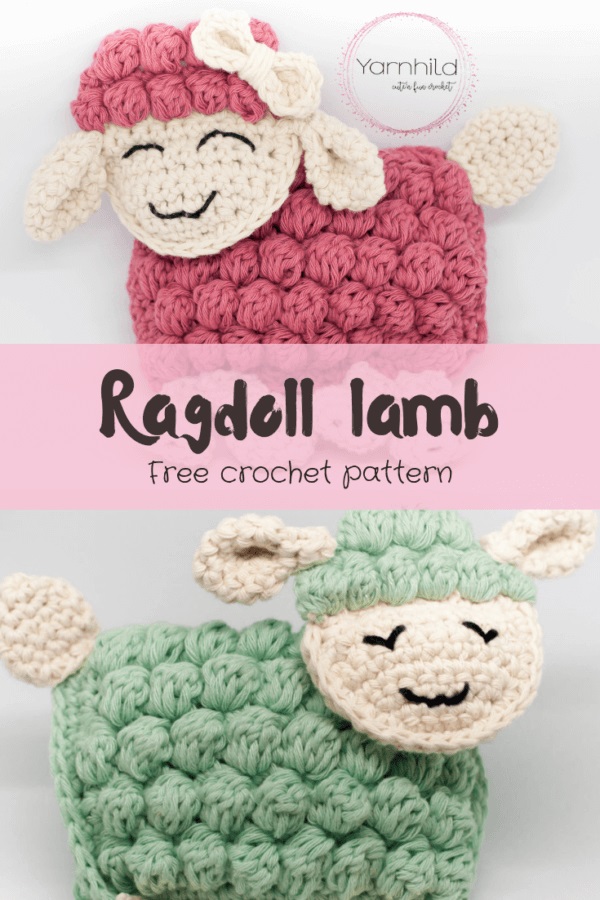 The rag doll pattern is for you, if this is your first time of crocheting or you are relatively new at this activity. It is soft, easy and a single crochet which makes it quick and ready for you to give to that special person. You can create memories with this simple project. 
5. Pocket Fox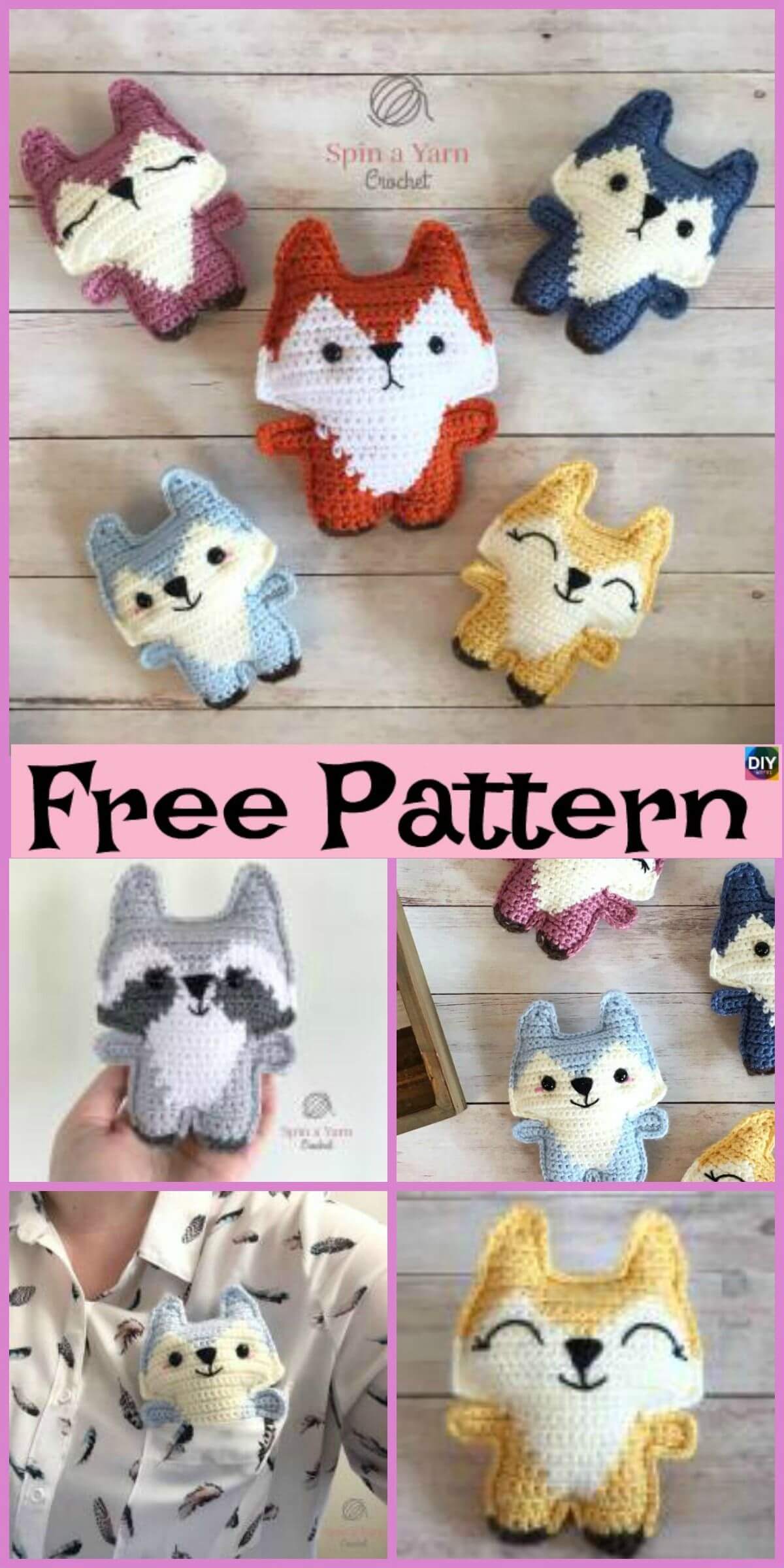 These little foxes  will put a smile on your face just by looking at their own  cute little faces. It's also a simple crochet pattern made up in two  places. The yarns used are so colourful- its like foxes in ragdoll. 
6. Crochet Moose free patterns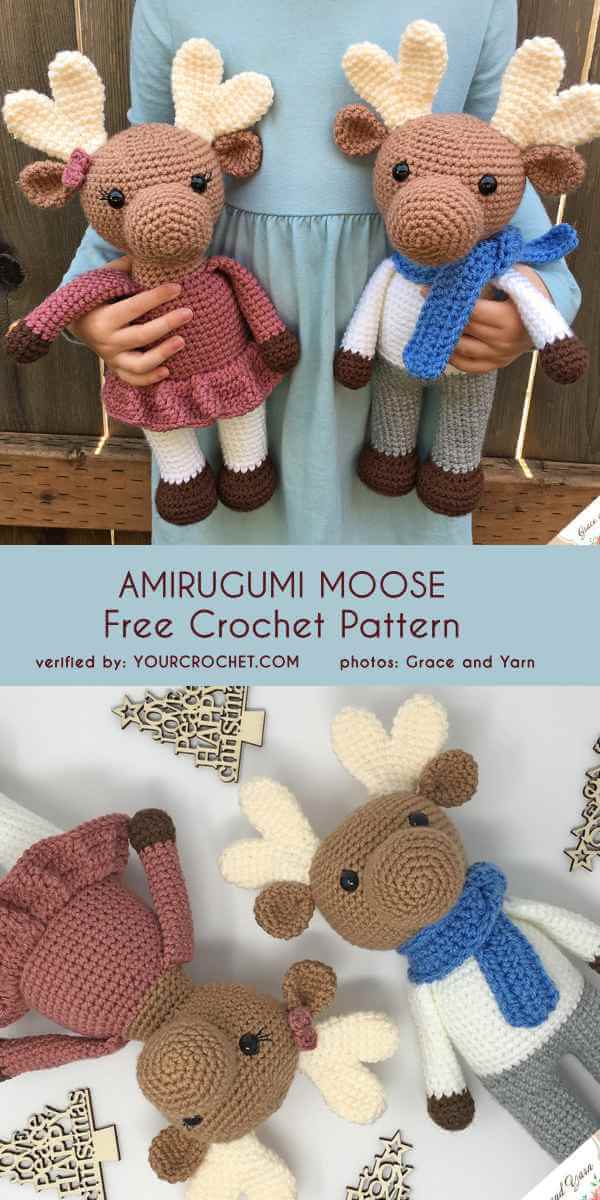 This crochet moose is another crochets delight. It has quite a bit of details and requires a level of work to have the moose pattern. However its an invaluable gift that would gladden the heart of the recipient. 
7. Circus elephant 
Elephants are large and looming but this elephant is a 6-inched amigurumi crochet pattern with so much sweetness and softness waiting for you when you finish knitting. It requires patience and neat stitches for a perfect outcome. If you are pressed for time you may need to pick a relatively more simple pattern because this circus elephant will be assembled in bits.
8. M. Richard the whale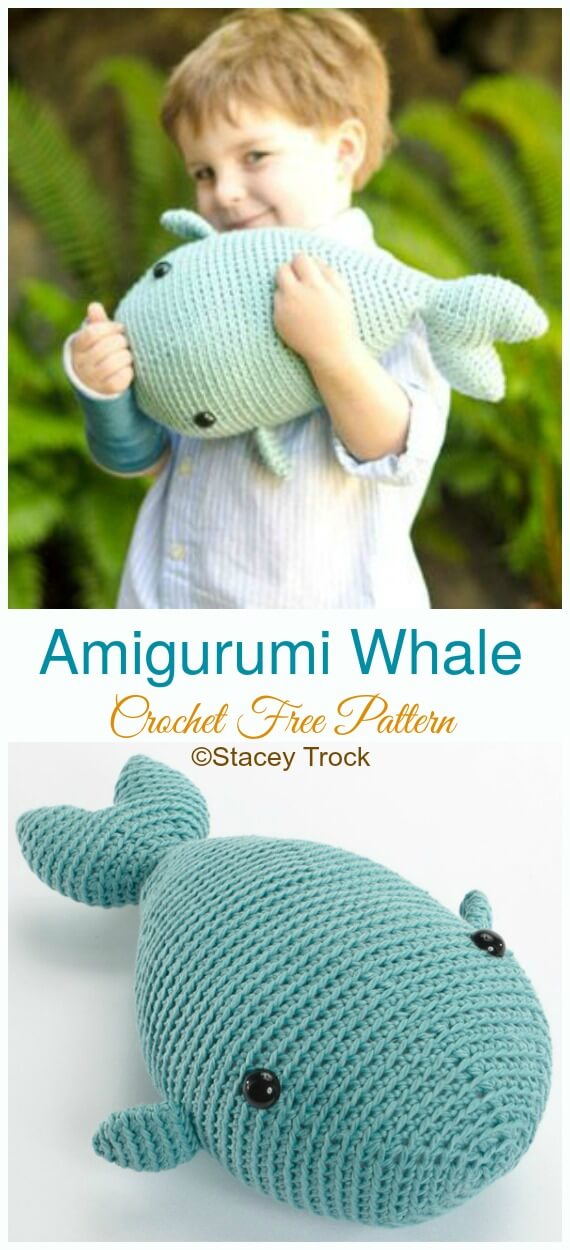 The whale is a loved animal and quite popular. This super adorable whale in crochet is so  different and unique. It's a owners deligh and assembled together after making the parts in bits. It's a one coloured yarn and  has two eye. 
9. Sloth amigurumi
This  beautiful brown sloth pattern is another equally captivating crochet pattern. You can decide for yourself what size is most preferred for you to sew. It's a one piece crochet design, as you knit both legs, arm and hands. It has a no sew pattern except for the face. A challenging yet simple pattern. 
10. James the giraffe amigurumi crochet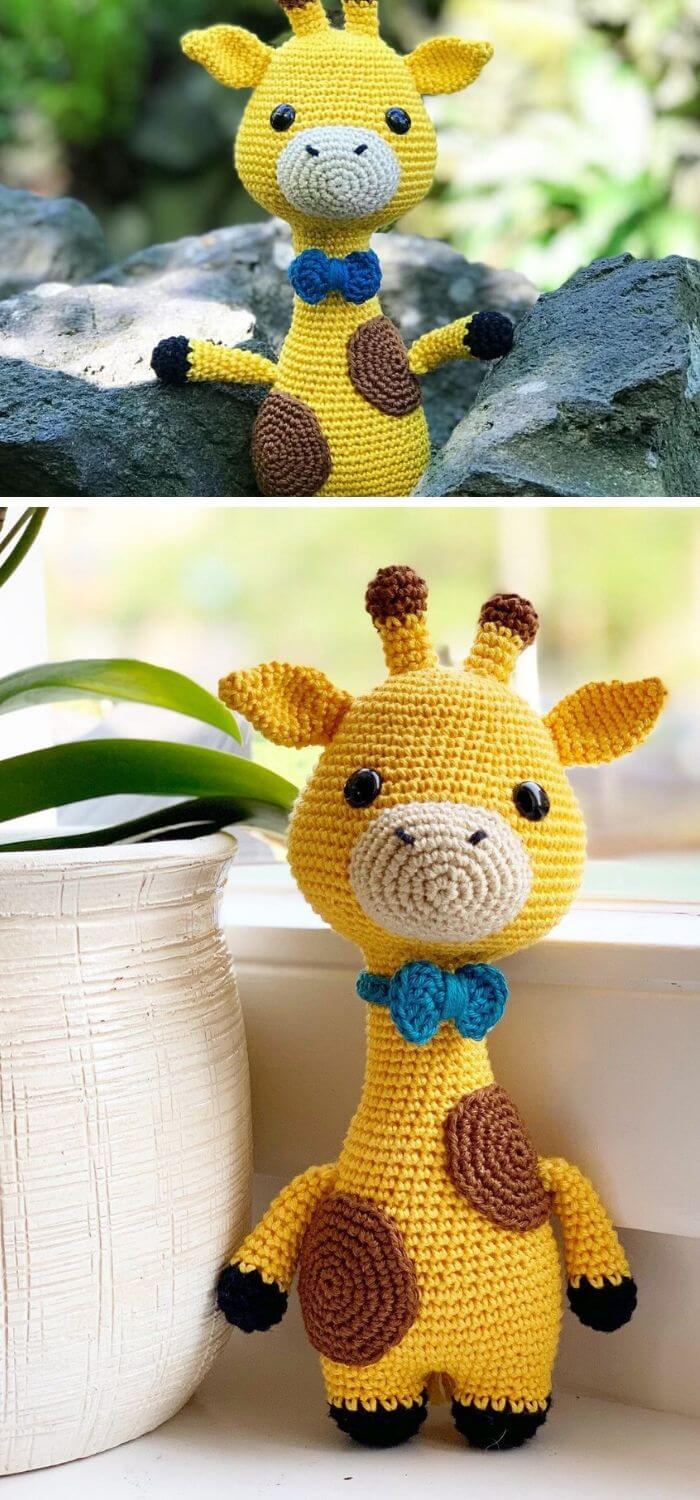 What an aboslute delight. The yarn clour choice is fantastic and the placement is creative. The giraffe with the bow tie is stunning. It's an easy and warm pattern.  With enough determination you can get it ready for that lovely person. 
11. Adorable Lion Amigurumi Crochet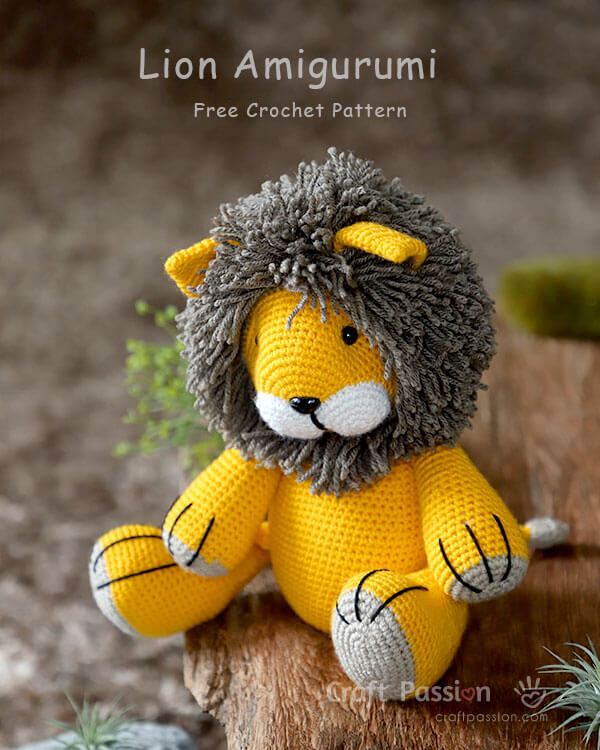 This lion isnt fierce or angry but super cute. Doesnt this crochet just remind you of the "George of the jungle ". Meet the king of the jungle in softer tones of the yellow yawn. This lion makes you want a toy crochete!
12. Pocket sized puffin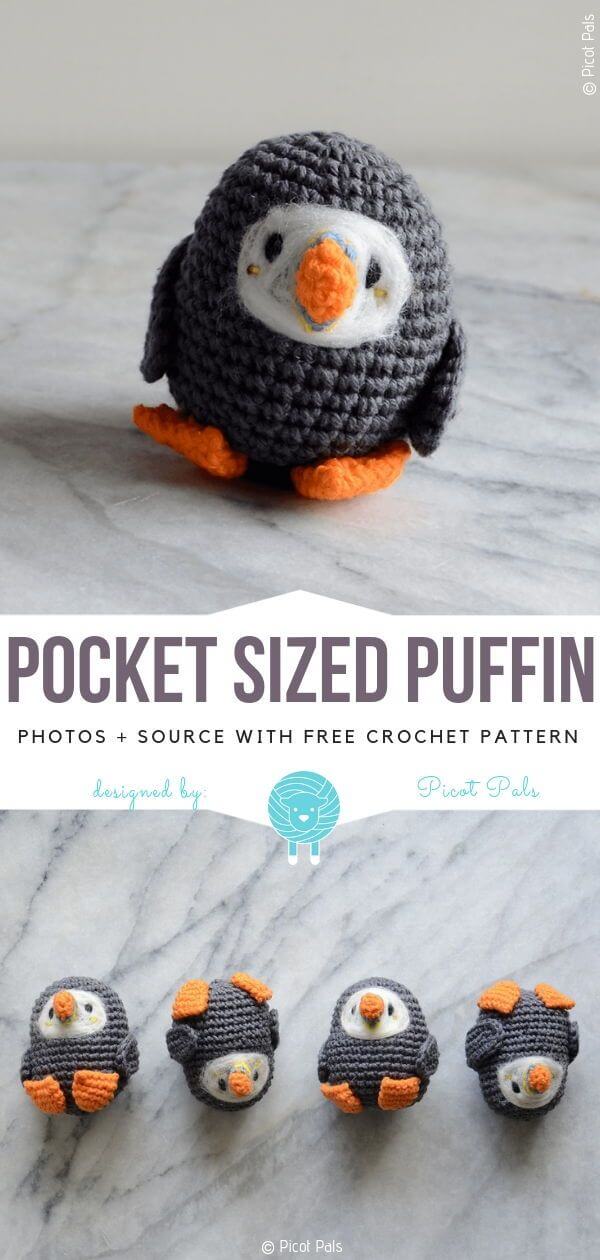 You can complete your puffins  in no time if you follow the simple instruction on how to make the parts and assemble. This pocket sized puffins with its unique pattern is made with yarns, polyester stuffing and a tapestry needle. Yet another perfect crochet for someone special. 
13. Small crochet Hippo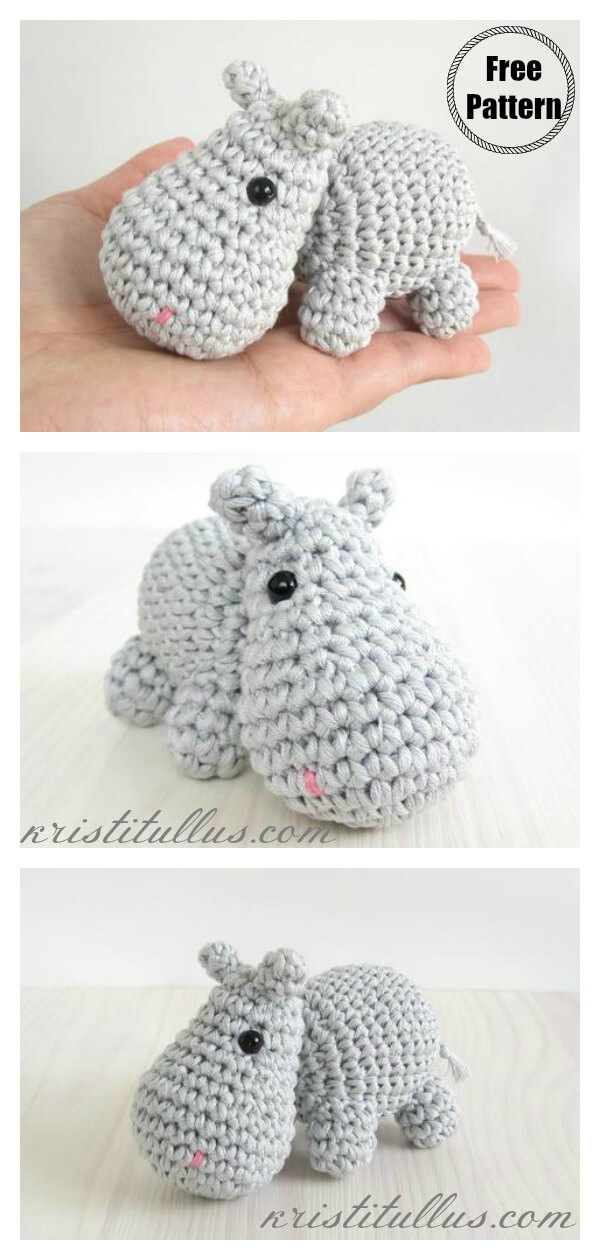 The small crochet hippo has a process and it's quite intricate. But don't worry, if you follow the steps you would have your hippo ready in few hours. It has a huge nose, tail, stumpy legs and other unique details making it the exotic animal that it is. Hippos are not commonly found in places other than the zoo, so  pay attention to details, in order to complete this quick and easy project in no time. 
14. Furry Schnauzer amigurumi crochet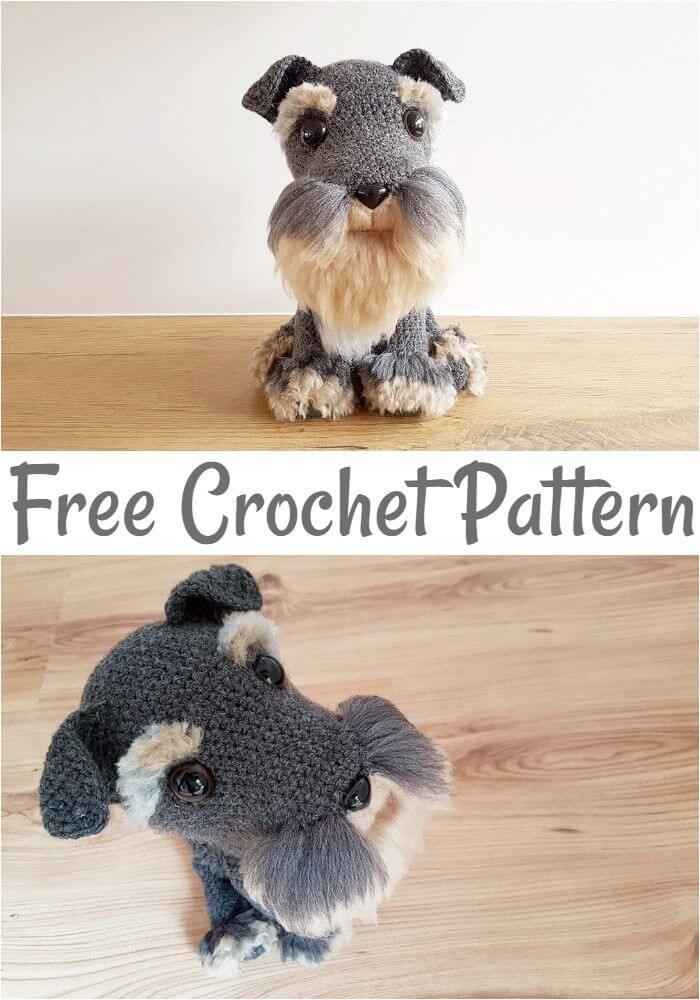 The furry schnauzer is the right gift for a dog lover. Amazingly, man and dogs have had a peaceful, loving and friendly coexistence for centuries now. So this is no doubt a favourite crochet pattern. It had a lot of fur which you can make and attach yourself. When the  furry crochet looks at you with that beautiful black eye, you cant help but pick it up. 
Conclusion
These 14 amigurumi crochet sloth toy softies patterns free & paid show the beauty of the knitting craft. Also, it brings to fore how these lovely patterns can put a smile on someone's face and leave a lasting memory in someone's heart, if you put in few hours work in crocheting. So start creating something fun, something beautiful, and something unique.