20 Free Amigurumi Crochet Sea Creature Animal Toy Patterns
Introduction:
What if instead of buying toys, we get our children involved in making their toys? Not only does it make for memorable family moments, but it also adds a lot of sentimental value to the toy. These ideas can easily compare to any soft toy bought in a store, but at a fraction of the price. Crochet Toys are durable and not afraid of water, so they can even be played with while in the bath, and are machine washable. 
1. Watermelon Turtles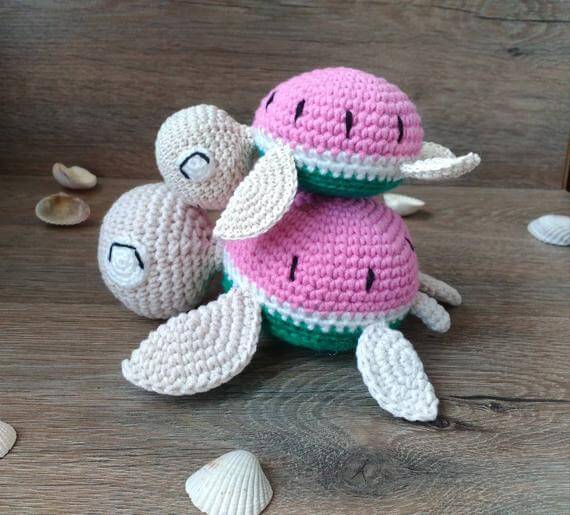 They are the perfect combination of marine life and a beach snack, sure to be a super-cute addition to your child's soft toy collection. What's not to love about these little munchkins?
2. Crochet Jellyfish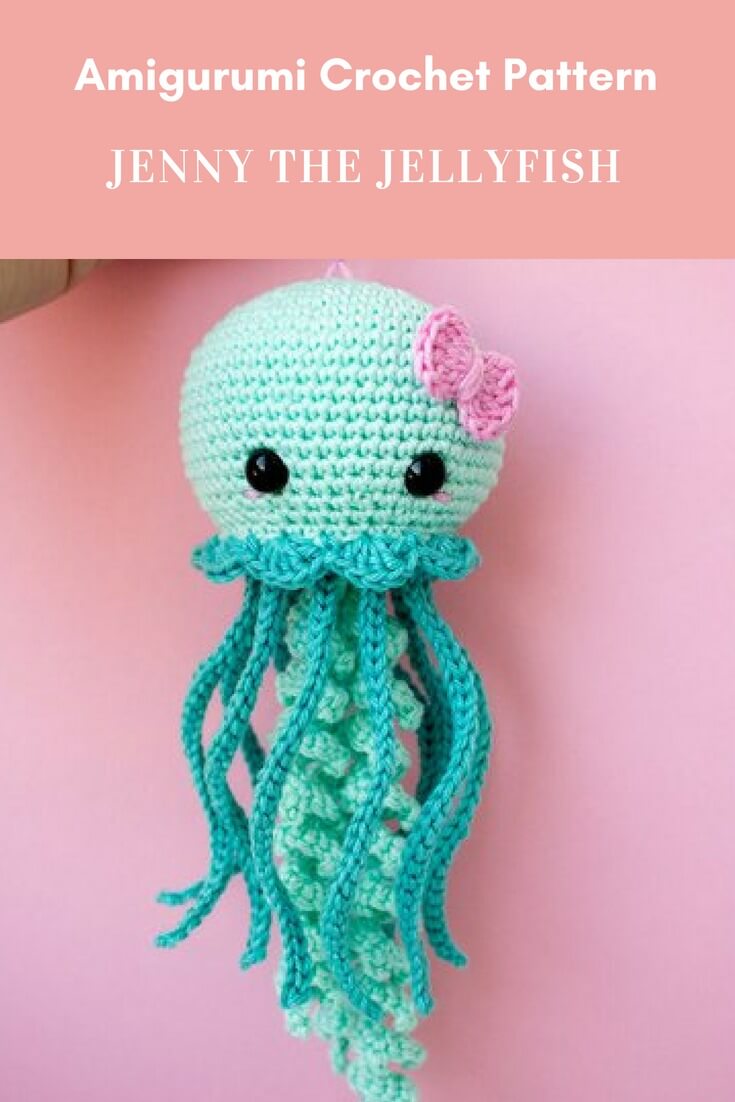 These tentacles are nothing to be afraid of, as they are made for cuddles. Crochet jellyfish are perfect for hanging above your baby's crib; these colors and textures are sure to stimulate your baby's senses.
3. Sandy the starfish teething ring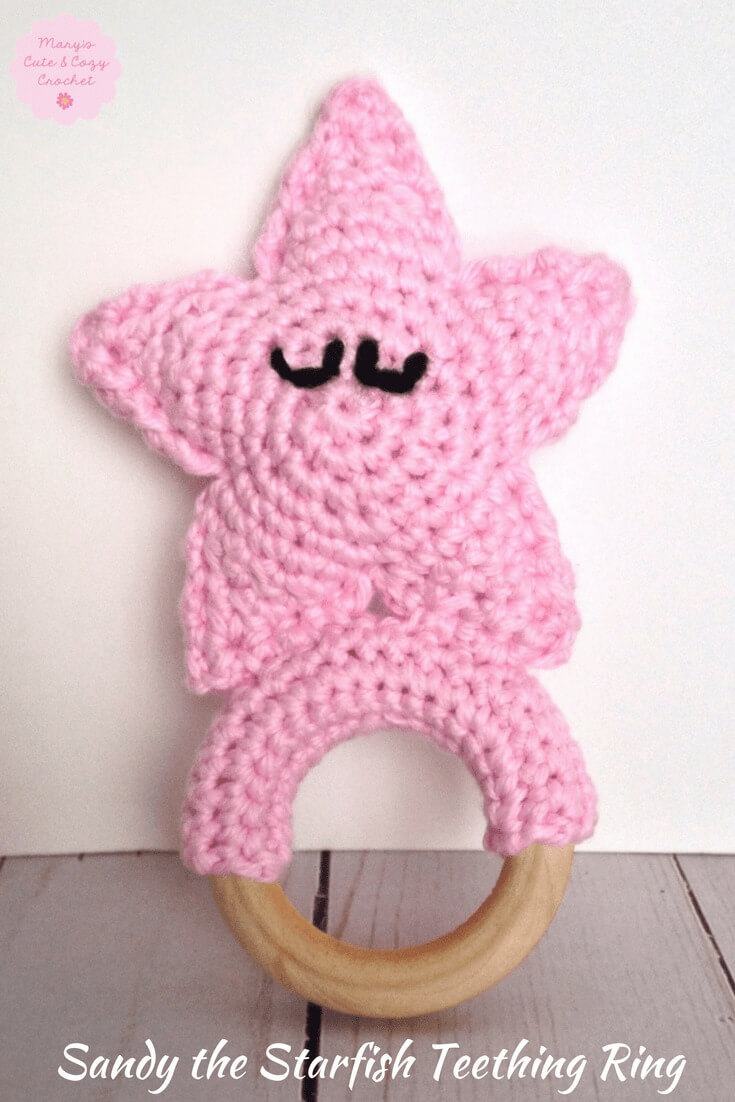 Sandy is a great companion for your growing baby; she's soft enough to cuddle and was designed to offer relief to your teething toddler. The perfect partner to help you through the uncomfortable teething stage.
4. Dauphine the Dolphin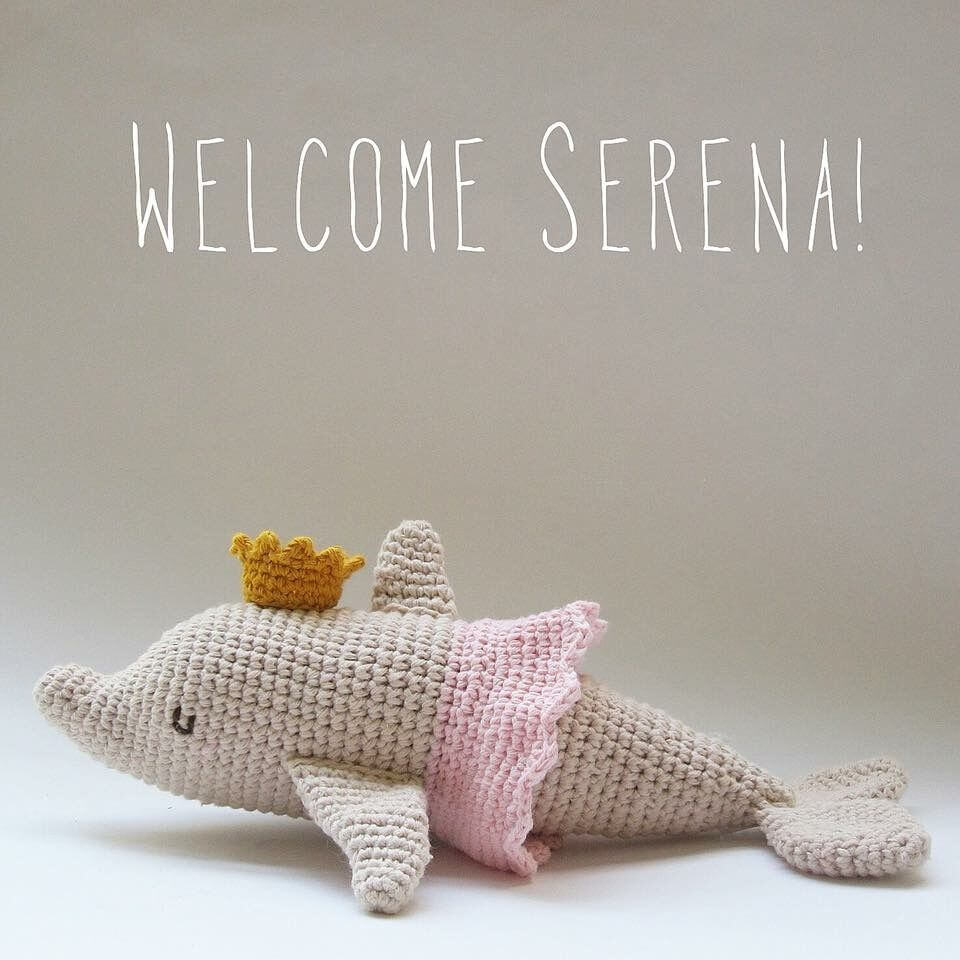 Dauphine is a princess from a kingdom far away, in the deepest ocean. What a friend for your little princess to have.
5. Leopold the polar bear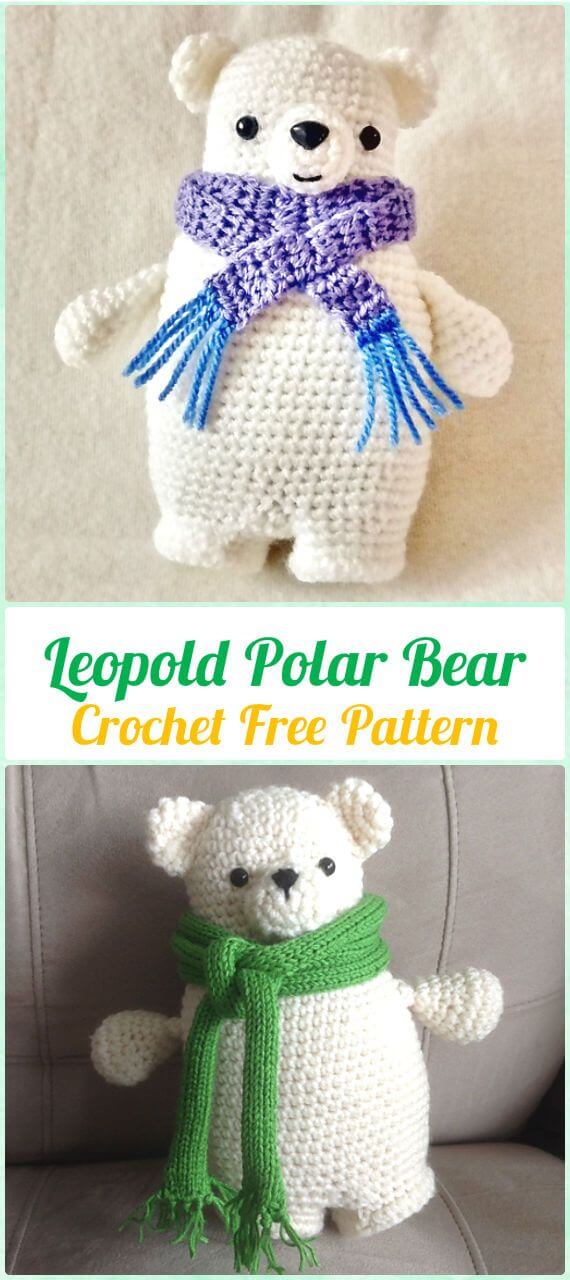 This Fury little friend comes from deep in the arctic circle, where polar bears are found, just to come and warm your heart with his love. 
6. Crochet Shark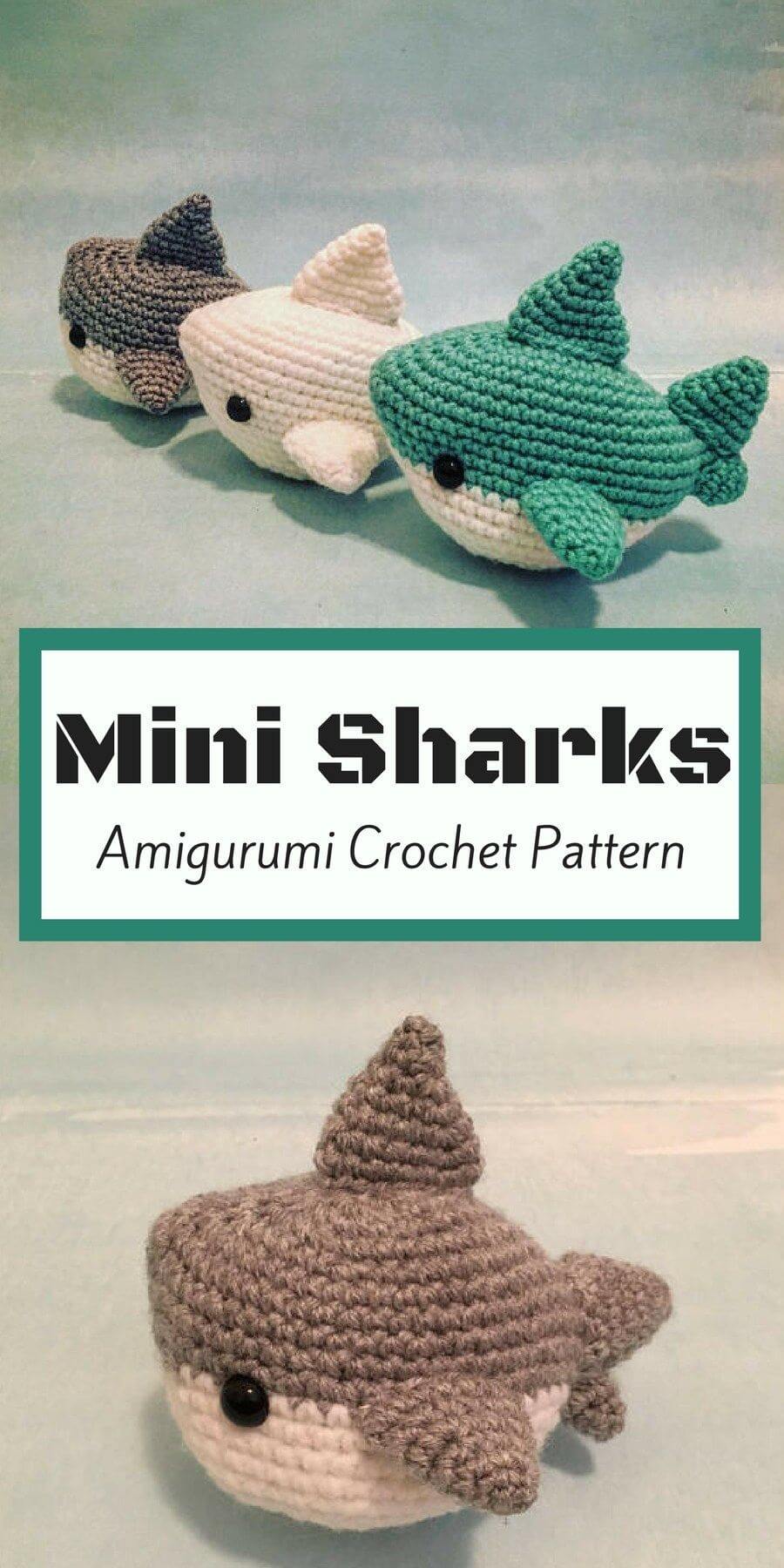 Which little boy does not dream about having a pet shark? This little guy will make for hours of fun. Don't let those teeth fool you, and they are only made for smiling.
7. Tuxedo Sam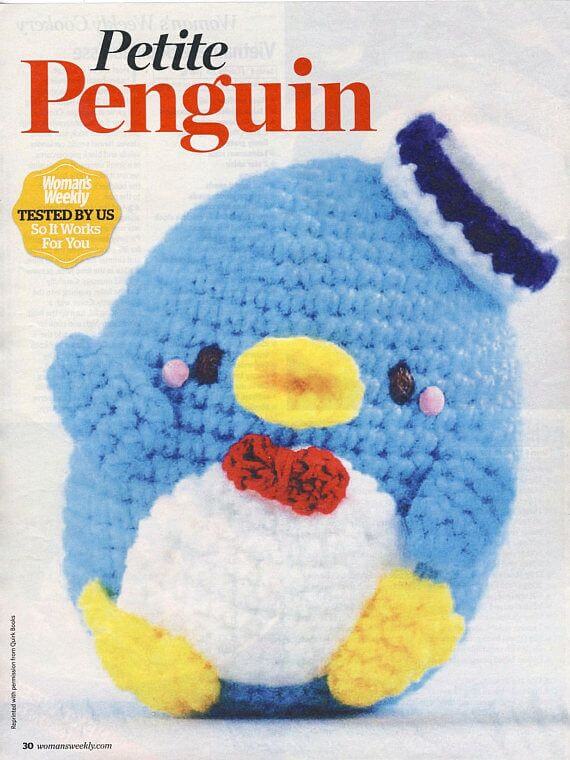 Tuxedo Sam is the most interesting character in the whole of Antarctica, and he wants to come live in your home. This guy is guaranteed entertainment for the whole family.
8. Humpback whale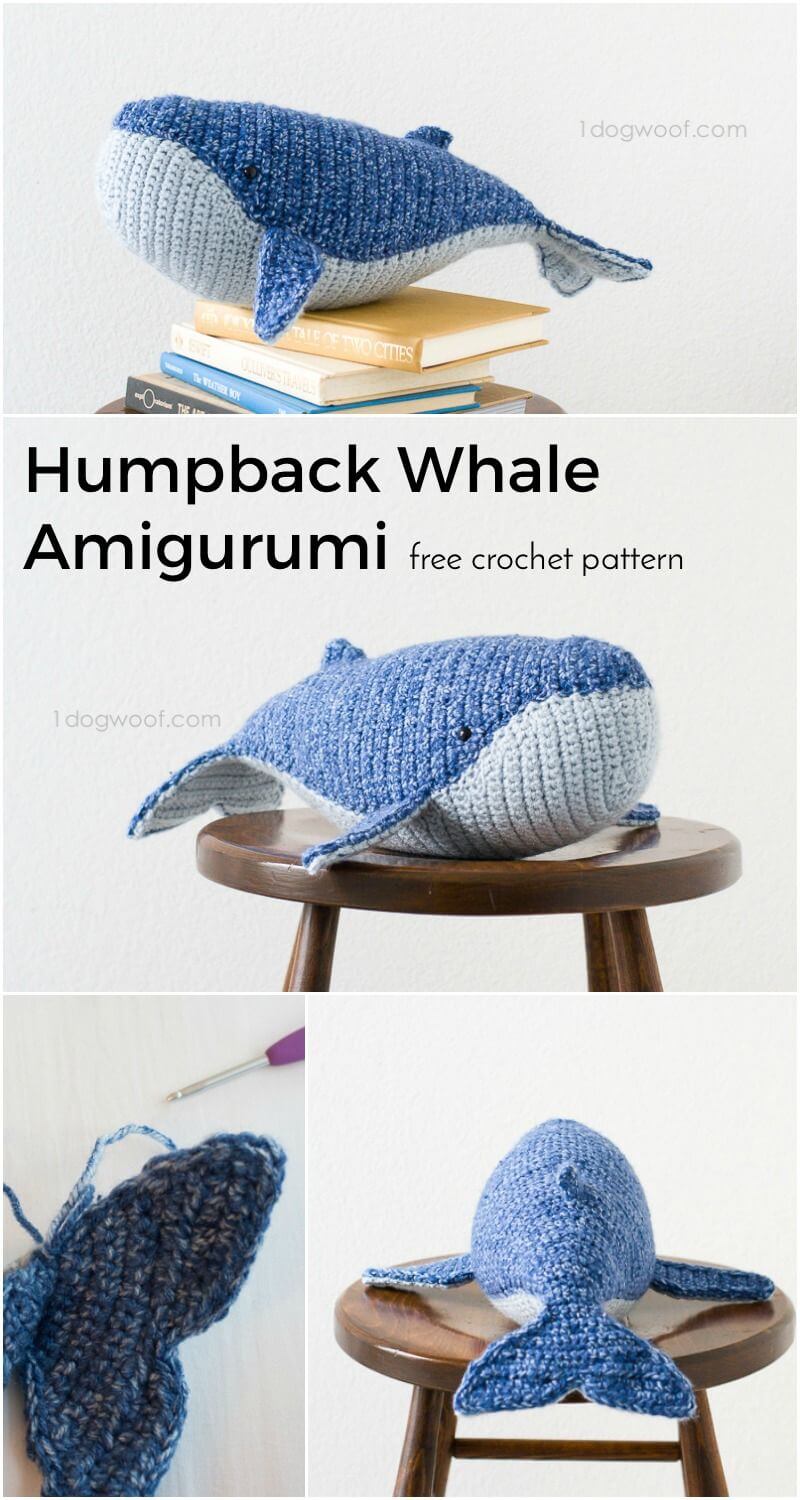 This guy wants to migrate to a loving home and a welcoming family. They are greatly misunderstood, but will you give this gentle giant a place in your heart and home
9. Sammy, the seal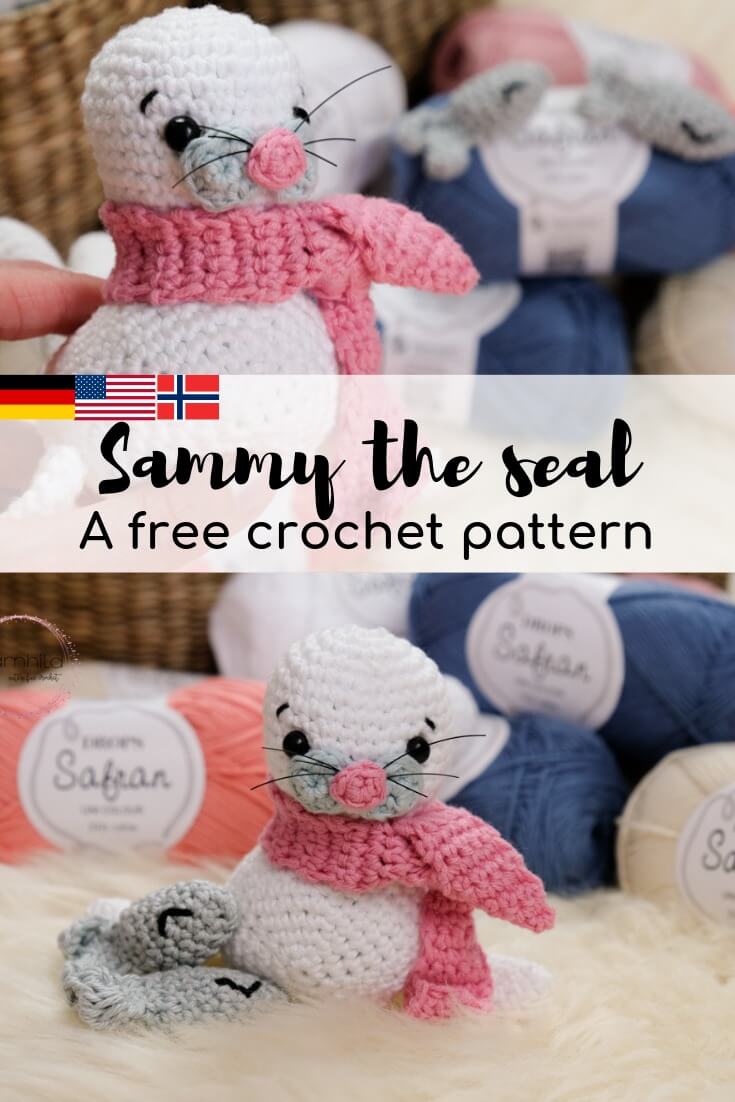 Sammy is by far the friendliest of the marine mammals, jam-packed with maternal instinct, this young lady will be sure to protect your little one's playtime.
10. Octopus baby toy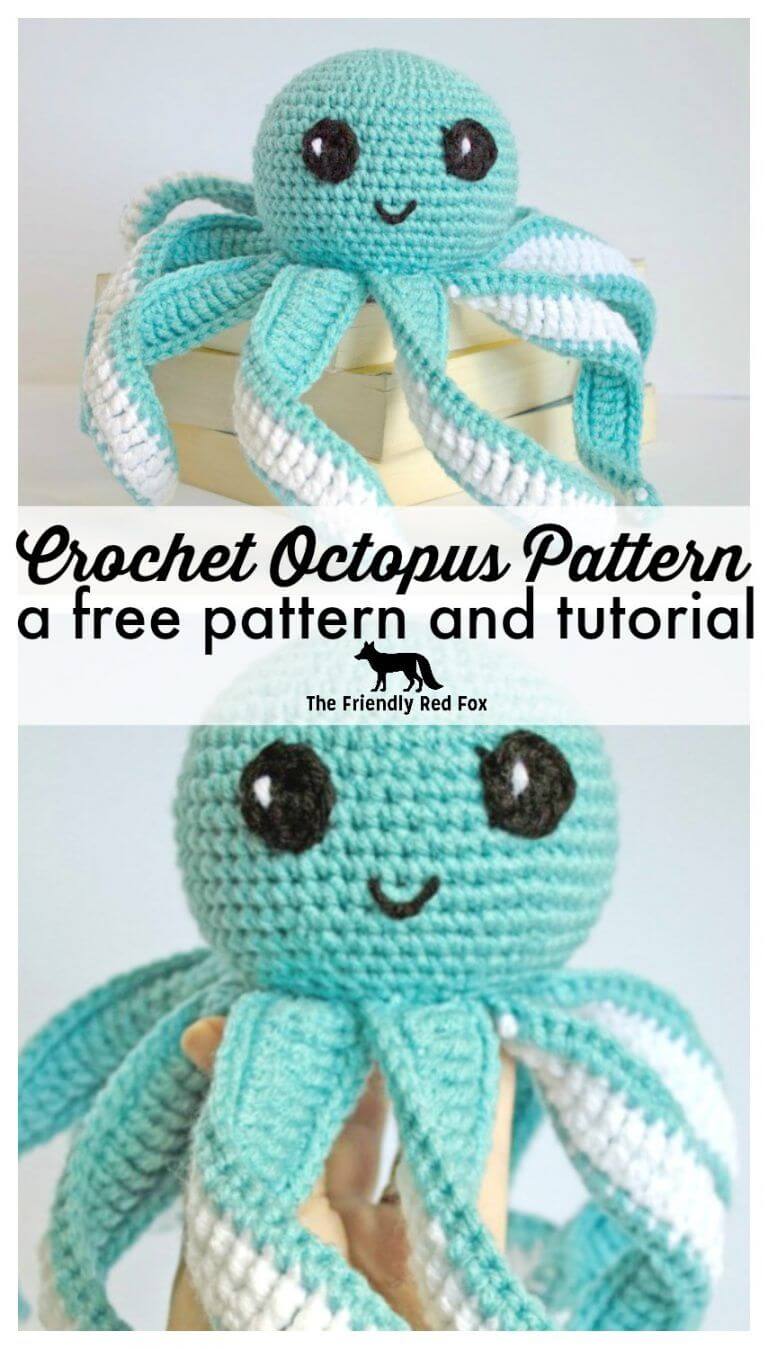 This baby toy is nice and soft, safe to cuddle, and sure to bring a smile to baby's face. This toy has lots of things to distract the baby's attention from crying.
11. Baby shark keychain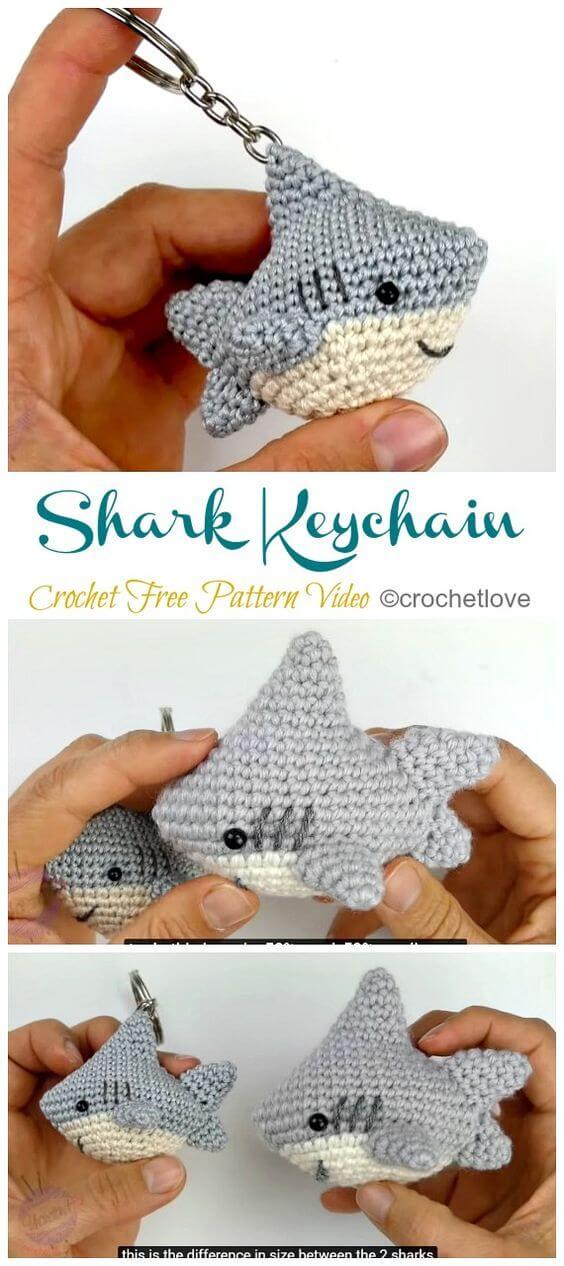 Babies love to play with keys, but that is not always the safest for them with all those sharp edges. Fill this soft keychain with plastic keys and keep baby busy for hours.
12. Puffer fish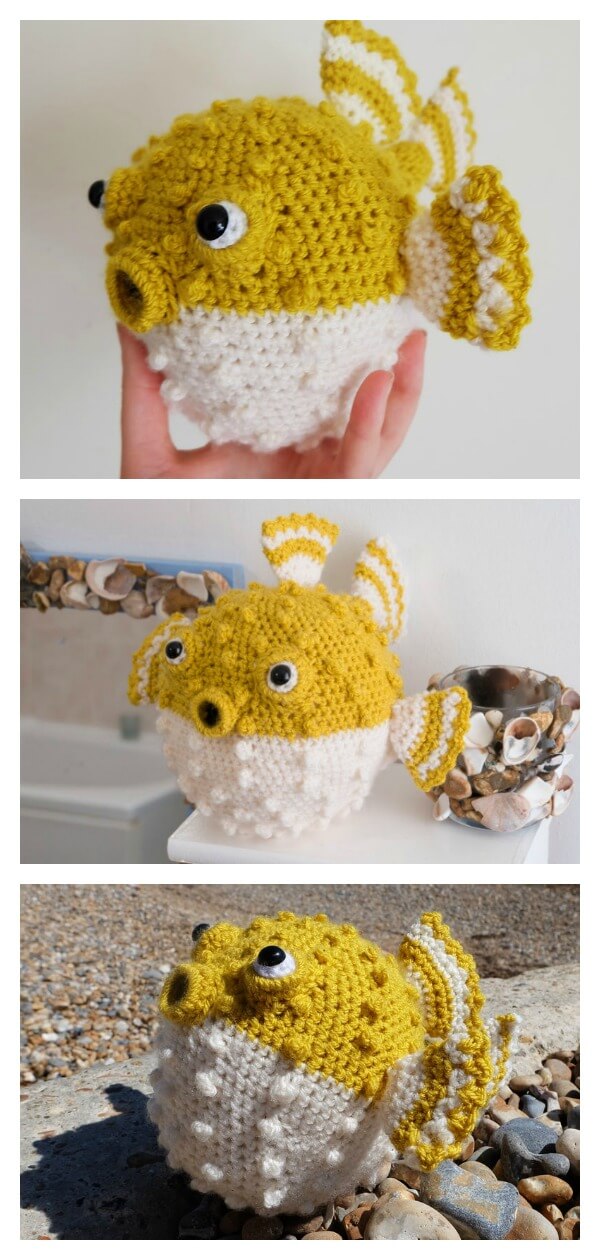 Pufferfish have poisonous spikes on their bodies, but not this little guy. No, he loves hugs and cuddles. Children will enjoy finding new ways to play with this toy.
13. Odd the octopus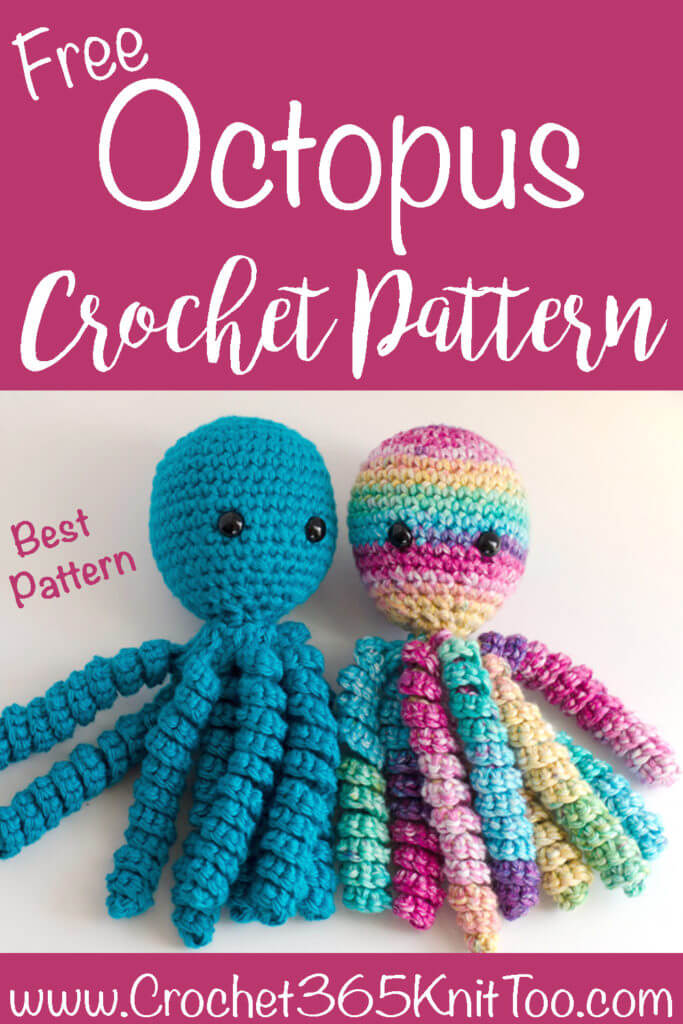 Odd, the octopus doesn't have a lot of friends because people think eight arms are strange.  I say four times the arms equals four times the hugs. A fun, fun, fun addition to any room.
14. Amigurumi Orca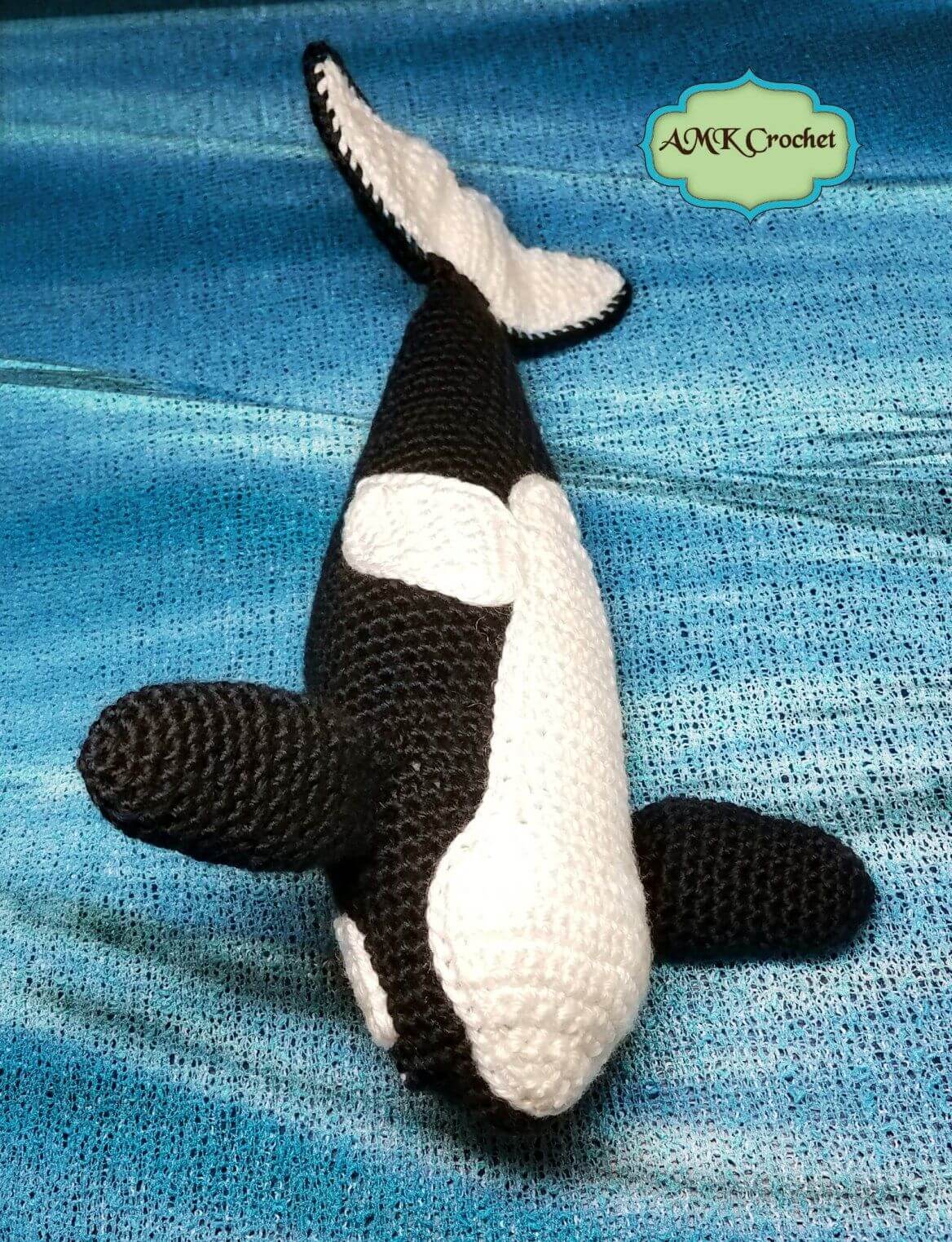 Orcas, also known as killer whales, are gentle creatures. Contrary to their name, they will make a great companion for your growing child. Orcas are an endangered species, and this would ensure your child's awareness of the killer whale.
15. Amigurumi Clam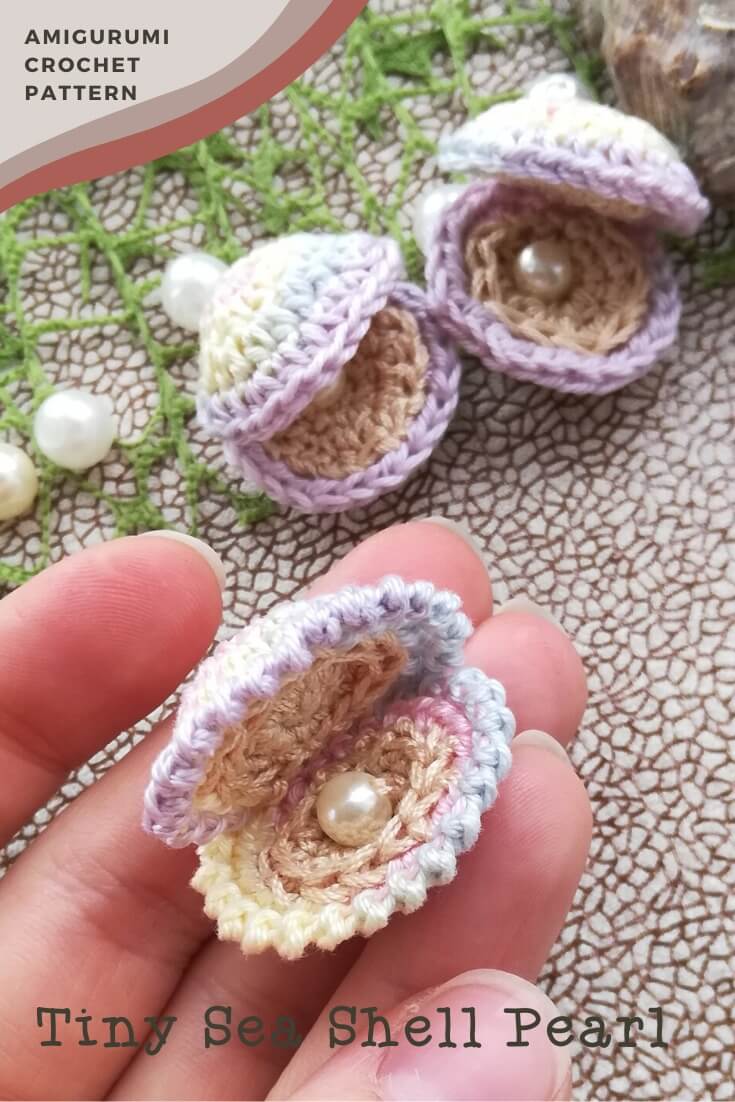 What a smart design, perfect to give character to your child's nightstand. The clamshell can be used as a little jewelry box. 
16. Little blue lobster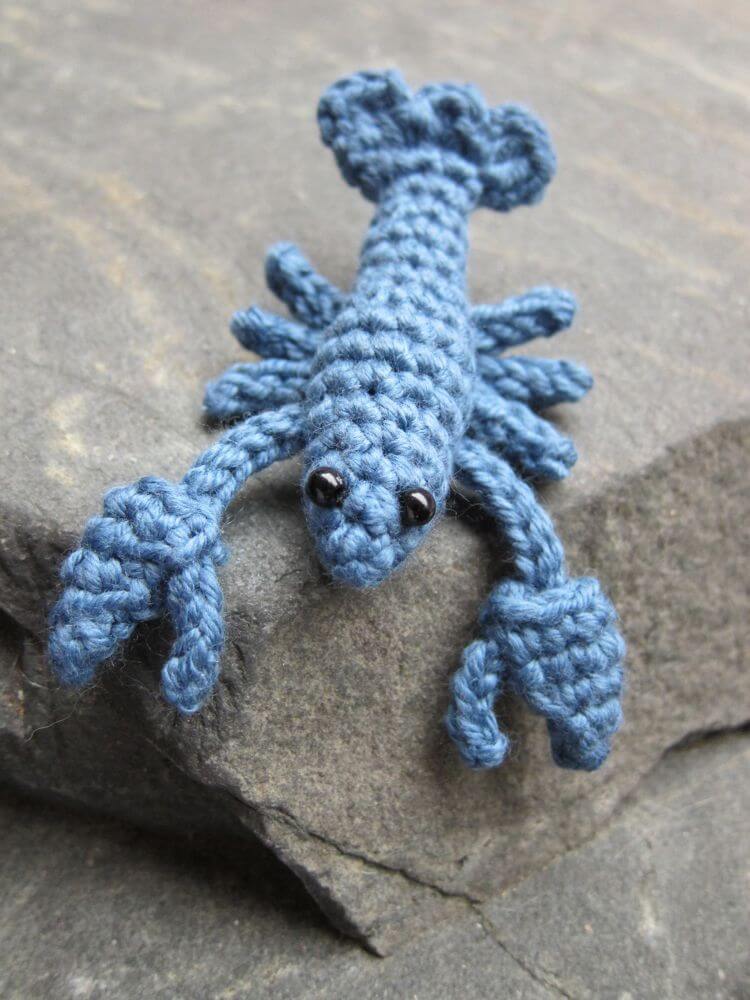 Don't let the claws fool you into thinking this guy is dangerous. He only uses those claws to wave at passers-by.
17. Aurora, the mermaid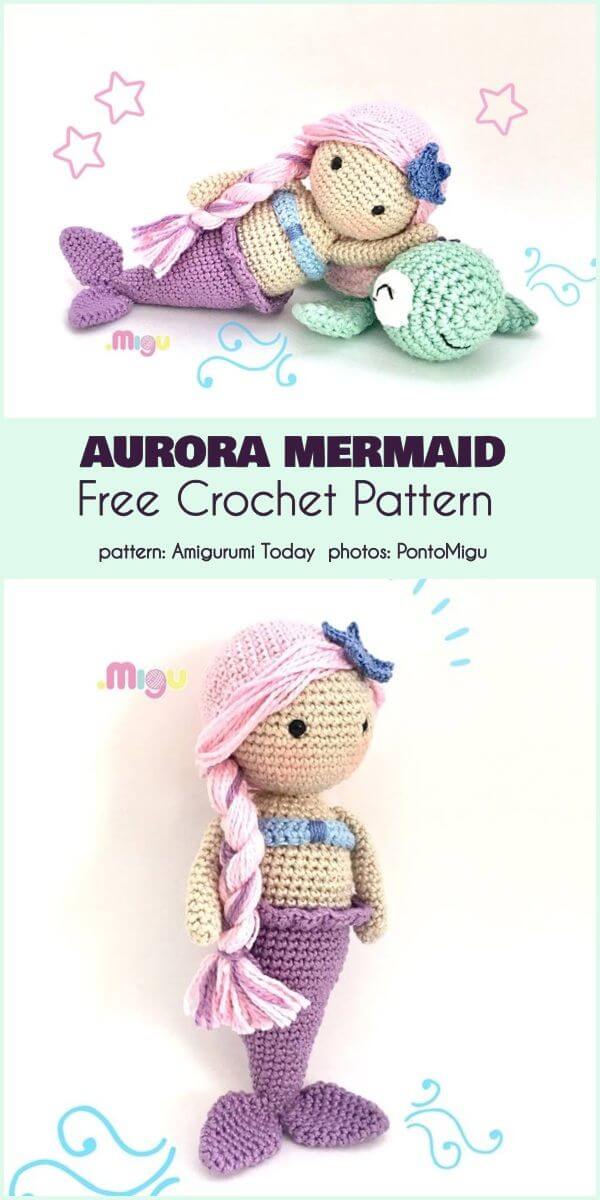 Aurora is sure to escort your little girl into fantasy land and safely back into the comforts of home. A must-have for any young girl. Your little princess will never be lonely again.
18. Amigurumi crab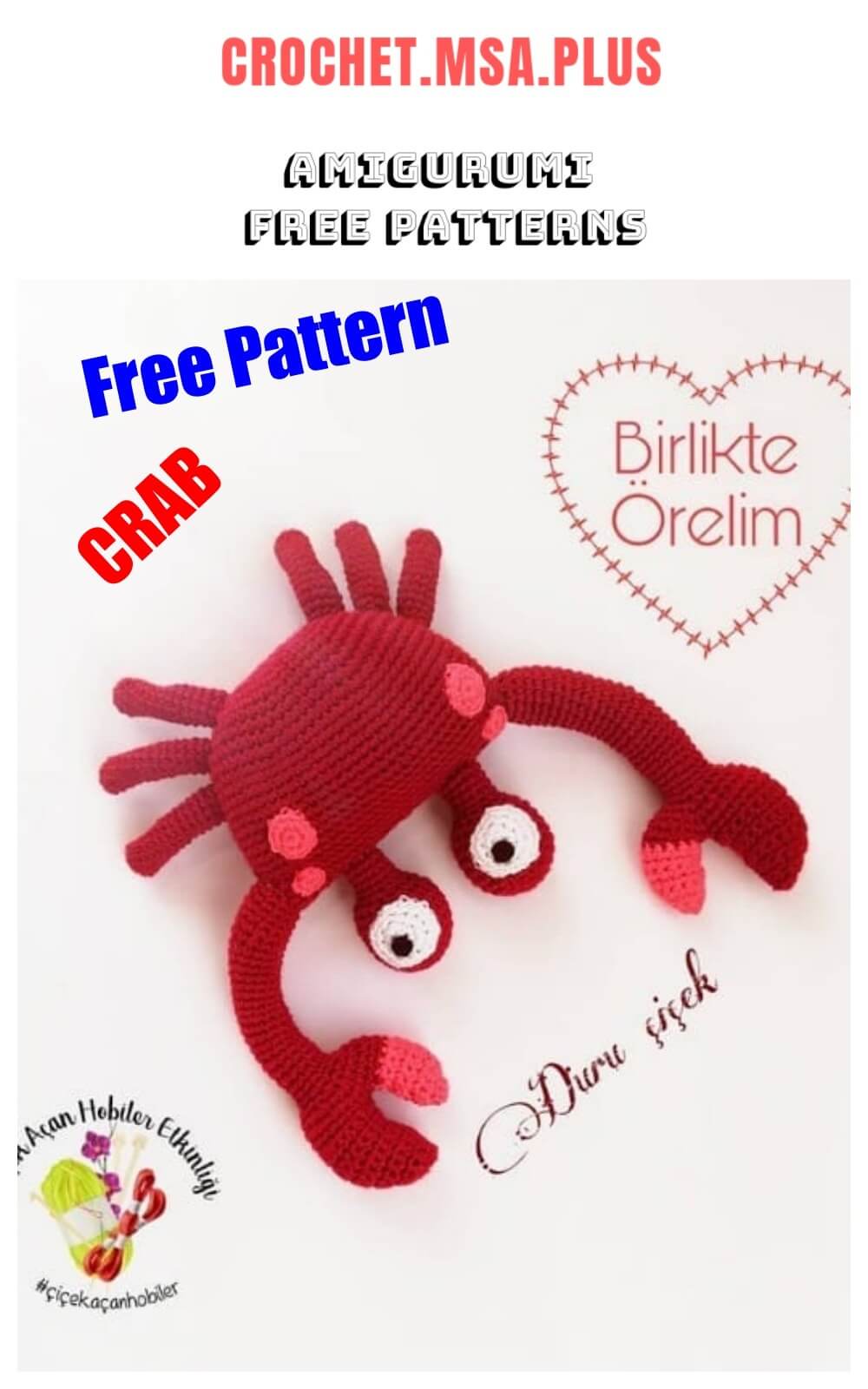 He's the friendliest crab you'll ever meet, his smile will brighten up any room he's put in. Not only can he be played with as a toy, but he will also be great for décor. 
19. Amigurumi Baby seahorse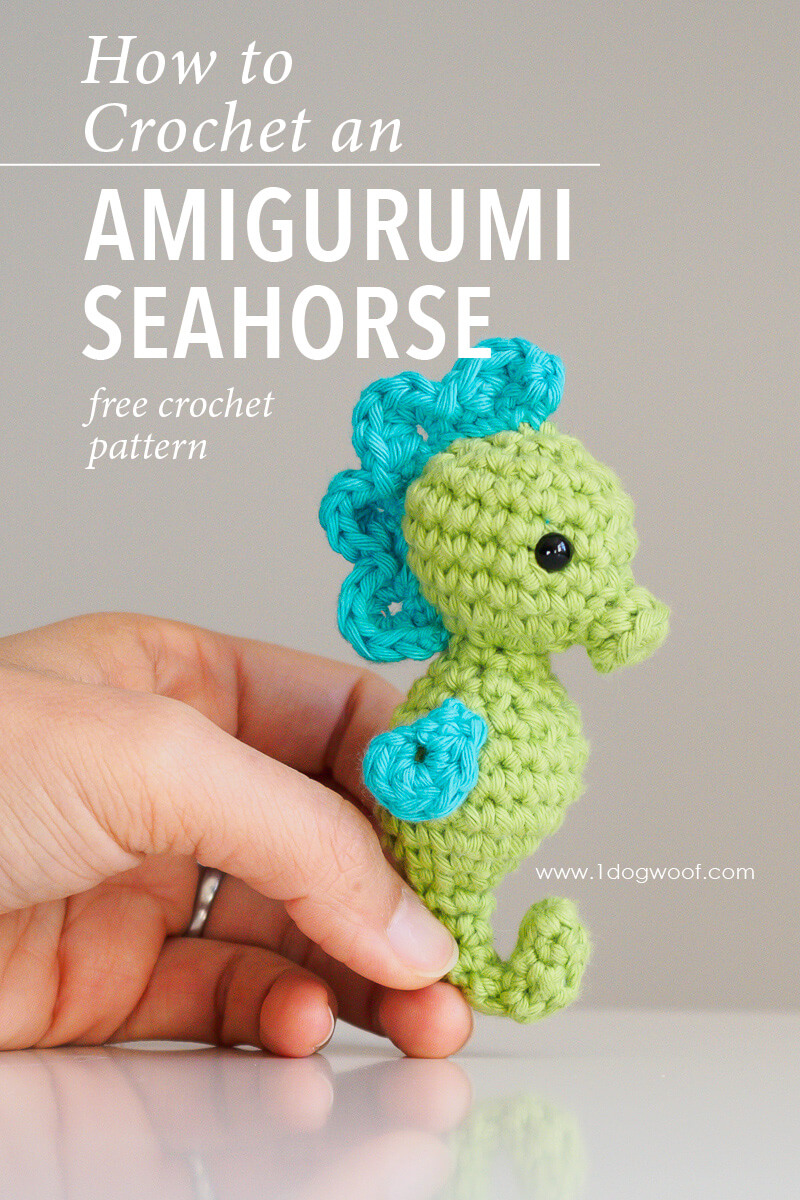 The only thing I can think of that is more beautiful than a seahorse is a baby seahorse. This gentle kind soul wants to be there to comfort your child through their growing pains. This baby will not disappoint you.
20. Giant-ish squid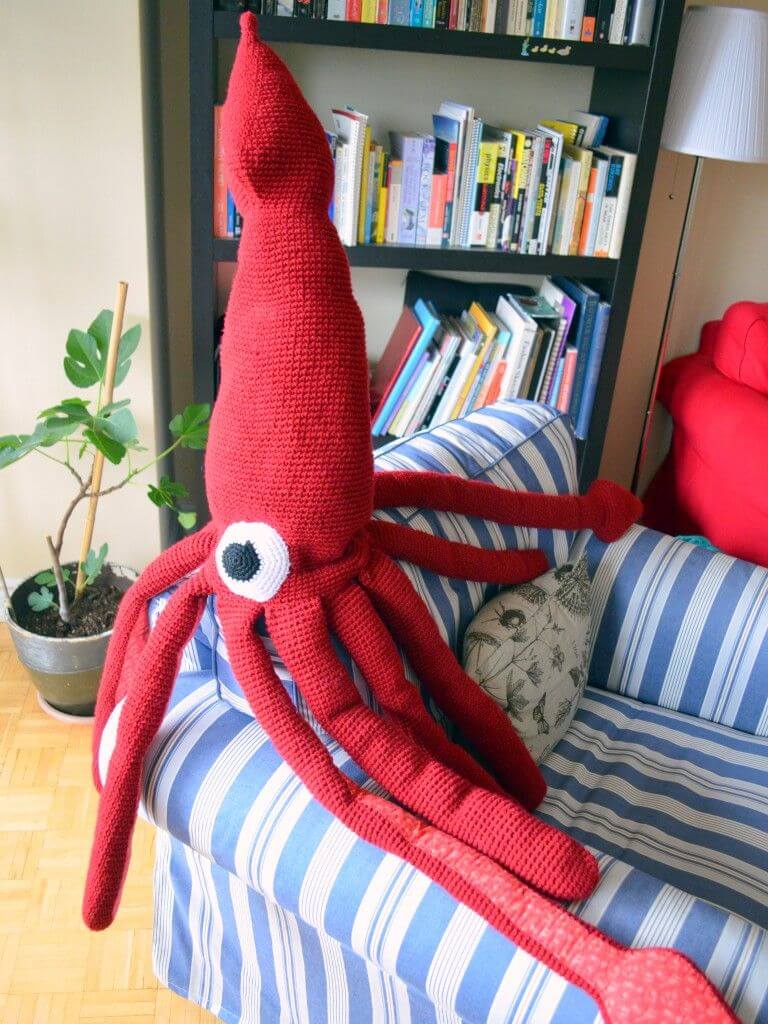 This giant squid is an excellent addition to any home. He serves as an awesome body pillow, I lovely stuffed toy, and a unique design element for the décor of your child's room.