You can use energy generated from the sun and make it the energy you can use in lighting. There are easy ways to do so, using old recycled staff in your garage. They are cheap and easy to follow steps to beautify your home at night.
20 DIY Solar Light Craft Ideas for Home and Garden Lighting.
1. Recycled Solar Light Lamp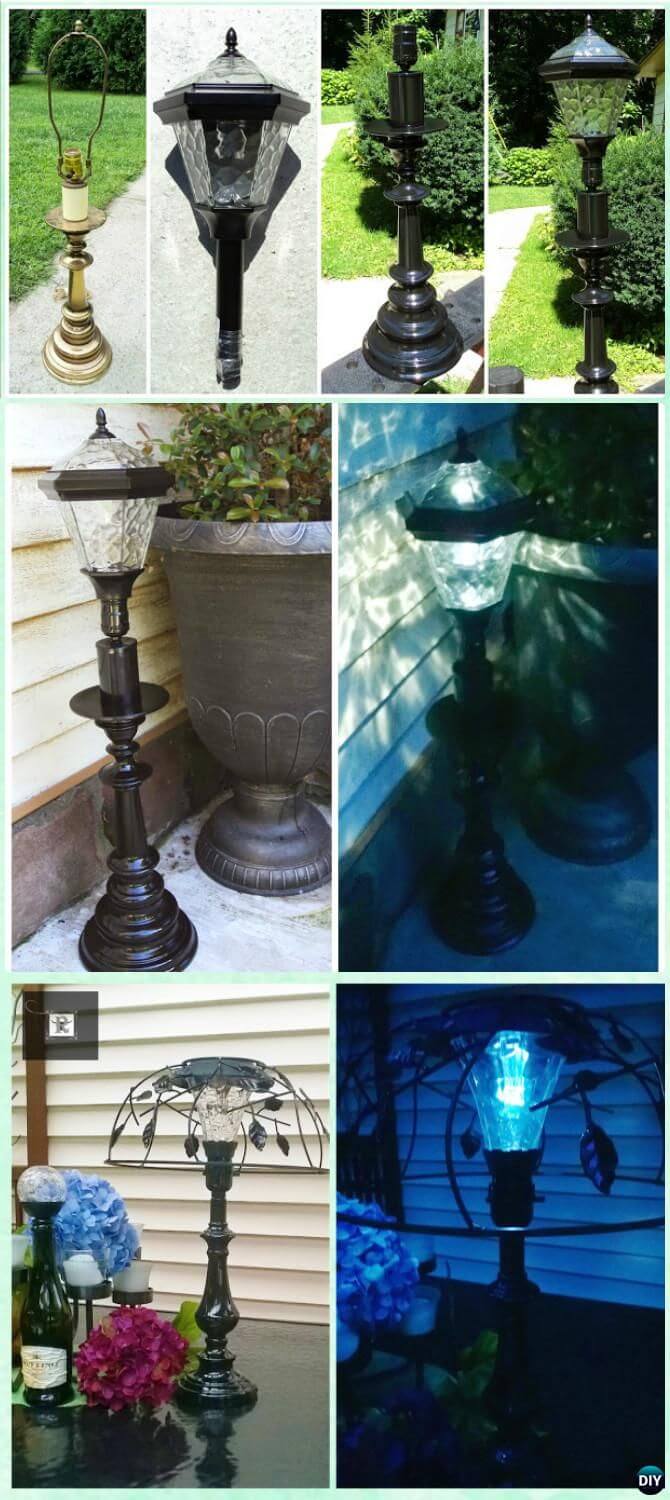 You can transform old lamps in your store into a beautiful and classy outdoor element. With simple and easy to find elements you can make the best light lamp that can be placed at the walkway.
2. DIY Sun Jar.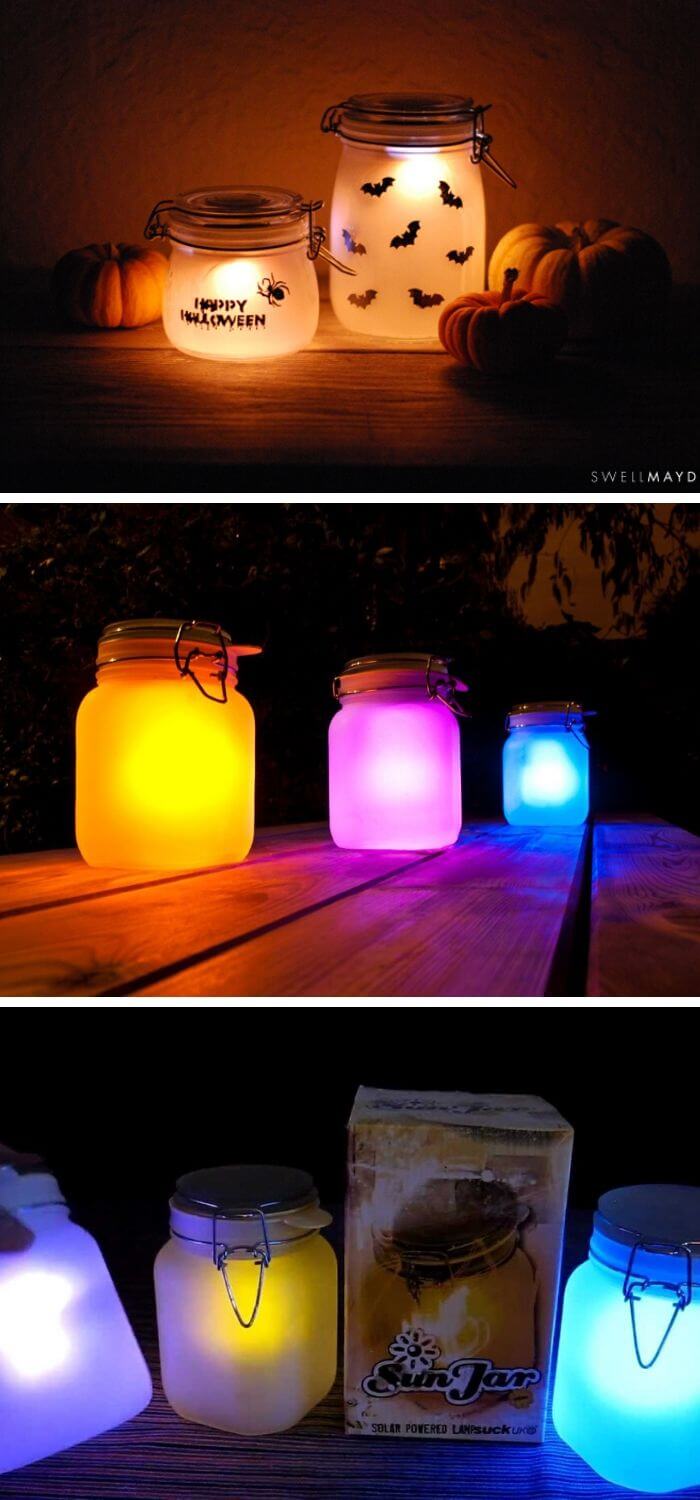 For you to make these sun jars, you will need to use mason jars. To make a good sun jar, you will have to frost the outside, making the coat to be even and smooth, keeping the glass from shining, adding the glowing effect.
3. DIY Glowing Orbs.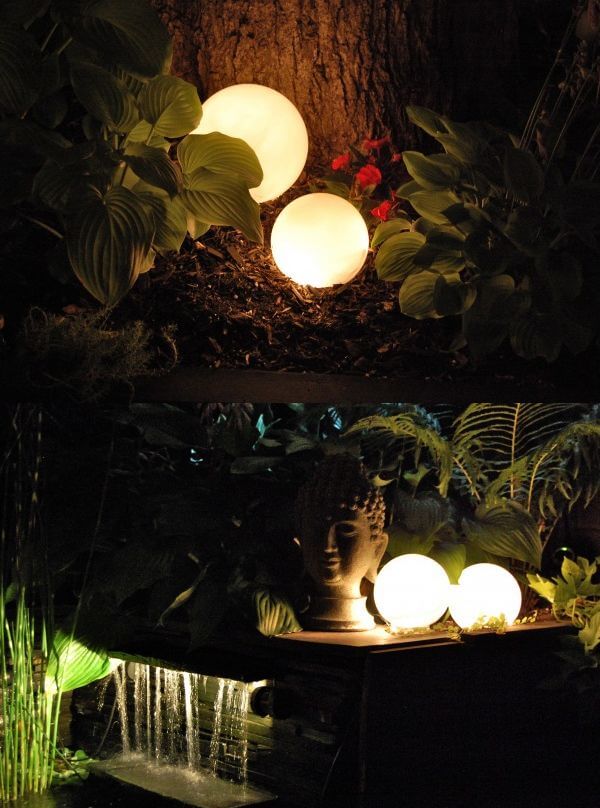 The glowing Orbs, adds light to any home and garden making them stand out. It also makes your outdoor space to appear magical at night.
4. Bottle Tree Art.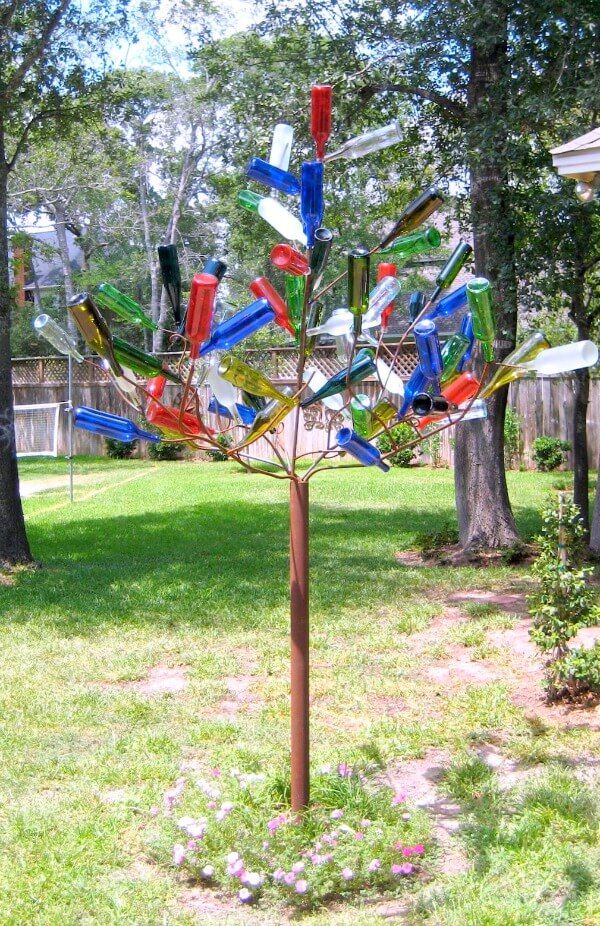 Bottletree comes in all colors, the brighter the color, the better the lighting you will get. This is the best idea to add some accent lighting to your landscape.
5. Solar Bottle Tops With Wired LED.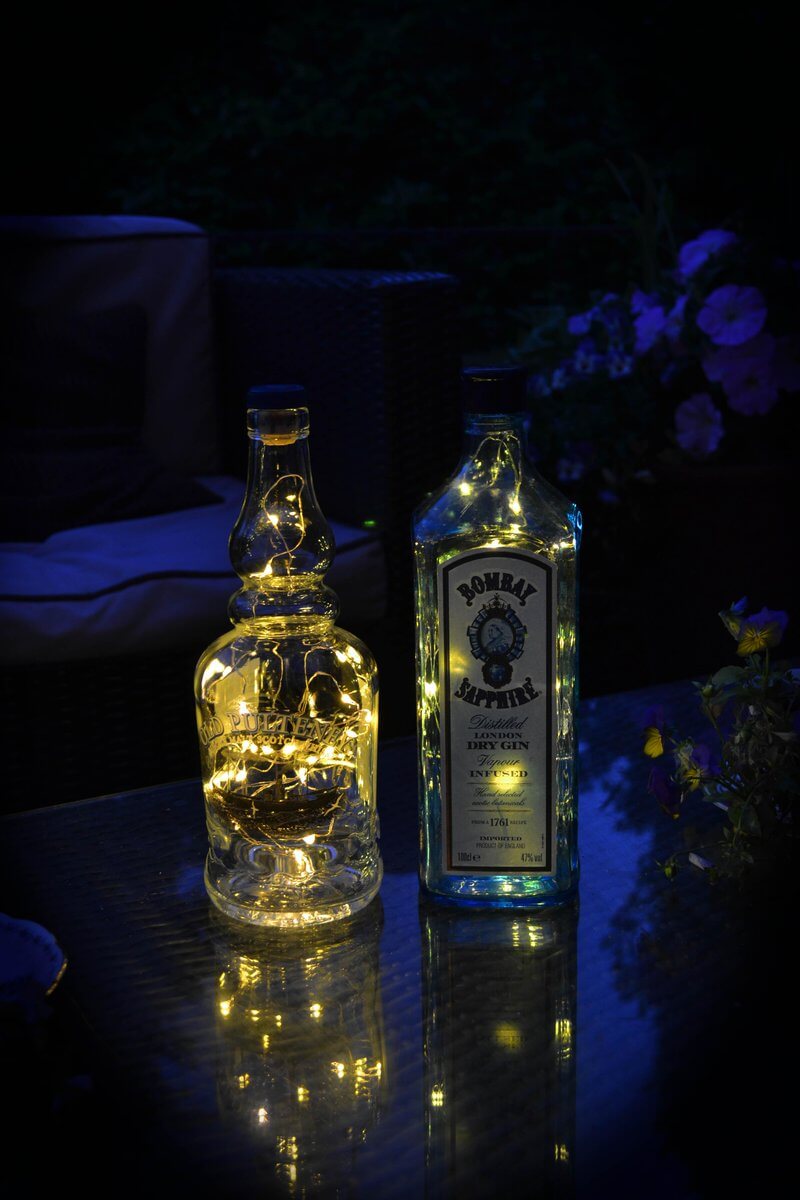 The bottle top of these solar lantern kit has 3 to 4 LED light strings, thus giving them the best glow. It provides an energy of up to 5 to 6 hours of lighting.
6. DIY Solar Light Chandelier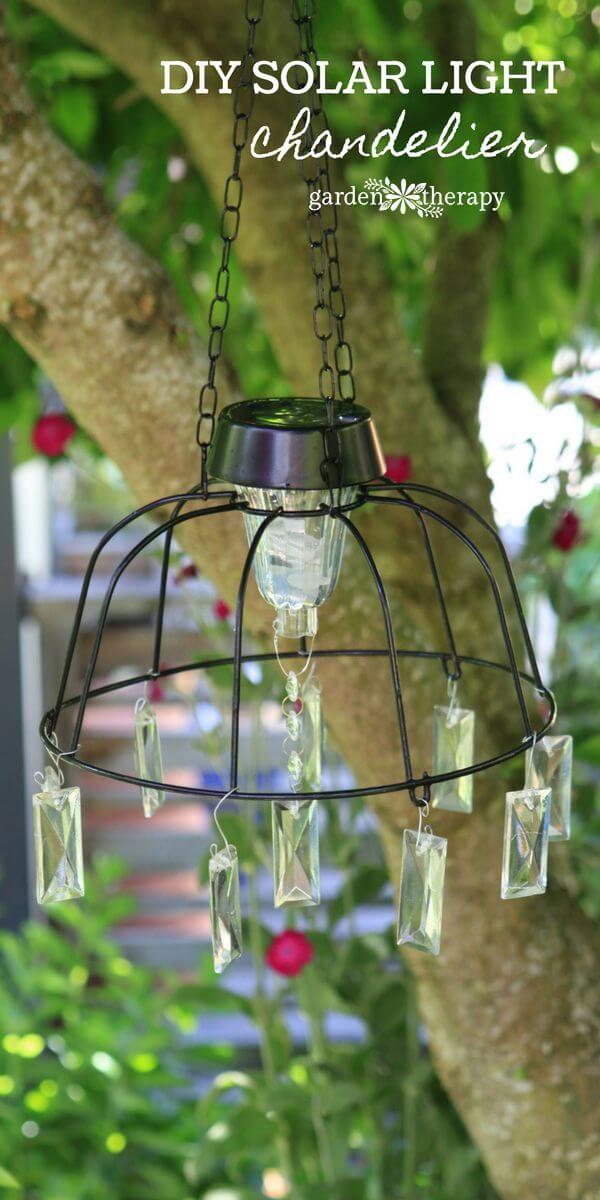 With the best materials, you can make the light Chandelier, hang it somewhere, wait for it to catch the light and then enjoy the views that are with it. It can be made with simple and easy to find materials.
7. Solar Light Planter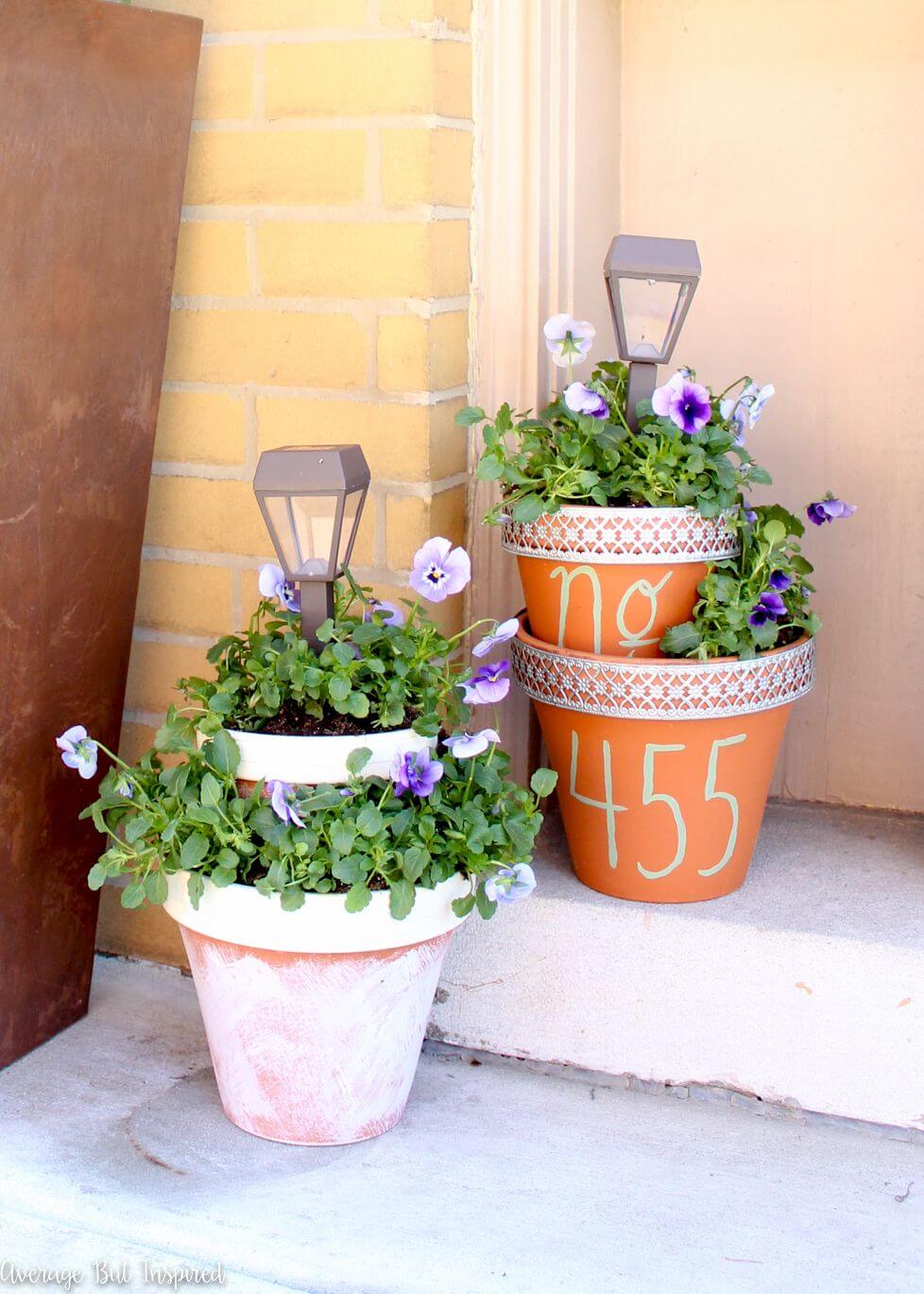 Like seeing a warm glow of solar lamps in your planter? Then this is the best solution for you. With these, your planter can glow at night giving your home a beautiful décor. 
8. Solar Jack – o – Lantern Light.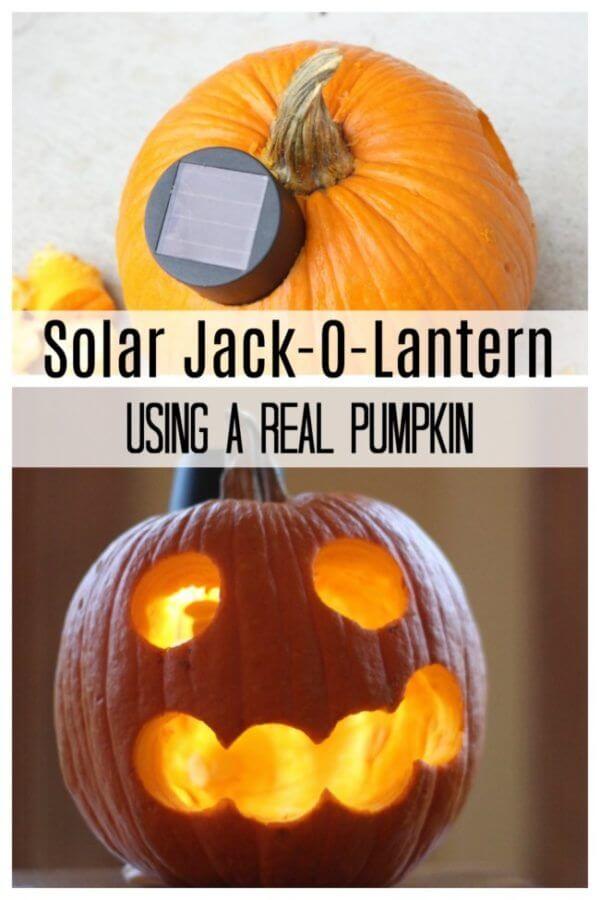 love the art of lighting a pumpkin, then this is the best for you, the solar lantern will charge all day and at night will light. This lighting is best for Halloween lighting.
9. DIY Solar Light Flower Stand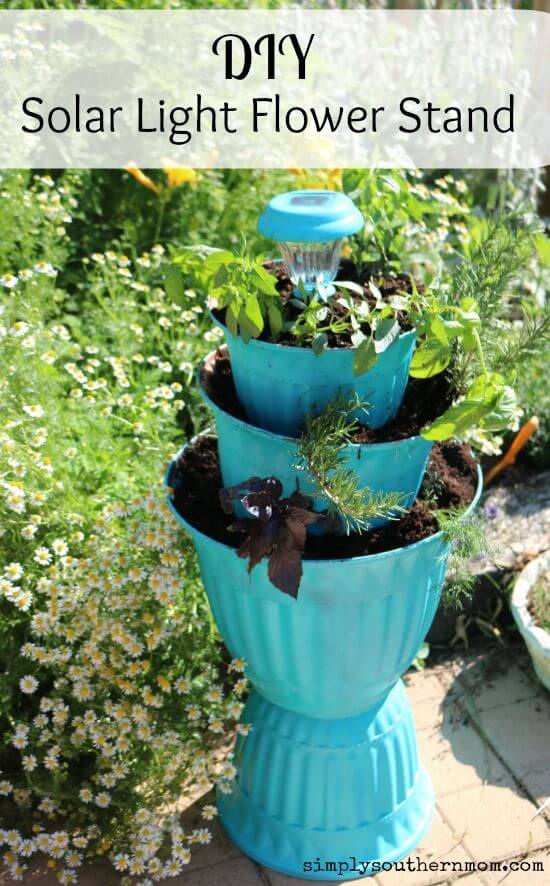 Your flower pot is incomplete without some bright color to it. With this lighting, you brighten your flower pot with a solar lamp on top. You can choose to use the number of flower pots you would wish to use.
10. Tin Can Lamp.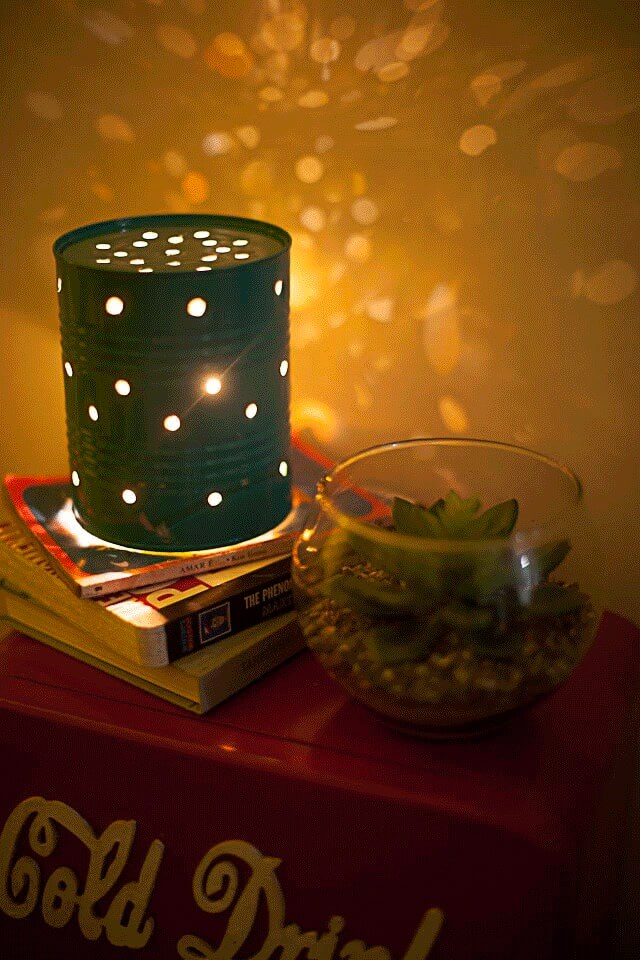 You can use the tins you have been discarding. Making the Tin Can Lamp is simple, you are to drill some holes on the tin, place in solar light and hang it on a tree on your garden or even use it as your reading light in your room.
11. Tea Pot Spilling Lights.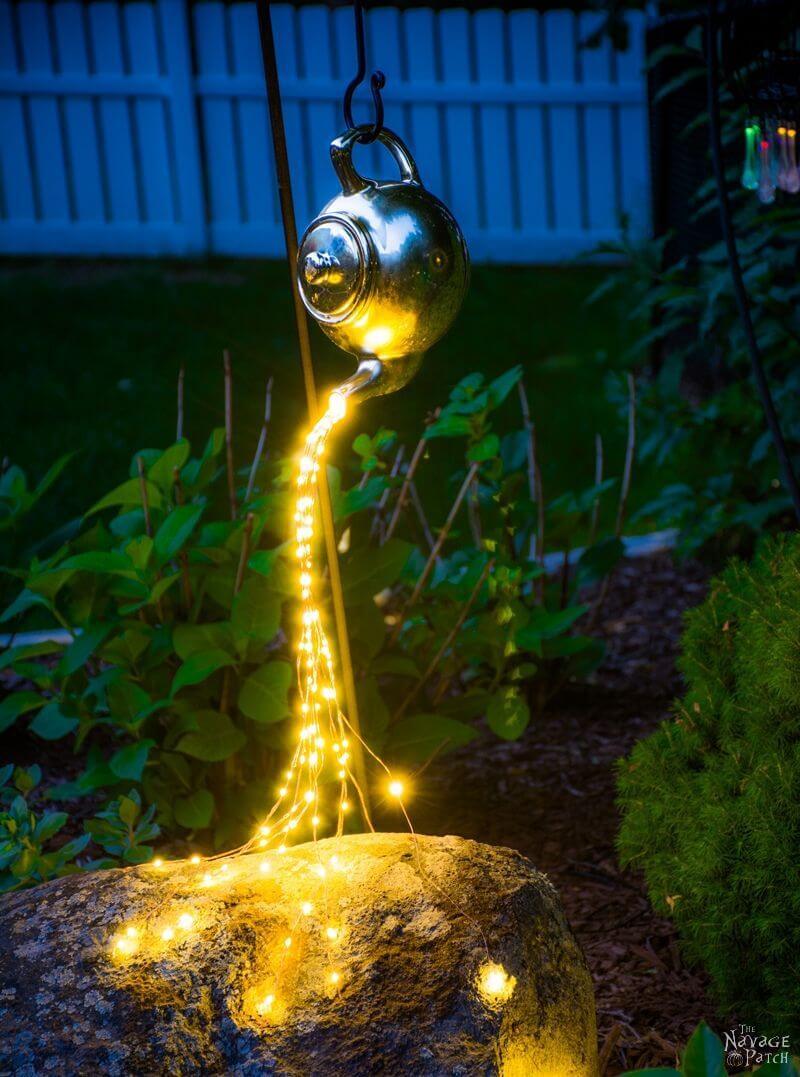 the best wat to bring sparkle to your garden or home is by using the Teapot spilling lights. This is the best way to keep your garden light up with light.
12. Twigs Lamp Shade.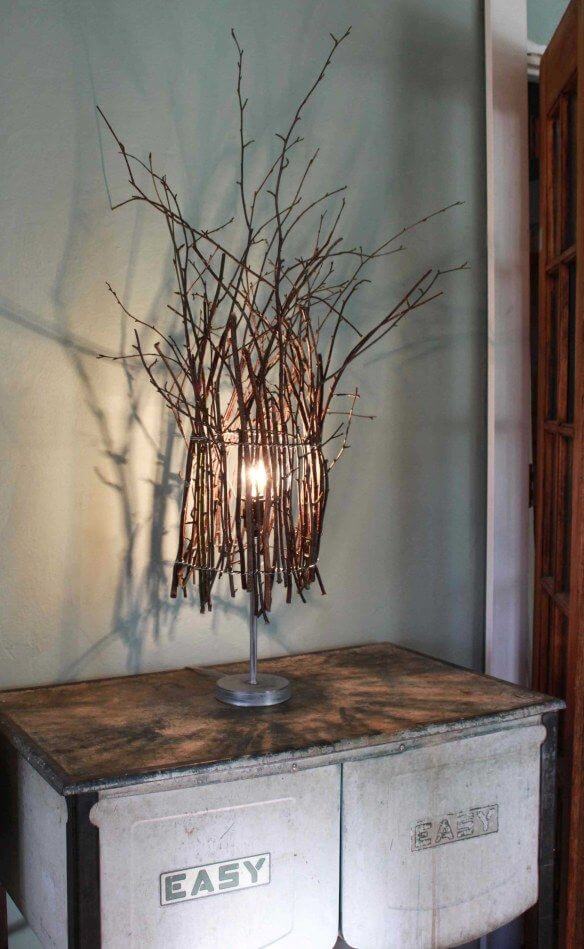 the best way to decorate your home or your garden is by using something that is not imaginable. It is a cool natural lamping shade that is natural, cheap and easy to make.
13. Solar Address Sign.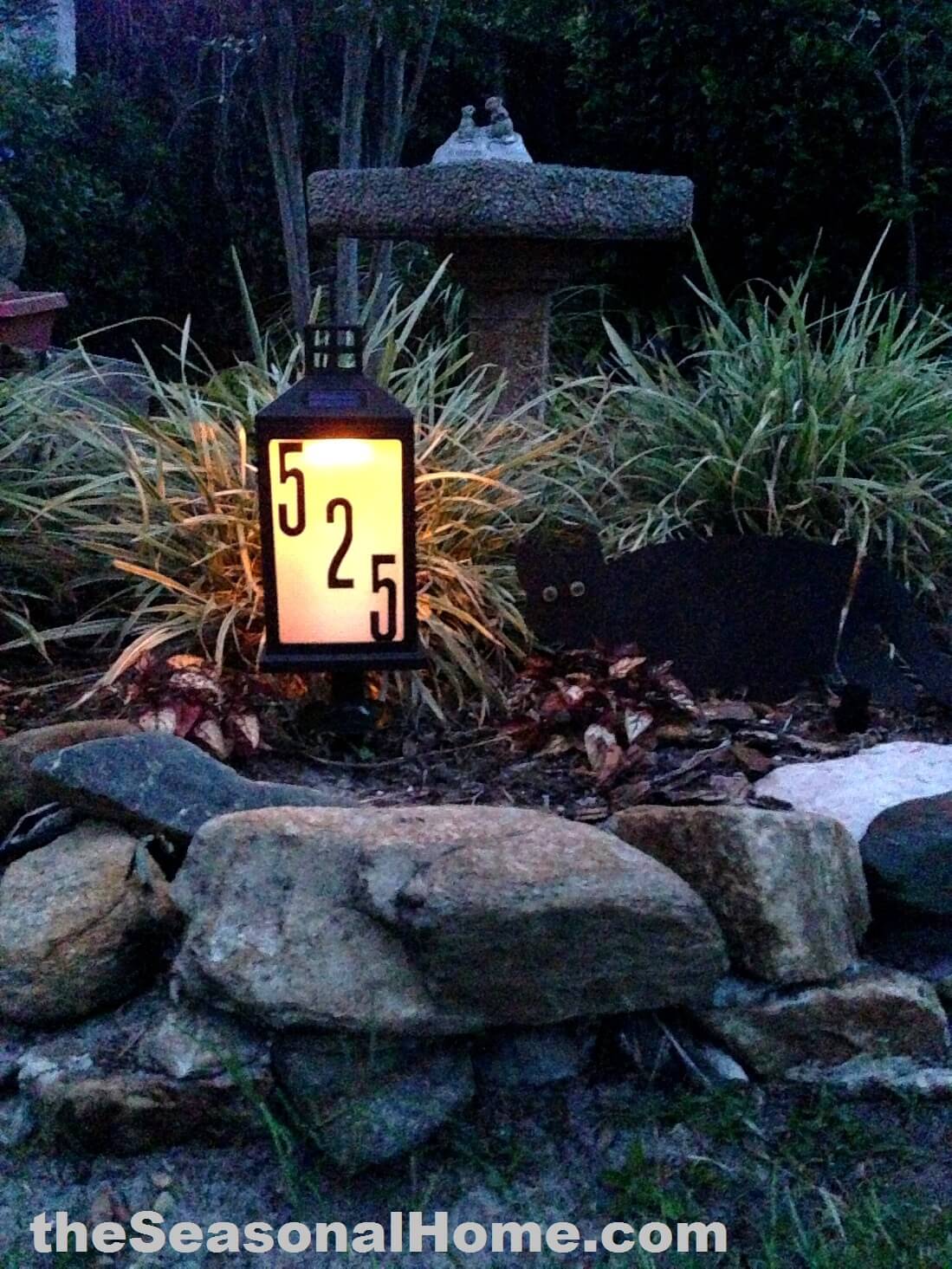 you can add glamour to you address sign with a little touch. Inside section lined with opaque white shelf liner. The lighting serves as a charming invitation to your house.
14. Hanging Colored Solar Garden Lights.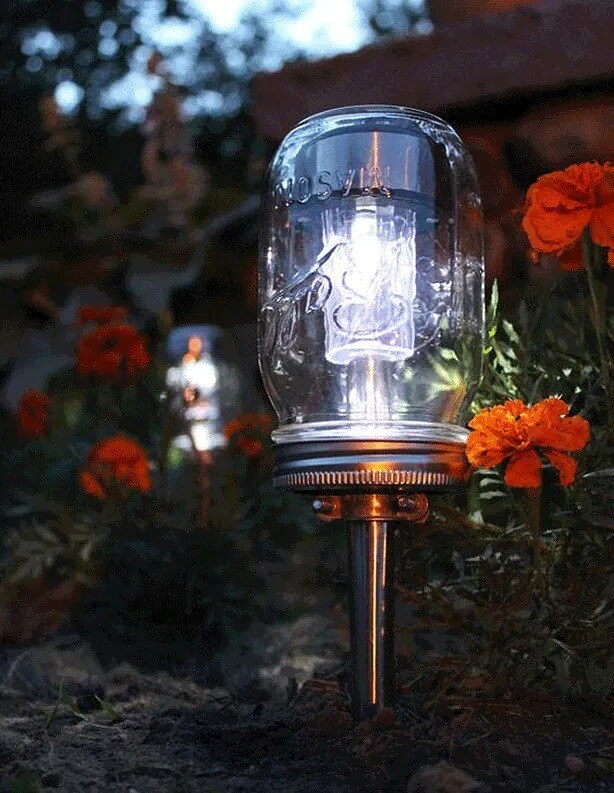 This is also the best way to make a hanging light to your home or garden. Making it is simple since you will be using simple, cheap equipment, mason jar, solar light, coloring transparent paints made with simple ingredients.
15. Repurposed accent Light.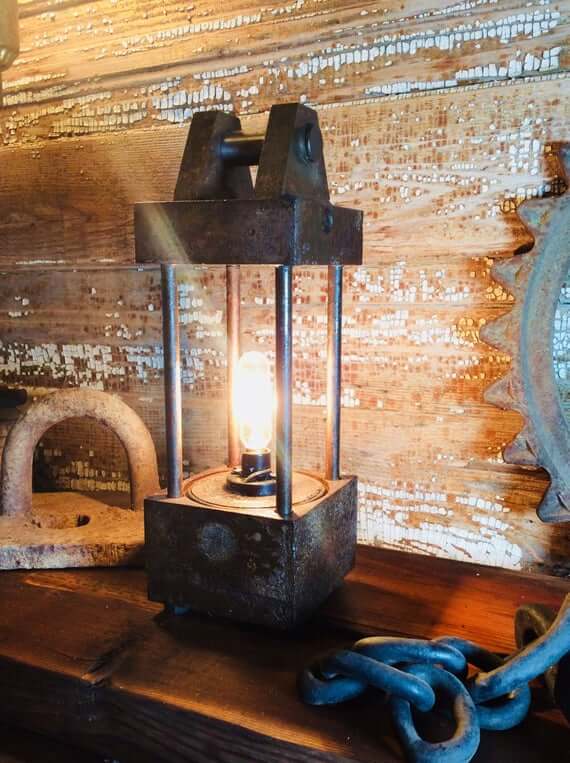 It is similar to the Mason Jar, the only difference is that it contains glass rocks and it is ornamental than the mason jar. For this to light, you will connect the stem portion of the solar part light to the jar and you will enjoy some splendid, beautiful lights.
16. Repurposed Mason Jar Luminaries.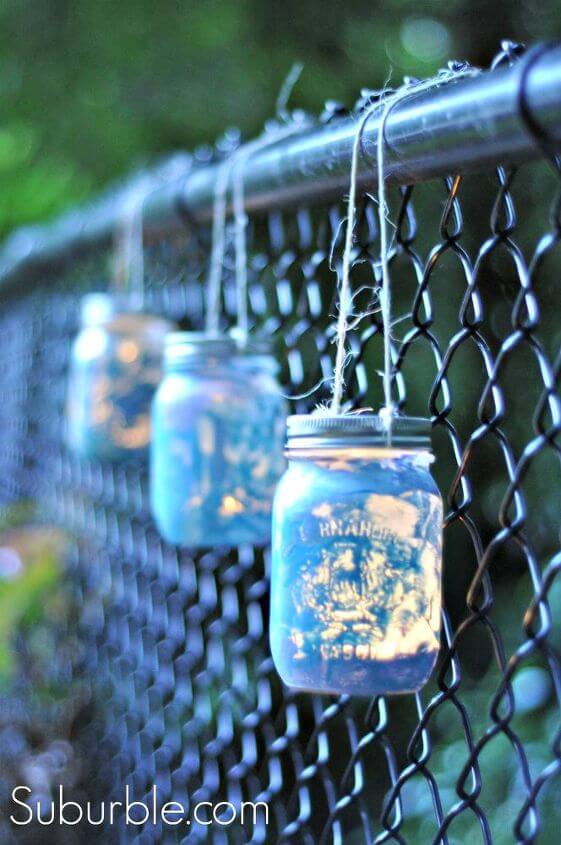 with the eve-lasting versatile mason jar, gets more appealing, comfortable and useful with this eye-catching version of lighting. Glass beads are placed at the sides of the mason jar to give lighting more glamorous.
17. Hanging Firefly Glass Lantern.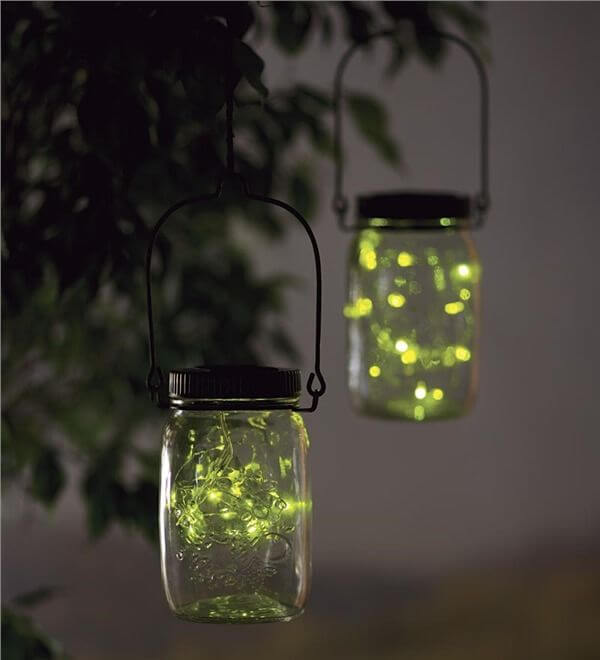 you can design your lighting depending on how you want to. With this lighting you can hang your light up, giving your home or garden the best lighting. You will use jars, you will hang the jars and use muslin to cover the overhang jars.
18. Decorative Spooky Solar Milk Containers.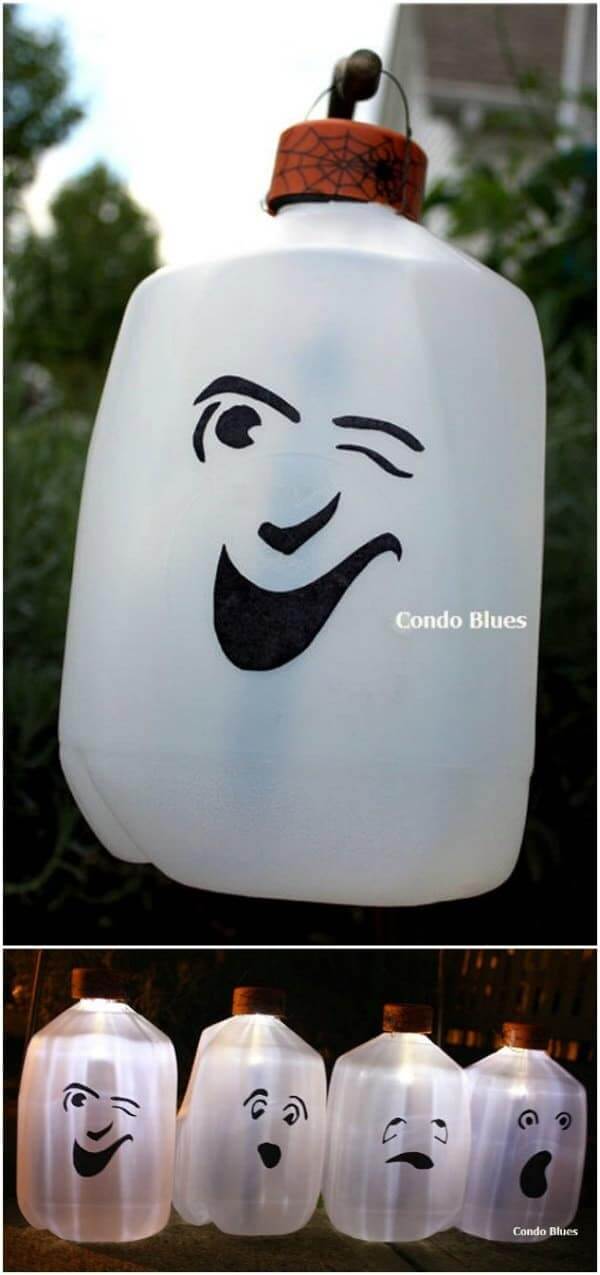 There are different uses of the milk jars, you can use the milk jars in making your lighting. With different designs and styles, depending on your liking. This lighting is good for Halloween.
19. Miniature Fairy Solar Jars.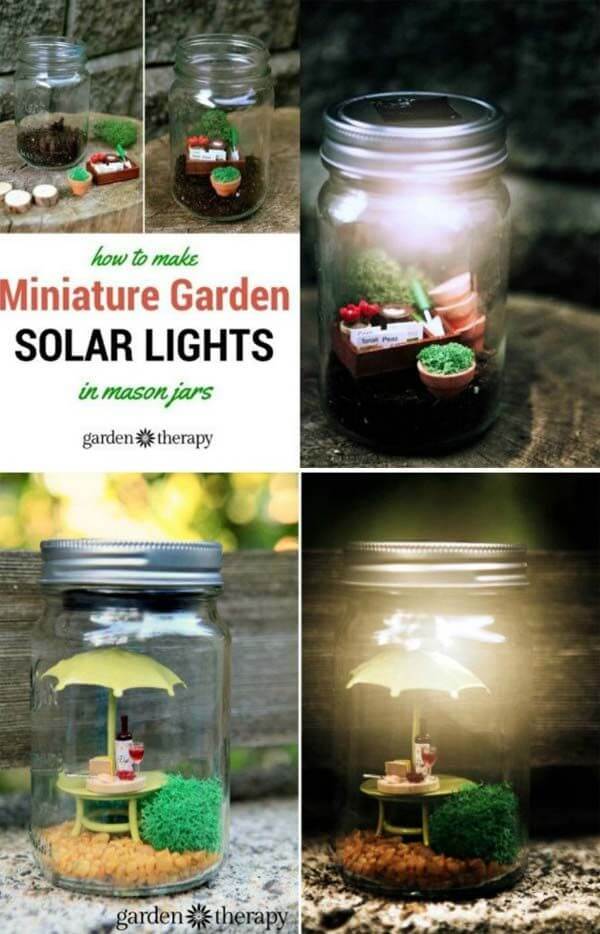 If you adore fairy houses then this is the best lighting for you, made with a mason jar and decorated to give the impression of a fairy jar. They are good for they brighten the house.
20. Repurposed Candleholder Solar Light Centerpiece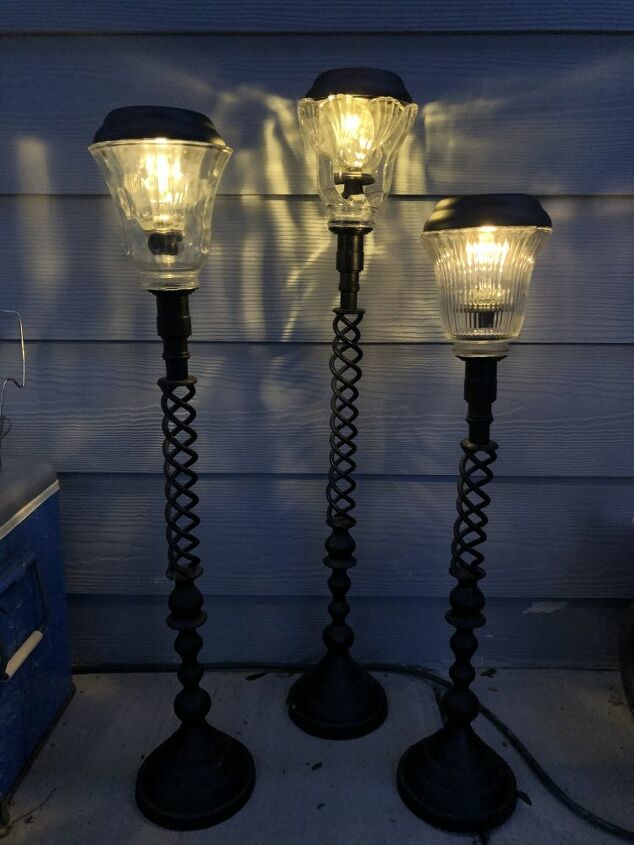 Instead of disposing of the candleholder, you can use it in making lights, that are used at home or in the garden.
Conclusion
We can make many designs of lighting using different designs and styles. We can use old elements in making it or we can use those we have us or even decide to buy the elements and make your spending lighting.