20 CROCHET BAGS PATTERNS FOR KIDS
Introduction:
Wondering how to keep the children busy during school holidays? Here are fantastic crochet bag ideas perfect for young and old. Not only do they make something that is useful, but they also have buckets of fun while doing it. Crochet bags are durable and machine washable, so its ideal for the busybodies of the family. Remember, the family that crochets together stays together.
1. Fox purse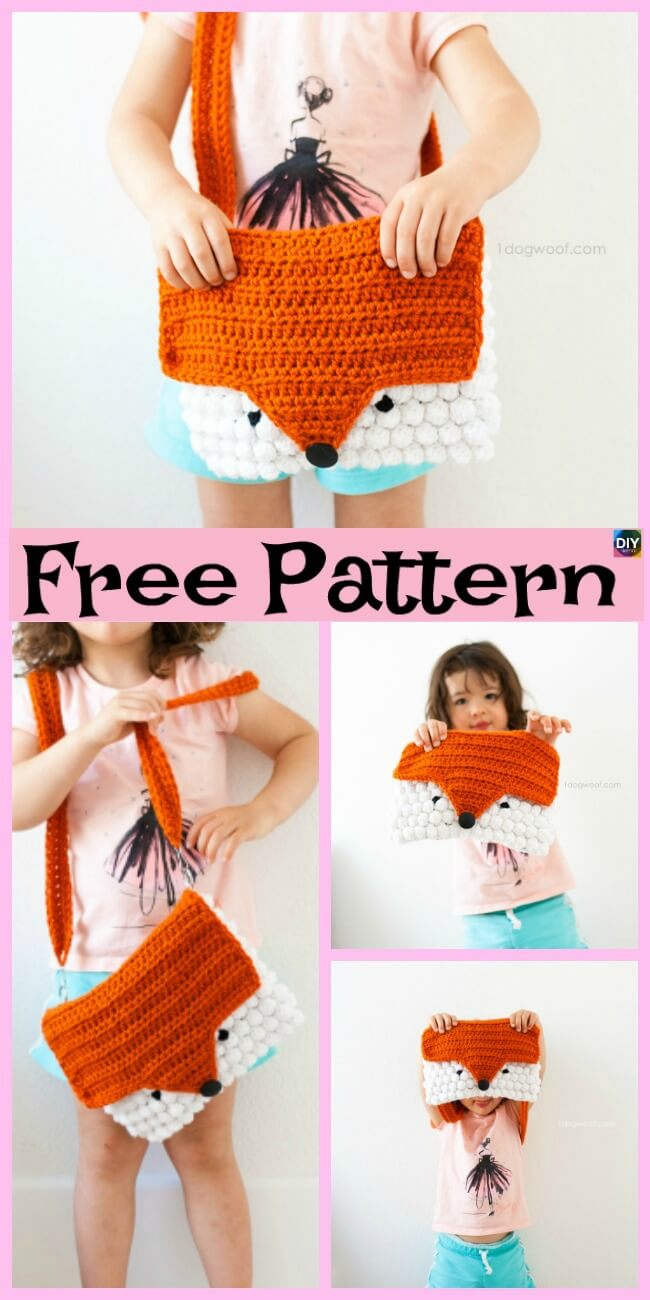 Girls love to be like mommy, and of course, to be like mommy. This purse is what young girls dream about, more valuable than any of mom's designer bags.
2. Monkey sling bag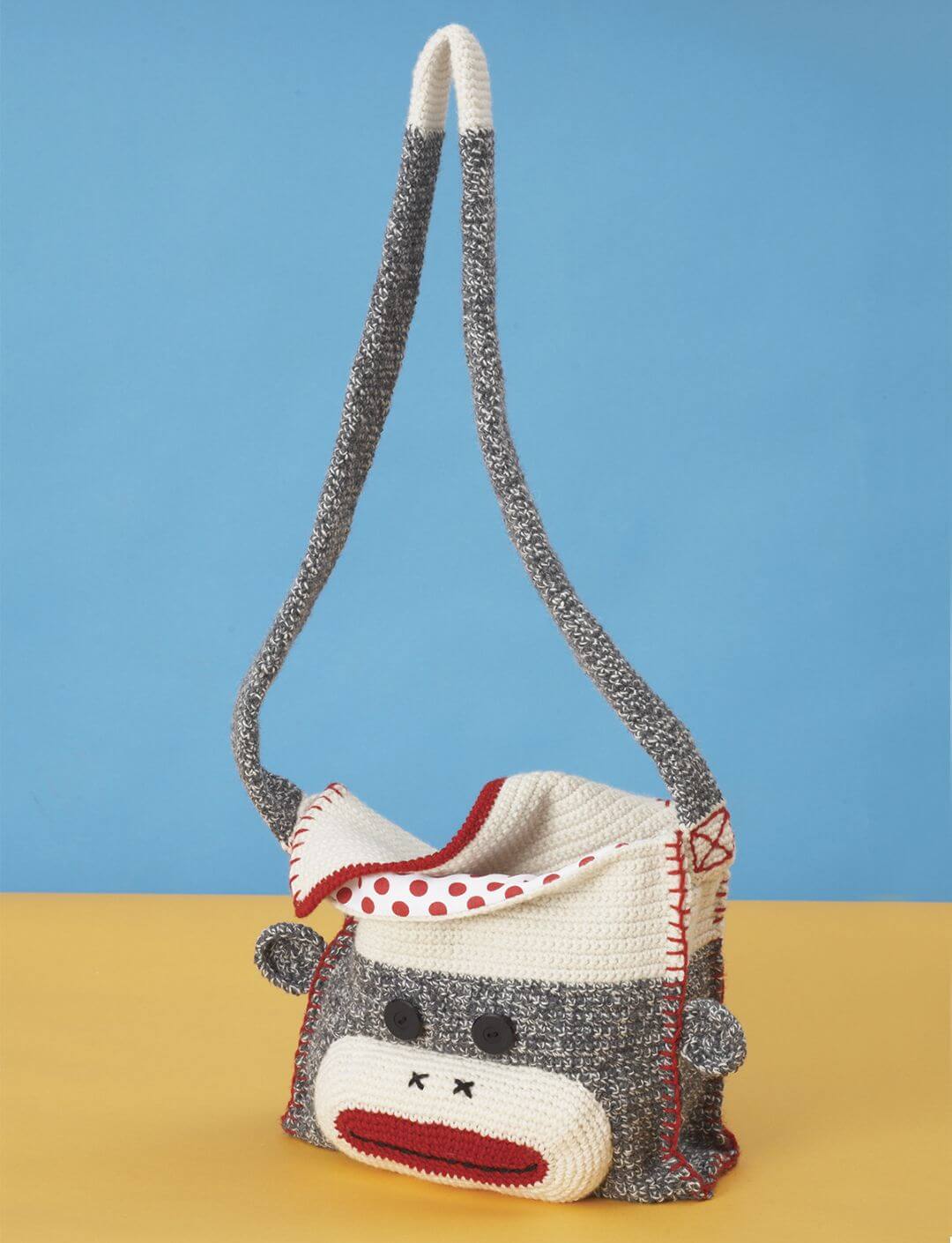 Here's one for the little dudes. This sling bag is perfect for sleepovers, a book bag for school, or to put the towels and swim shorts in for that fun day at the pool. This bag will surely be envied by all.
3. Flower pattern handbag for your little one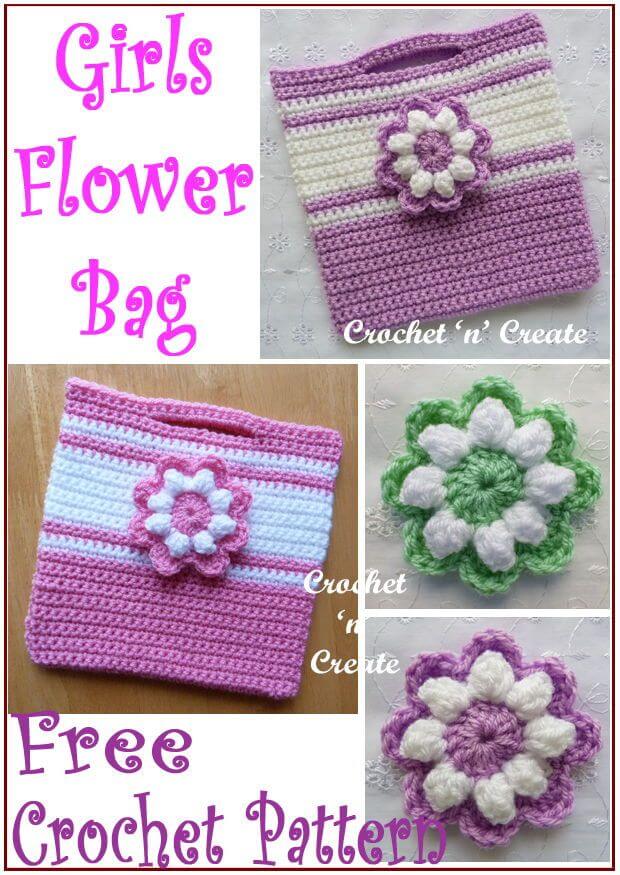 Is mommy tired of carrying an extra bag for the little one's spare nappy and bottle when you go to the mall? Why not have the little one carry her own goodies inside this stylish small purse?
4. Panda Backpack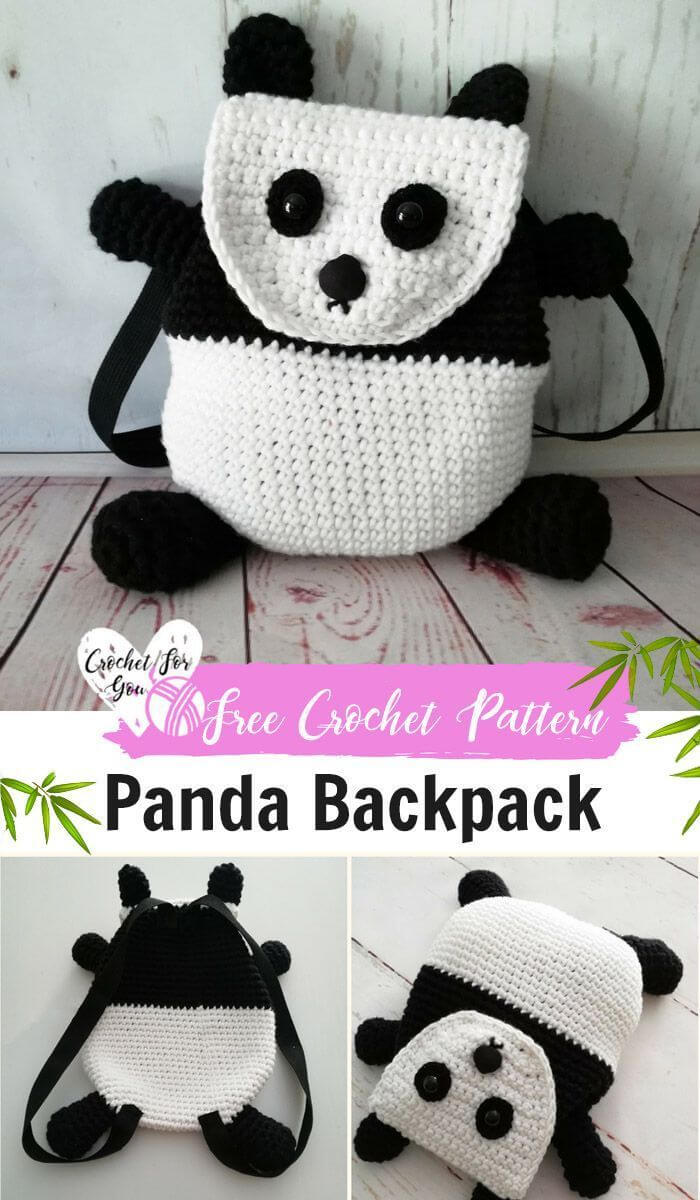 The perfect little backpack for toddlers to carry their toys in around the house or even to put that clean clothes in when you drop them off at daycare. The panda bear also can become a great source of comfort for a long day without mommy at daycare.
5. Bee Backpack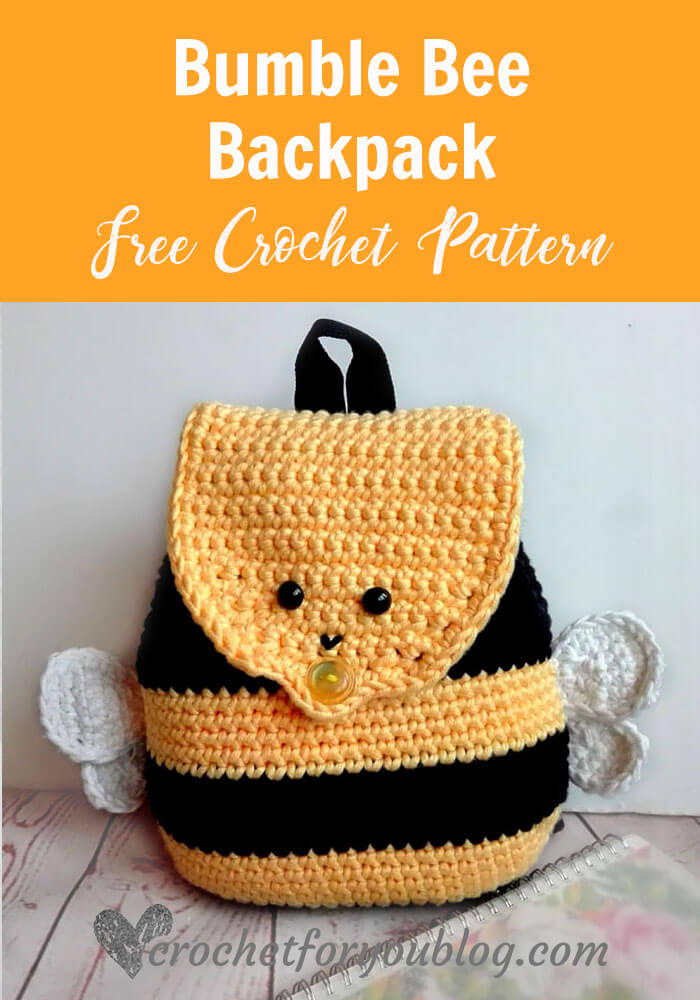 The perfect 1st day of school backpack that is sure to be the talk of the entire class. This bag will definitely make every school day more fun and memorable.
6. Unicorn purse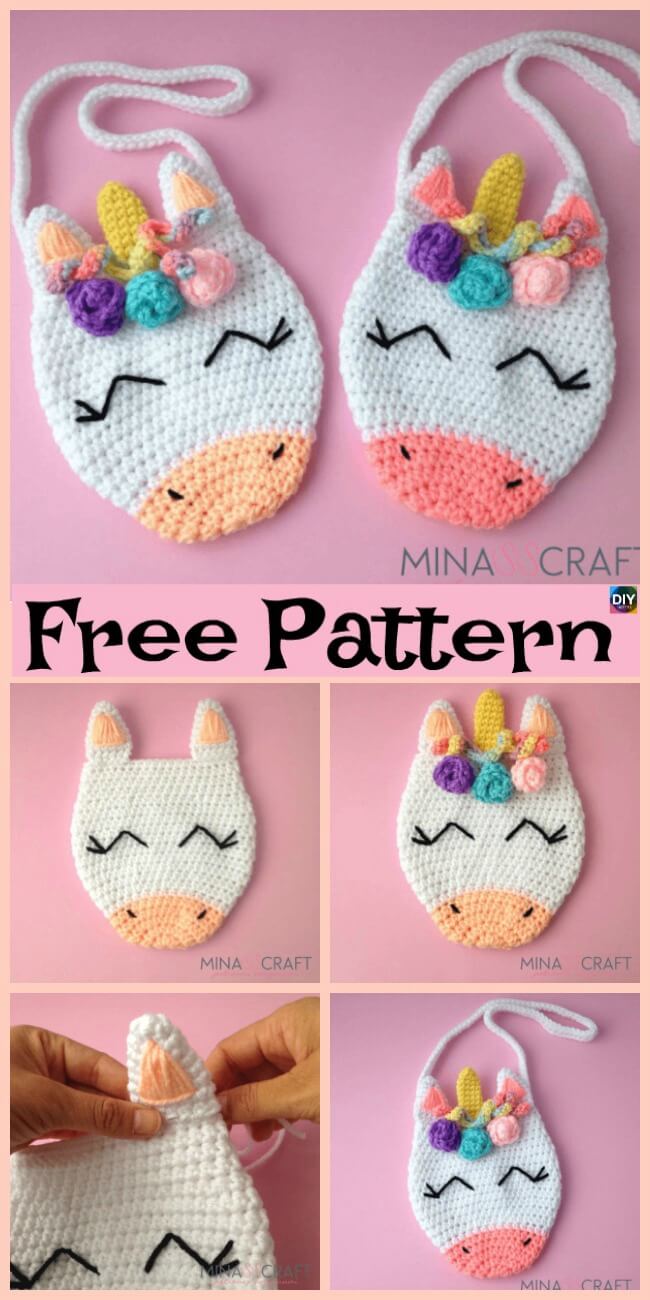 Think of this purse as a stuffed toy that she can use to keep her valuables in so that they do not end up all over the floor. Great to boost little miss independent confidence.
7. Little rainbow purse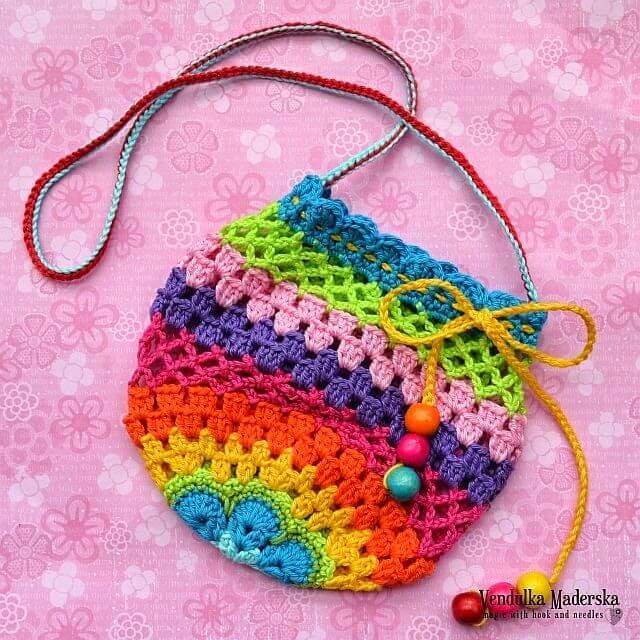 One of the great dilemmas of our young ones is where to put all the money they got from father Christmas, the tooth fairy, and grandma. Consider this an adorable solution to a real problem.
8. Floral purse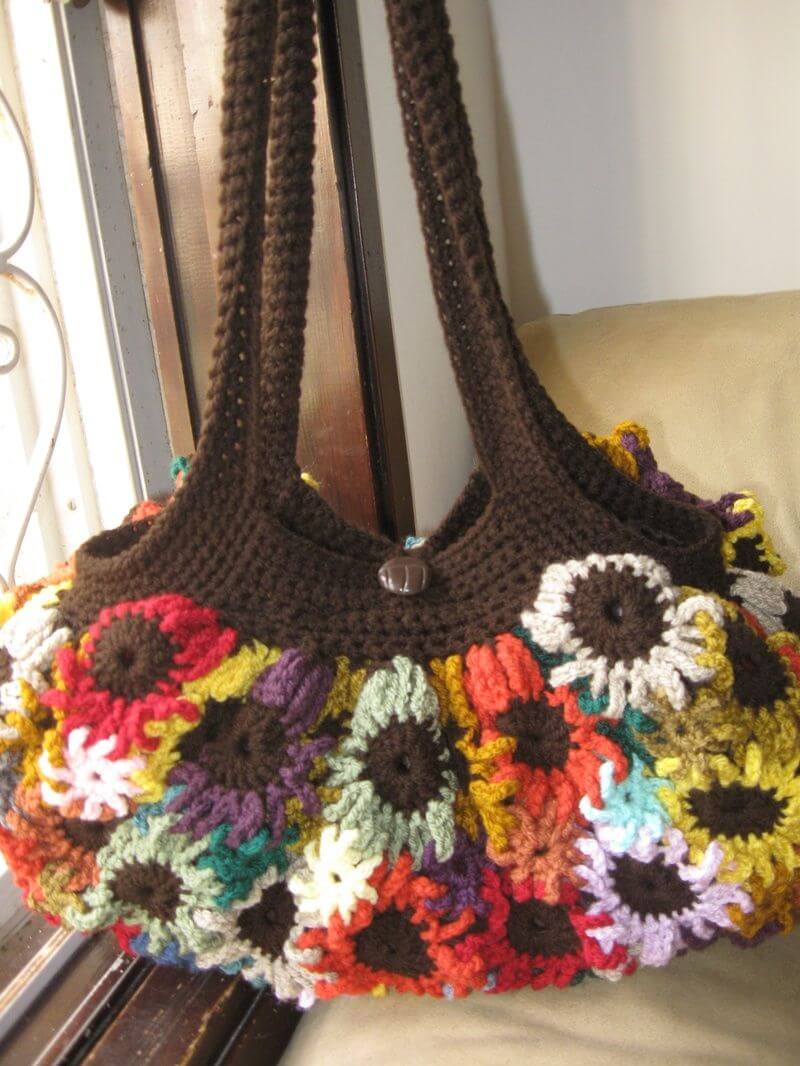 This little purse is a must-have when going to the land of make-belief, you'll be surprised at what your little one will find to put in here.
9. Flower Tote bag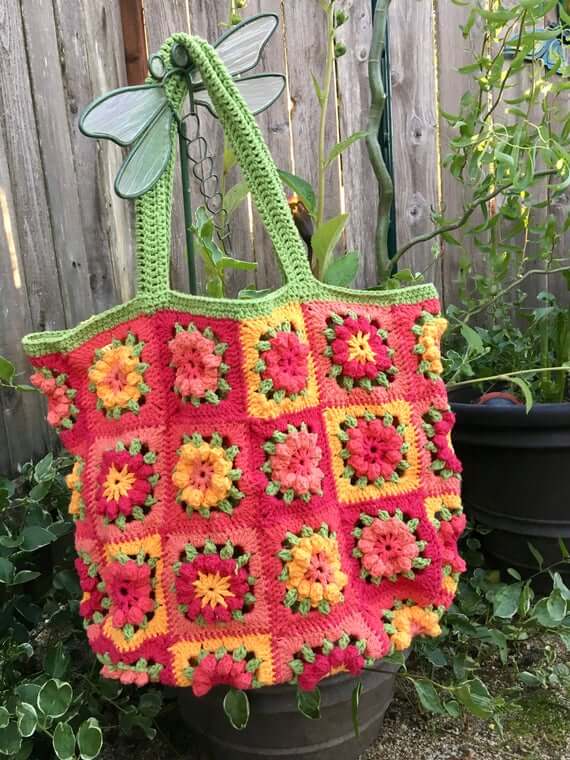 Children like to play grown-up, so why not let them with this stylish tote bag. Don't be surprised if she does not allow mommy to borrow her bag.
10. Unicorn purse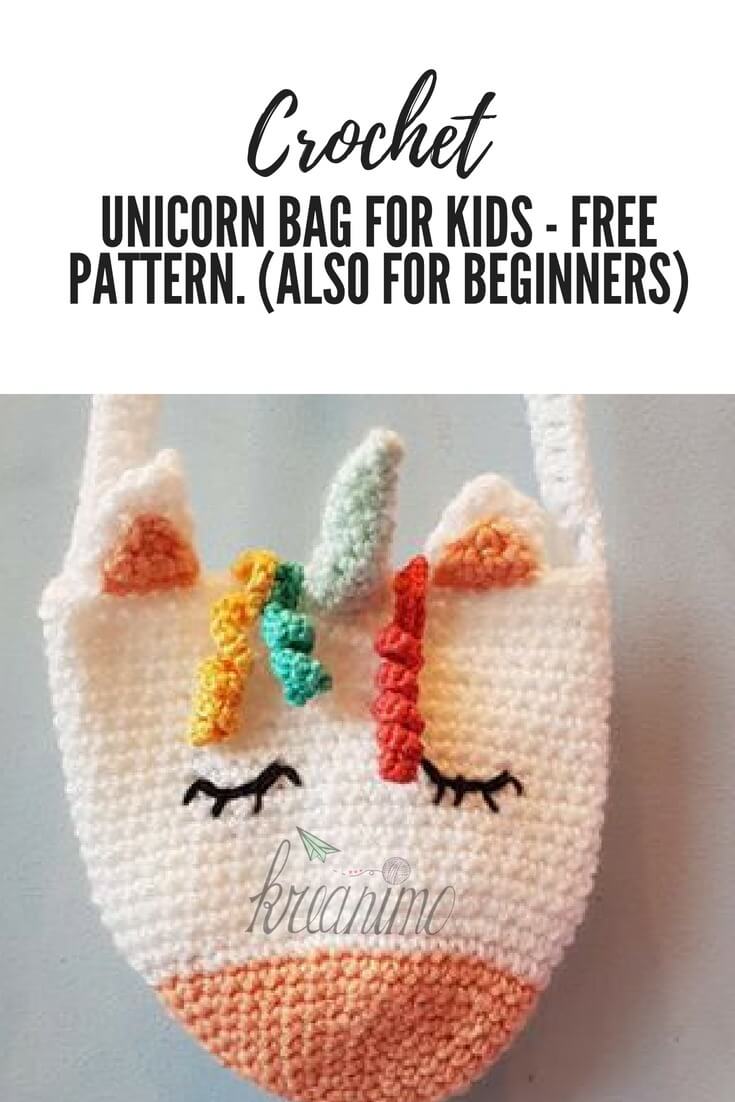 I've yet to meet the kid that does not like unicorns. This is not only a purse, but it's also a friend, and comfort, helping your little one through the aches of growing up.
11. Bird pattern Kids backpack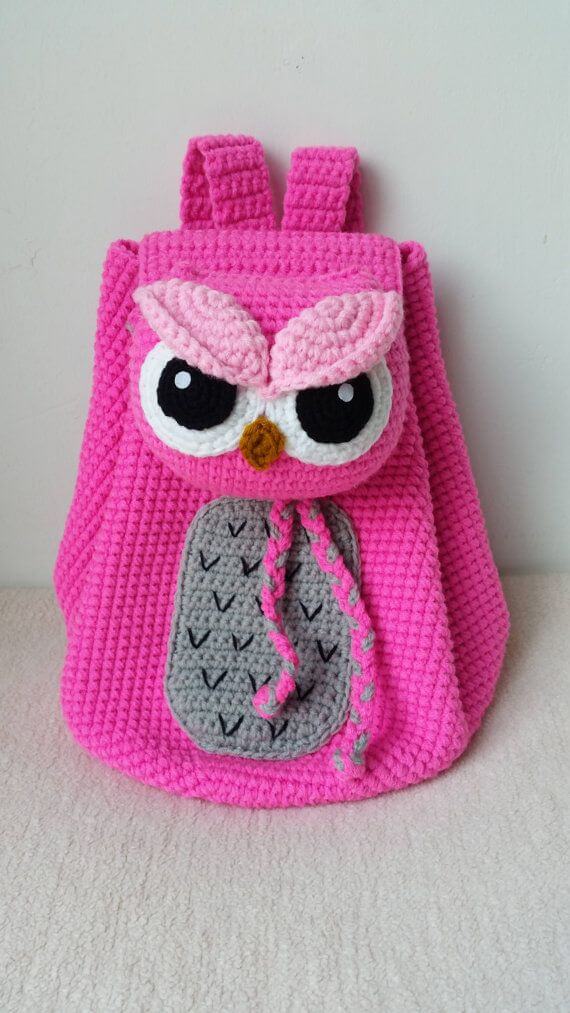 This one is for the elementary schoolers, it's beautiful and gender-neutral as displayed in the photo. You'll probably find your teen also asking you for one 
12. Camouflage backpack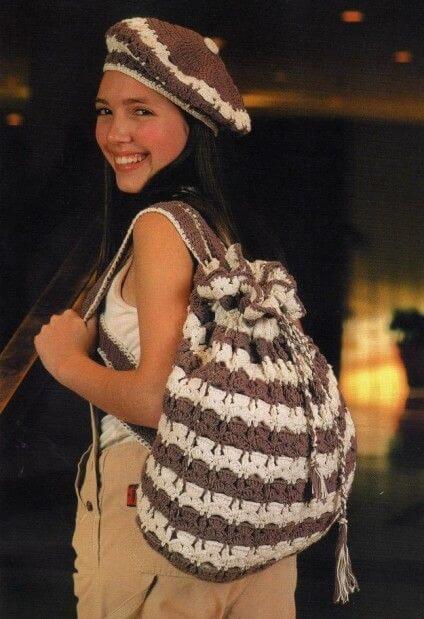 This one is for the middle schoolers, they've grown out of their flower, unicorn and rainbow phase and things are now either cool or not. This is nice and neutral in color and lovely casual bag for a day at the mall.
13. Bow tie Backpack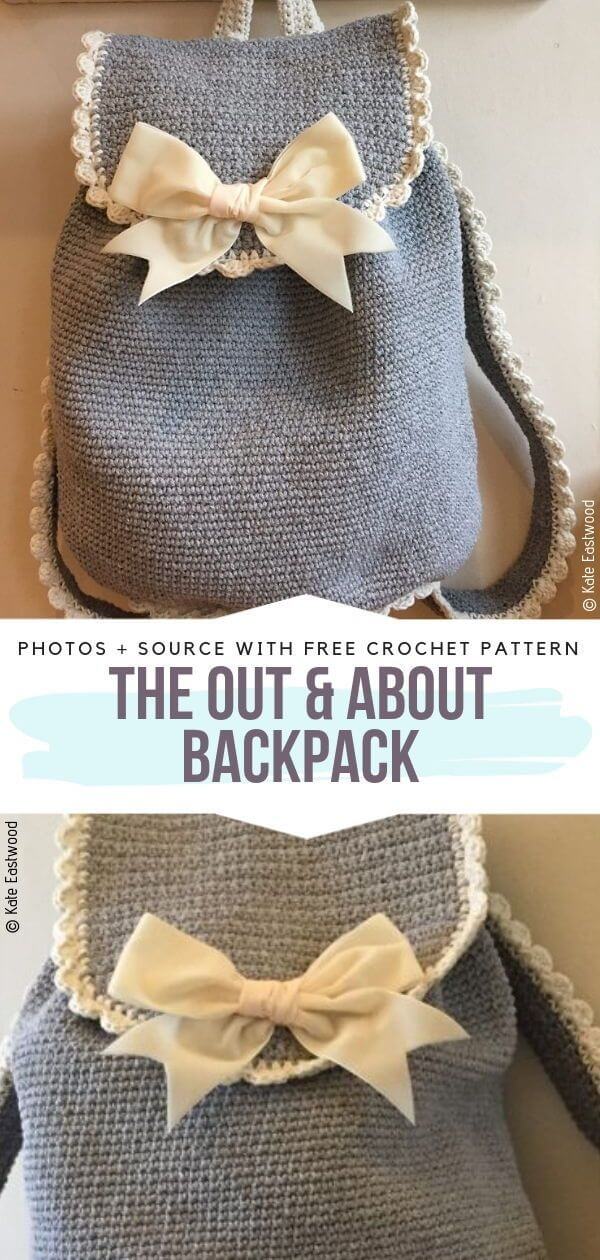 Perfect backpack for those out and about young ladies, great for sleepovers, beach day, or even to carry the extra clothes for gym class.
14. Rainbow dragon bag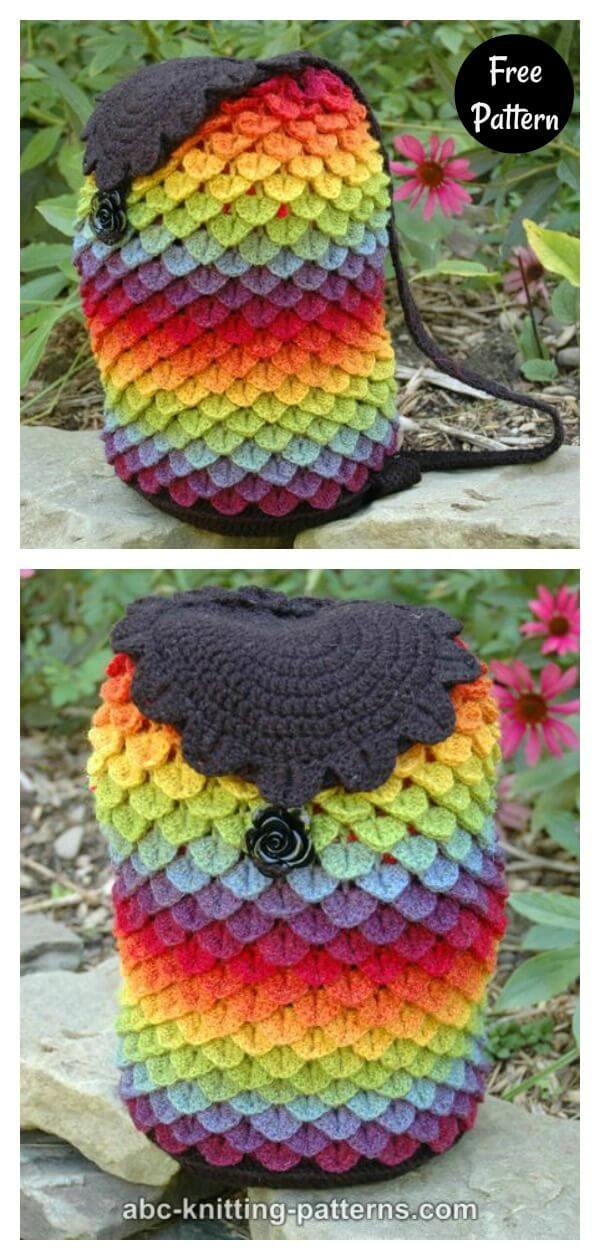 This is an excellent bag for the teens, the dragon scales definitely put this bag in the retro-cool class and is a must-have for teen girls. It is also very spacious, so the uses for the bag are endless.
15. Bright yellow backpack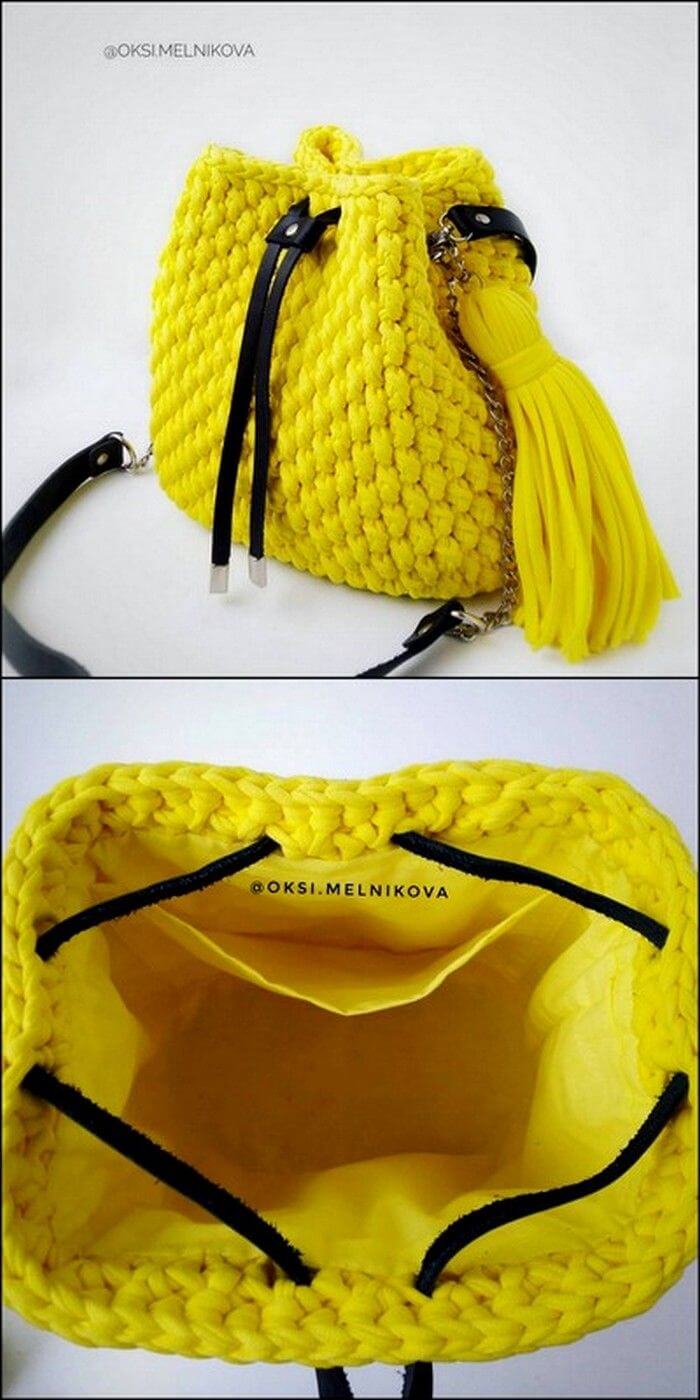 Keep all your belongings in one bright and cozy place. This is quite a nifty little carry around backpack.
16. Patch backpack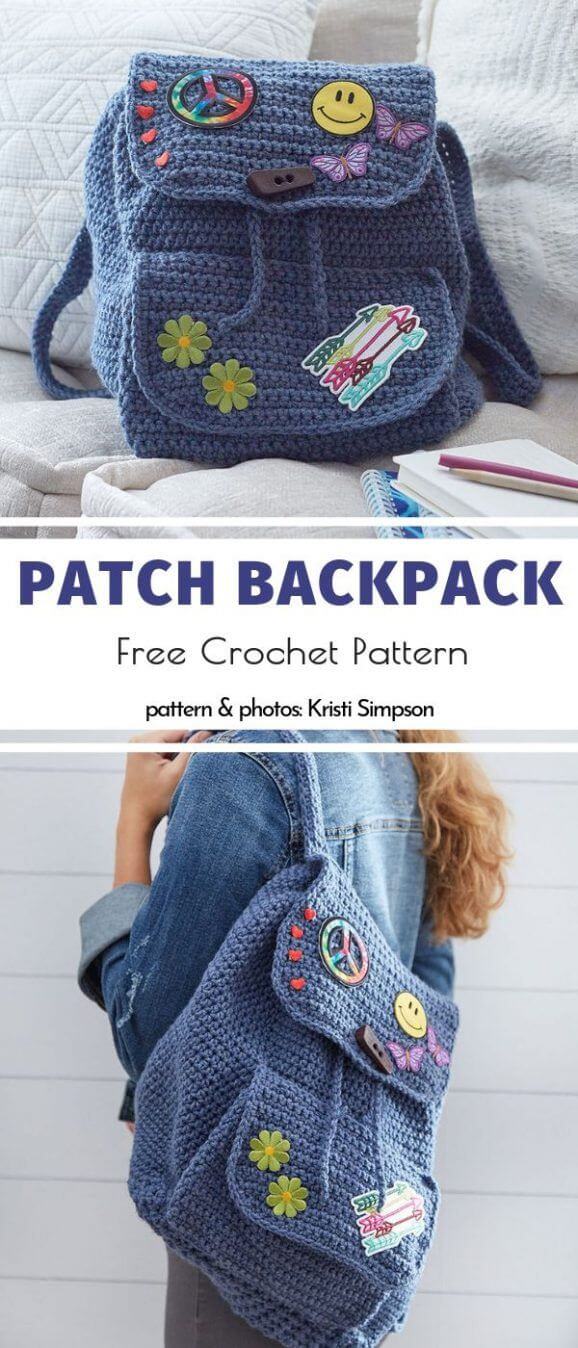 This old school patch backpack is sure to be a conversation starter. It promises to give lots of fun adding patches and badges customizing as you go through life's journey. Start documenting your memories with badges from places you've visited, things you like, etc.
17. Minions min sling bag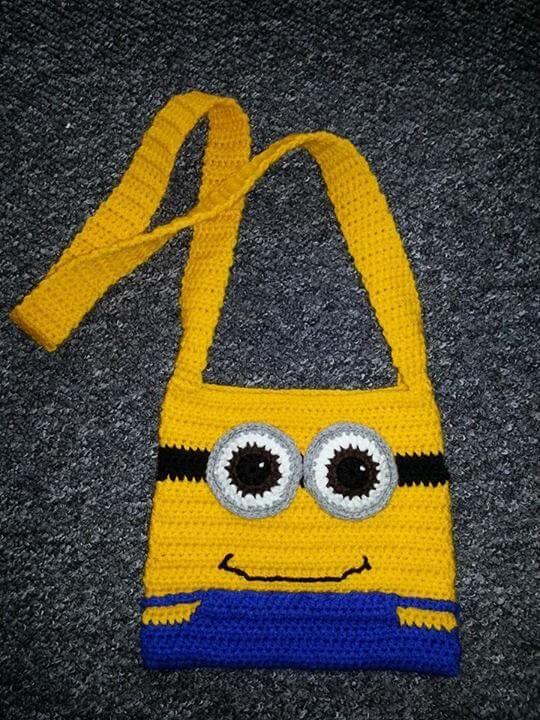 Minions are one of those phenomena that broke the age barrier, young and old love them. This cute bag is perfect for the smaller stuff like your cell phone and accessories and a great addition to your bag collection.
18. Cat purse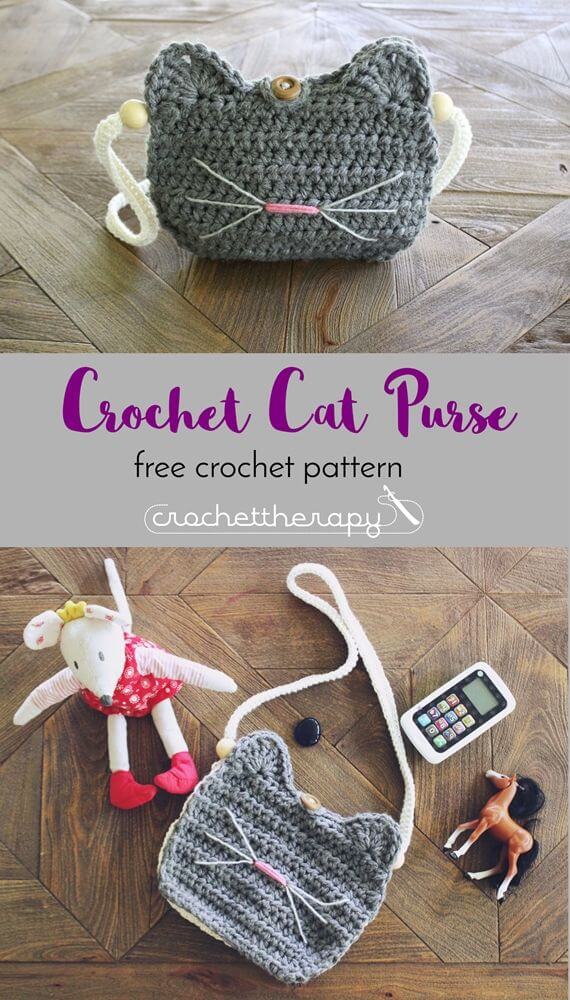 This is most definitely one for all ages. It's a lovely little casual purse for a day out with family and friends.
19. The Roxy bag

The must-have accessory for all the skater/surfer chicks, awesome for beach days, or chilling at the skatepark. Space for towels, bikini, and even those sketchy sneakers you only skate with.
20. Boho tassel bag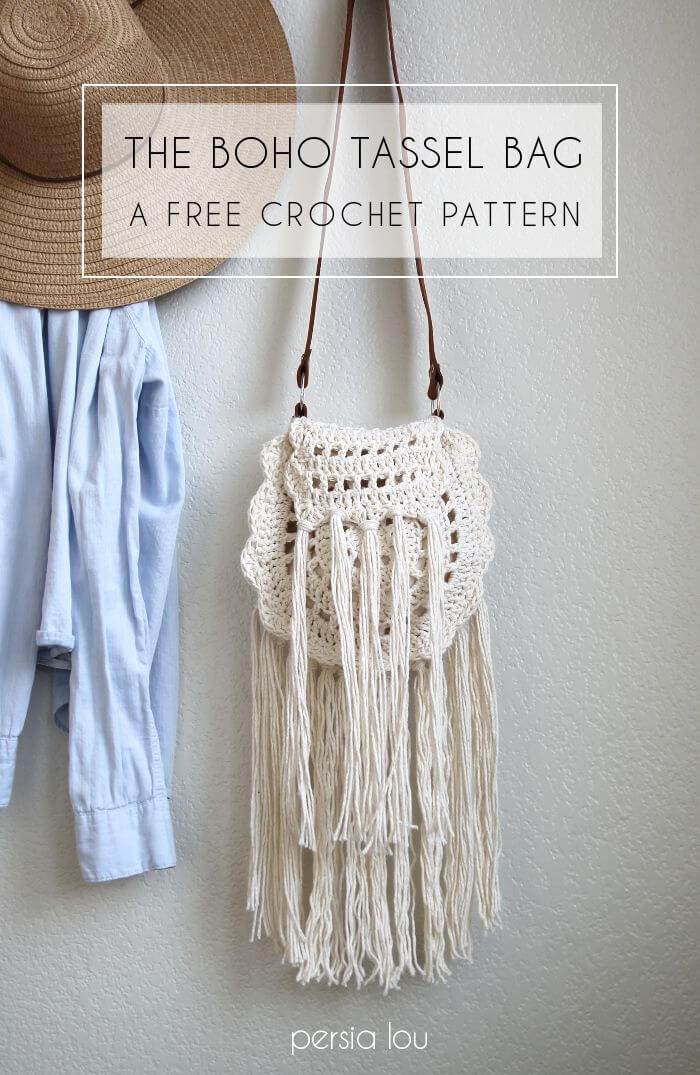 Perfect for the teen princess, an elegant tassel bag. Timeless in its design, this will be a great addition to any outfit.