The Christmas holiday is here! Are you struggling to find the best paper decorations for your Christmas tree? Why don't you make your own at home? Decorating your Christmas tree with Ornaments, which you have made by yourself, gives you an amazing feeling of pride and satisfaction.
The best thing about this paper ideas uses materials that are very easy to acquire, and most of them are probably lying idle in your house. Other materials could be lying in your trash bin, and therefore these are also great recycling ideas.
Check out these amazing DIY Paper Christmas Tree Ornament Craft Ideas that you should try this festive season.
1. DIY Paper Angel Ornament.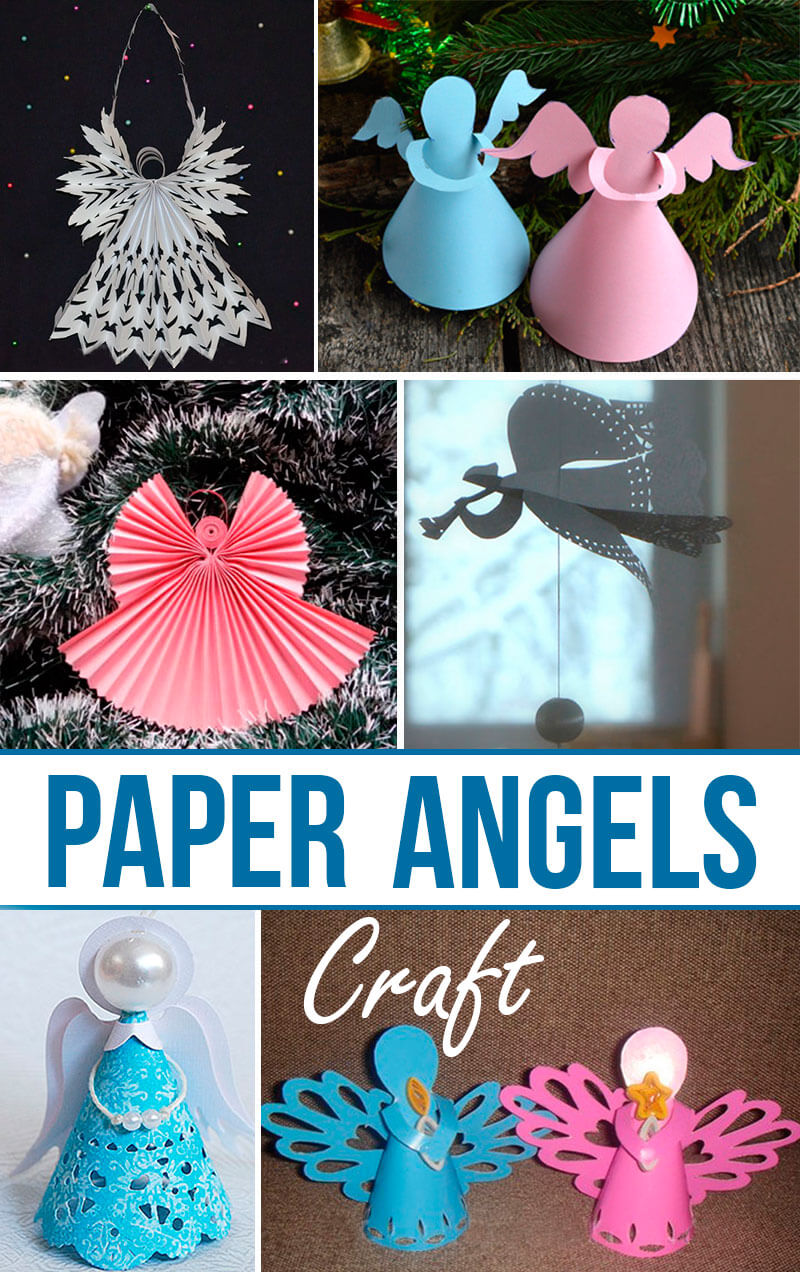 A few basic tools, pieces of paper, and glue are all you need to create this stunning Angel paper ornament that are great décor crafts to spice up your Christmas tree.
2. DIY Paper Dove Decorations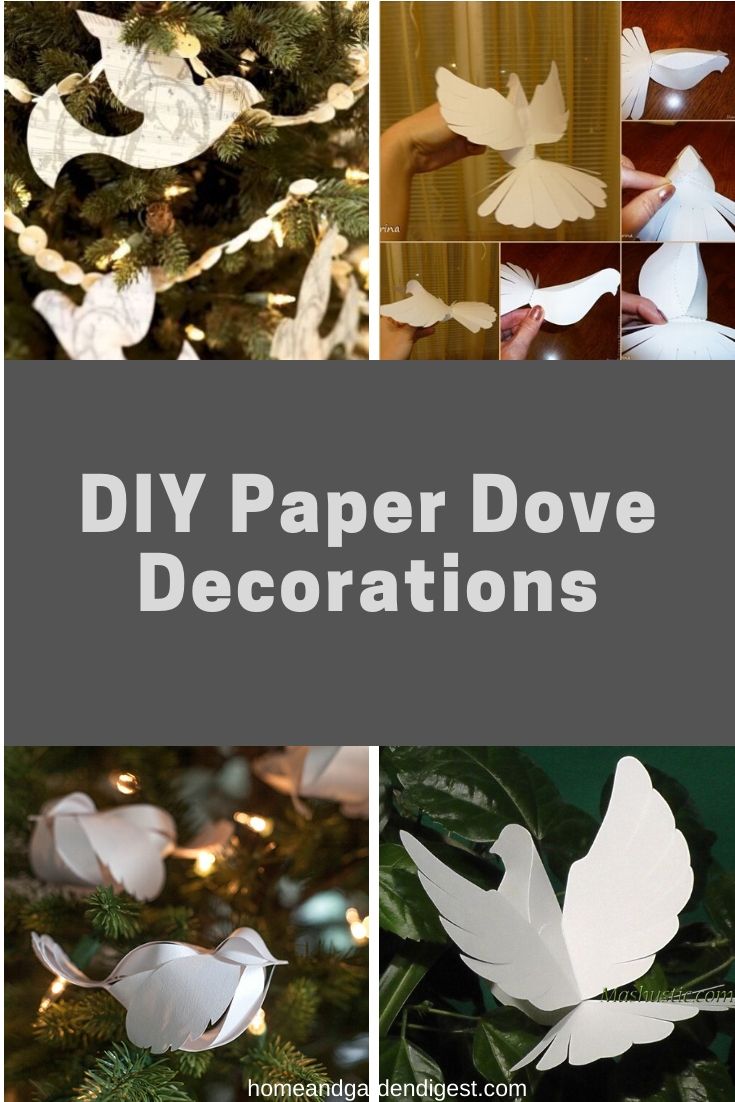 These white paper doves are very easy to make. They give quite a personal touch when dangling from the branches of your Christmas tree.
3. DIY Woven Paper Heart Ornament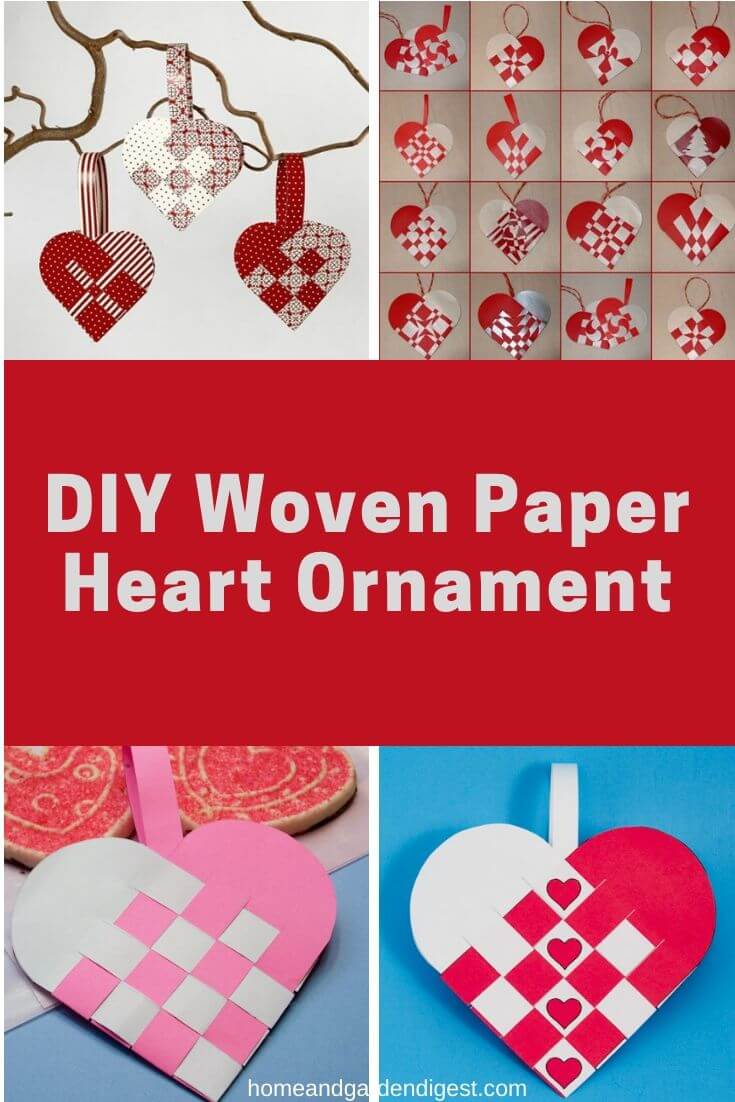 These woven heart-shaped ornaments are one of the simplest crafts to make. You can choose two colors of your choice and with simple instructions to create this magical heart design.
4. DIY Paper Heart Ornaments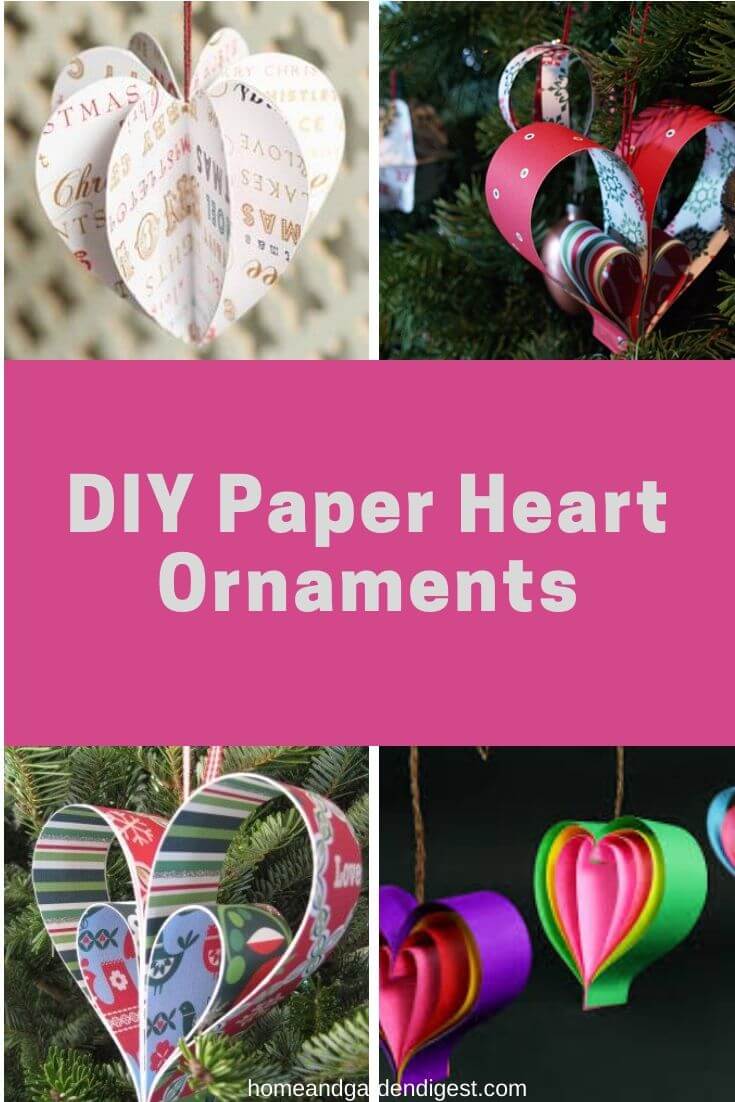 These beautiful heart ornaments are made from simple strips of paper and give your Christmas tree an instinctual relaxing feeling. Perfect for the holiday!
5. DIY Glitter Paper Flower Ornament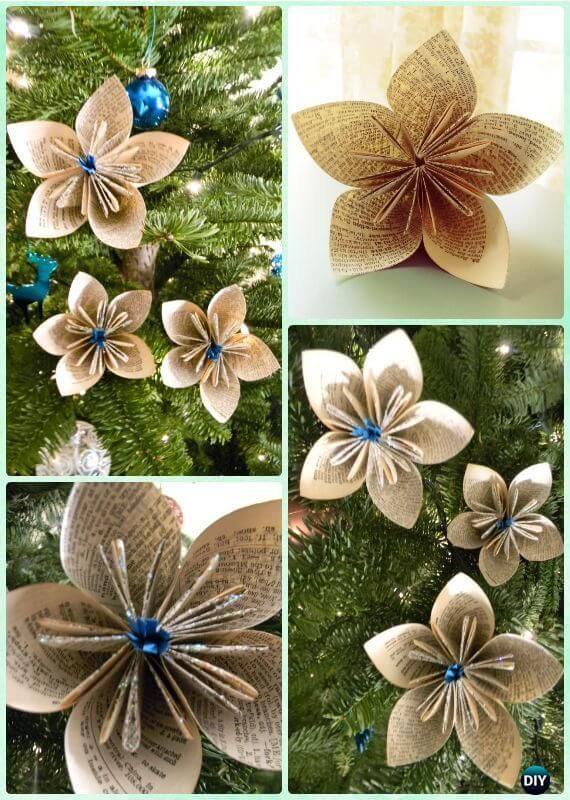 Use the pages of that old book on your shelf that you no longer need to make these beautiful origami flowers to spice up your Christmas tree.
6. DIY Woven Star Paper Ornament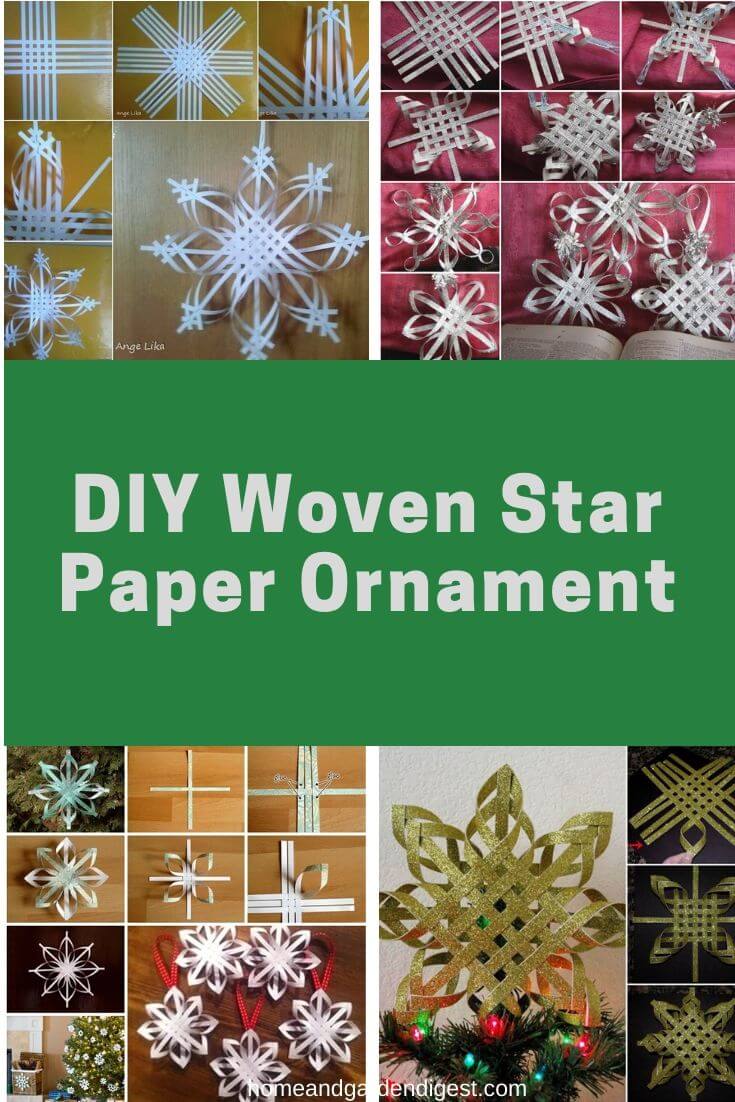 Sometimes referred to as a finished star, you can simply make this beautiful star from the pages of your vintage book and get a perfect decoration for your Christmas tree for this festive season.
7. DIY Snowball Paper ornament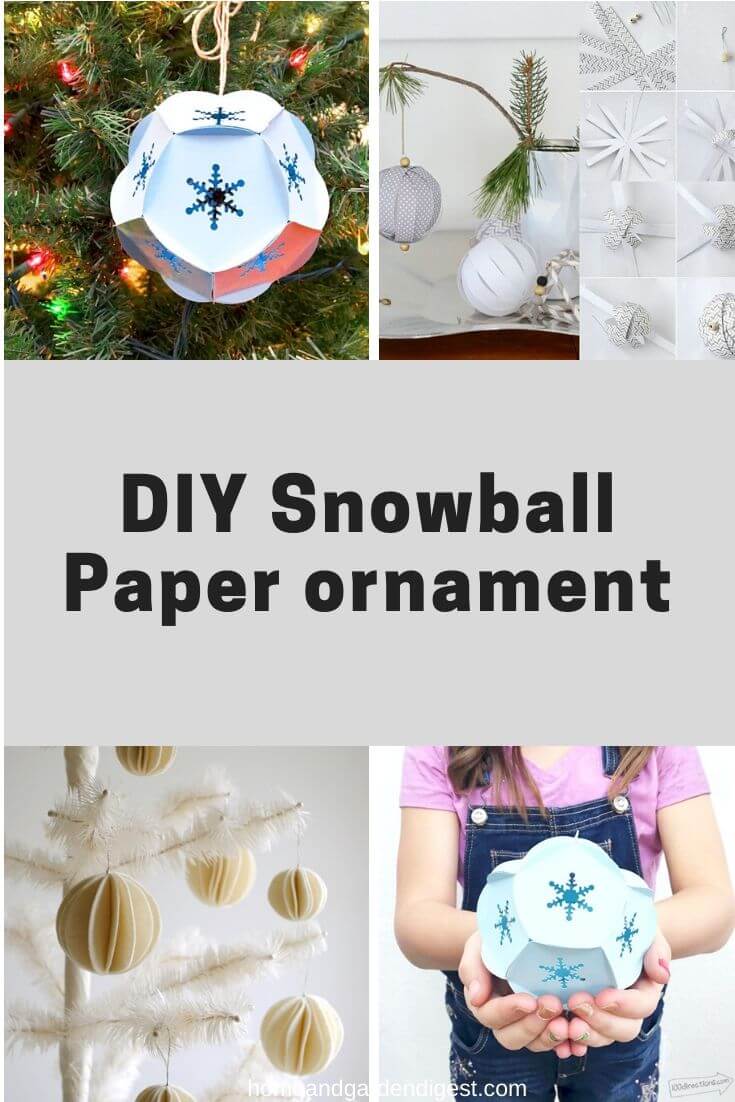 This adorable snowball made from ice cream cones is another very simple to make. When hung on your Christmas tree, it gives it this lively look that is just satisfying!
8. Gift Garlands Paper Ornaments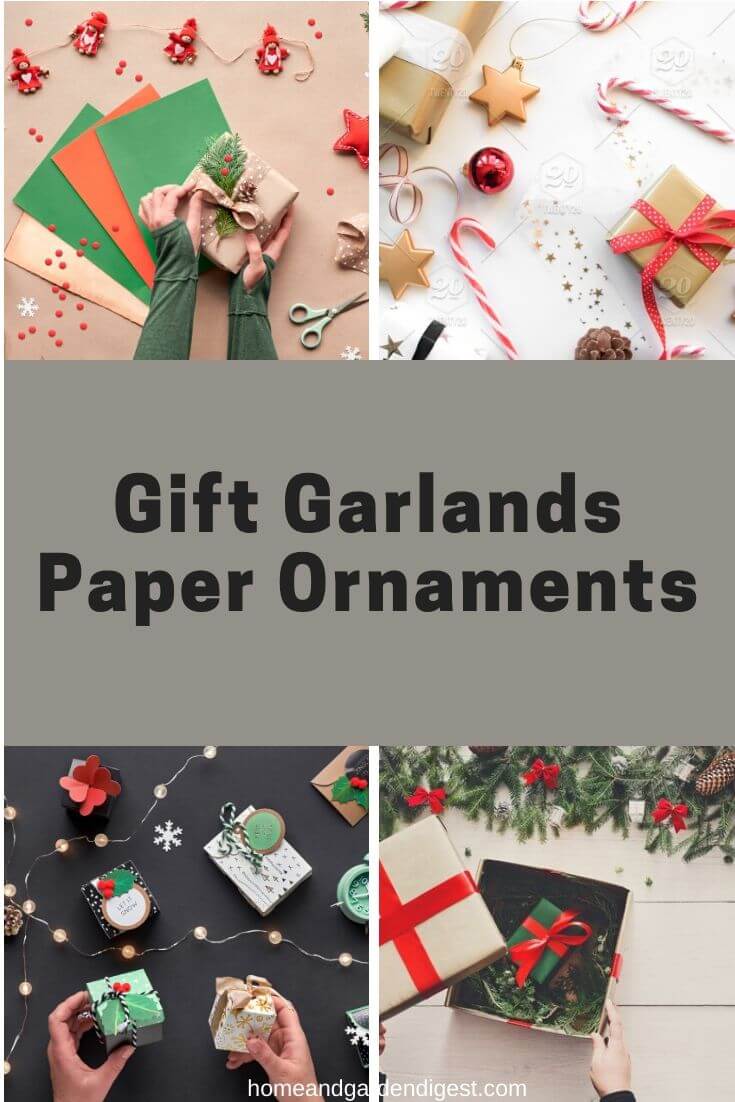 The festive season is symbolized by giving and receiving of gifts from family and friends. This little gift garland paper ornaments, when hung on your Christmas tree, will be a reminder and a perfect decoration idea.
9. DIY Diamond Shape Paper Ornaments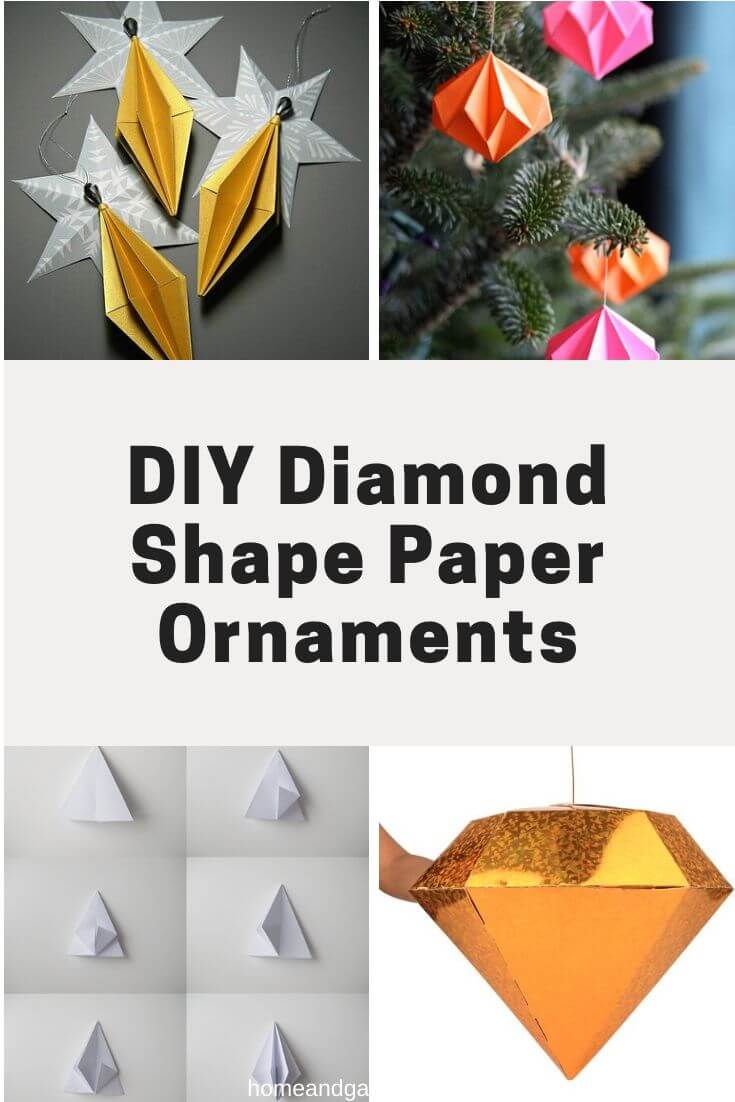 Fold two squares of paper with each half separately. Fold the paper to create the peaks that give it a diamond look the glue the two pieces together gently. Poke a hole through and attach a thread and hang them on your Christmas tree.
10. DIY Paper Ice Cream Cones Ornaments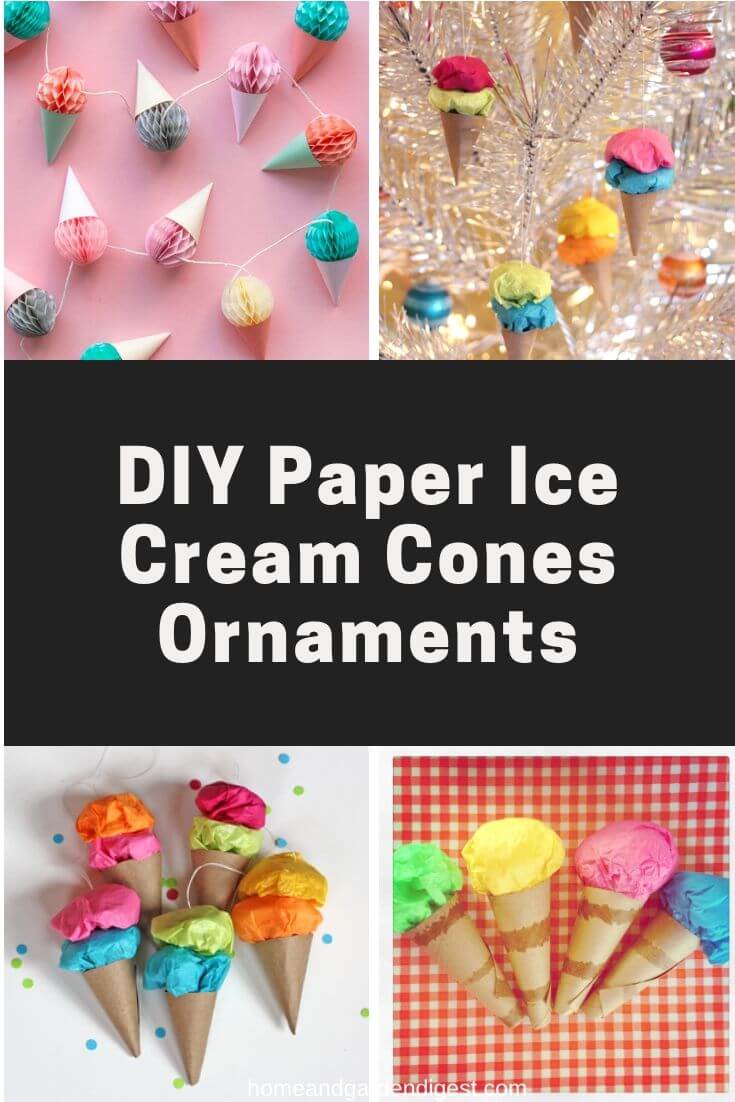 It's the festive season! These gorgeous DIY paper cones add an exciting feeling to the festive mood. They are also pretty easy to create.
11. DIY Puzzle Rudolph Reindeer Paper Ornament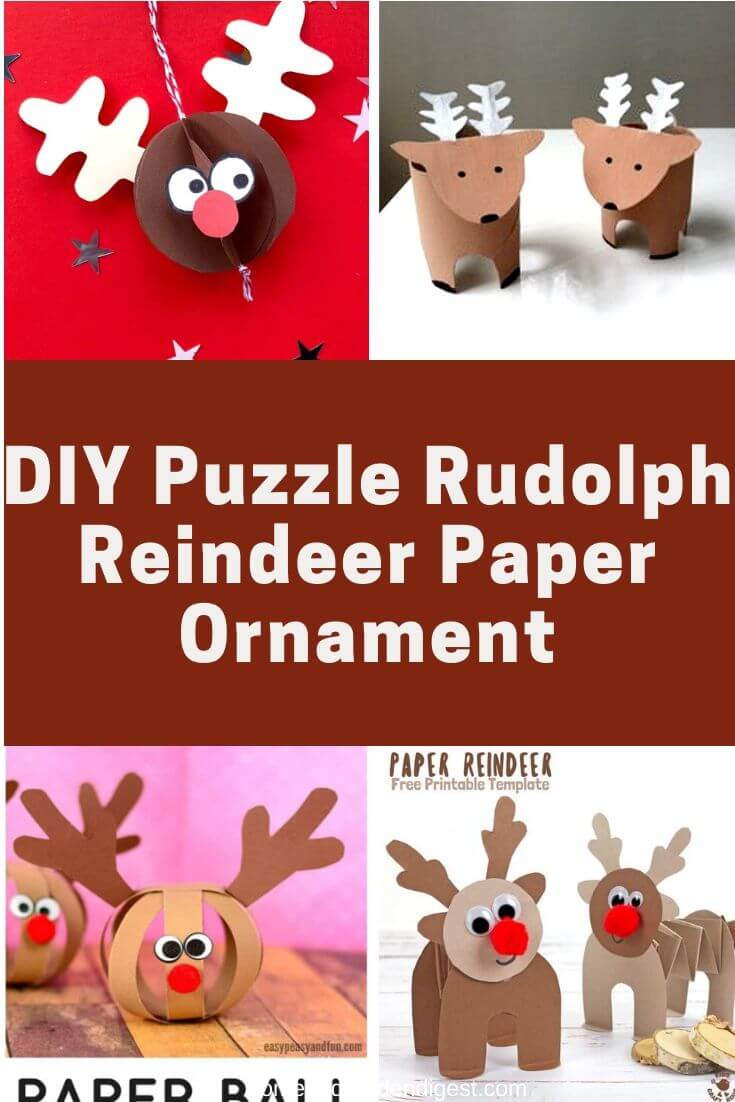 I fell in love with cute Paper reindeers at first glance. These stunning decorations are made from toilet paper cardboard tubes which are perfect decorations for your Christmas tree
12. DIY Card Stock Paper Flower Ornament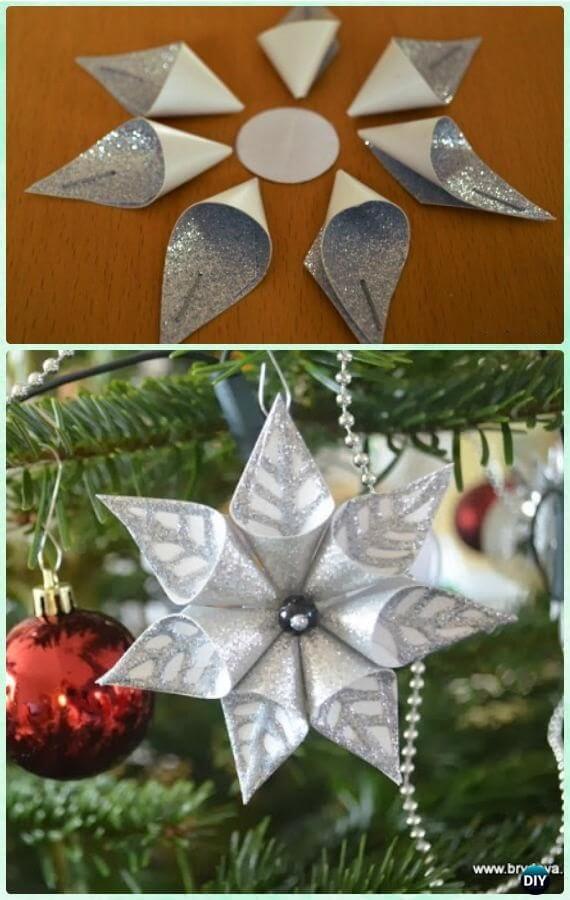 You will need a card sticker, which is a tougher paper, and follow straightforward instructions to create this beautiful flower to decorate your Christmas tree.
13. DIY Rolled Paper Ornament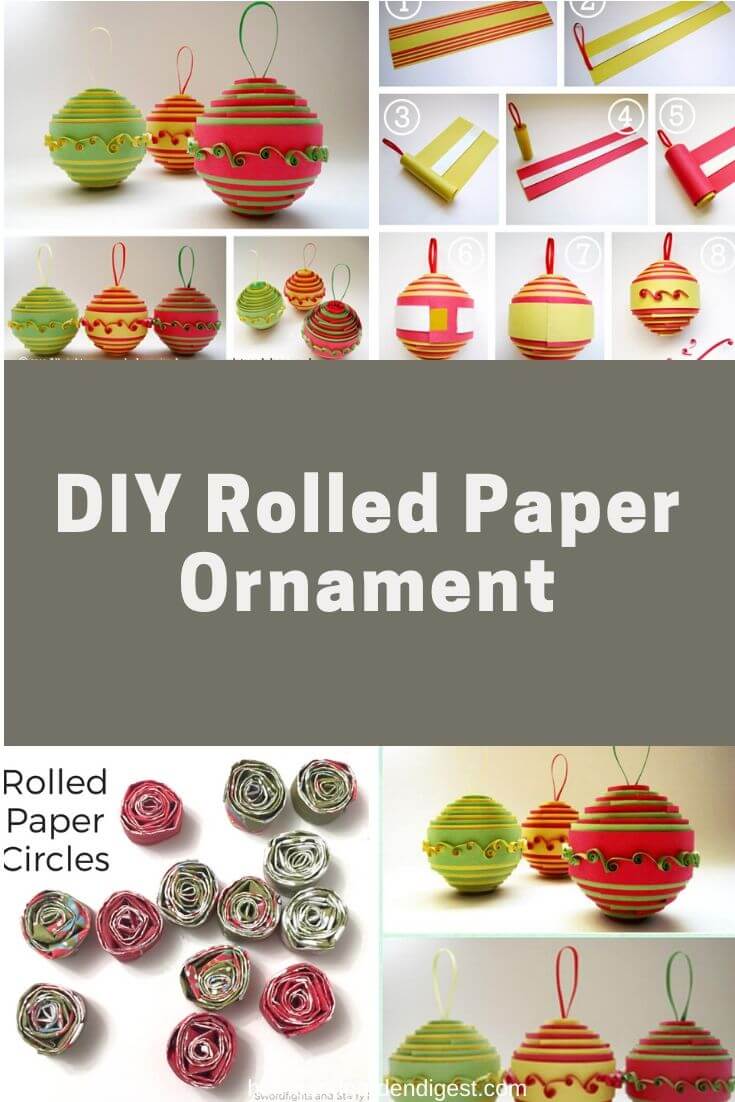 These splendid rolled paper ornaments are substantially simple to execute and make for a perfect decoration addition to your tree.
14. DIY Striped Paper Ornament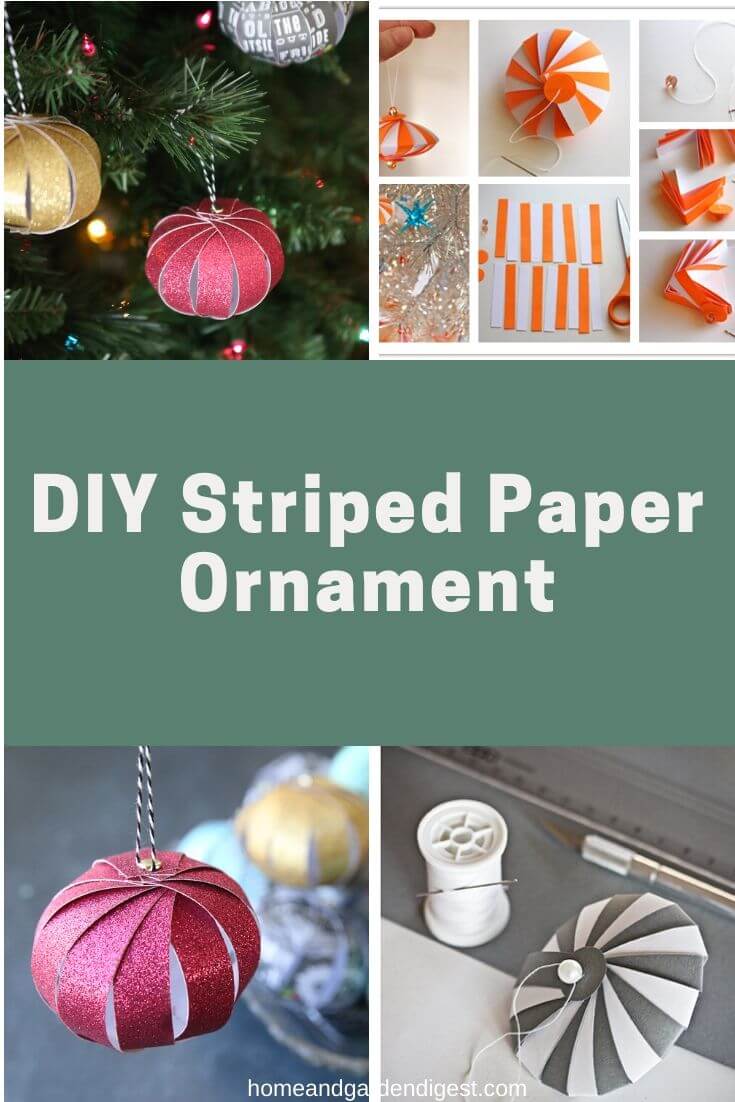 Breathe life into your family tradition Christmas tree with this yellow papercraft resembling a spaceship. you could also make it using other colors of your choice, but this yellow and white color brightens you tree giving it a magical view.
15. DIY Paper Christmas Tree Decorations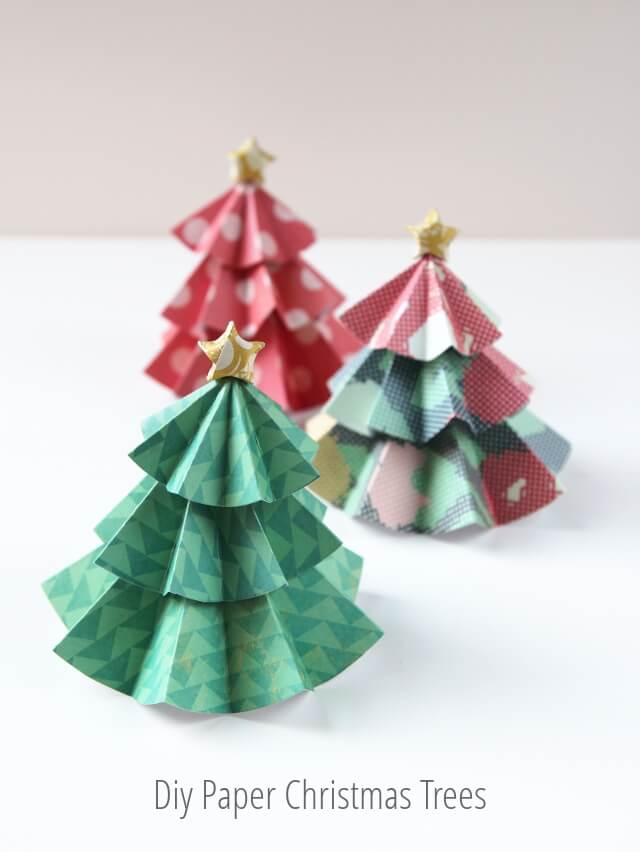 These paper Christmas tree decorations are easy to make for a whimsical decoration idea for your Christmas tree, especially when you make them in different bright colors.
16. DIY Glitter Paper Roll Owl Ornament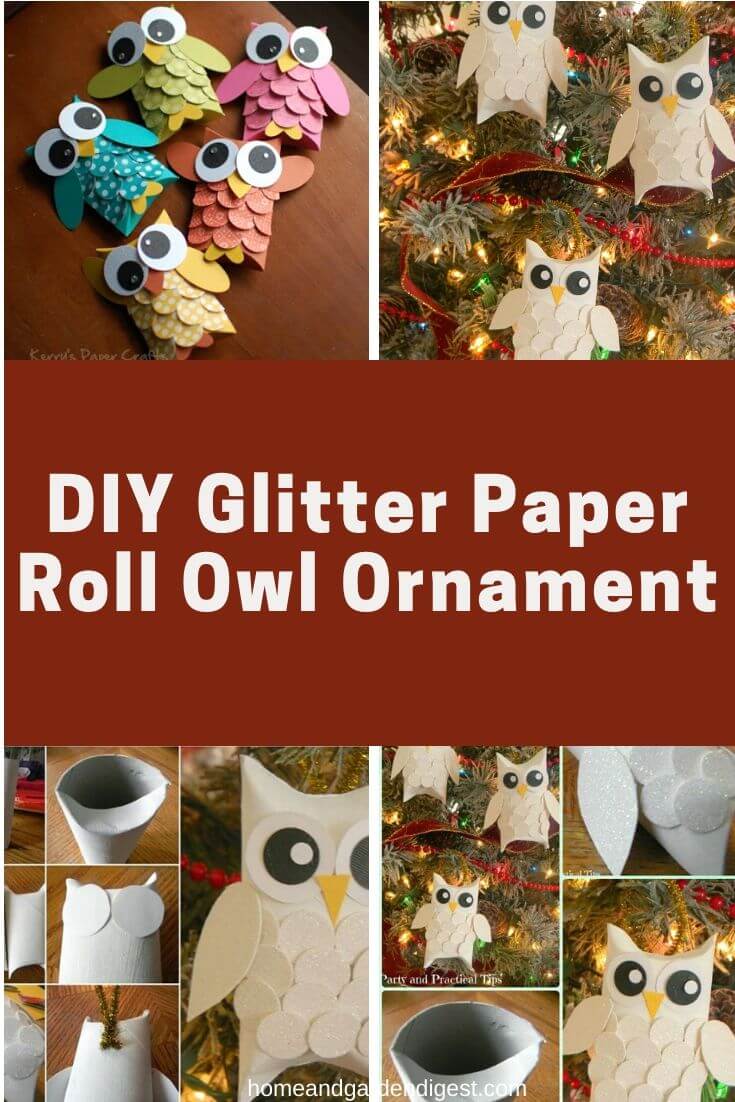 These glitter owl ornaments are made to dangle from your Christmas tree, and when the tree is lit, I love the way the lights shimmer on these glittery owls. These are also easy to create too!
17. DIY Paper Snowflakes Ornaments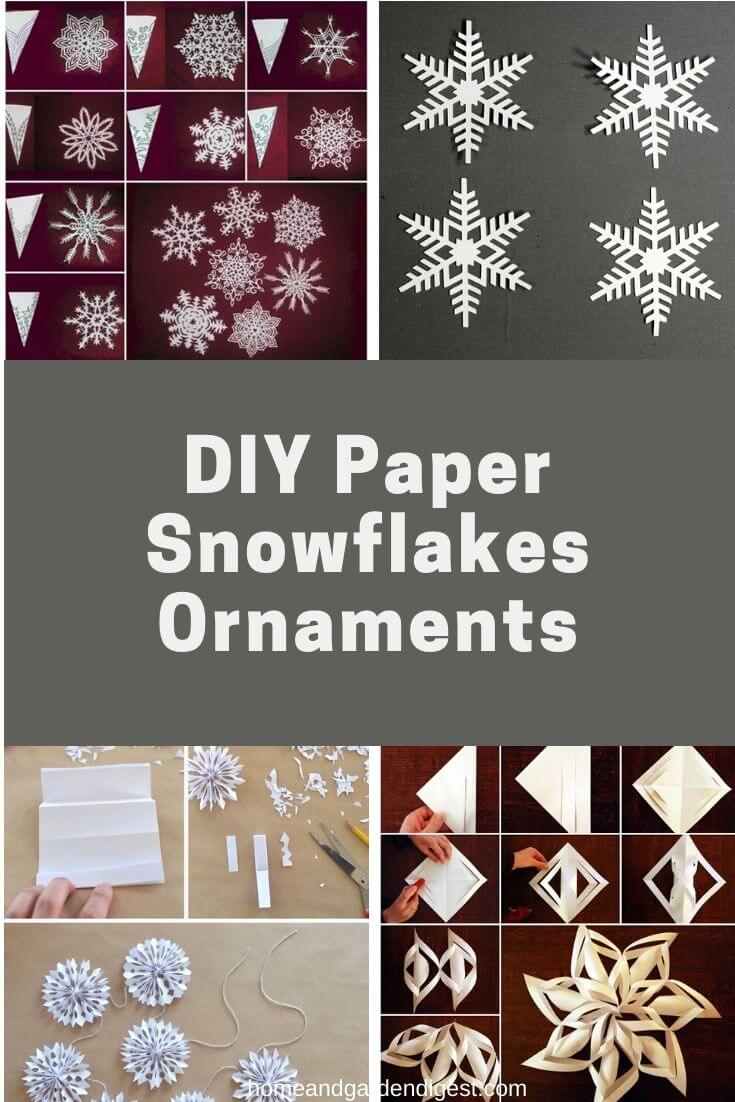 With pieces of paper, glue, and a thread, you can create these beautiful paper snowflakes, which are very attractive as they cascade from the branches of your Christmas tree.
18. Honeycomb Paper Ornaments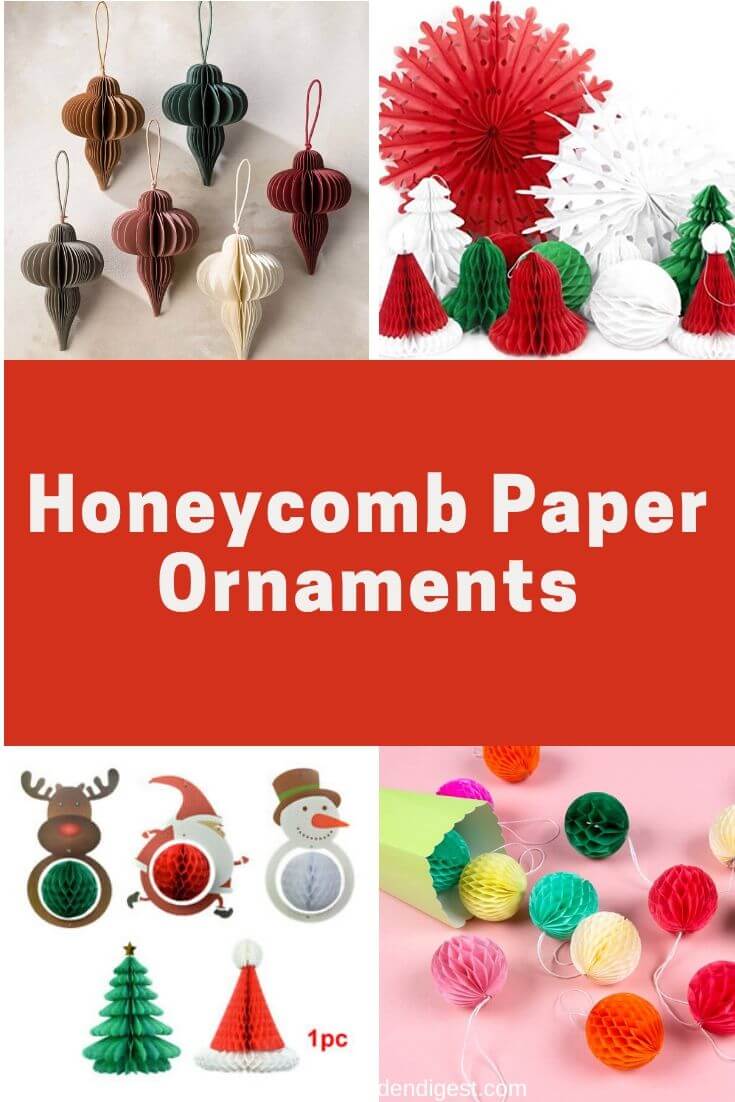 These gorgeous Honeycomb paper decorations are very easy to make. Draw half a bell or oval onto folded paper balls and gently cut out the shape. Unfold the paper ball and attach both ends using a double-stick tape. Quite simple, right?
19. DIY Newspaper Dahlia Flower Ornament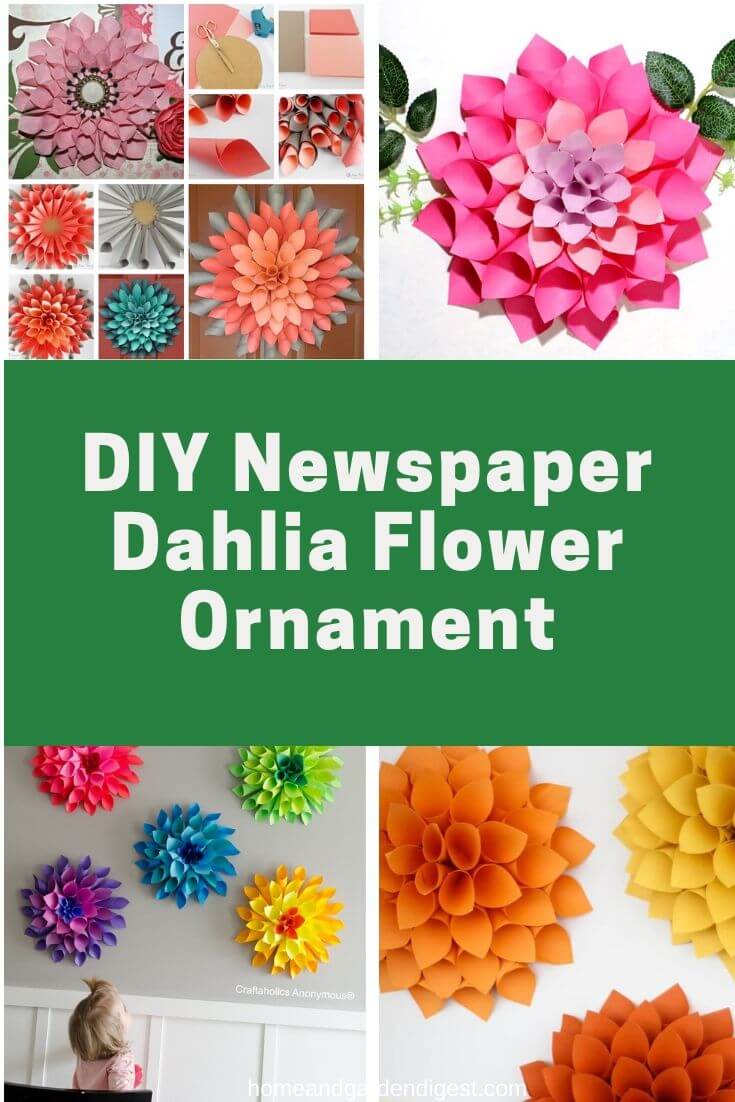 Spice up your Christmas tree with beautiful dahlia flower those old newspapers or scrapbook and a few other materials that you can acquire easily from your house.
Conclusion
Make this festive holiday season fun for you and your family. These simple DIY paper decorations are quite simple to make and will go a long way in cutting down your budget.