Crochet Knit Tea Cozy Free Patterns
Have you ever wondered what to use to keep your tea hot all through? Are you looking for crochet patterns like no other? Cheer on because we have 17 favorite Crochet Knit Tea Cozy Free Patterns for you. Never again will you ever complain about the temperature of your tea or water. It's amazing how it keeps the steeped water hot. Welcome as we explore it together!
17 Crochet Knit Tea Cozy Free Patterns
1. Roses Tea Cozy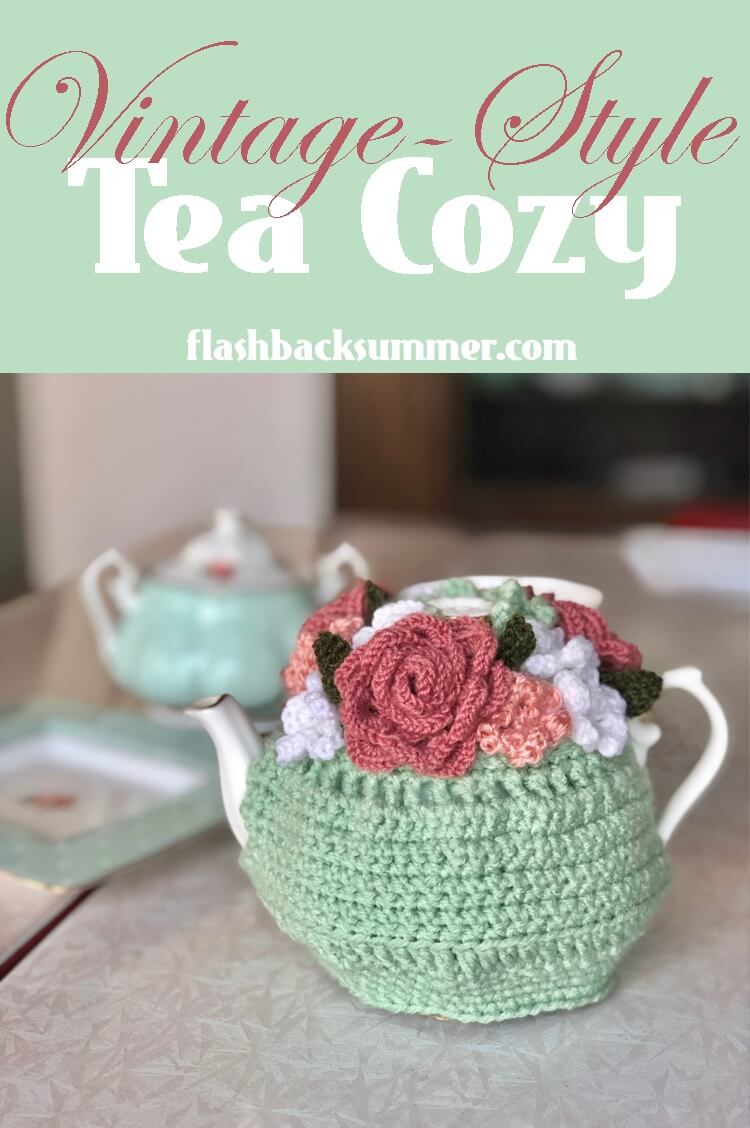 It's amazing how everyone loves gifts. The rose's tea cozy can be a perfect gift! Roses decorations add more romance. Make your loved one smile each time he looks at the tea cozy in your home! What a love!
2. Granny Tea Cozy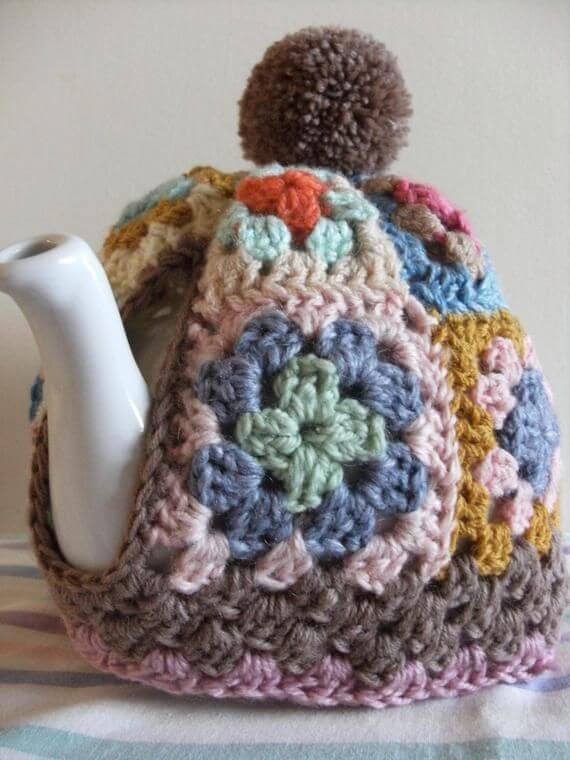 What! It's beautiful to have one of the popular and classic tea cozy patterns in your home. It gives granny squares the idea to be perfect table settings. Nothing can be better than granny tea cozy! You can choose any color scheme that may rhyme with the décor of your room.
3. Caravan Tea Cozy
Nothing works well than a perfect display on a wall. The caravan tea cozy has loops for hanging. Its dense texture keeps the tea warm and protects your hands! It's the art display idea that you need. Try it!
4. Cupcake Tea Cozy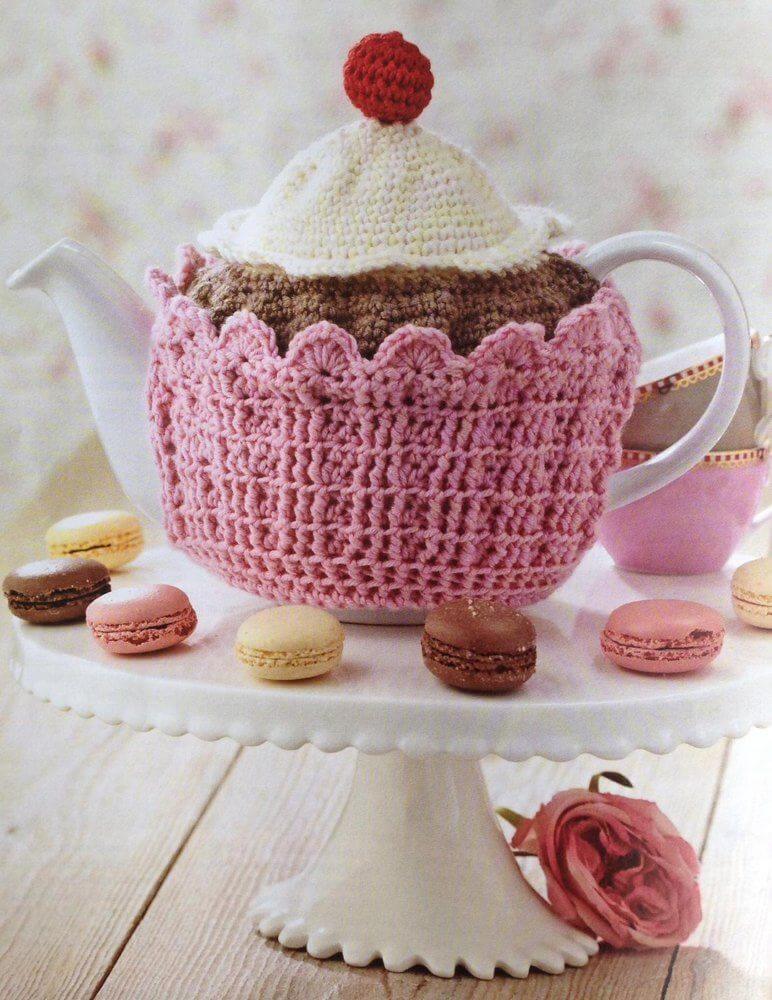 Cupcake tea cozy its sweet, as the name suggests. It looks like a cupcake! If you have a tea party, this will serve you right. Bring the tasty feeling in the party. It's simple as that!
5. Ripple Crochets Tea Cozy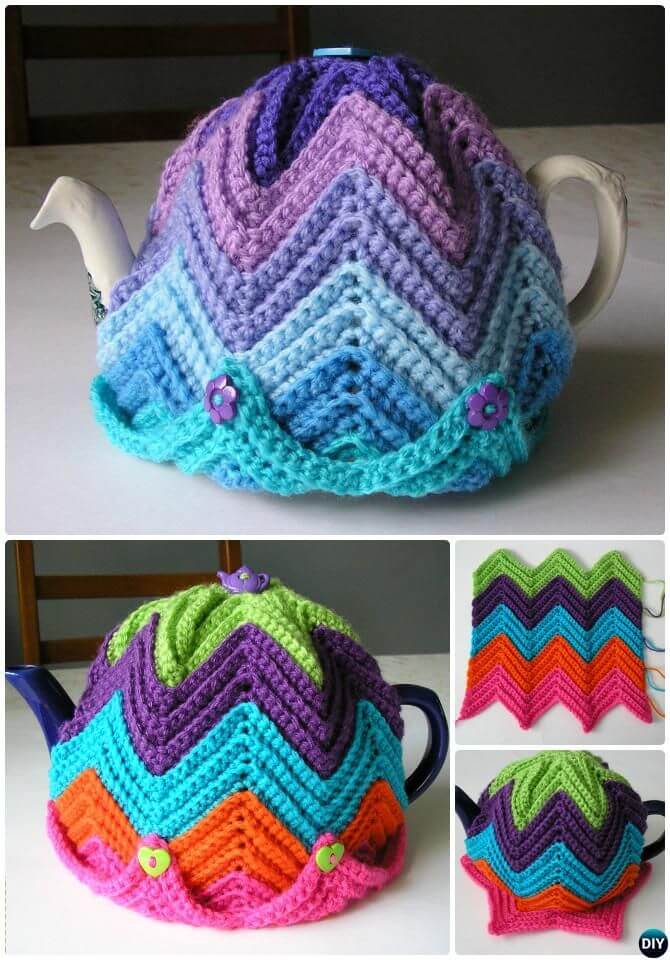 Make your tea warm and delightful. This ripple crochet tea cozy has a colorful design to enhance your room. You can have one for yourself and others for a best friend. It's amazing!
6. Short and Stout Tea Cozy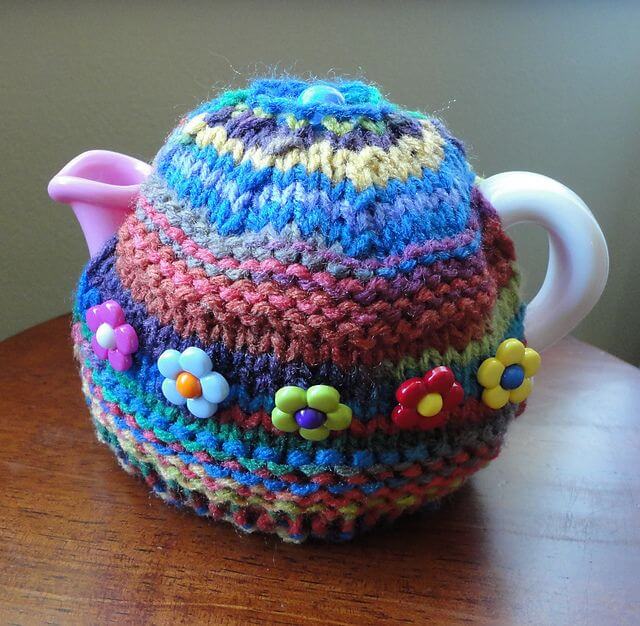 It's adorable to make your living room table's standout. Stop worrying about the best way to wrap your teapot. Short and stout tea cozy, it's beautiful and fashionable!
7. Seven Straightforward Tea Cozy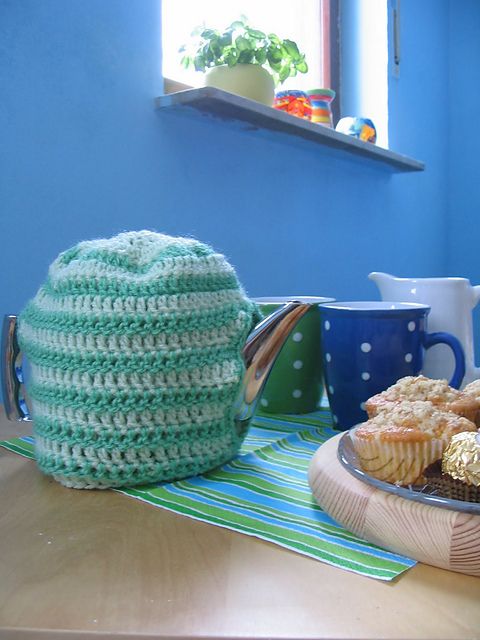 Wonderful tea cozy! It has large stripes made of simple colors. All the colors that you want patterns can be fitted all here in one cozy. Simple to make! Fantastic to use.
8. Teapot Tea Keeper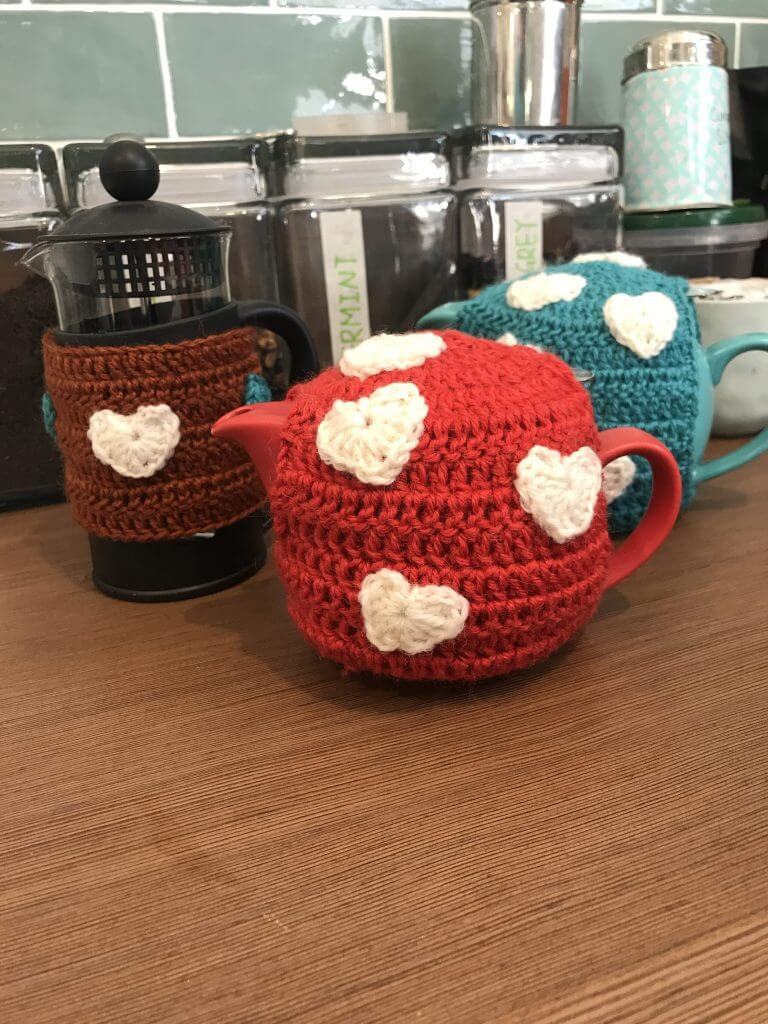 It's amazing such that it includes the sprout in the design. Don't stress where to keep the teabags and chocolate stash. Please make sure that you have a teapot tea keeper! It's a good deal!
9. Christmas Crochet Teapot Cozy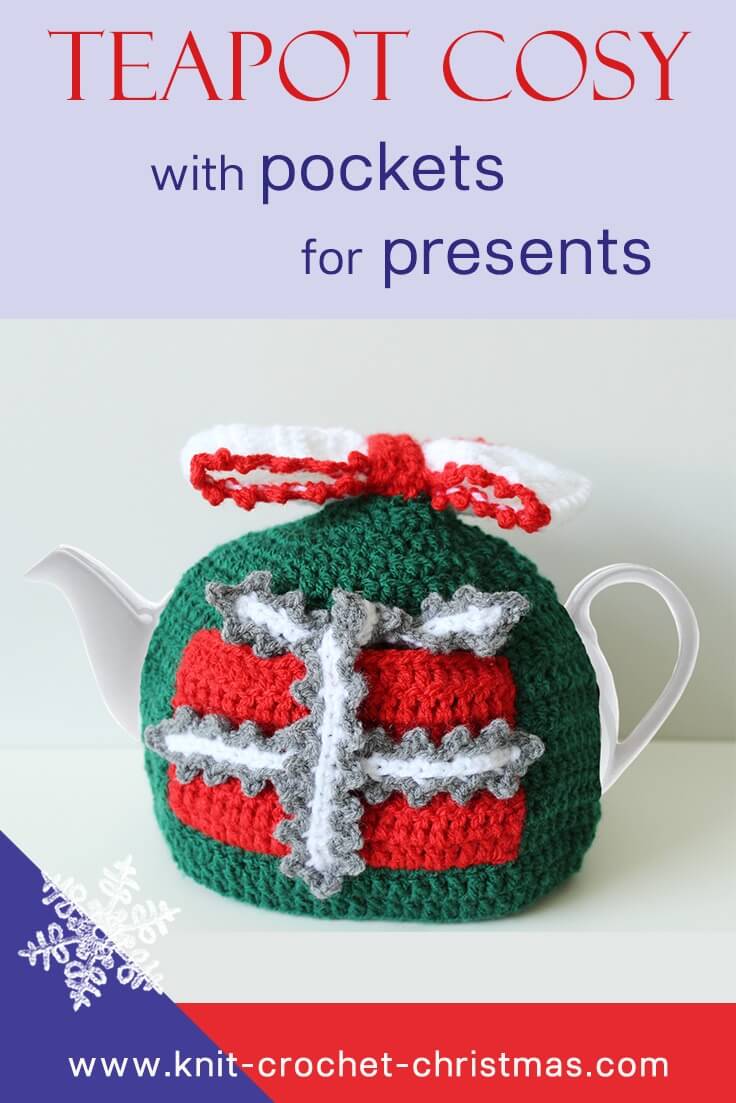 You want a personalized tea cozy? The Christmas crochet teapot cozy adds such a unique touch in your table setting! Add any word of your choice to your teapot cozy. It's personal! It's what you want.
10. Crochet Puffy Stitch Rib Tea Cozy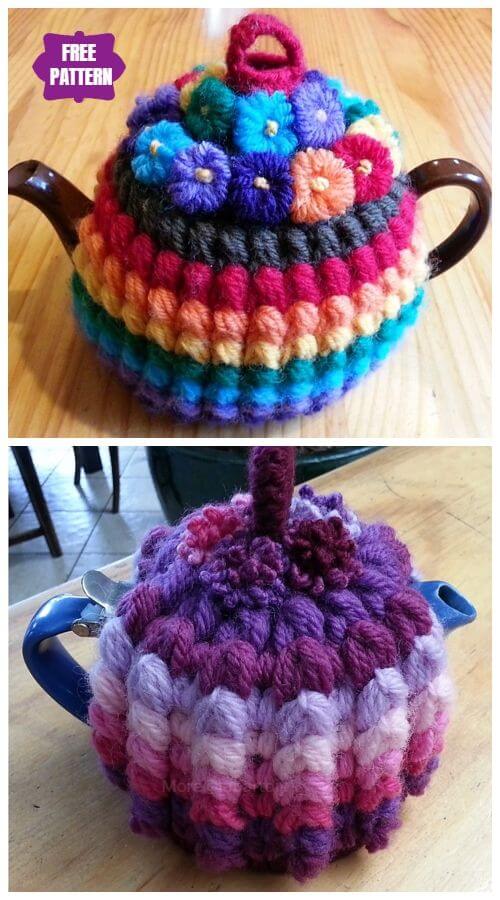 If you want 1930 inspirations, designer teapot cozy! Gorgeous and behold. The Crochet Puff Stitch Rib Tea Cozy is the best. Get inspired!
With 1930s inspired crochet tea cozy, you have all in one.
11. Teapot Wrap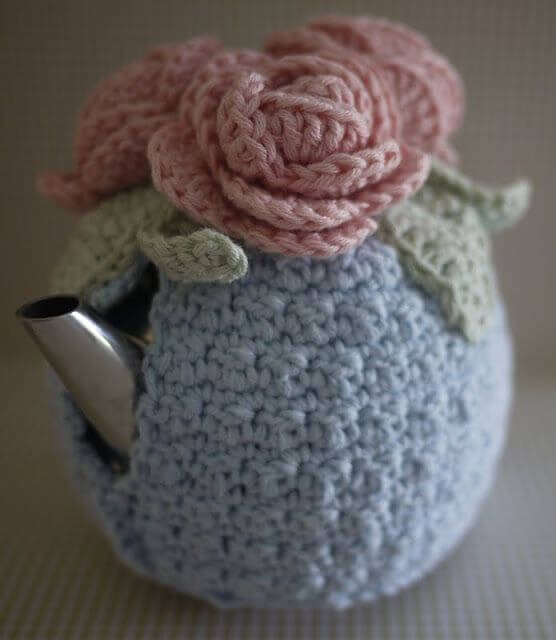 It makes even the oversized teapots look amazing.  The teapot wrap is secured with buttons.No No other cozy; you will find have an infuser! It's unique. Fit for a specific teapot!
12. Crochet Fairy House Teapot Cozy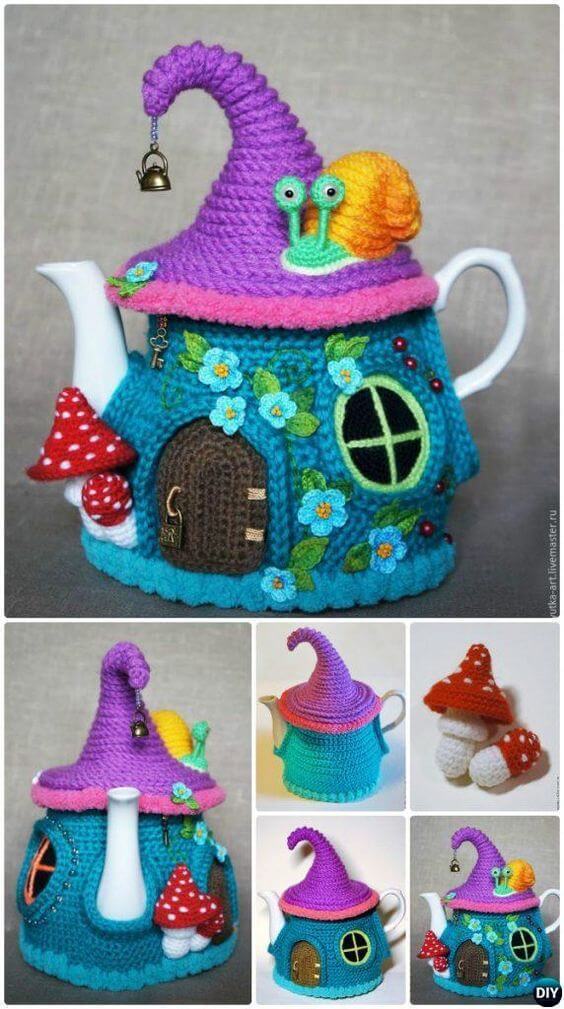 It has the perfect stuff for the kids to play with.! This beautiful teapot cozy can be the source of joy to your kids. Try it and see the happiness it will bring to your family.
13. Knit Ice Cream Swirl Tea Cozy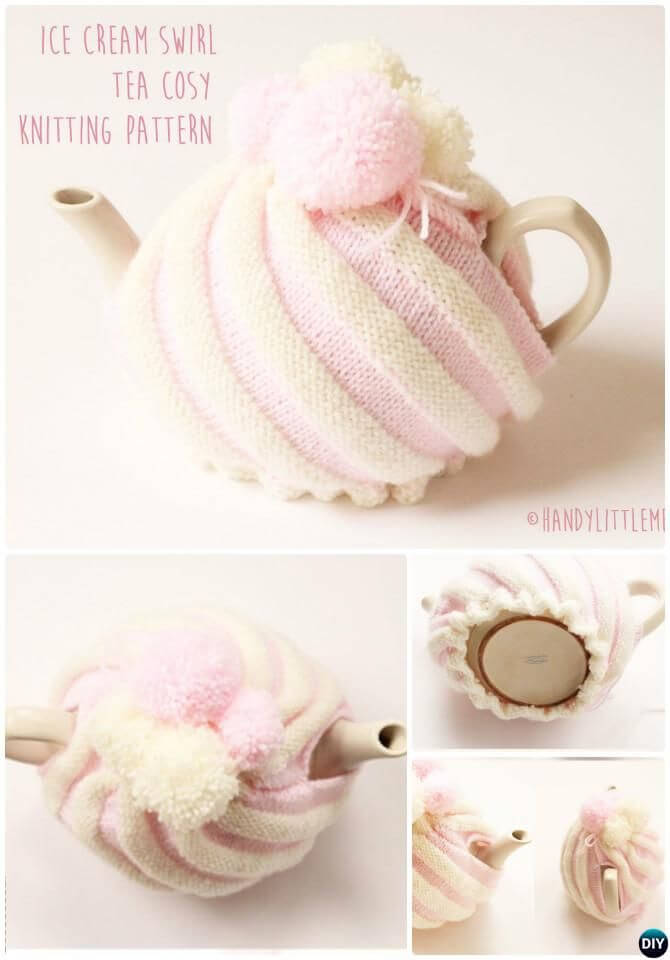 Simple but elegant knit ice cream swirl tea cozy is sweet for everyone! It's one of a kind teapots cozy that will keep reminding you of the last ice cream you had! Make your table setting have a tasty  feeling.
14. Crochet Scallop Tea Cozy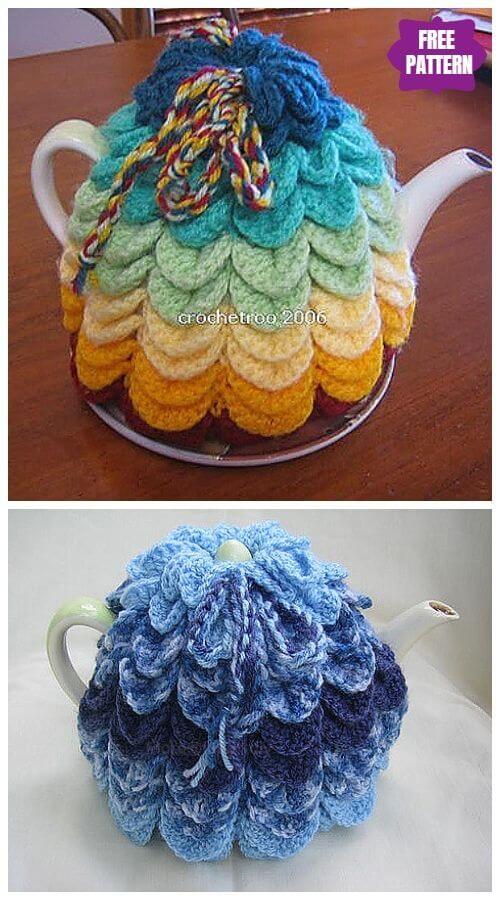 Do you love easy and unique teapot cozy patterns? Crochet Scallop Tea Cozy will suit you. It makes your tea warm. You have to love it!
15. Crochet Daylily Tea Cozy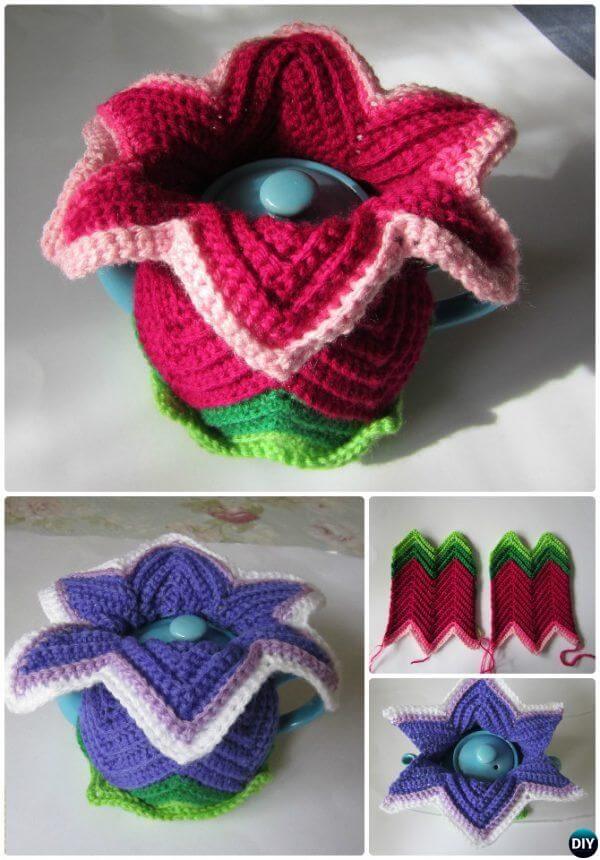 You want to make you teapot snug and warm. Here it is perfect for you! This crochet daylily tea cozy is unusual for small cups. Why can't you try it!
16. Crochet Bird Tea Cozy Set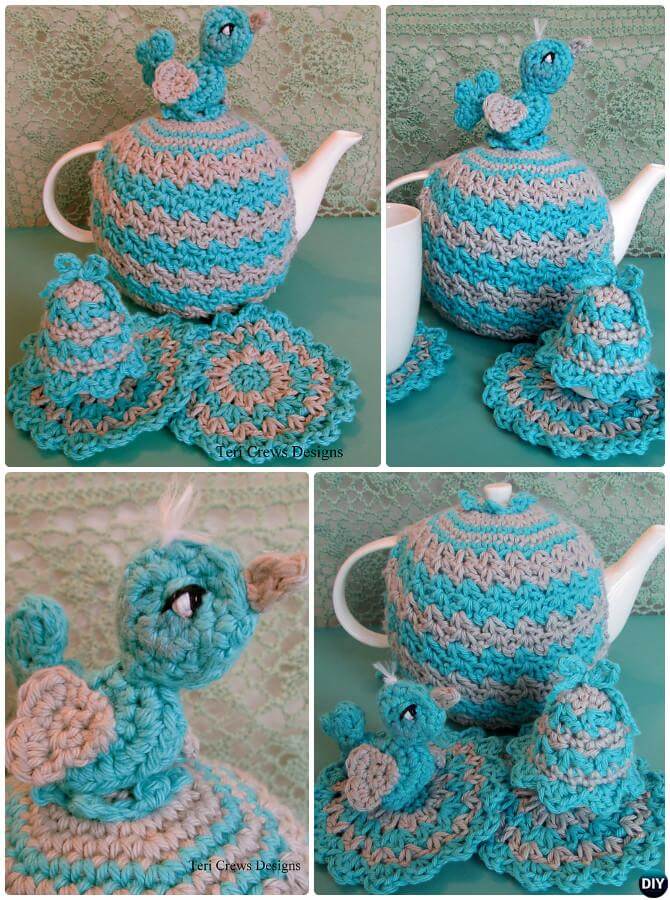 This amazing set makes a perfect gift! The cute bird top Itsy Bitsy Cute. No matter what this will change the style of your table setting. Cultivate that friendship by giving this as a gift!
17. Knit Beehive Tea Cozy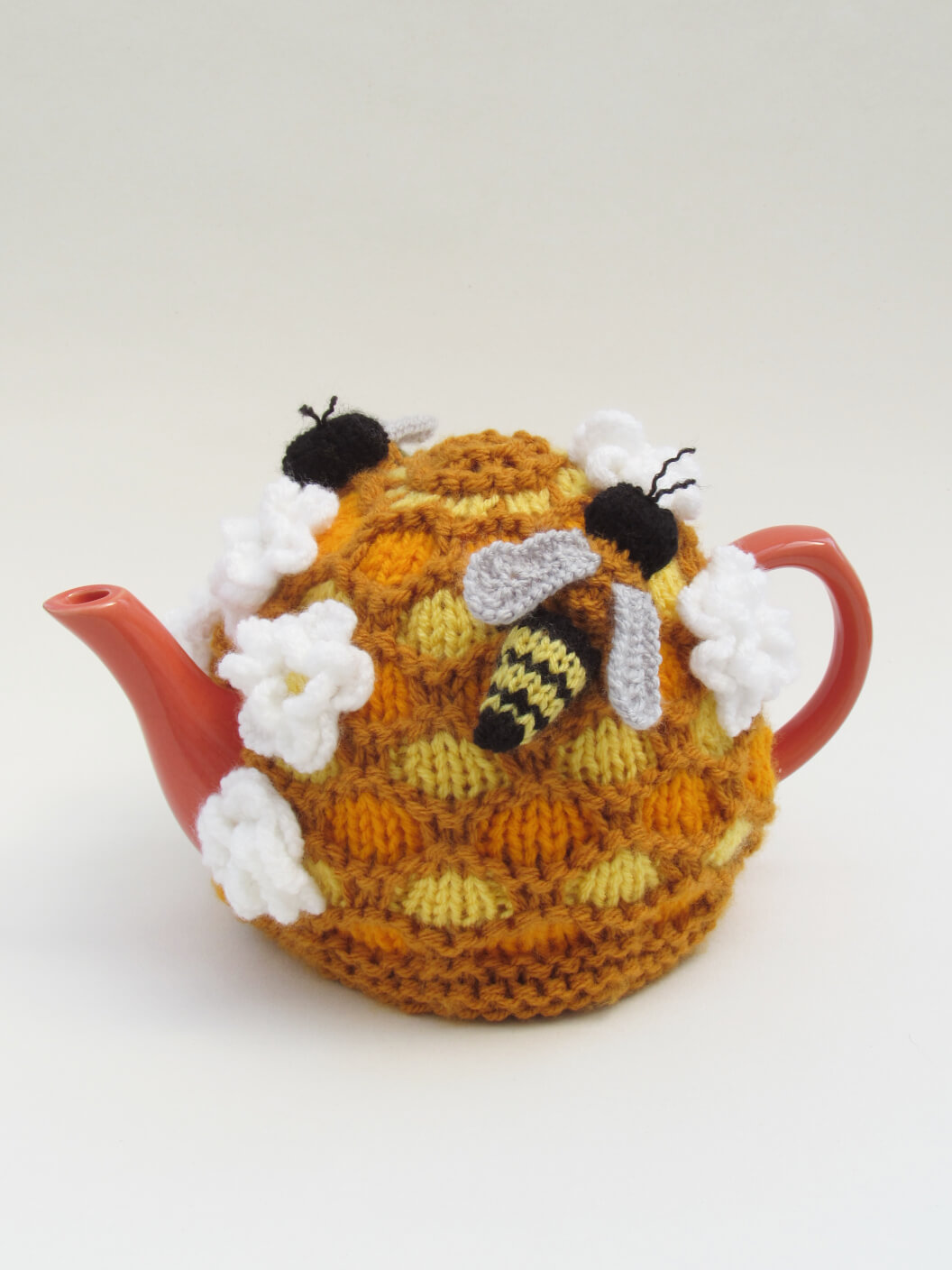 The pattern has a little knitted bee on the top. Beehive tea cozy brightens your day. For a warm cup with honey, this will be fantastic for you!
Conclusion:
Here 17 Crochet knit Tea Cozy Free Patterns, got collections that will work best for you. Amazingly! These free patterns are designed to fit all your teapots in your home. All you need is to select what you like from various options that we have. The ideas are appealing for those who are seeking ways to decorate the table setting in their homes. You need to gift someone! Here you get all the deals!