Crochet Girls Sun Hat Free Patterns
These Crochet designs are surely some of the most beautiful and significant designs. You want something effective and yet fancy, something to protect your head from the heat of the sun.
Here is a list of fancy crochet sun hat free pattern designs that are definitely worth having. They are of different colors, and designs. Here you will definitely get a good number of designs that will draw your attention, designs you will undoubtedly want to crochet.
1. Crochet Sun Hat free pattern – Wonderfull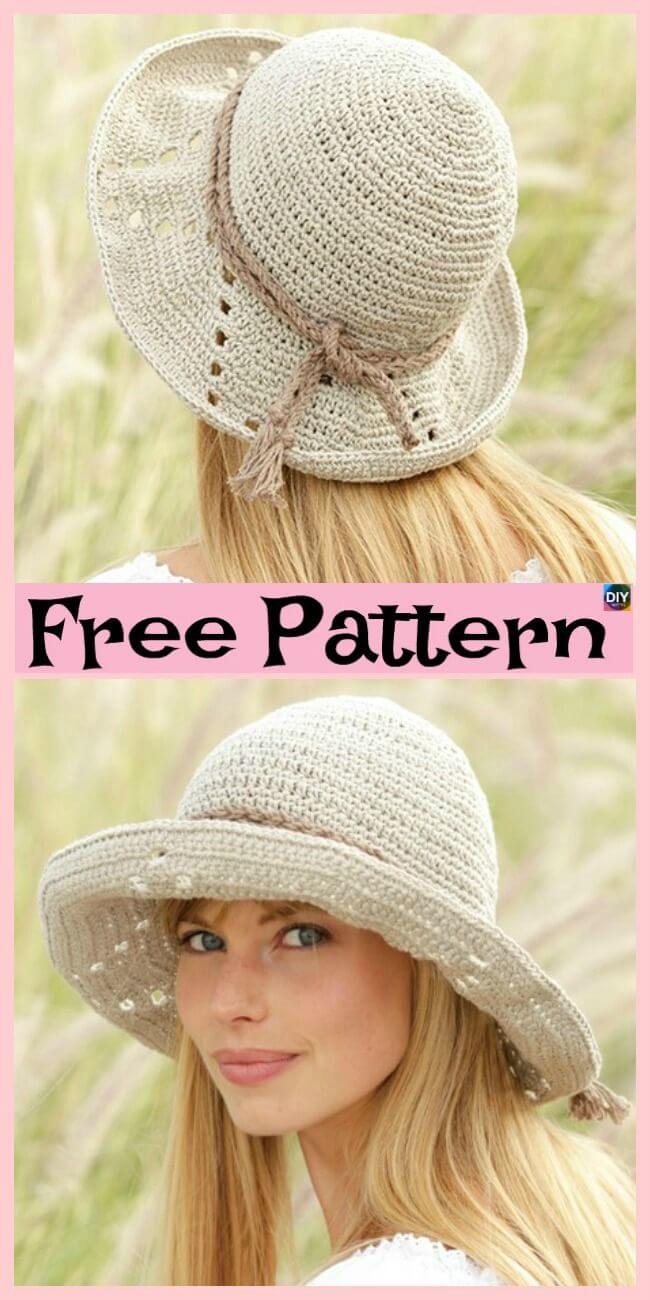 As fancy as this gorgeous design looks, this sun hat is perfect to keep your face from the heat of the sun in summer time. The pink color just makes it downright attractive. The pattern is set in such a way to make sure that enough air penetrates so keep the head cool  
2. Valeries Summer Sun Hat. Infant-Child crochet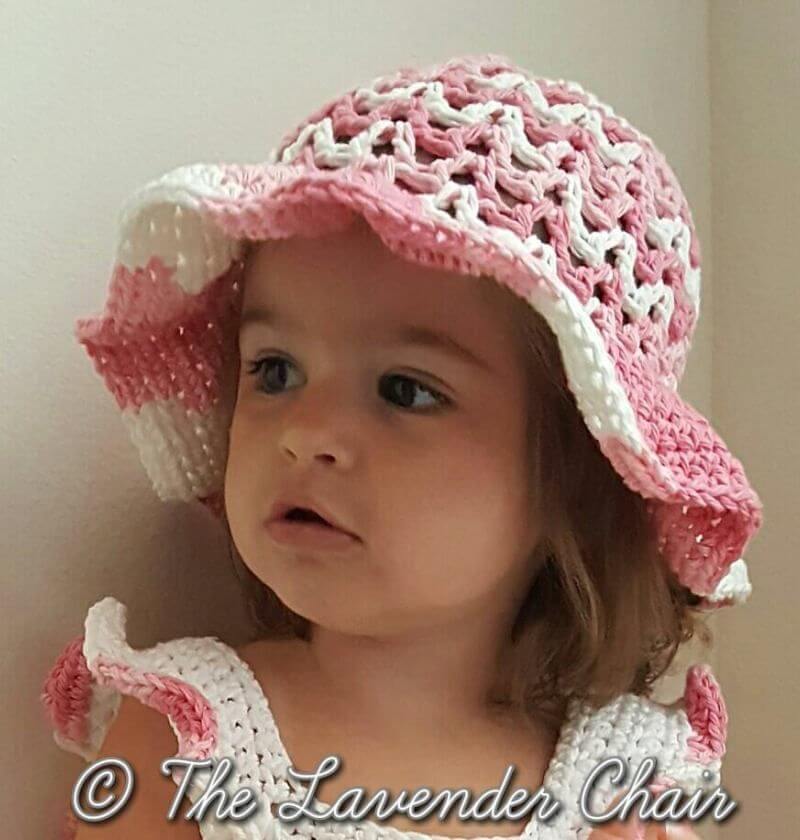 This captivating sun hat is a perfect design to protect your head and face from the heat of the sun. The spaces between gives access to enough air penetration. The soft feel too allows for comfort and ease and the color combination is especially awesome.
3. Quiver Fans Sun Hat Crochet Pattern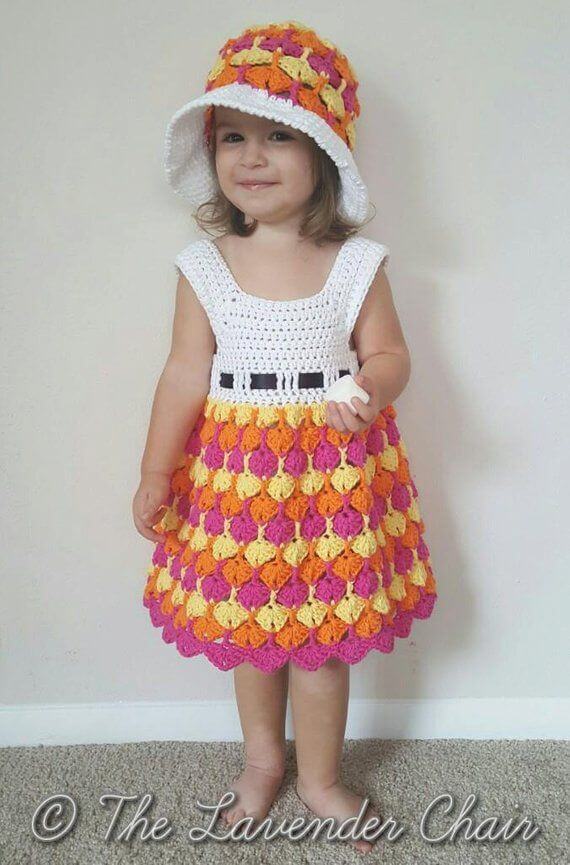 The pattern of this sun hat has a very appealing look. The design is truly one of a kind. It is surely what you would want to get for your kids, keeping them looking all charming as they rock this lovely design of a crochet hat. Enjoy designing yet another unique pattern. 
4. Vintage Sun Hat Crochet Pattern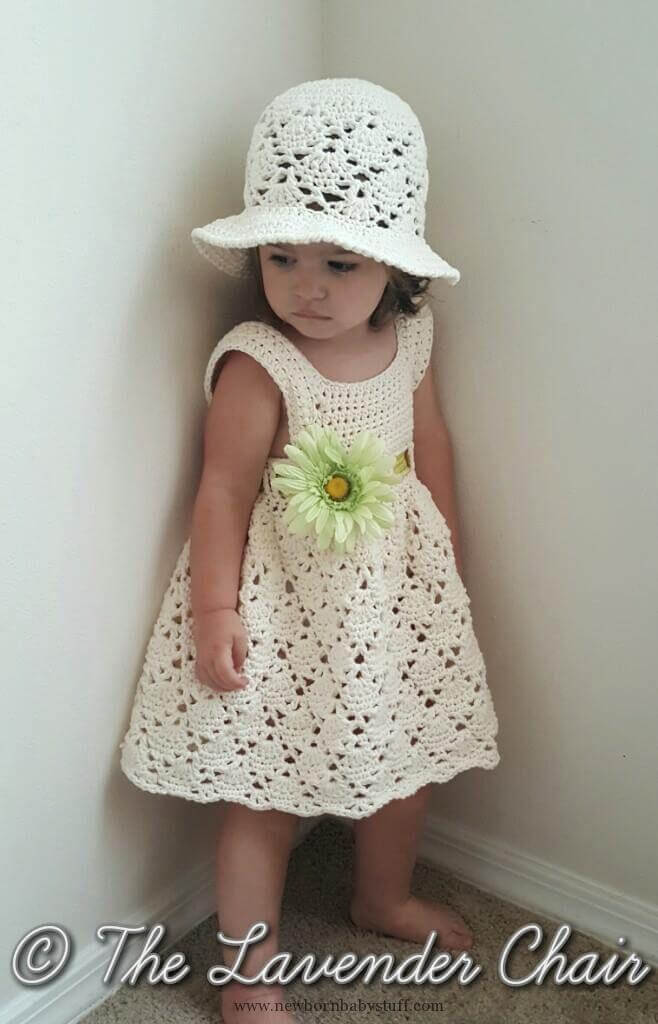 I personally find this design quite effective and yet simple. The white color makes it suitable for any outfit. A great job was truly done here. I have to admit; I live it. 
5. Crochet Elegant sunhat pattern baby toddler Child adult sizes PDF instant download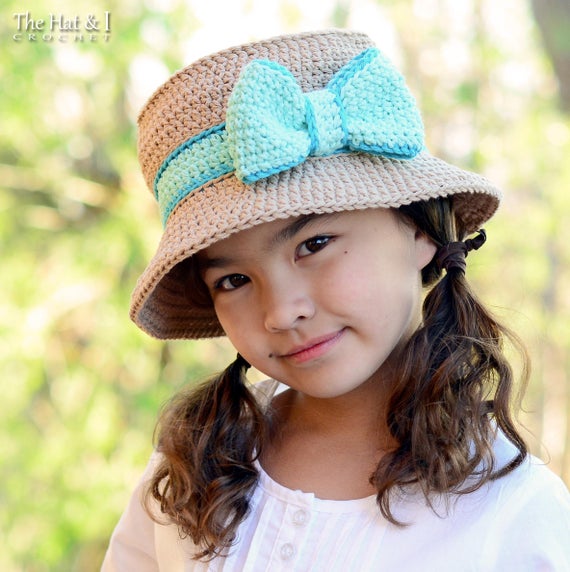 From the name you could see that it is surely a design of elegance. Rock this cap on a sunny day on the beach with your friends. This sun hat is definitely worth having. Put this on and glow in its fancy delight. Perfect fit for children and adults as well.
6. Baby Girl Dress and Bonnet 18 to 24 mo Crochet PDF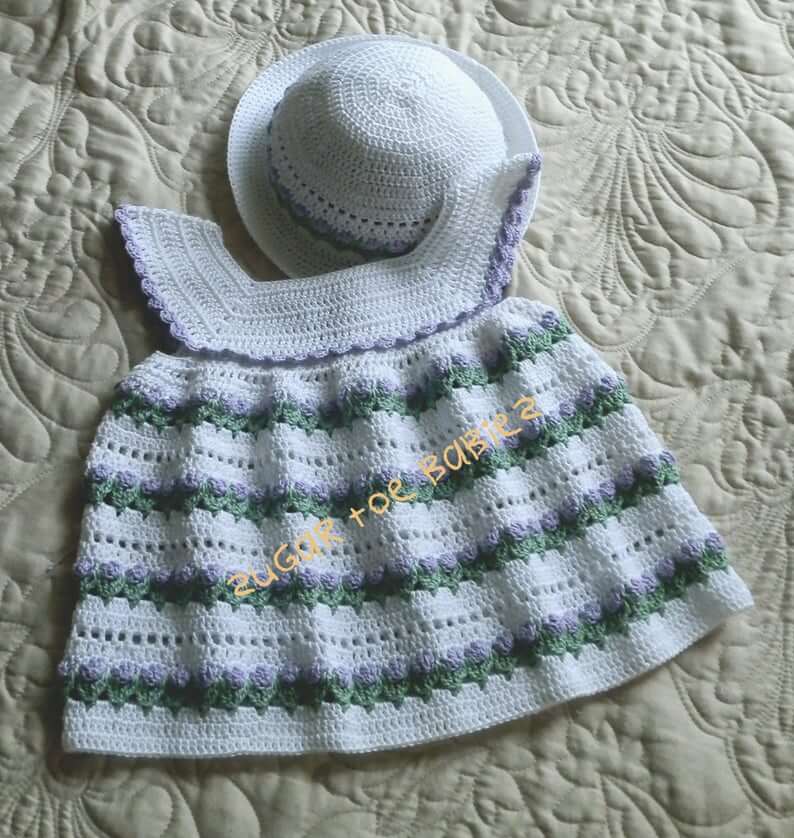 I love the classy look of this cap. Get this design and walk in royalty with this on. It is absolutely an exceptional design. With the colors and pattern used, I find this hat truly gorgeous.
7. Brimmed Crochet Hat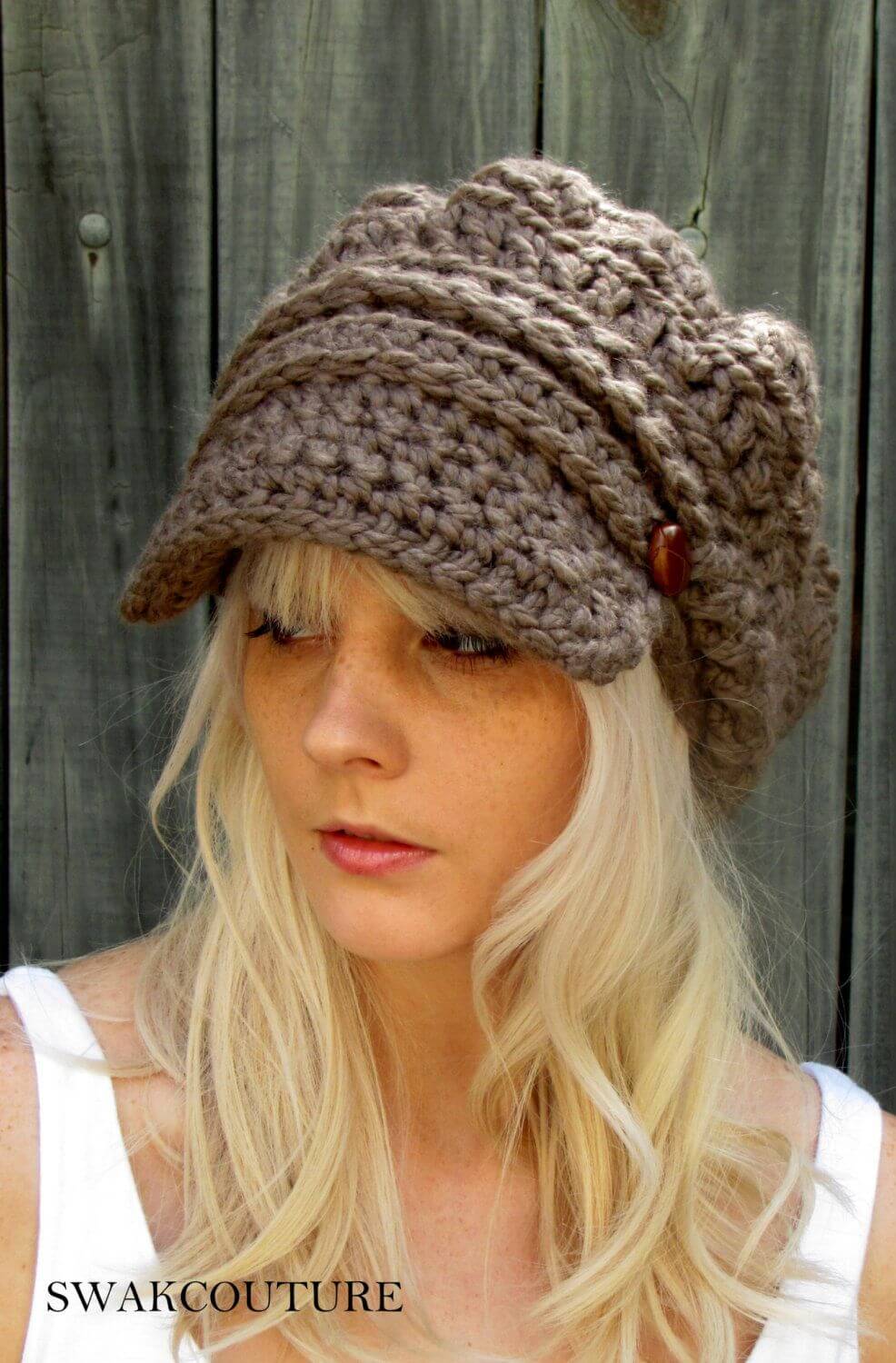 This design embroidered in this dignifying color and pattern is surely not your regular kind. This is truly one catchy hat. This outstanding style can be hardly described with words. You will definitely feel like a queen with this hat on. It is surely worth getting one of these.
8. Crochet Sun Hat Pattern, Crochet Hat Pattern, Sensational Sun Hat
What a colorful delight. This right here is the true definition of fashion and grandeur. I find this work quite exceptional. Wow! It is one indisputable work of art which was created with outstanding skill and technique. It is difficult to ignore the fancy look of this design.   
9. Sun Hat Crochet Pattern, Pdf Pattern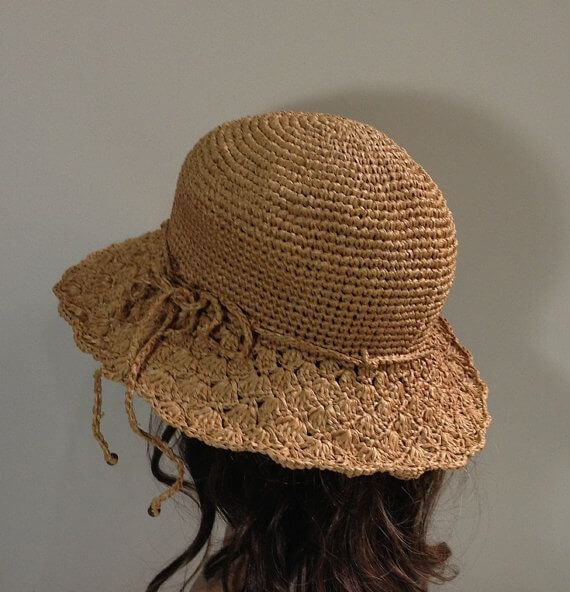 These admirable hats will surely look good on anyone! Both male and female can rock this pattern. These designs are practically good for summer and even winter seasons. Make your color selection and make something just as gorgeous as this
10. Pamelas de Crochet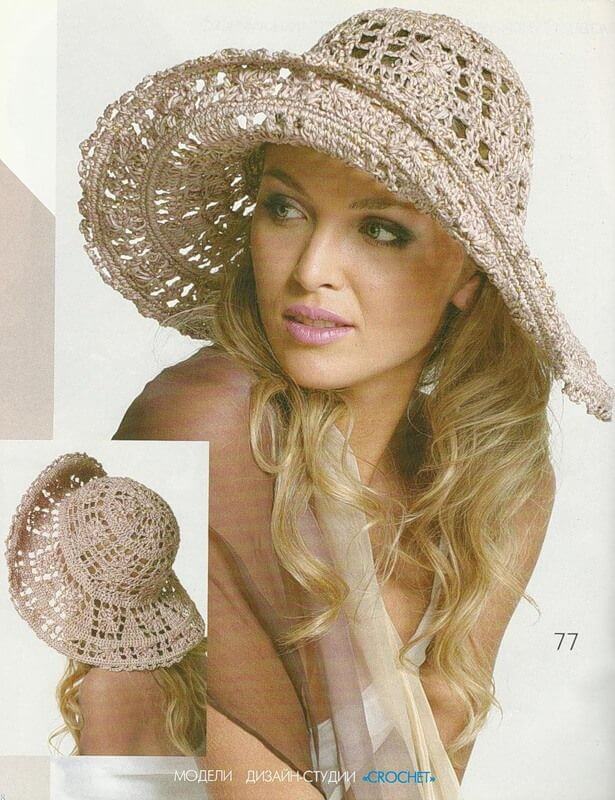 The brown color and pattern style makes this hat my favorite yet. There is now way you will not draw quite a high level of attention with this gorgeous hat on. I find this one here truly worth having.  
11. Pamelas de Crochet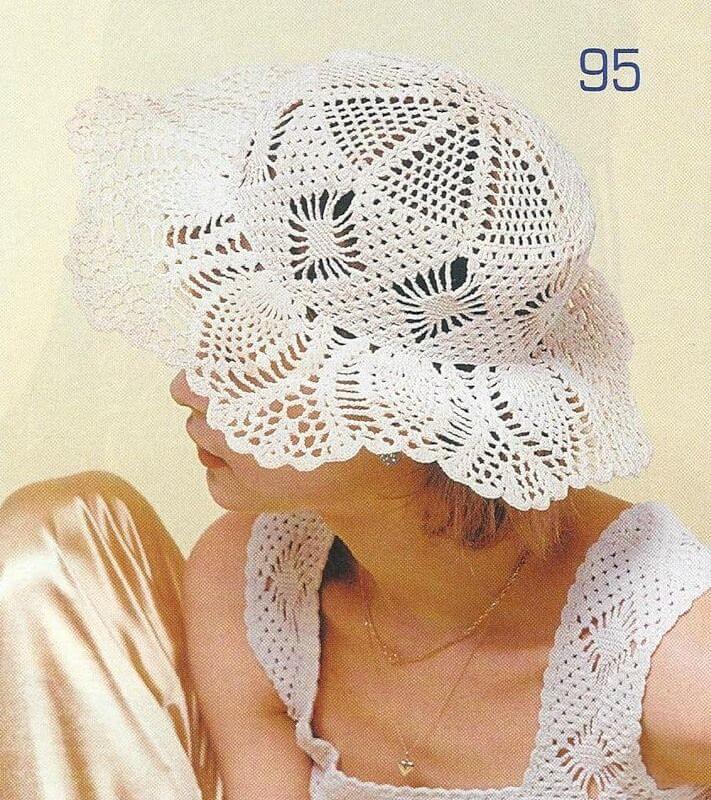 My heart is fully drawn to this right here. No questions asked this is probably the best out g the rest. With its super comfy stylish look, you will enjoy having this pattern and feel truly glamorious. The white color is clearly what makes it stand out.
12. Sweet Hollow Bow-Knot Summer Sun Hat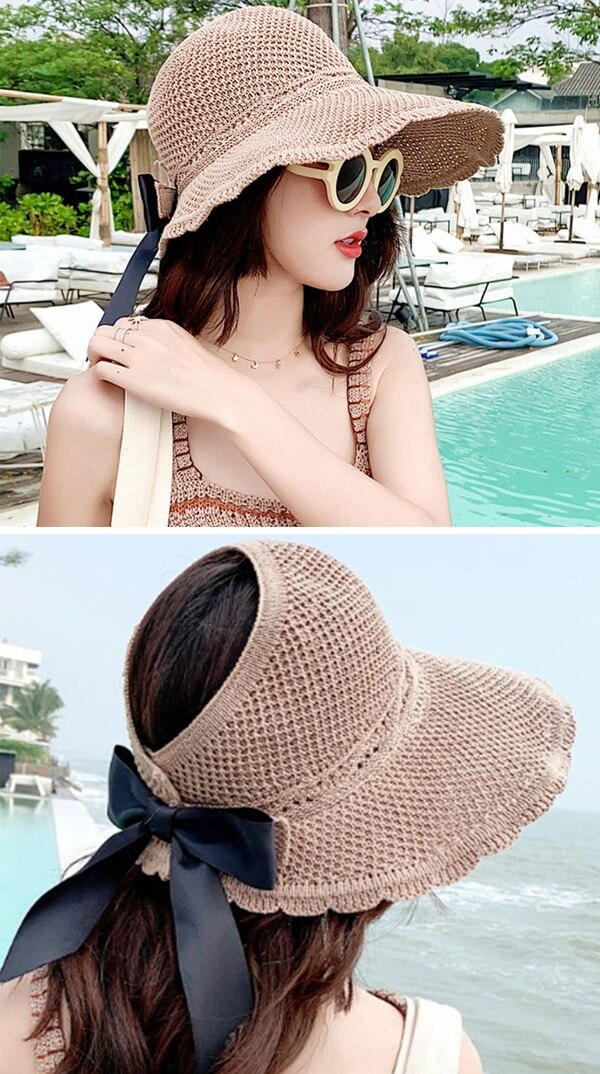 Here elegance meets fashion and style. Rock this with any color of outfit. It is simply gorgeous
13. Sweet Hollow Bow-Knot Summer Sun Hat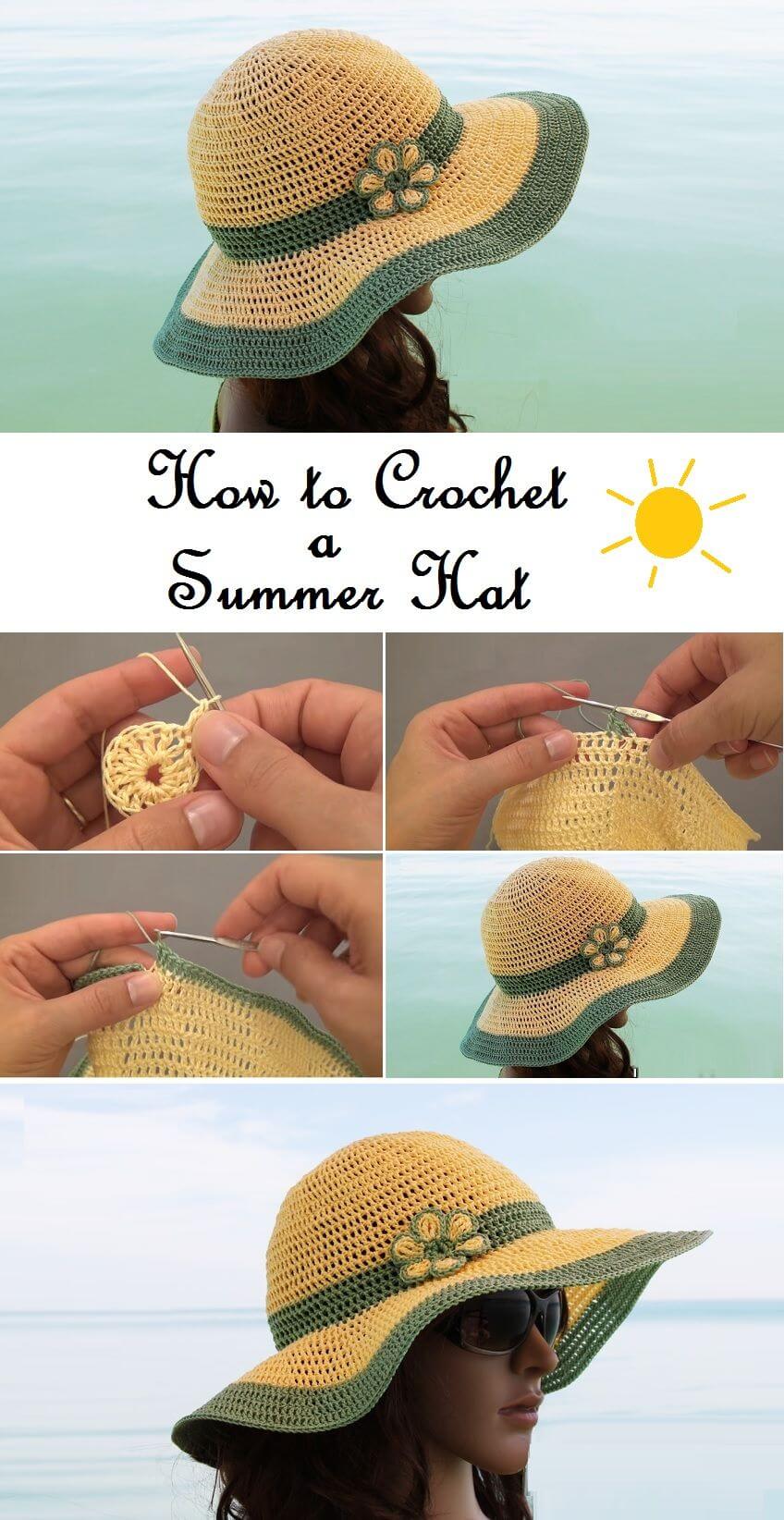 What exquisite look this has. Isn't this glamour in its full definition? The style of this hat is surely one of a kind. 
14. Easy Women Sun Hat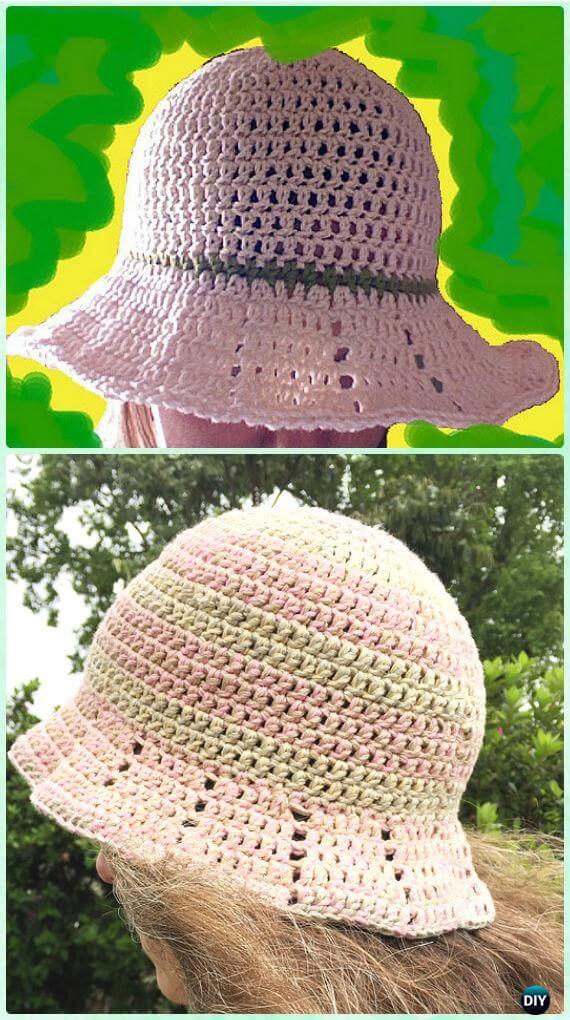 Beauty and perfection in its full expression! I love the color combination. So much of style and class! It is surely one hat worth having. You will surely be the talk of wherever you where this to.
15. Cotton Floppy Sun Hat
This cute looking hat with such bright colors, are just lovely. It is simple and yet quite catchy. Crocheting this design will be no doubt easy to follow.